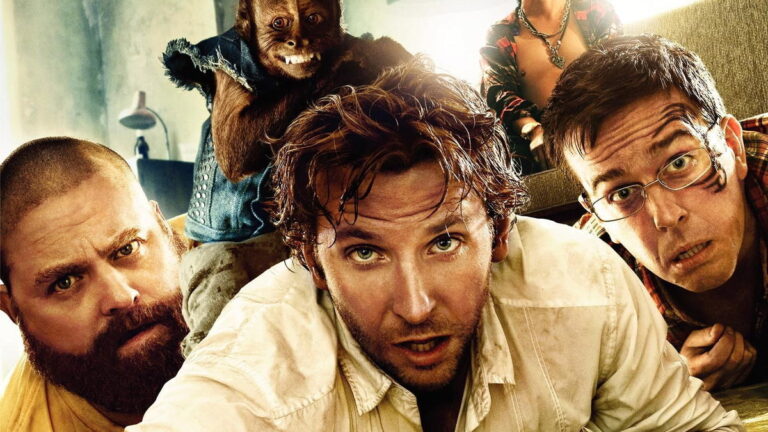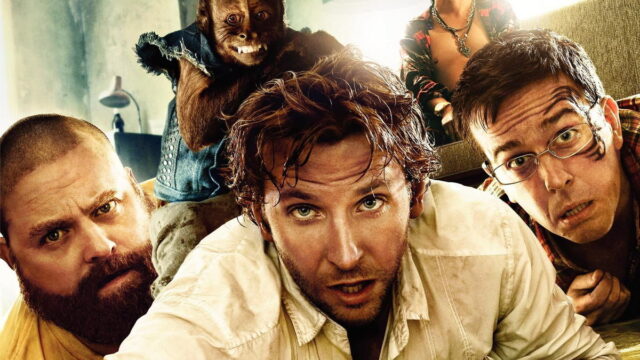 Since most weddings focus on the bride, most men choose to organize the only event that'll focus on the groom – the bachelor party. Depending on the individual you're planning the event for, these parties can, indeed, be quite simple, however, in most cases, they do tend to be fun-filled, wild weekends of endless activities and partying.
But, if you and your friends have never organized such an event before, you might be a bit confused about what you should do. Fortunately for all groomsmen that found themselves in the same situation, our article below can help. Here are 8 things to keep in mind when planning a bachelor party:
1. First Things First, Talk With The Groom-to-be
One of the first things that you need to understand is that you shouldn't keep every single detail of the event a secret from the groom-to-be. After all, if you want to ensure that you can throw the perfect party for him, you'll have to ask him what he wants to do. Once you get an idea of what he wants to do, you can start hiding some aspects of the event from him, and you can, of course, throw in a few surprises that'll make the entire weekend even more exciting and fun.
2. Make a List of Guests
Just like when you organize any other party, you'll have to make a list of people that'll attend the event. However, it'll look a bit different than usual, which means that you'll have to determine whether you'll only invite the groomsmen or if you'll also include family members. Again, when you talk with the groom, you should ask him about the invitees, mostly because you'll want to ensure that the people he wants there are actually there.
3. Set a Budget & Stick to it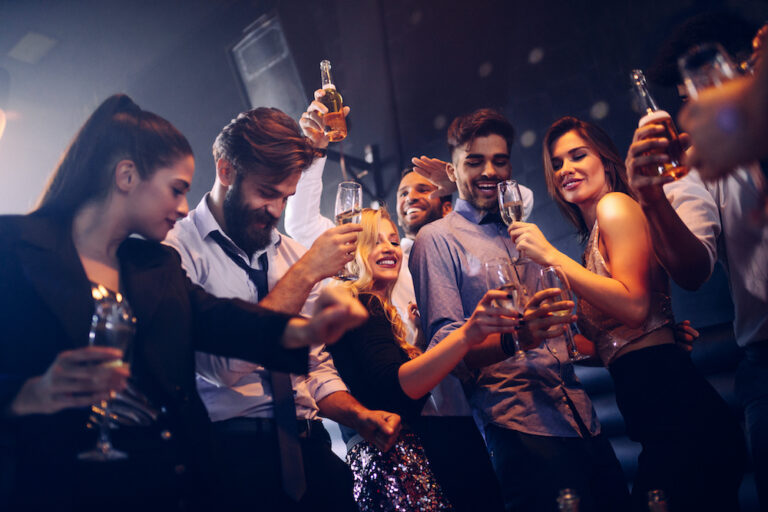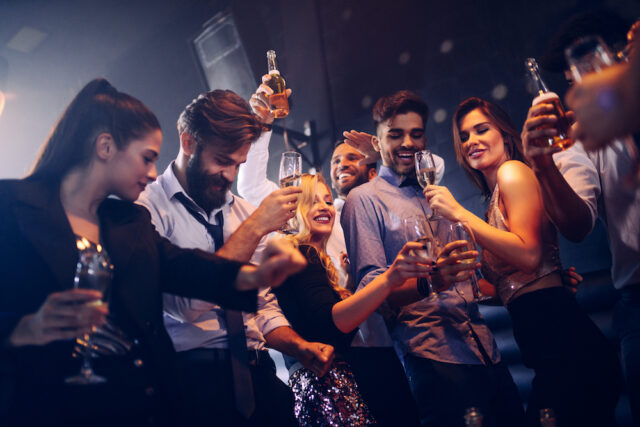 If there is one thing that you should take away from this article, it's the fact that you'll want to talk to each invitee and ask how much they can afford to spend. By doing so, you could slowly start scouting out venues, locations, and activities, hence, it'll be easier for you to plan every detail of the event. Now, keep in mind, not everyone will have the same amount of money to work with, so, a group chat might not be suitable since someone might be uncomfortable with sharing how much they can spend.
4. Set The Date + Choose The Location
Once you're done with all the aforementioned tasks, you can set the date and choose the location. Again, you'll have to talk with everyone involved, mostly because this will ensure that they can actually attend the event. For the location, this will entirely depend on you. From amazing bars to restaurant that serves delicious food all the way to some fun activities, there are literally endless possibilities when it comes to the location – or locations – of the party.
Now, if you're thinking about hiring some exotic dancers, you should know that most groomsmen choose to do just that, especially since doing so will allow the groom to have one more crazy night out before getting married. Hence, you can always choose to hire strippers from reliable companies. The only thing you'll want to ensure is that the event doesn't turn into the "Hangover" movie.
For more information on how to hire hot strippers, visit https://www.hotpartystripper.com/chicagostrippers.htm
5. Think About How You'll Get Around
It's a bachelor party, which is why there will probably be a lot of alcohol involved, meaning that you shouldn't use your cars for getting from one location to the next. This is why you should consider renting a mini bus or a limousine that'll take you wherever you want to go. If you're planning on heading to a further location, ensure that you book everyone's tickets for the same plane so that you can guarantee that no one misses the activities you planned.
6. You'll Probably Need a Lot of Supplies
The first thing that you should know about this tip is that it'll entirely depend on the type of event you're planning on throwing. For instance, if you'll rent a cottage in the woods, you'll need to have food, beverages, as well as a device that can play music. On the other hand, if you want to have a wild weekend where you'll go from one bar to the next, you'll have to stock up on booze for the bus or limo and you'll need to book accommodations as well, which leads us to our next point…
7. If Needed, Book Accommodations
The event you're planning can get quite wild at some point, and some individuals might have to rest before moving to the next location or activity, thus, ensure that you book accommodations. It doesn't have to be anything special, but for the event to go according to your plans, you'll need to rest, especially if it'll last for the entire weekend. By doing so, you can ensure that everyone gets the rest they need for continuing with the shenanigans.
8. Don't Forget to Eat Well!
Last on our list of tips but equally important as everything else we've mentioned is the fact that you must make sure that everyone eats well during the trip. After all, there will be a lot of booze and activities involved, hence to make sure that everyone can enjoy the party, include several restaurants in the itinerary. By ensuring this, you'll also be ensuring that everyone enjoys the party and that they can participate in all the activities you've planned.
Conclusion
Even though it can be a bit challenging and daunting to organize a bachelor party, it doesn't have to be like that. And, if you choose to keep all the tips we mentioned in mind, you'll be capable of making the entire planning process easier, but more importantly, you can ensure that the party is incredibly fun for everyone involved.
Since you now know what you'll have to focus on when planning a bachelor party, you shouldn't waste any more of your time. Instead, you should go back to the beginning of our list and start with the first tip we've mentioned – which is talking to the groom and learning what he wants to do for his bachelor party!