Planning a wedding for anyone can be an extremely overwhelming experience. From deciding who to invite to finding the perfect venue to fitting into your dress – there are a lot of stressors involved.
But for people that struggle with anxiety disorders, the thought of a year-long wedding process is enough to make them elope.
Luckily, there are ways for people struggling with anxiety to make the wedding planning process go by more smoothly. Read on to learn some useful tips and tricks for a less-stressful wedding planning process.
Hire a Wedding Planner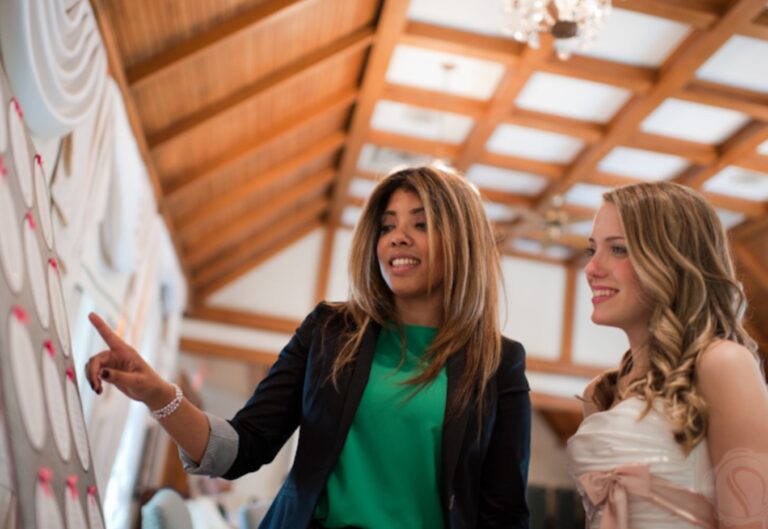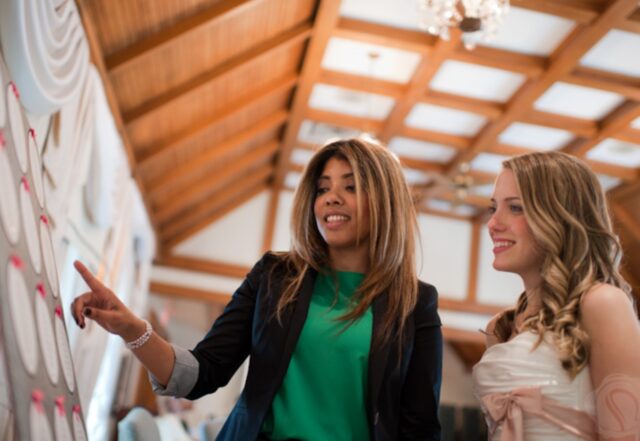 Hiring a professional who can handle every detail of your day can be a blessing. Now, you can simply have a few meetings, explain your vision, and let them take away the planning responsibilities. This can be extra helpful on the actual day of your ceremony, since you have someone who is making sure all the ducks are in a row (and the cake is in the right place.)
At the same time, some people with anxiety who read this may cringe at the idea of trusting someone to handle the details of one of the most important days of their life. The fact that you won't have hourly updates may upset you even more than taking on the task of planning yourself. If this sounds like you, keep reading.
Hire a Day-Of Coordinator
What's the difference between a day-of coordinator and a wedding planner? While a wedding planner is involved in every aspect of planning from the beginning, the day-of coordinator only helps out on the day of the wedding celebrations.
You give them a list of all your vendors and their contact information, and they make sure your DJ is on time and your limo is going to be waiting outside the ceremony space for your wedding party.
They also make sure everything is in place at the ceremony and reception venues. So they'll double check that the seating arrangements are correct and your decorations are all properly displayed for the evening.
They also function as your problem solver for any issues that may arise on your wedding day.
At the same time, if you can't include a day-of coordinator in your wedding budget, ask a close friend if they would be open to taking on the role. Their role would be less involved than a paid day-of coordinator (they are a guest afterall!) but they can at least play middle man if a vendor has an issue.
Find an All-Inclusive Venue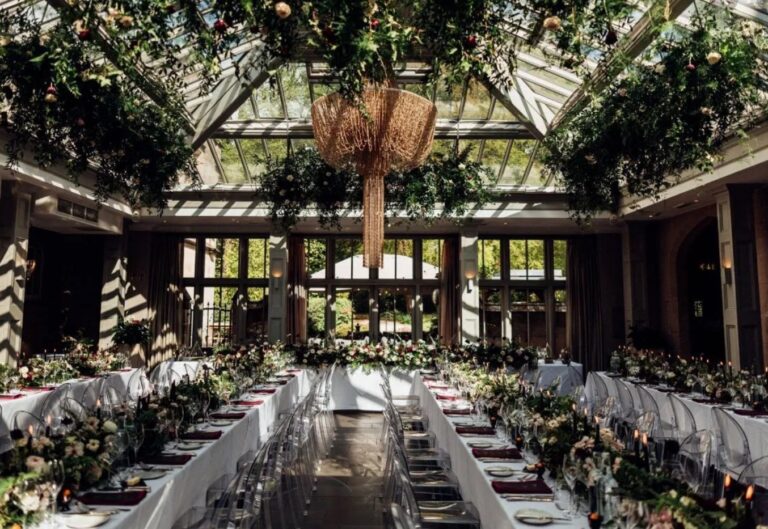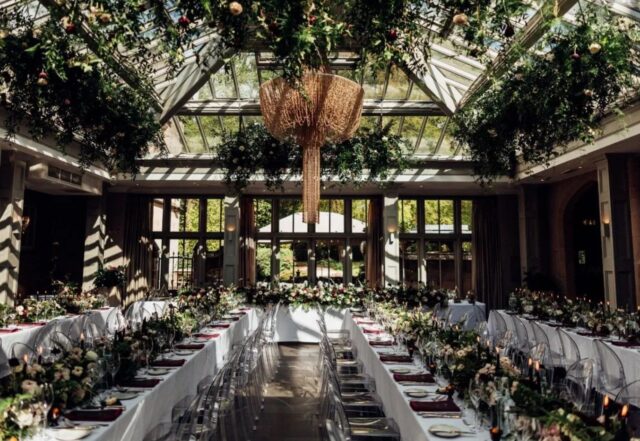 When you're touring different wedding venues, there's a wide variety of what comes included. Sometimes their price will include having one of their staff members act as a day-of coordinator. Maybe a DJ is also included, or a photographer. The more inclusive the venue is, the less energy (and stress) you have to put into finding the perfect people to support you on your day.
Another perk of an all-inclusive venue is the ease of the day. Now, you can have your ceremony, cocktail hour, and reception all in one place. This means less of a headache for you in trying to figure out transportation and timing. (How many of us have been to a wedding where we get to the reception long before the wedding party?)
Find a Therapist to Support You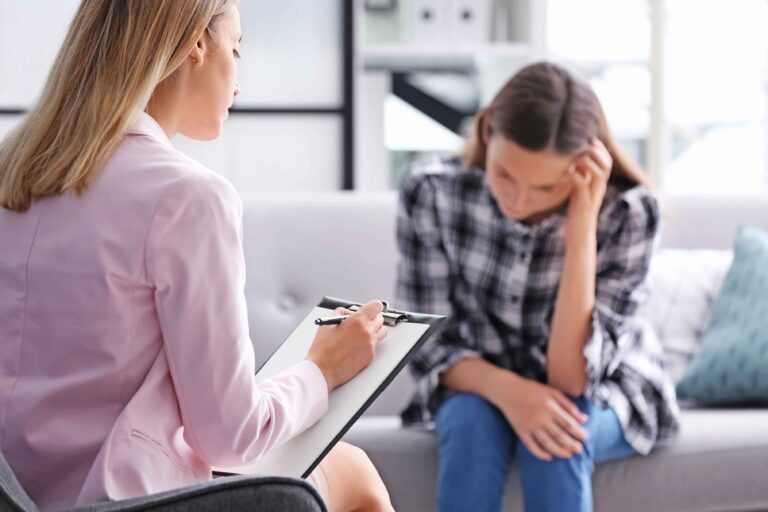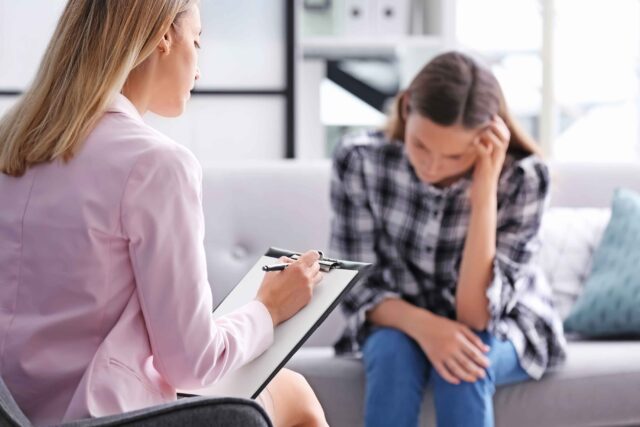 So you have your date chosen for next year. One of the best things you can do for yourself now is find yourself a good therapist (if you're not seeing one already).
As much as we try to simplify the wedding planning process, there are still going to be days filled with anxiety. When you're regularly seeing a therapist, they'll be able to help you walk through that anxiety.
If you're struggling with an anxiety disorder that is disrupting your daily life, it may be worth it to look into a non-12 step rehab center, like The Exclusive Hawaii, where you can spend some time away from your normal environment to clear your head and learn tools to manage your anxiety throughout the rest of your planning.
Utilize Your Team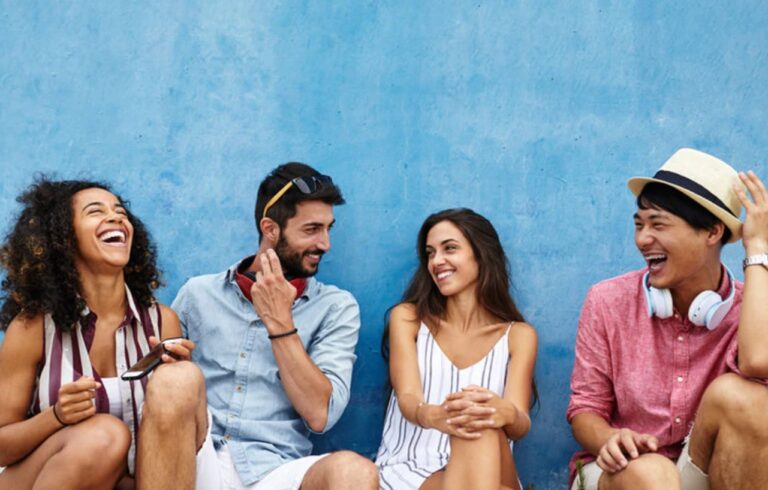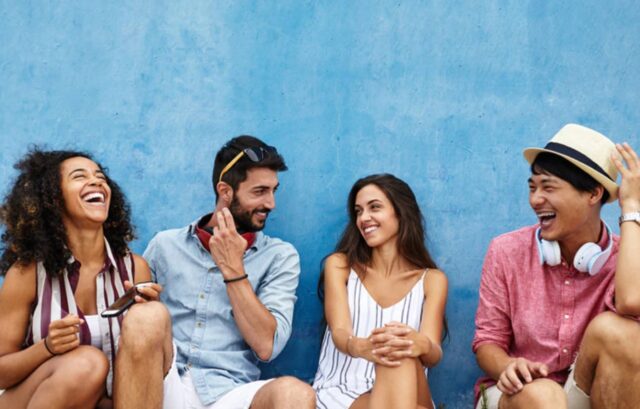 There's a good chance your partner knows about your struggle with anxiety. How can they support you in the planning process? Maybe they can take on some of the planning aspects on their own, so you don't have to worry about handling them.
Look at your wedding party too. These are likely your best friends and closest loved ones from your life. Are they willing to pitch in and help? Maybe they can come over for a night of decoration DIY-ing, or they can put you in touch with professionals they used at their own nuptials.
Don't be afraid to ask for help. Everyone knows that planning a wedding is a big undertaking, and most people are happy to lend a helping hand.
Try to Stay Organized and Have a Timeline
Many of us get overwhelmed when we feel we have too much to do and not enough time to do it. When you make a solid timeline, you can easily see when you want certain things done.
Maybe you want your venue confirmed 9 months before your day. Then you want to have found your caterer 7 months ahead of time. When you have these goals easily marked, you can also experience that wonderful feeling when you check the item off your to-do list.
At the same time, make sure you're carefully keeping track of all the details of your wedding. You don't want to get a few weeks out only to realize that you can't find your officiant's phone number.
Try to Keep the Bigger Picture in Mind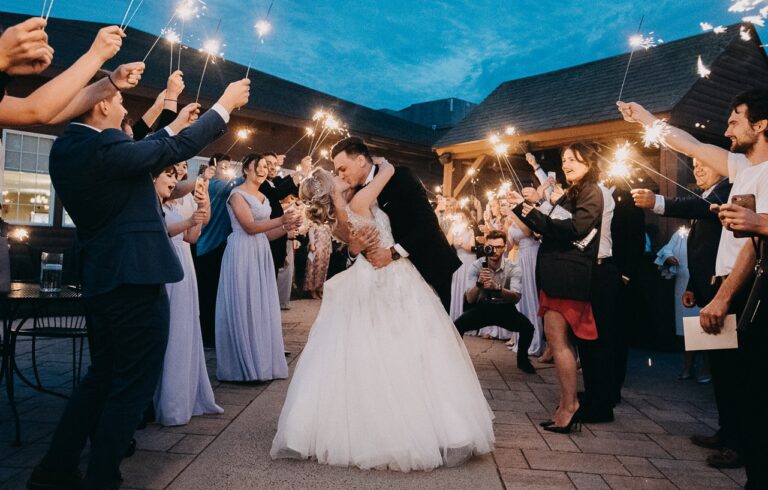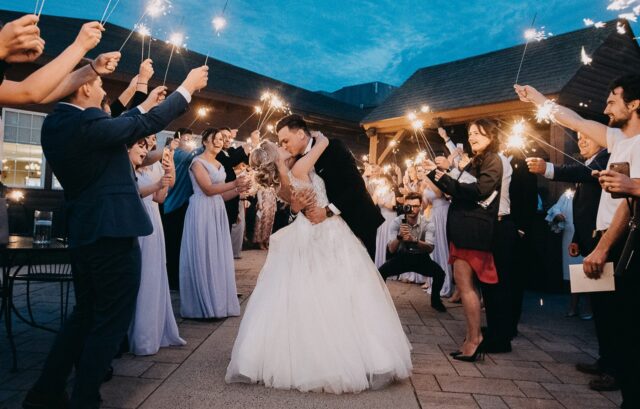 Yes, you'll remember your wedding day for the rest of your life. But you know what the bigger event is? You're marrying the love of your life!
No matter how the events of the day go, you're going to be going home with your now-husband or wife. They'll be with you to laugh or cry through anything that happens, and at the end of the day, you two will get through it together.