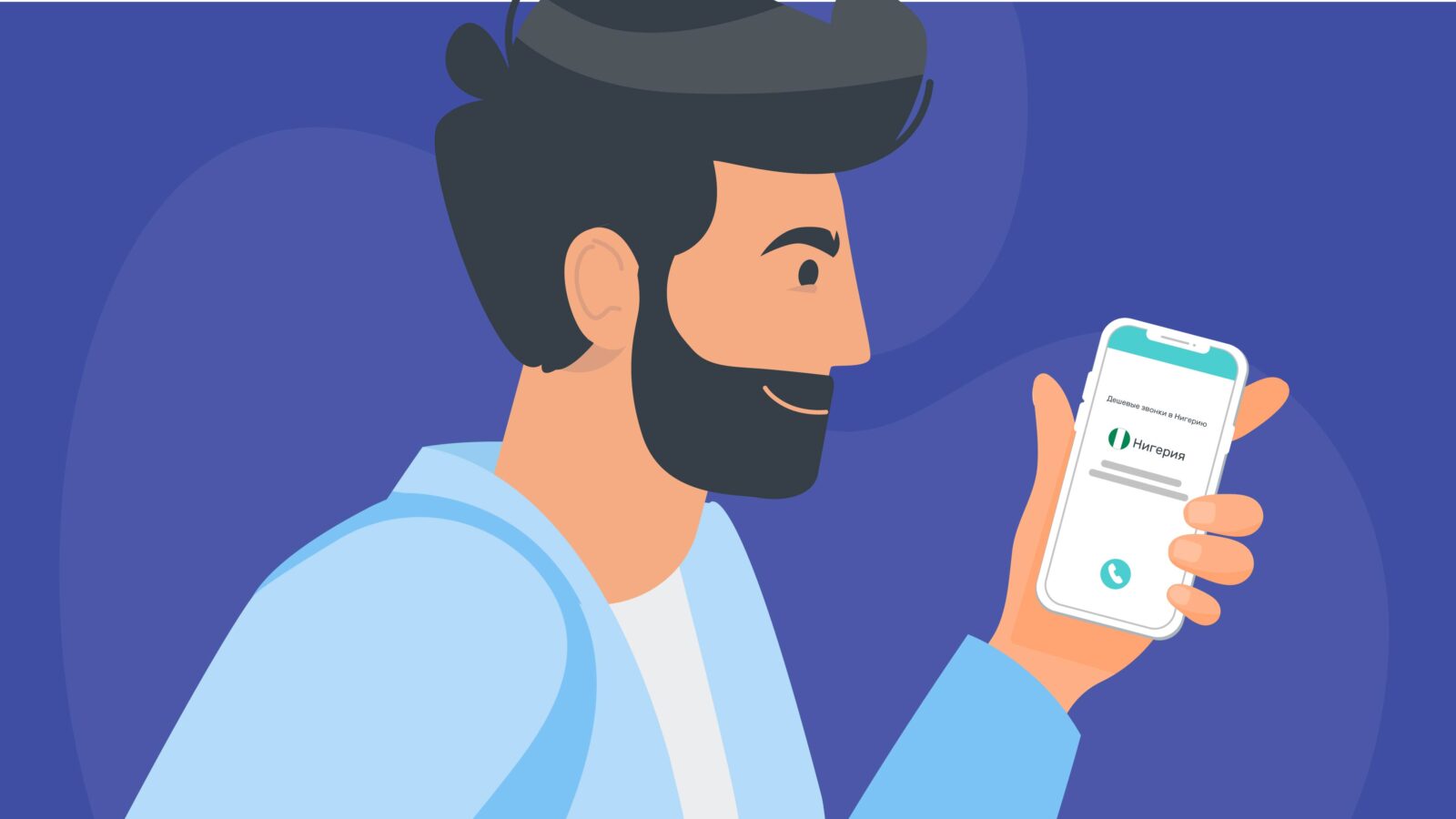 Many apps now allow you to make free or low-cost international calls from your smartphone, tablet, or laptop. Some only enable free local communications through Wi-Fi, while others provide the option of purchasing international calling credits to make low-cost calls to landlines and mobile phones across the world.
For international calls, I've found that using WI-FI or an international phone card is the best and most efficient option.
With free VoIP Calling Apps like Skype, WhatsApp, Viber, and countless other messaging software's, you may make international calls to top tier nations including the United States, United Kingdom, Canada, Japan, China, Hong Kong, South Africa, India, Australia, and New Zealand.
But what about phone cards from other countries?
While I appreciate the free possibilities, I prefer to call my friends, family, and colleagues on their cell phone or landline, yes, people still use landlines.
International phone cards enable me to do so swiftly, conveniently, and at far lower costs than the major telecoms. JT, nzphonecards.co.nz.
When there are free VoIP choices, why would I use an international phone card?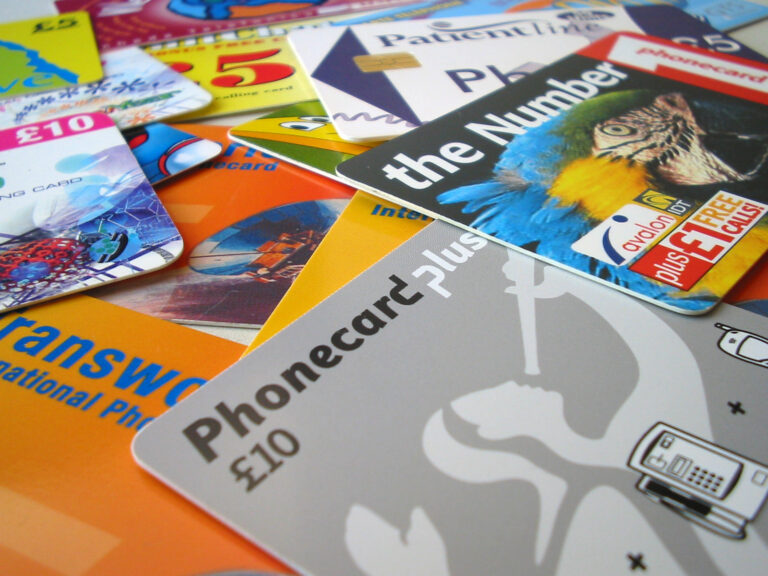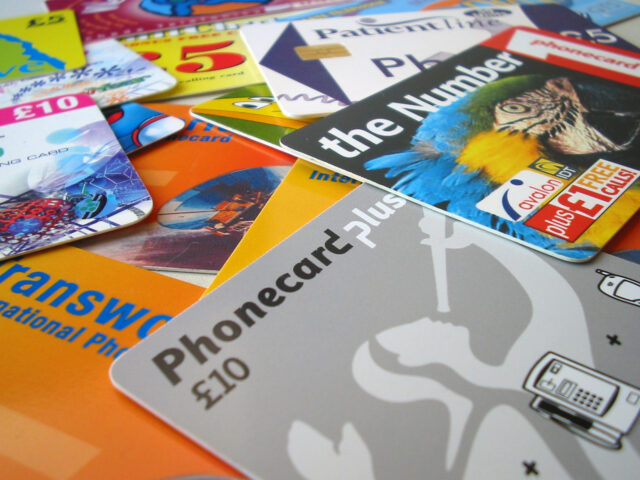 Mobile phones and landlines
When I travel, I frequently find myself in locations where the primary mode of communication is either a landline or a cell phone. If I'm in one of those top-tier nations, I might use the free VoIP choices, but it's simply so much quicker to click on contacts and then dial a number.
Here's an insider tip: When utilising international phone cards, you'll usually be required to input a large list of numbers, such as:
Call the local access number – this is a local number that "plugs" you into the service and effectively hides your international call from your telecom provider; to them, you're just making a local call, but you're actually routeing your call internationally through this local number. This is not an unlawful service; it is a legitimate one.
Enter your PIN – your PIN is linked to your call credit balance as well as your user profile, in case you need to contact customer service.
Dial the international number — Now comes the fun part: dialling the international number.
You would think that's a lot of work, and you'd be right, but it's a tiny price to pay for the cost savings on international calls.
However, there are several things you can do to help this process go more smoothly.
Set up PIN free dialling, which means you just have to do steps 1 and 3 because the system will detect your phone number and dial it for you.
The ideal choice is to programme these procedures into your mobile phone so that all you have to do is search up the person you want to call and press "call," and your phone will take care of the rest.
This is accomplished by modifying your contact and adding each stage, separated by a comma "," for example:
PIN number, local access number, international number.
This should be entered into the phone number field and saved.
When you wish to call that individual, your phone will automatically dial all of their numbers!
Tech
Some of the individuals I speak with are set in their ways and are only willing to talk on their preferred communication whether, whether that be phone or specific calling apps.
I'm in the same situation; I don't want to have a dozen separate calling applications on my phone; instead, I'd rather contact them straight on their phone, which is far more convenient.
Reliability
One of the primary difficulties I have with VoIP solutions like video calling is that I can still have issues like echoing, slowness, video lagging or freezing, poor audio and video quality, the list is endless, even when talking to top-tier nations.
When I'm contacting friends in underdeveloped nations, though, VoIP is out of the question; it's simply not worth the hassle, therefore utilising an international phone card is a far better option.
Increased reach
As I keep stating, if I had to choose only one mode of communication, it would be the international phone card – it is a no-brainer.
While some individuals use apps, everyone has a phone or, at the absolute least, a landline, which means I can reach 100% of the people I want to talk to.
Phone cards for international calls are inexpensive
I can phone any of my connections in virtually any nation for a few cents per minute. Of course, the more underdeveloped the country, the higher the rate, but it is still far less expensive than my current cell service.
When acquiring an international phone card, you should be aware of the common rip-off scenarios that might occur, so ask the store a few questions before making a purchase.
How much does a minute cost?
Is there minute rounding on this phone card?
What happens if I have technical difficulties when using this phone card?
Is this a one-time use or a reloadable card?
What happens to my money if this card expires?
When does it come to an end?
Are there any additional charges that I should be aware of? For instance, daily service or administrative fees.
You may drastically reduce your chances of being ripped off by international phone card dealers by asking these questions.
Conclusion
I enjoy utilising calling applications, but if I had to choose one calling option, it would be an international phone card because of its capacity to reach anybody and the low costs.
When searching for a phone card I highly recommend finding an online phone card provider because it allows you to see the pricing, any special fees, connection costs and so on plus it allows you to test out their customer service team, because it is likely you will encounter some kind of issue, whether it be calls dropping, connection issues, cross-lines, etc. and you want to know that there is a customer support team ready in the wings to help you resolve these issues.