Taking your own passport photograph is a great way to save money and time. With the advent of smartphones, it is now possible to take quality passport pictures quickly and easily. Taking your own photo can be done at any time and in any place without having to arrange an appointment at a studio or wait for convenience store hours.
What You Need
Taking your own photo may seem daunting but with the right information and preparation, it doesn't need to be. Here is what you need to know about it:
Editing tool: A passport photo editor is an interactive online application that can be used on any computer, tablet, or smartphone connected to the internet. With the state-of-the-art editing tools it provides the users with the ability to take a digital photograph or upload one from their device's library and use the easy-to-follow editing controls to make sure the photo meets all requirements regarding size, background, and composition.
Background: The background for your picture must be plain white or off-white. A blank wall or sheet of white printer paper is ideal background, but the artwork and other patterns should not be visible in the background. Your background should also not be overexposed or underexposed; make sure there is enough light that the white space looks bright and even.
Lighting: Natural lighting is best when taking a passport photo but make sure it is bright enough that your face isn't too dark or washed out by shadows. If natural light isn't available, use a lamp that provides consistent light across most of the room. Keep in mind that direct sunlight will create shadows and strong shadows can cause glare on the camera lens.
Right equipment: For this project, all you need is a smartphone and tripod stand for stability if desired. Make sure your phone has plenty of storage space so you can download two separate copies of the final image, as many countries require two identical photos to laminate onto both sides of the application form when submitting for processing.
Posture: Having great posture plays an important role in ensuring that your photograph turns out professionally done looking. Keep your head straight on with shoulders back, chin slightly up and ensure eyes are open and facing directly ahead towards the camera plus make sure both ears can be seen clearly in photographs (No head covers/hats)
How to edit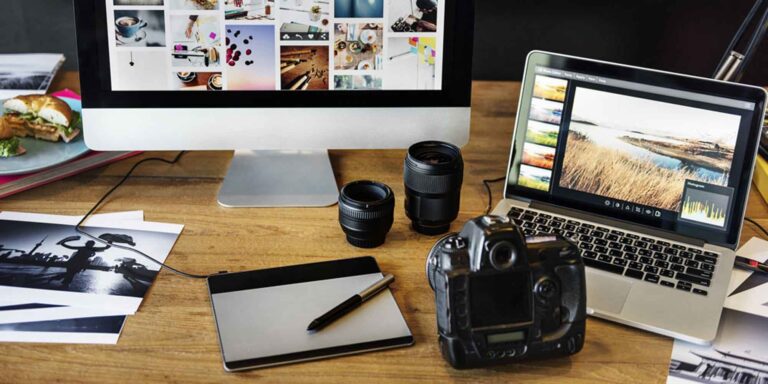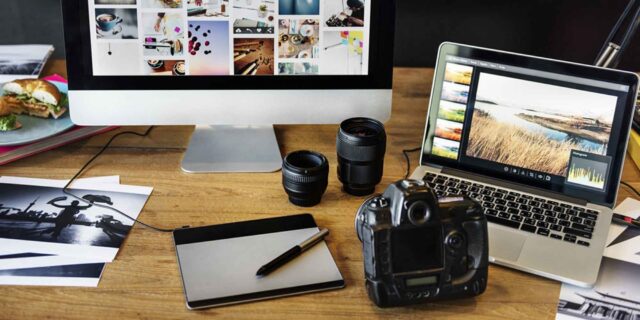 Once you have taken your passport photo, you will want to make sure that it is perfectly edited and meets the guidelines. Depending on what device you are using, there are different ways to edit the picture.
If you are using an Apple device, open the Photos app and select the image that you want for your passport. From here, use the editing tools present with the app to crop your image and edit it until it meets all of the requirements set out by the ICAO (International Civil Aviation Authority) standards.
If you are using an Android device, select Google Photos and choose the "Assistant" tab at the bottom of your screen — then select "auto-fix". After auto-fix has been selected, basic editing options will appear below, including cropping and lighting adjustments. Use these available options to edit your image so it meets all of ICAO standards.
You can also download free or low-cost photography editing programs which allow users access to more advanced retouching tools including red-eye removal, vignette effects, or saturation adjustments. These may not be necessary for a passport photograph but may be handy if you need additional edits such as re-sizing or sharpening the quality of pixels in a digital picture created with a smartphone camera.
Printing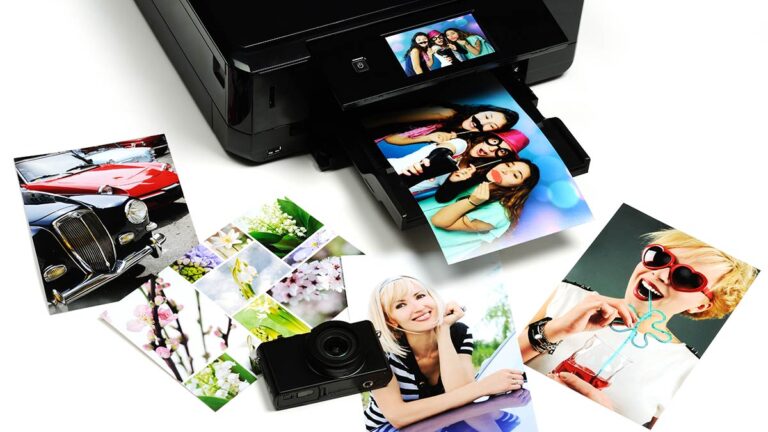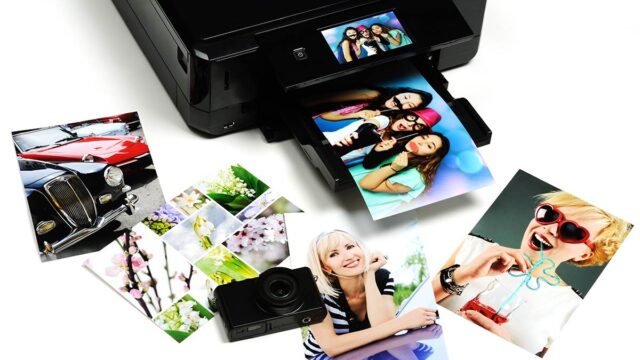 You can do this in either black and white or color, however, color prints must be of the highest quality so that the photo meets official requirements.
Your printed passport picture should be:
– 2 x 2 inches in size
– Clear and well lit
– In focus, with good contrast, and not overly dark or light
– Printed on high-quality paper or card stock at a resolution of at least 600 dpi
– Free from any tears, creases, or ink marks.
To ensure a high quality that meets official standards, use printers that are capable of producing professional results. Many online printing services offer passport photos as an option, giving you the opportunity to order professionally printed pictures directly online. Once printed out and signed at the back by yourself, your picture is ready to submit along with your application form.
Submitting Your Passport Photo
Make sure that the file is formatted correctly. Most government applications require that passport photos are in JPEG format, with a minimum resolution of 600 pixels wide by 750 pixels tall and a minimum file size of 240KB, and a maximum of 1MB.
If the requirements vary depending on the aspects, like size or customer submission types, make sure to check these details before submitting your photo. You can also refer to any instructions that were provided with your application.
In most cases when submitting your photograph online, you will be asked to upload the image directly from your device or email it to an address provided by government offices. Generally, all that's required is to fill out some additional information when submitting it online, but double-check just in case as it could vary between countries or regions.
Once everything has been submitted and accepted and you have completed all of the necessary steps for processing your passport application, you should be good to go!
Conclusion
In conclusion, taking your own passport photo with a smartphone camera can be done easily and conveniently, with little cost or effort. Just use a clean background, prepare your face for the picture, adjust the lighting accordingly and make sure you follow the correct passport photo composition guidelines.
If you are using Photoshop or any other photo editing software to finalize your passport photo, remember to save a copy at 300dpi resolution before printing it out. Taking your own passport photos at home saves time and money while giving you the freedom to customize your photos according to all the criteria specified above.