Being a parent or a guardian of a teenager could be stressful and intimidating. Once their hormone levels hit an all-time high, common sense leaves the room. Fortunately, it's a phase, but it can be a very uncertain time both for teenagers and their families. Kids are glued to their devices nowadays, and parents are left to worry and guess about their safety. The online world is full of perils lurking on social media targeting anxious and immature teens. Putting good tracking software in place might be a lifesaver so check out one of the best ones available at Wondershare FamiSafe and don't waste another day questioning your children's safety online.
Even if you talked to your responsible teens about the dangers of exposing your data online keep in mind that all it takes is one unintentional slip-up to cause havoc in your family's lives. It's better to be safe than sorry, so take precautions while you still can. Locations trackers and online monitoring are a must in this day and age. Many features are available, from GPS locators to mics that can give you an insight into your kids' surroundings, which can give you peace of mind. So, let's tackle each feature separately to see what cell phone locators can actually offer you.
1. Track the location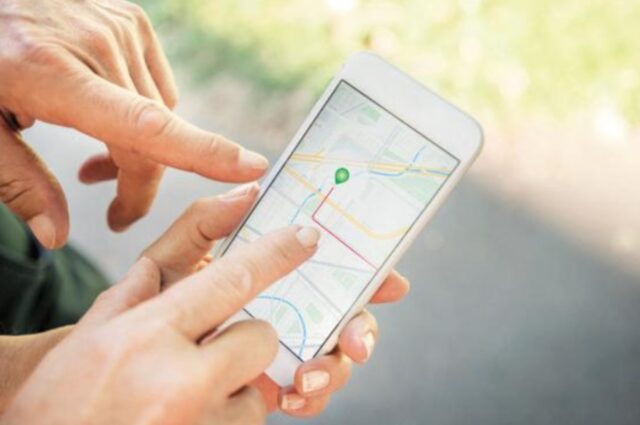 Parenting in the digital age is challenging more than ever. Kids seem to be always one step ahead of the parents, which can be pretty frustrating. Cell phone tracking software has a lot of perks, however, one of the most important things for the majority of parents and guardians is knowing your children's location. GPS tracking will give you the exact location of your child at all times. If they get lost or skip school you'll know right away. It's the most useful tool you'll ever have regarding your kids' safety.
Many software has the feature that will activate the microphone on your children's phone so that you can hear the surroundings and conversations. This is usually part of the stealth mode on the phone that your kids are now aware of. Don't let this put you off and make you feel bad – phone tracker doesn't mean that you have no trust in your children, it's simply there to ensure their security and identify potential threats.
GPS tracking location can only do part of the job. The old-fashioned parenting, like talking to your children will have to ensure that they don't share their location with other contacts or, even worse, on social media.
2. Monitor social media profiles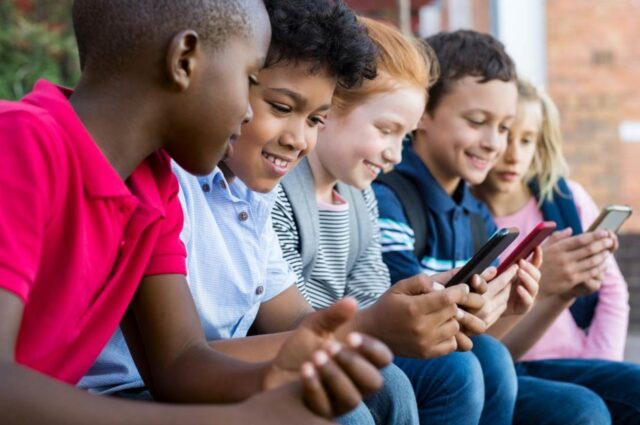 Kids have no limits on what they put on social media profiles. That's why close monitoring is necessary to prevent them from putting out sensitive information and photos for the public to see and probably share with other users. Naivety comes at a high price. Expecting teens to be responsible enough to recognize risks can cost you dearly. Thankfully, there is help available. Cell phone tracking has a feature that can control and give you information at the same time about your kids' actions online. Photos can be especially sensitive since once published online they are super-hard to take down due to the constant sharing between social media accounts.
With cell phone tracking and protection, you are in control of the content your children are exposing online. Stopping it before it happens is crucial and that's why the makers of the mobile phone monitoring software installed a feature where you can block certain pictures to be published. Furthermore, you can block specific contacts from reaching out to your kids, as well as sending them messages and data.
Playing games online is how many kids spend their free time. Now, you can set up a limit regarding whom they're talking to online, and ban them from purchasing suspicious goods hiking up your credit card bill. Certain features might be inappropriate for your kids to use, so block them out too.
3. Time limits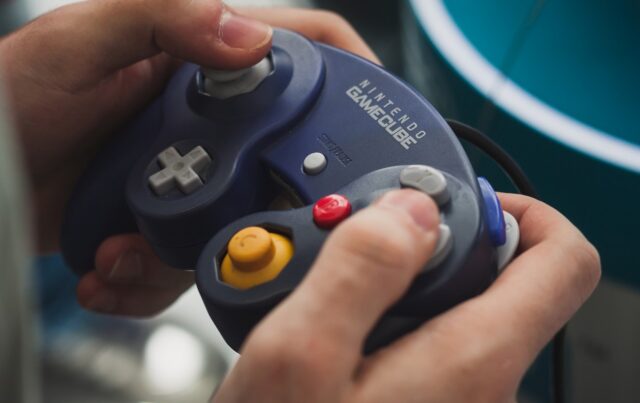 Recently, playing games online has been categorized as an addiction. If you look around you most people, kids, and adults alike, have their heads buried in their devices completely oblivious of their surroundings. Setting a time limit as to how much your kids are allowed to spend online can be very beneficial for you both. For example, when they come home from school and you're still at work, you can set a time limit to one hour after which they will have no access and are doomed to do their homework. Sure, your kids will not appreciate that now, but you are their parent first and then a friend. Putting a time cap in place will help your kids to not become, or get rid of, the addicting nature of the Internet and devote their time to more valuable things in their lives.
4. Cyber-bullying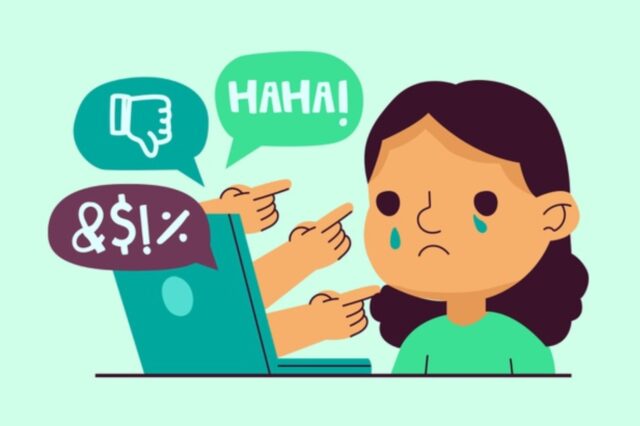 Cyber-bullying is every parents' nightmare. The news coverage is full of disastrous effects on children once they're targeted by their peers on social media. A cell phone tracker has a solution to this problem. By monitoring the content, you can spot bullying at the very first sign and preventing it to go any further. Protecting your children from harmful consequences should be paramount. Your children will be confused and broken over the relentless picking by their friends leaving them even more vulnerable. Now, with mobile phone tracking, you can stop this by blocking the contacts and comments from the bullies. Parents can also block their profiles, phone numbers, calls, messages, and any photo sharing actions. Your children will be thankful and you will have your peace restored.
5. Downloading harmful content
Kids are prone to trust everyone online, especially if the content is coming from their classmates. Unknowingly, they can share data that is infected with malware and viruses that can affect every single device in your home network, including your phone and family computer. You can check this resource to see how can you protect yourself from these. The aftermath could be devastating leaving all your personal information, bank accounts, passwords, and media exposed. The only effective solution is prevention. Only by blocking suspicious content from downloading you'll be able to protect your family from the catastrophic impact on your privacy.