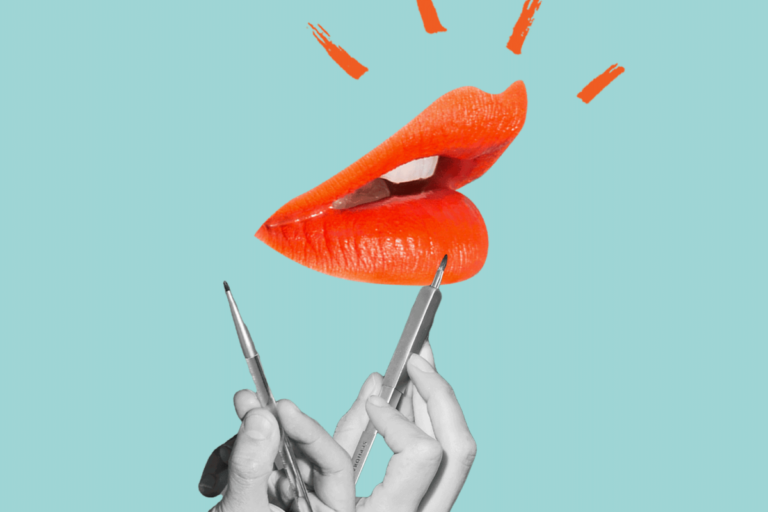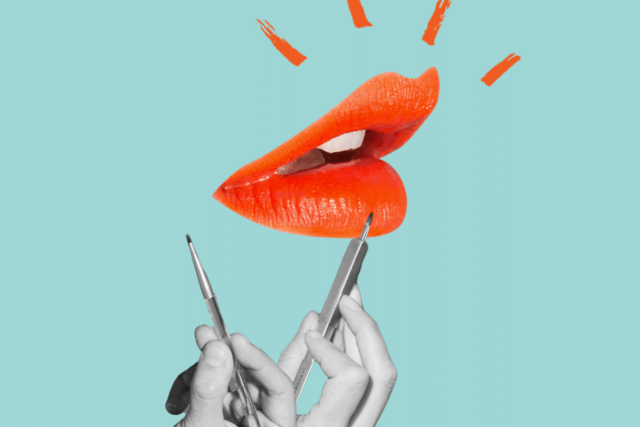 The Coronavirus has brought a variety of changes to the average individual's everyday life. From general social gatherings to working from home, life as we know it is not quite the same anymore. The pandemic has also had a huge impact on businesses and as many businesses unfortunately were forced to shut down, other industries have actually grown since the pandemic due to higher product demand. One of these industries is the beauty industry, more specifically, the field of cosmetic medicine. There are a variety of cosmetic procedures that have grown in popularity since the covid-19 pandemic, seemingly due to factors related to the pandemic, such as "quarantine weight gain" and online video meetings such as Zoom meetings.
This is particularly relevant in larger cities such as New York City, where medical spas like Skinly Aesthetics medical spa (www.skinlyaesthetics.com), located on the Upper East Side of Manhattan, have been seeing an increase in CoolSculpting, Botox, and Dermal Filler patients, due to their desire to lose unwanted fat gained during their time spent in quarantine, and the boost of confidence needed for those intimidating up close and personal professional Zoom meetings that have become the norm in the corporate world. Below are a few of the most popular cosmetic procedures that have been booming since the rise of the Coronavirus pandemic.
Body Sculpting Procedures
A variety of body sculpting procedures have grown in popularity during the pandemic, firstly due to an increase in unwanted weight from inactivity and time spent inside, second, because months at a time out of work means that there is no need to take time off from work if you decide to undergo a cosmetic procedure that requires some downtime out of the office. Liposuction and Brazilian Butt lifts are two of the procedures that do require some down time, making it convenient to undergo these surgical procedures when you are stuck at home anyways.
In addition, noninvasive cosmetic procedures such as CoolSculpting and EmSculpting have grown significantly in popularity as the notorious "quarantine weight" has crept its way into almost everyone's lives, leaving even those who had never planned on a cosmetic treatment with the option of minimally and noninvasive alternatives to cosmetic fat elimination. Aside from fat elimination treatments, other body sculpting treatments such as butt lifts and breast implants have become slightly more popular, which again, may have something to do with the free time and time away from the office that people have been getting.
Minimally and non invasive fat elimination treatments are becoming more popular than cosmetic surgical procedures, because they do not require any downtime and more importantly do not present the same risks and side effects as a surgical procedure would.
Facial Fillers and Neurotoxins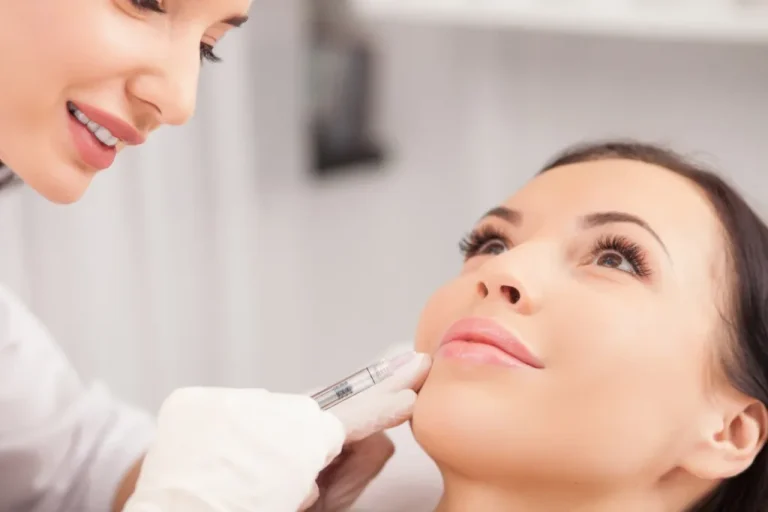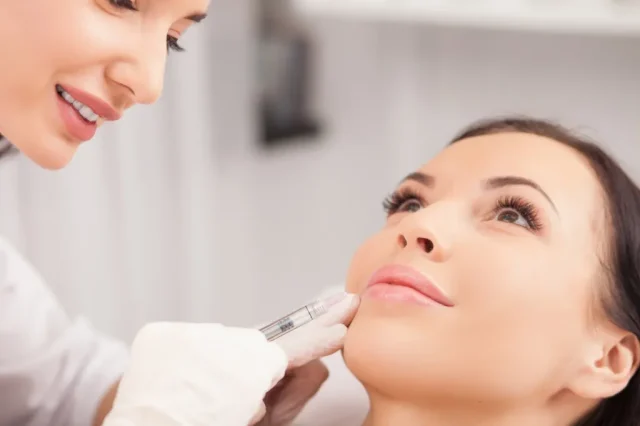 It seems that the normalization of regular virtual video meetings and Zoom meetings has prompted more of the general working population to undergo cosmetic treatments to rejuvenate, refresh, and enhance their facial features. More specifically, treatments such as under eye and cheek fillers, which are specifically designed to fill in hollowness in the face that may leave you looking tired and older, have become significantly more common at medical spas and cosmetic surgery clinics. "I just felt like my under eye bags were so much more visible on camera; and aside from general discomfort being stuck inside all the time and having every single day be a 'day in', I decided to treat myself and freshen up my look," says Christa, a patient at Skinly Aesthetics, who scheduled her appointment for under eye and nasolabial fold (also called smile line) fillers. Dermal fillers aren't the only injectable that people are getting, though.
Neurotoxins such as Botox and Dysport are becoming more common than ever not only for aesthetic, but even for medical purposes. Botox can be injected to treat migraines, which unfortunately is a condition that many have reported, that may be correlated to inactivity and lack of fresh air, once again to be blamed on the time spent indoors due to the pandemic.
Medical Grade Facials and Skin Tightening Treatments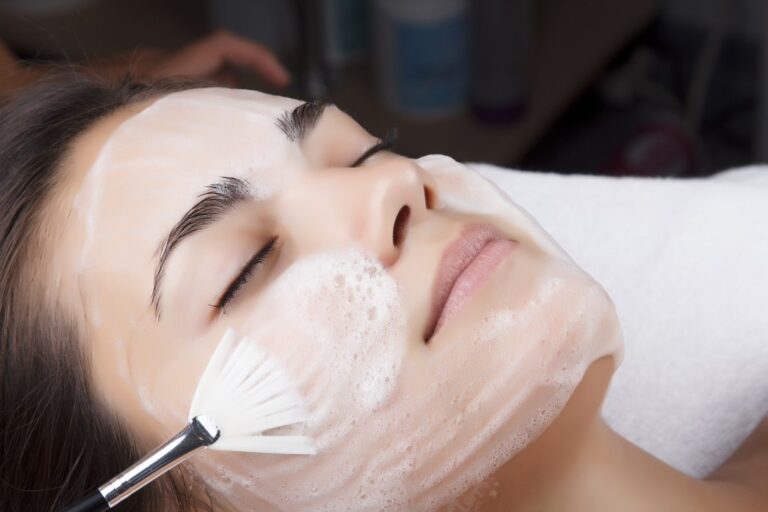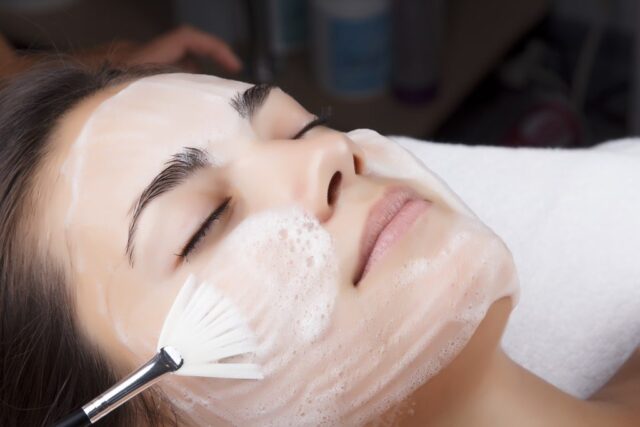 Though these treatments aren't as common as dermal fillers, Botox, and Body sculpting treatments, medical grade facials and skin tightening treatments are still growing in the field of cosmetic medicine, and are incredibly popular, especially in combination with various treatments mentioned above. There are a ton of different skin tightening treatments such as different forms of microneedling, laser facials, chemical peels, and more. Due to the pandemic, many people have been dealing with stress related breakouts and maskne. While not all medical grade treatments are for everyone and every skin type, they have become increasingly popular due to skin irregularities brought on by stress.
Treatments such as Secret RF microneedling and Fraxel are great to treat skin irregularities and scarring, including deep acne scars. Other treatments like the hydrafacial are amazing even for acne prone skin to clear out the pores and fully cleanse the skin for the best possible result. In addition, there are a variety of serums that can be applied to the face after a hydrafacial, chosen by you practitioner to meet your individual needs. These treatments are especially prevalent in larger cities as people are more likely to break out due to the polluted air.
It seems that the pandemic has brought about a variety of motivators to undergo more cosmetic procedures, not only for working individuals to look good on Zoom meetings, but also for those who have suffered physical and mental side effects associated with extensive time spent indoors throughout the duration of quarantine due to the coronavirus pandemic.
Whether these treatments will continuously grow in popularity is unknown, though the possibility is high, as most people tend to continue with treatments over time to maintain their results. This jump in cosmetic treatments may also be associated with the general fact that the field of aesthetic medicine has been growing over the course of the past 20 years, as medical and technological advances have allowed for safe and effective treatments for almost anyone to reach their aesthetic goals.