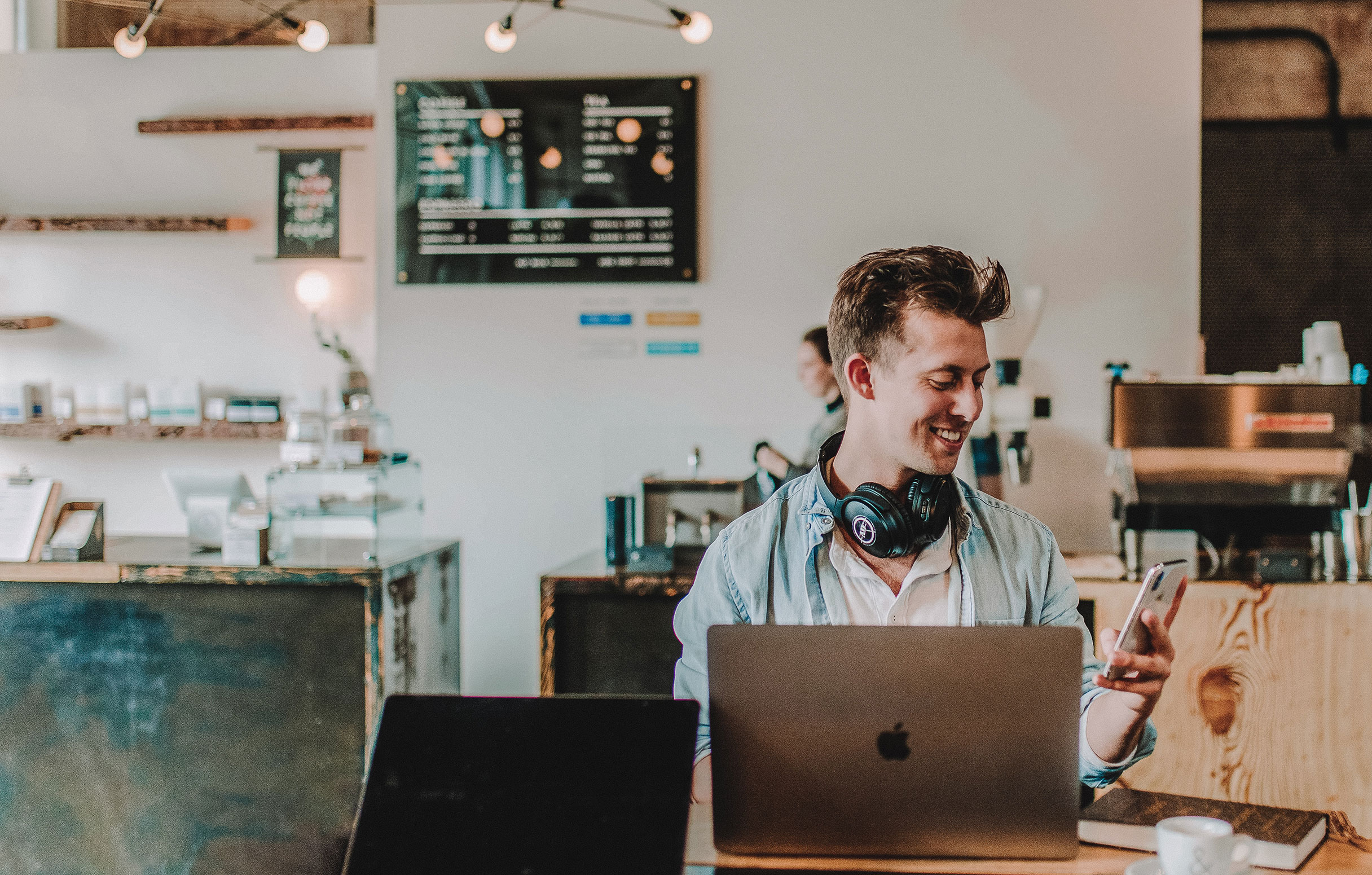 If you run or manage a business, one of your main objectives is probably to ensure that your firm operates as smoothly as feasible, without any hindrances that could cause delays and loss of revenue. But, if you're just starting out or if you're planning on improving some aspects of your company such as your website, you might not have an experienced individual within your firm that could help.
Fortunately, you could opt for hiring or outsourcing to a specialist organization, one working outside of your workplace that'll assist you with making the changes to your website that you desire. However, before you opt for outsourcing the web project, there are some factors that really should be considered first such as:
1. Are Your Employees Experienced Enough to Complete The Projects?
The initial thing that must be considered before outsourcing the design projects is whether or not you have the experience needed to do it yourself. If your company is relatively new, you might not have an employee that could complete these tasks, and hiring one may be a little bit impossible, particularly if you don't have the budget. If you have decided that you definitely cannot complete design tasks by yourself, you must start looking for an outsourcing firm.
Besides looking internally within your workplace for an individual with the relevant experience, you must also ensure that the firm you opt to hire has an experienced and talented workforce. Hiring the wrong company can cost you a lot in time and financially, therefore a good place to start is to firstly determine what your objectives are for the website. For instance, if you wish to create a site and a smartphone application, you'll need to find an outsourcing organization that can provide you with both products.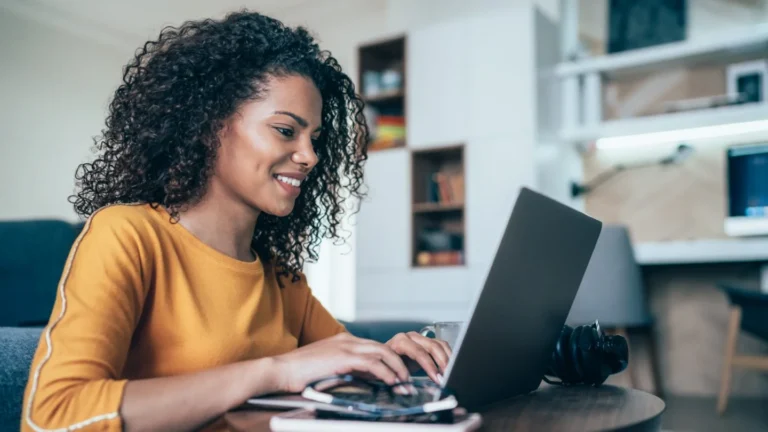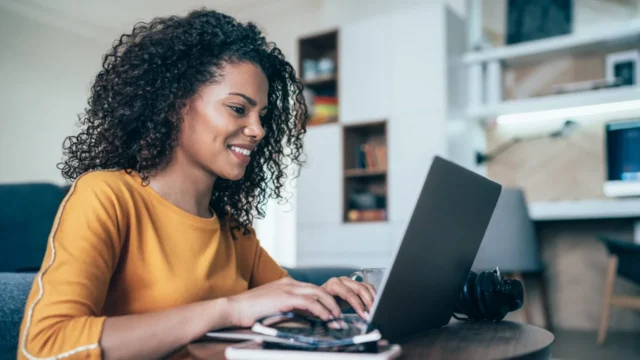 2. Do You Have The Funding Required?
The next step to take into consideration is to determine whether or not you have the funding required for hiring such an organization. Do keep in mind that choosing such services will be more affordable than hiring a new employee, especially since you could stop utilizing the service whenever you wish to – which is something that isn't the case when you hire additional staff members. Although it'll cost some money from your capital to outsource your design projects, it'll still be cheaper than hiring someone long-term.
We should mention that you shouldn't opt for a firm that offers the lowest price tag for the assistance you require, however, you also don't want to opt for one that presents packages that are overpriced. Instead, you must do some digging and research, email around for quotes, and from there, you could opt for the packages you require within your budget. Remember, there are various companies that offer several packages, meaning that you can find something that suits your financial plan. If you wish to see what services you could choose, go here to see more info.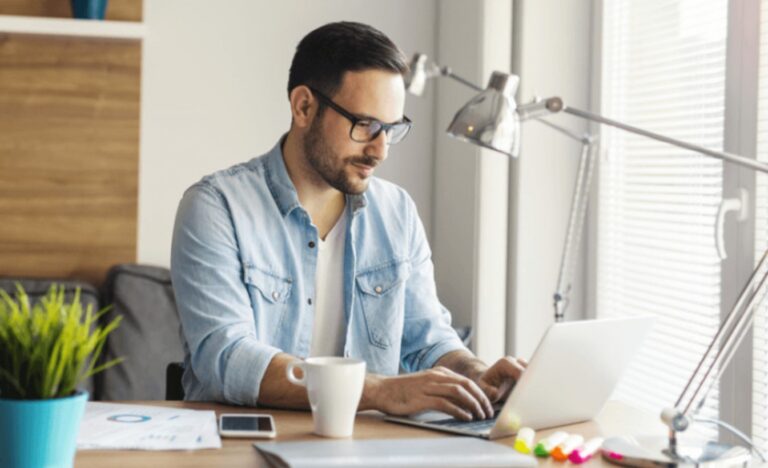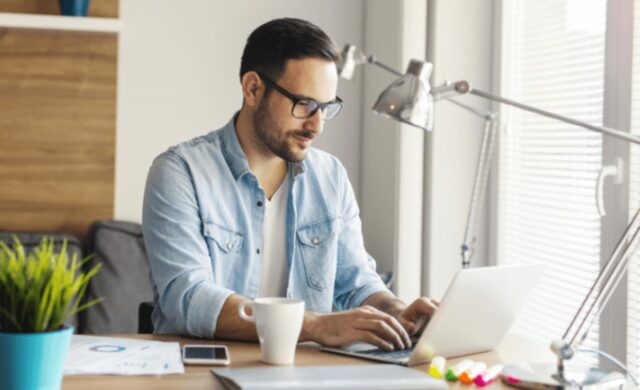 3. How well do they communicate?
When it comes to outsourcing, communication is, perhaps, the biggest hurdle you will face. By communicating with the freelancer or company, you'll be able to ensure that everything goes according to plan, and more importantly, you could ensure that there are no delays that could cause a loss of revenue. Besides asking about how frequently the company will communicate with you, you must also consider some other factors.
For instance, if you're thinking about choosing an organization that is located in a different country from you, you must check the time zone they operate in, and when they celebrate national holidays, and you should also see whether or not there will be some language barriers. There are online tools and project management programs that could make communication easy since you'll be able to monitor their progress, so, ask the potential company about whether or not they utilize such applications and tools.
Additionally, they also need to utilize messaging apps and emails so that they could update you on their progress. And, if they do utilize such programs and apps, they could notify you about any potential difficulties, thus, you could work together to resolve them as soon as feasible, meaning that they'll be able to deliver specific assignments on time. Communication is crucial to every single business task out there, which is why you need to ensure that you have it with the organization you employ.
4. What Tech And Resources do They Utilize?
Since you're planning on outsourcing specific tasks, it's crucial that you learn what resources and technology the experts will use. Hence, when you're browsing through your options, it's always smart to ask a potential candidate about what they use. If you choose to do this, you'll know exactly how they can help you with your projects, and more importantly, you can determine whether or not they appear to be capable of fulfilling your requirements.
The resources they opted for are also important. Because of this, you must check if the individuals working for them are experienced, you should ask them about the systems they use at their workplace, and you should also check the reviews left by previous customers so that you could see if they are capable of completing more complex projects that you may have for them. Ensuring that they're experienced will also safeguard that your company thrives.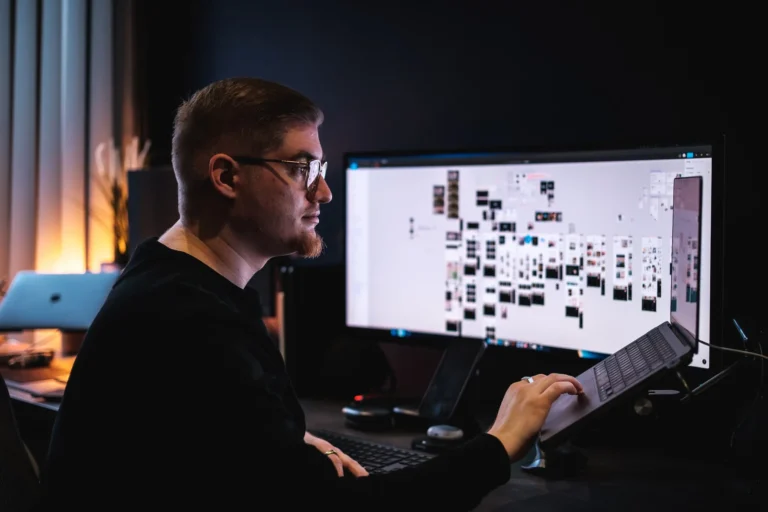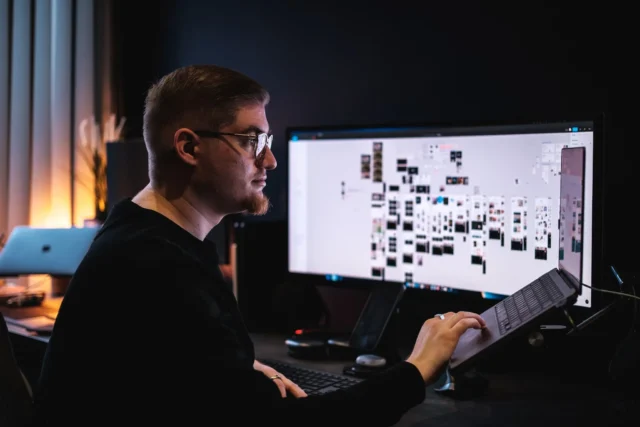 5. What Did Their Previous Customer Say About Them?
One of the last things to mention is that you should check the testimonials left by previous clients. As mentioned, by doing so, you will gain an understanding of whether they can complete the projects that you have, and more importantly, you'll know exactly what experience people had when working with them. Of course, if there are more negative than positive reviews, it's best to move on to the next organization.
Conclusion
If you're thinking about outsourcing web design projects, the factors we've mentioned in our article above are, perhaps, the most important ones to consider. By doing so, you'll ensure that you employ an organization that could help you with the projects you have, and more importantly, you could make sure that your project and requirements are fulfilled.
Since you've now learned what you must consider before outsourcing, you really shouldn't waste any more of your time reading guides similar to this one. Instead, while keeping all of our tips in mind, start looking for an organization that'll help you with completing your web design projects on time and without any hindrances.