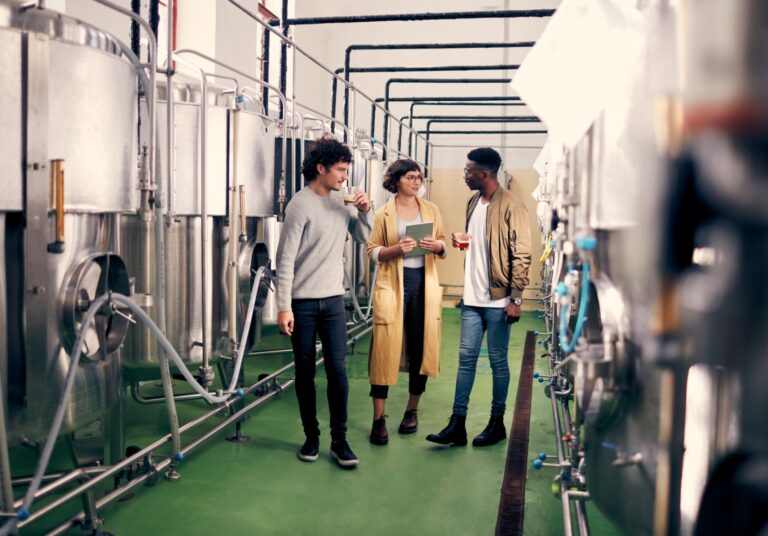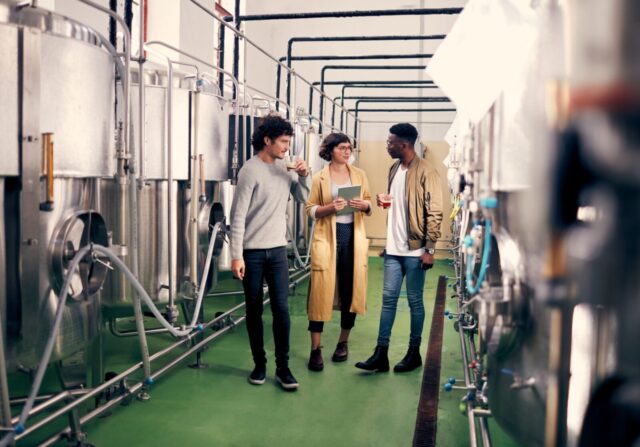 Around 2500 BC, people started brewing beer as a hobby, and it quickly spread to farms and monasteries. Some of the brews were sold to friends and neighbors, but most were consumed within the family. When you think about it, alcohol has been a source of camaraderie and fellowship since earlier civilizations.
After three hundred years, local breweries with eight to ten employees had begun to make a name for themselves. However, by the end of the nineteenth century, commercial beer production had primarily displaced the traditional practice of home beer brewing.
Beer production has mostly stayed the same throughout the centuries, but small-scale artisan breweries have emerged as key players in the last few decades. Consequently, brewery tours have emerged, allowing beer enthusiasts to learn about the magic behind the beverage's creation and savor its nuanced flavors firsthand.
Brewery Tour Defined
Have you ever heard of the concept of gastronomic tourism? In any case, it's a form of traveling that typically involves tasting various foods and drinks. Brewery tours are a form of culinary tourism that center on learning about and sampling the finished product.
Brewing Tourism is booming worldwide as beer lovers and consumers increasingly prefer to enjoy their favorite beverages in their original breweries rather than at bars, taverns, and restaurants.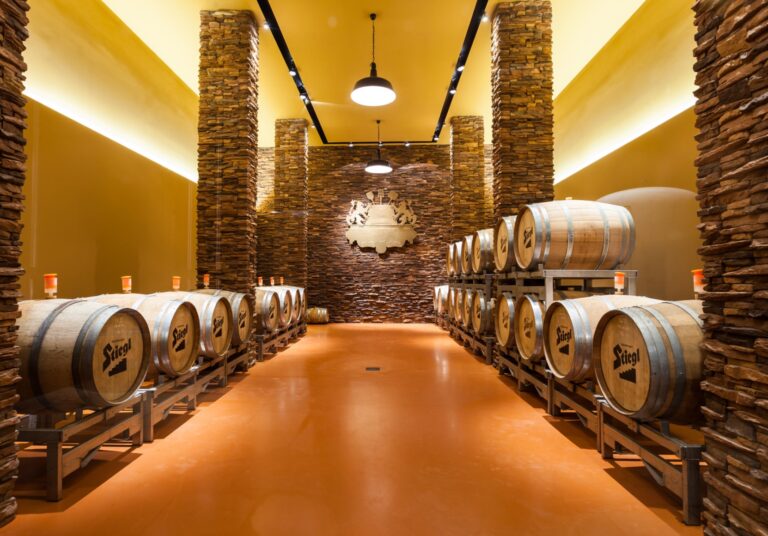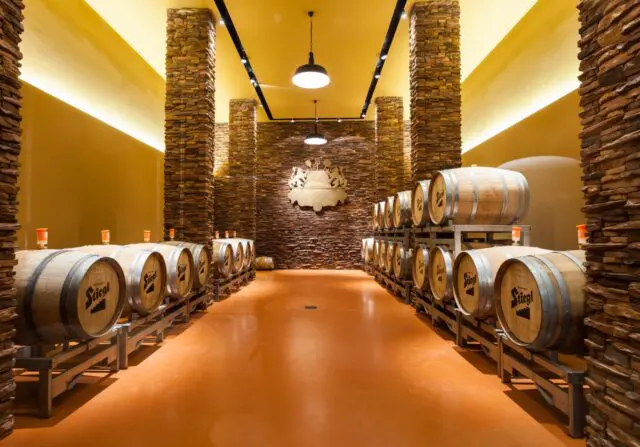 How To Organize a Brewery Tour
Here are some things to keep in mind to make the most of your brewery tour experience with your friends:
1. Make a guest list
Prepare a guest list of friends who can handle alcohol responsibly, and choose a transportation service that will meet your group's needs.
2. Finalize your routes
Carefully plan your route by selecting the breweries you want to visit and working with your transportation provider to create an itinerary. Check the breweries' hours of operation and any rules or requirements they may have.
3. Add excitement
Of course, the experience of a great beer tour is often its reward; nevertheless, you may add extra excitement by making it a memorable experience by adding a theme. The money raised by asking friends and relatives to sponsor you could be given to a good cause.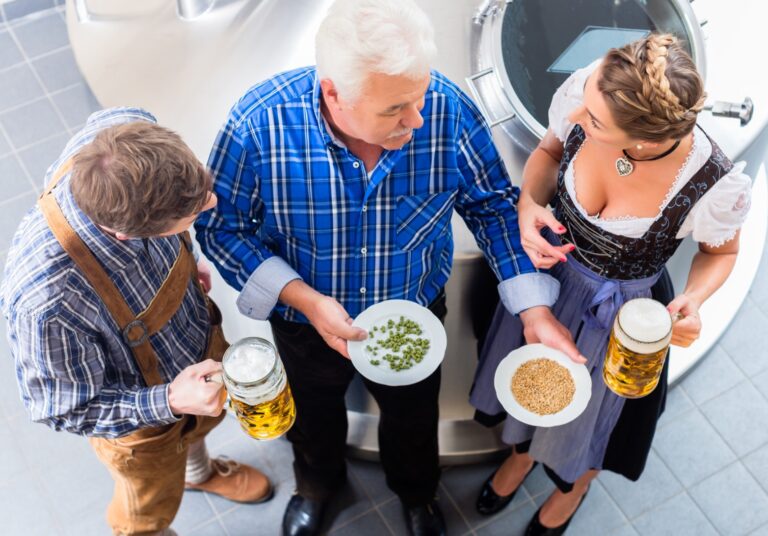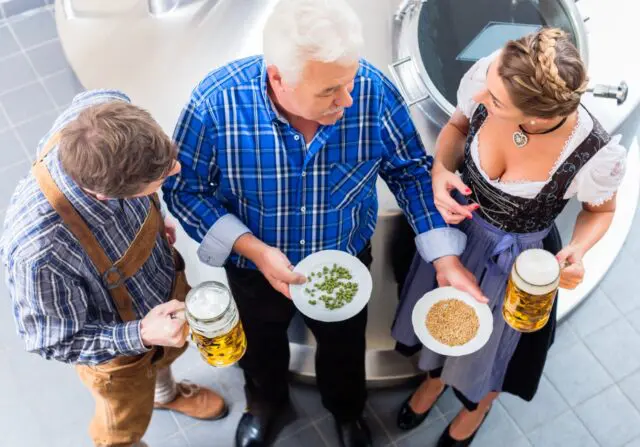 4. Prepare a playlist
You can't have a proper beercation without some killer tunes. Make the drive between breweries more enjoyable by putting together an upbeat soundtrack. While traveling from brewery to brewery, you can keep everyone entertained with the built-in Bluetooth and free Wi-Fi in your rented transport services.
5. Book accommodation
Would you stay the night following your beer tour or return home? If you need a hotel, it is suggested to make reservations in advance. However, if all else fails, you may always sleep on the way home while riding a public transportation service.
6. Try out the local cuisine
Consider the local restaurants in the area and make a reservation in advance if you plan a brewery tour.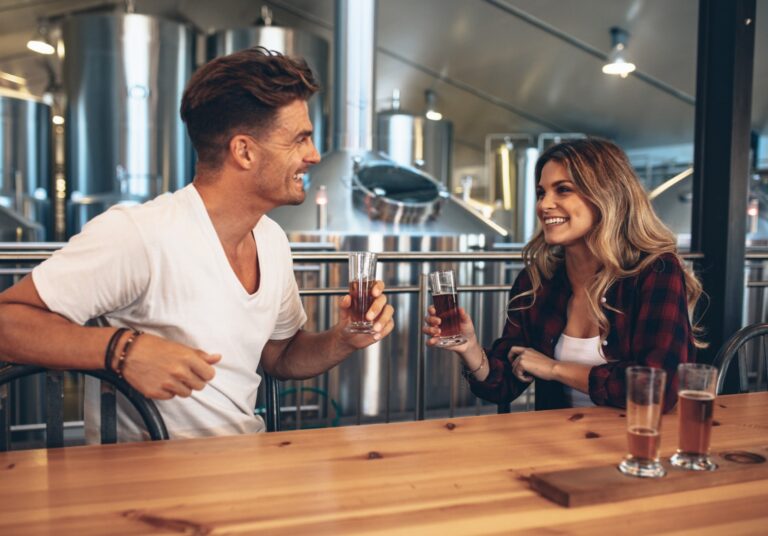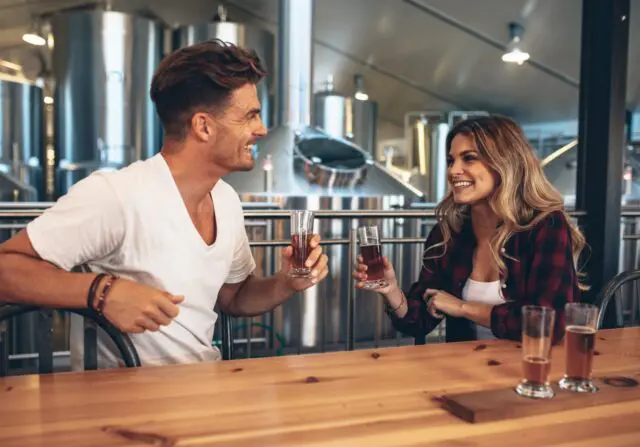 Prepare for the tour
Preparing for the tour is important to ensure a smooth and enjoyable experience for the participants. It involves providing participants with all the necessary information they need before the tour, including the itinerary, schedule, safety guidelines, and what to wear and bring. It also includes arranging transportation and accommodation for the participants, if necessary. By communicating all the necessary details and providing a clear plan for the tour, participants will be able to fully enjoy the experience and focus on learning about the breweries and trying different types of beer.
Do's During a Brewery Tour
Sample a variety of beers: Take advantage of the samples provided during your tour and be open to trying new and different flavors. Many craft breweries offer sampler flights, allowing you to try several different beers in smaller portions to discover new favorites.
Ask questions and learn about the brewing process: The staff and brewers are often happy to answer questions about the beer, the brewing process, and the brewery's history. They will gladly share their knowledge and expertise about brewing, ingredients, and the brewery's history.
Take a souvenir home: Remember your tour by purchasing a souvenir, such as a six-pack of your favorite beer or a t-shirt. This will be a great reminder of your experience and a great conversation starter with your friends and family.
Wear comfortable clothing: Make sure to dress appropriately for the tour, as you will be walking, riding, and relaxing during the tour. Closed-toe shoes are recommended if you explore the brewery behind the scenes. Remember that brewery tours can take several hours, and comfortable shoes will make your experience more pleasant.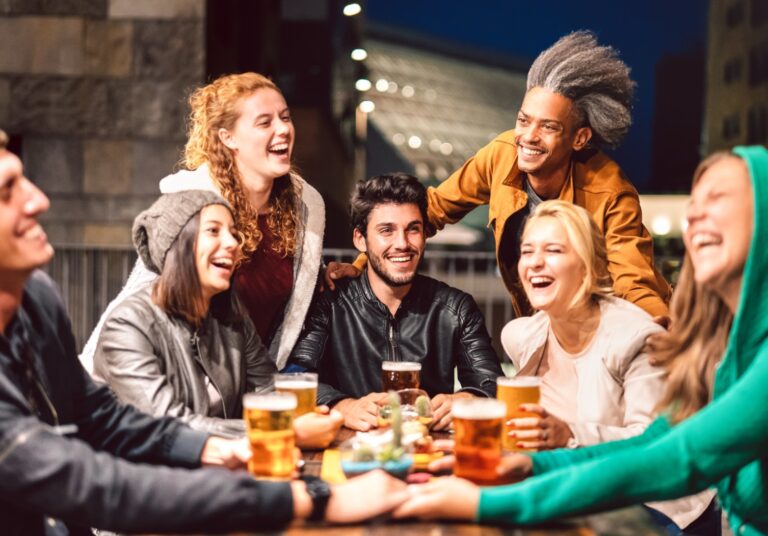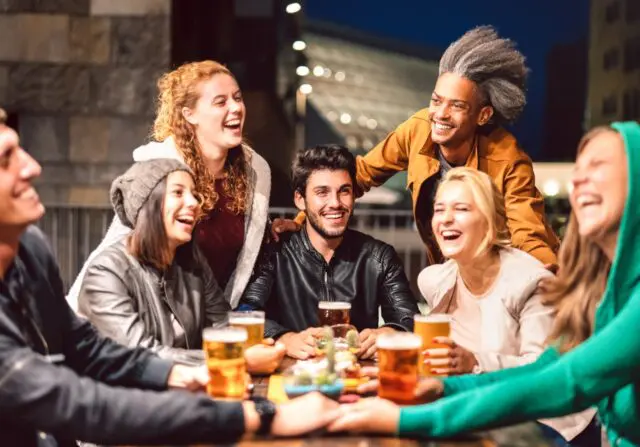 Don'ts During a Brewery Tour
Don't expect food when you order your beer: While some microbreweries may not provide food, many do partner with food trucks, allow takeout, or encourage customers to bring their snacks.
Don't drink excessively: Keeping your alcohol intake in check is a priority. Keep yourself and other beer tour goers safe by drinking moderately and responsibly.
Don't get behind the wheel after drinking: Arrange a Breckenridge limo service in advance for your brewery tour. With a designated driver at the wheel, you can relax and take in the sights without worrying about getting home safely.
Key Takeaway
Visiting a brewery is not only an enjoyable experience, but it is also an educational one. It provides an opportunity to learn about the history and process of beer making, and to sample different varieties of beer. By observing each step in the brewing process, participants can learn about the ingredients, equipment, and techniques used to create the different beer types.
It is important to follow the above suggestions to ensure that the brewery tour is not only fun but also safe for everyone. With a little bit of planning and preparation, a brewery tour can be an excellent way to spend time with friends or family, and to gain a greater appreciation for the craft of beer making.