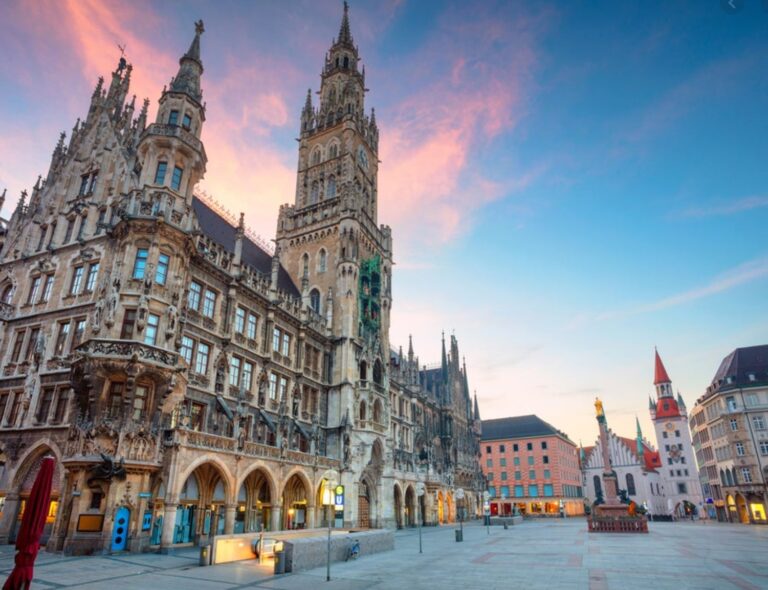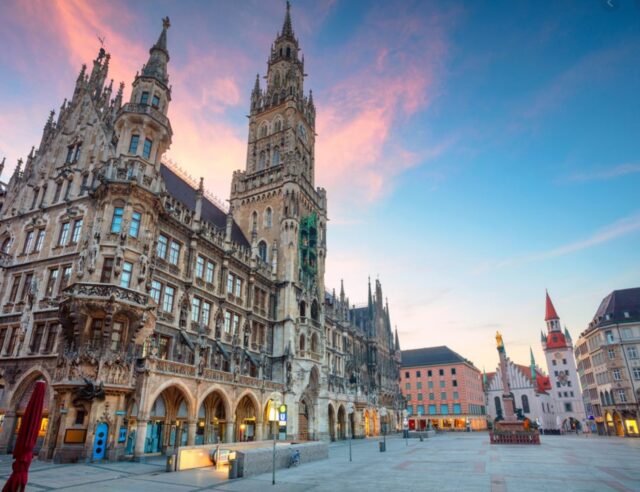 Nowadays, Munich is considered one of the most popular and interesting cities in Germany, which can be explained by the excellent combination of architecture, shopping opportunities, historical attractions, as well as numerous varieties of food and drinks. Besides, this city is widely known as the beer and brewing capital of Europe. As a result, millions of people attend Oktoberfest every year. At the same time, admirers of art can visit many museums, art galleries, and palaces in Munich. Thus, in spite of the fact that 1 day is not enough to enjoy the city to the fullest extent, there are numerous things that can be done to understand why Munich belongs to the list of the world's most fascinating cities.
1. Head to Marienplatz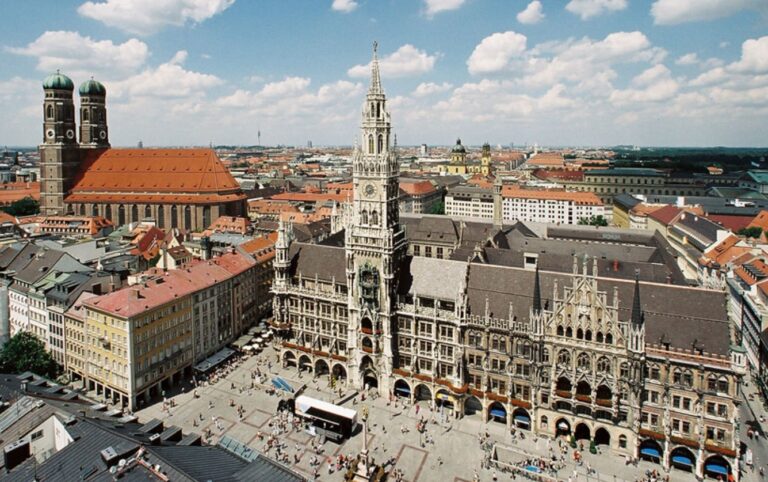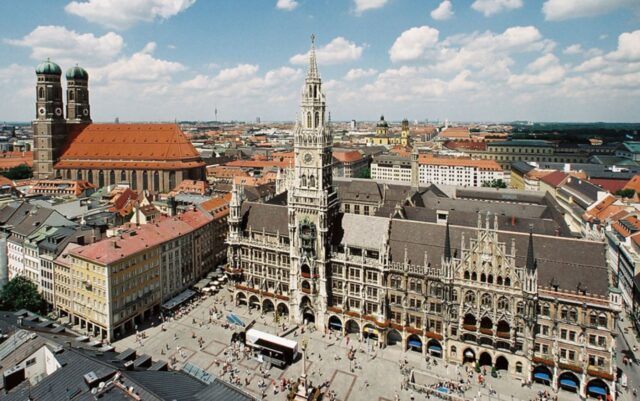 The central square of Munich's Old Town permanently attracts thousands of tourists and locals. In fact, it is regarded as the best place to start a tour of Munich because it is within a walking distance to the majority of city attractions. Dating back to the 12th century, this square used to be the central location for medieval markets and tournaments. Today, Marienplatz has a mix of charming sites, such as New Town Hall, Glockenspiel, and the column of St. Mary. Moreover, Marienplatz is tremendously popular as the place where people can enjoy the greatest show in town, the 43-bell Glockenspiel (carillon). Its main goal is to remind city guests and citizens about the most famous events in the history of the city.
2. Visit Nymphenburg Palace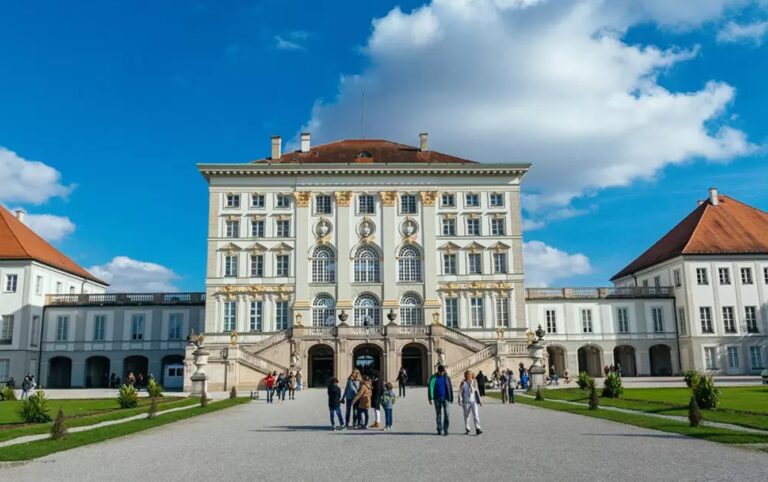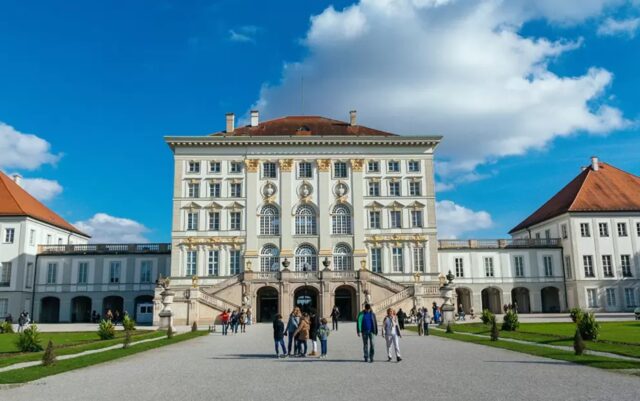 In order to increase the level of awareness of Bavarian history, it is important to visit one of the largest royal palaces in Europe called Nymphenburg Palace. Initially, it was built in the second half of the 17th century by the order of Wittelsbach rulers. It used to serve functions of their summer residence. Nowadays, this palace includes nearly 20 rooms constructed according to Baroque, Rococo, and Classical styles. In addition, the palace is surrounded by a park where visitors can enjoy architectural gems, as well as picturesque streams and lakes.
Opening hours for the palace according to Tripindicator:
April – middle of October: daily from 9:00 a.m. to 6:00 p.m.
Middle of October – March: daily from 9:00 a.m. to 4:00 p.m.
Tickets:
The gardens are free of charge, although visiting the palace costs 6 euro.
3. Spend Time in the English Garden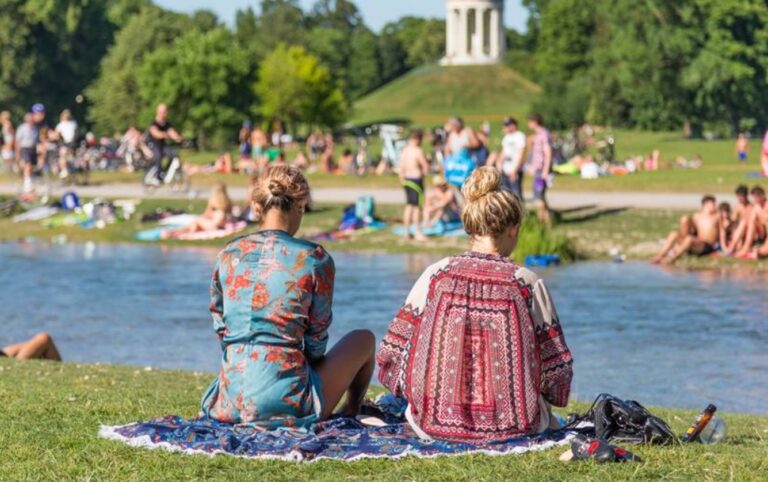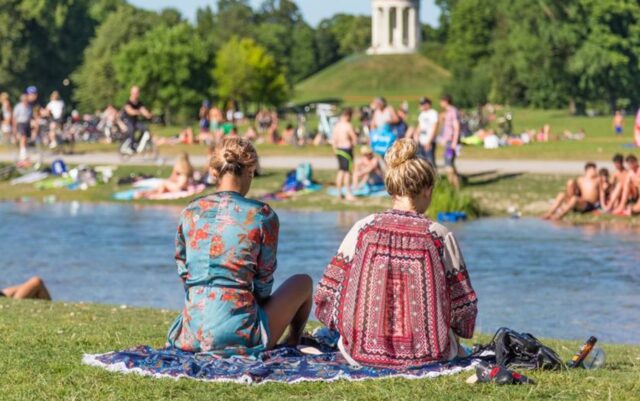 As one of the most popular European urban parks, this tourist destination offers a variety of opportunities to relax. It was established in 1789 on the basis of English Gardens created from the middle of the 18th century to the early 19th century. Today, this park is often visited by cyclists and joggers who train on the 78-kilometer-long network of paths. Furthermore, it is here that amateur soccer players meet on the fields for recreational games. A vast amount of attention should also be paid to the Japanese teahouse where tourists can enjoy tea ceremonies. Also, a regular walk across this park is expected to give tourists a variety of positive emotions.
4. Enjoy Breakfast at Schneider Brauhaus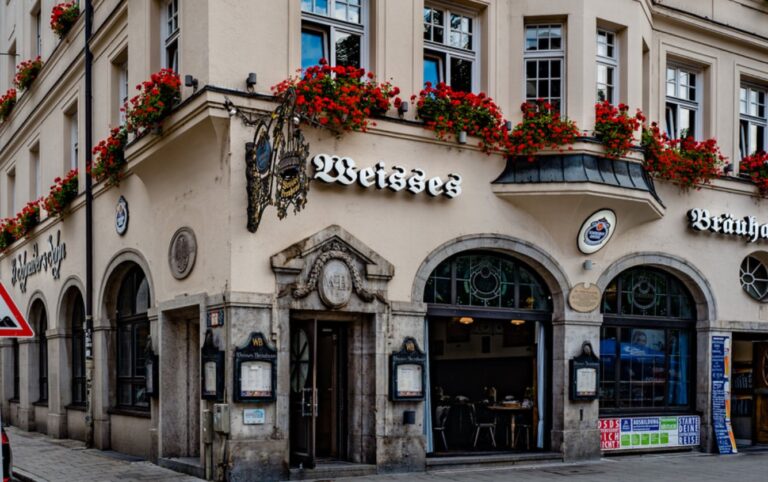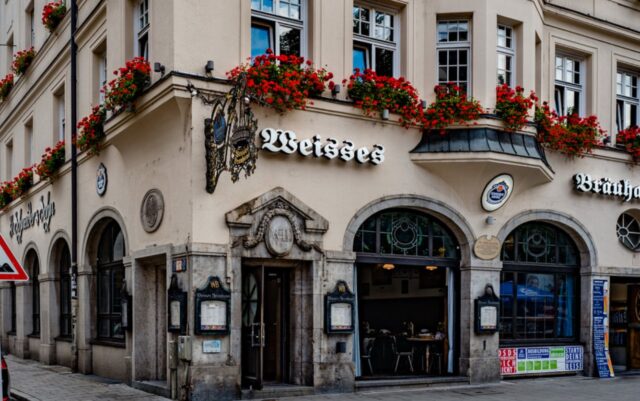 There are not many cities where drinking beer during breakfast is considered normal. In turn, Munich is the place where this activity is mandatory for every tourist. It is recommended to go to Schneider Brauhaus, as it is the food establishment providing the opportunity to enjoy Weisswurst, a pale and tender Bavarian sausage, in combination with beer for breakfast. It is, therefore, a great chance to get acquainted with German cuisine.
Opening hours:
Every day from 8:00 a.m. to 23:00 p.m.
Price range: €10-20.
5. Surf on the Eisbach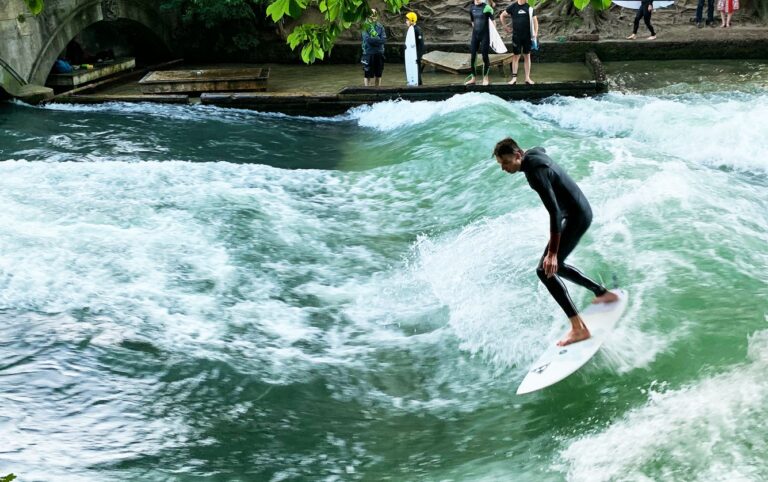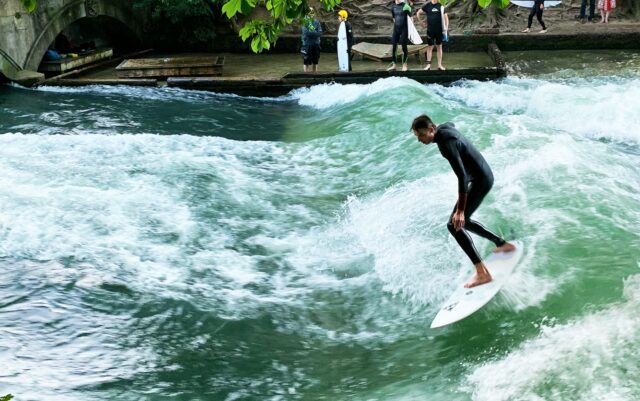 On the one hand, considering that Munich is a landlocked city, there is no opportunity to surf. On the other hand, Munich has the Eisbach River, which is known for artificial waves that can be ridden by surfers. Even though this sport had been banned until 2010, it is very popular in modern society. By the way, there is no paddling to catch waves. Therefore, surfers should have well-developed skills in order to ride once they hit the water and enjoy this activity. In case people are not able to surf, they can watch surfing, as it is a great opportunity to diversify the vacation in Munich.
By the way, this activity is free of charge.
6. Head to Viktualienmarkt Munich (Market)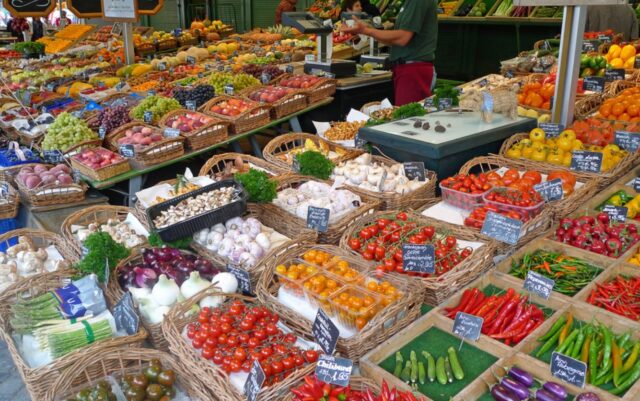 It is a daily market in the center of the city, which includes approximately 140 stalls and shops. It used to serve the functions of a farmers' market in the 19th century. Today, it is the place where guests can buy anything from a simple souvenir to Bavarian delicacies and exotic produce.
Opening hours:
Monday – Saturday, 8:00 a.m. – 6:00 p.m.
The market does not work on Sundays.
7. Enjoy Beer at Augustiner-Bräustuben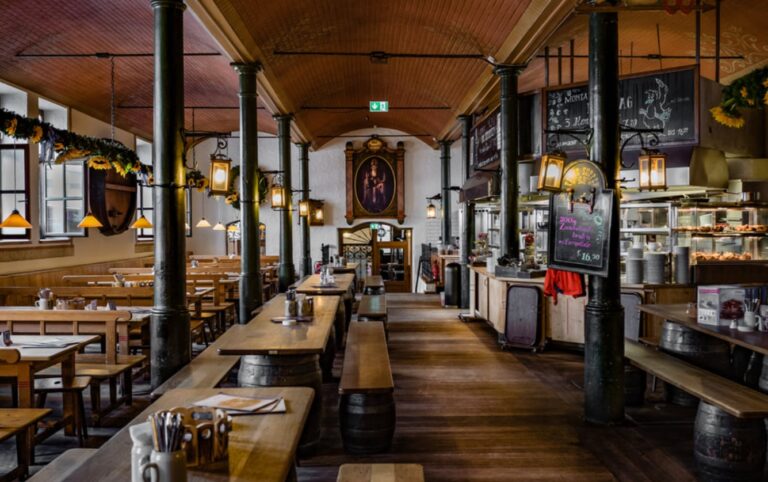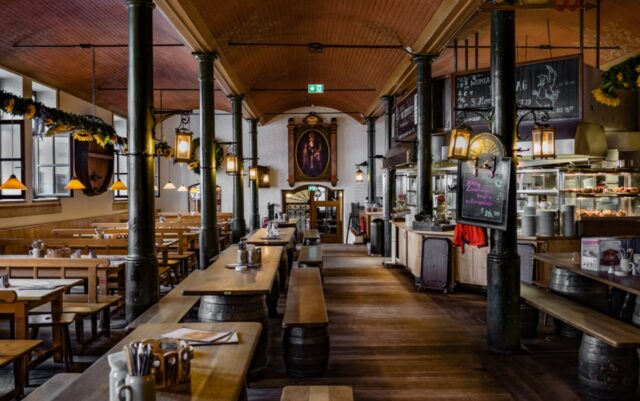 It is impossible to imagine the trip to Munich without visiting at least one of the local beer halls or gardens. In Augustiner-Bräustuben, it is recommended to try one of the best lager beers in the world called Original Helles. In terms of food, the majority of guests prefer ordering schnitzel or perch fille. The atmosphere of this restaurant is based on a mix of warming interior and traditional singing.
Opening hours:
It is open daily from 10:00 a.m. to 12:00 p.m., although hot meals are served from 11:00 a.m. to 23:00 p.m.
Price range: €11-20.
8. Visit Alte Pinakothek (The Old Masters Picture Gallery)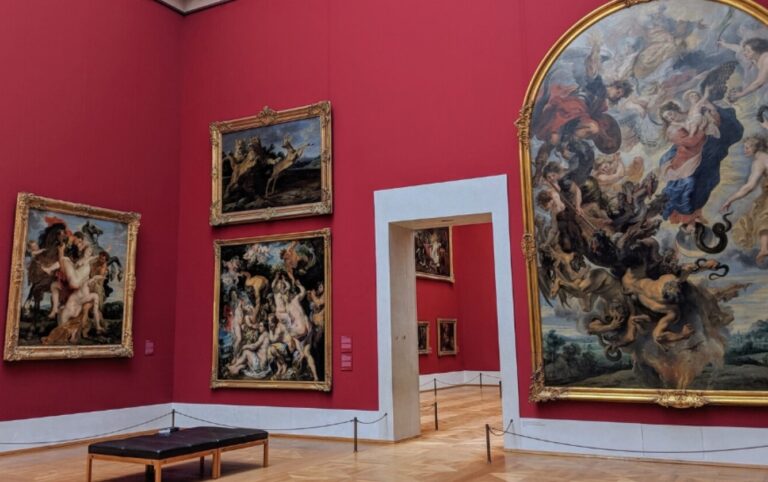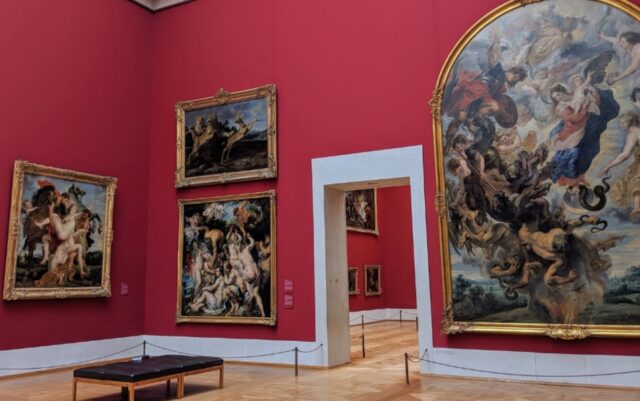 The museum is included in the building of the 19th century, which was significantly damaged during World War II. Nowadays, Alte Pinakothek represents artworks of world-renowned masters, such as Raphael, Leonardo, and Rembrandt. In order to enjoy artworks created in the past several centuries, it is recommended to pay attention to Neue Pinakothek and Pinakothek der Moderne.
Opening hours: every day from 10 a.m. till 6 p.m., except for Mondays.
Admission: regular – 7 EUR, Sundays – 1 EUR.
To find more information regarding a suitable lodging option in Munich or get some more tips for your trip to this city, visit HotelFriend.