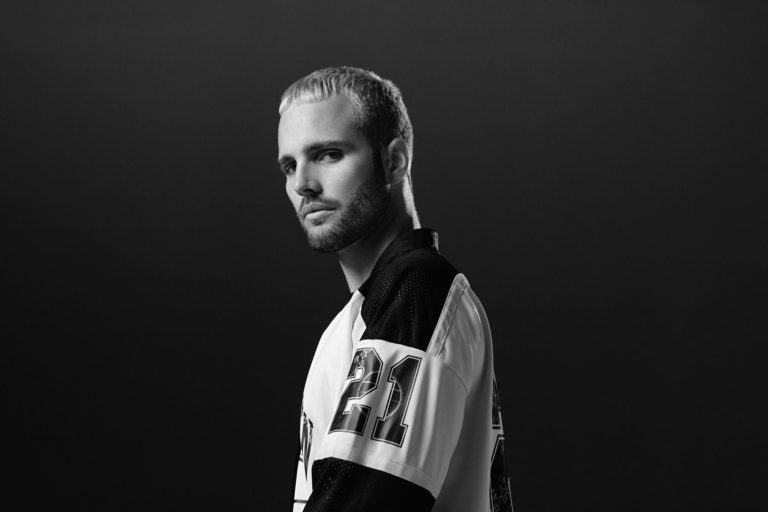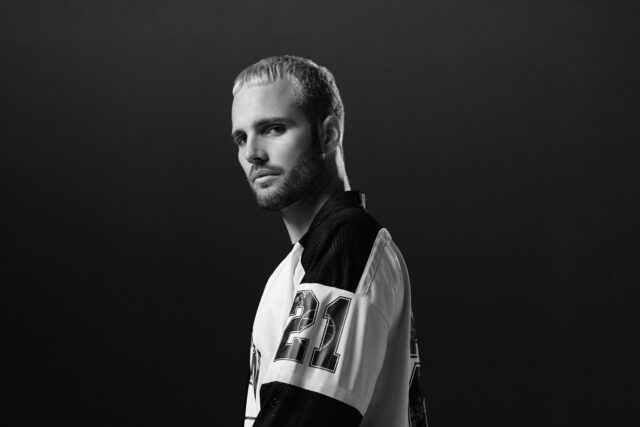 Australian powerhouse producer What So Not, is currently drifting through North America on his 'Divide and Conquer' tour with abundantly talented friends, and it's a show you should experience if you consider yourself a lover of diverse music genres.
Emoh, the only member of the once duo What So Not before parting ways with Flume, recently stopped at the west end of the Northeastern corner of the United States in Buffalo, NY to storm fans with his tidal wave of new sound and stage production.
Joined by the eclecticism of Michael Christmas, Tunji Ige, and Jarreau Vandal, Buffalonians were destined for a sweltering journey through music's distinguished dynamics.
With eardrum-rolling bass and ID tracks hidden thoroughly, colorful and vibrant LED visuals, and a detailed stage set up to allow attendees to explore their imagination of an electrifying jungle, What So Not's Divide and Conquer tour is certainly one you don't want to miss if you see its symbolic stallion marching through.
This tour stop is also an opportunity for avid fans to get to meet the Oceanian wave wielder after the show, so if you feel a calling, it probably (definitely) means you should go to the show!
Check out his tour dates and the Divide and Conquer EP here in the meantime.