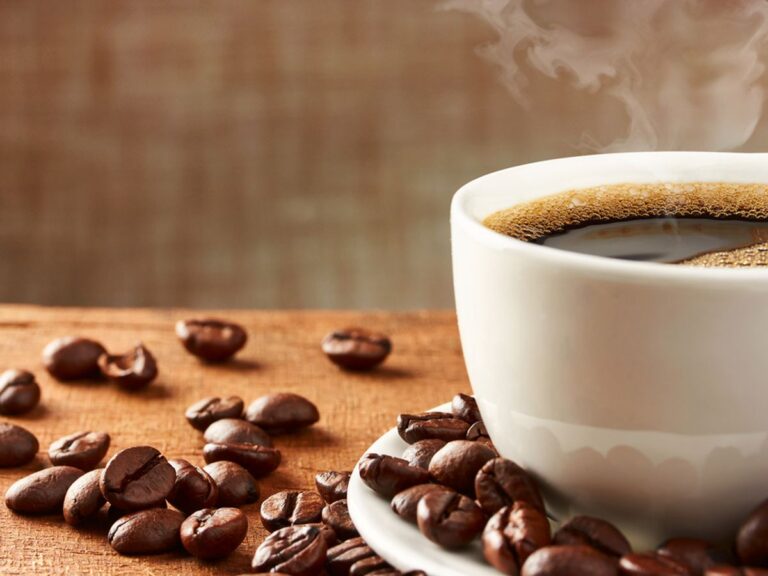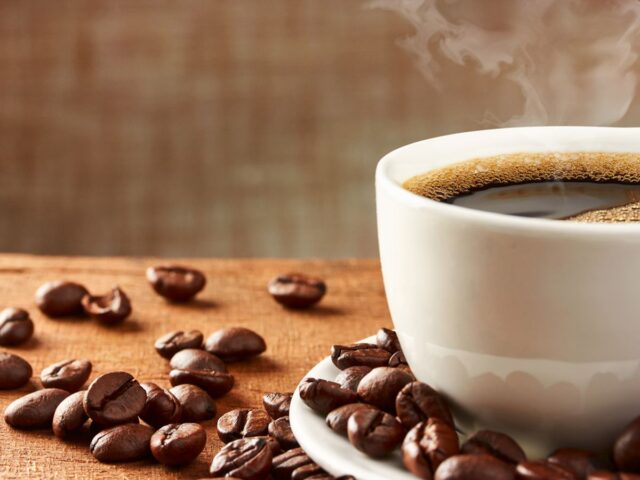 Coffee in the morning get-go for most of us. People all around the world can't imagine their day starting without a cup of this magic potion. Luckily these days, we can have it even if we're in a rush, getting late for work, or a doctor's appointment. Coffee is so widespread these days that there's no city in the world that doesn't have a coffee store from a popular chain. The reason is simple; it is popular almost as much as water. When there's demand, there's supply. Today, we are going to discuss the seven most popular coffee chains in the world. There are too many on every continent, so our focus is going to be only on those that are most popular with the best products. We'll start with the biggest of them all.
1. Starbucks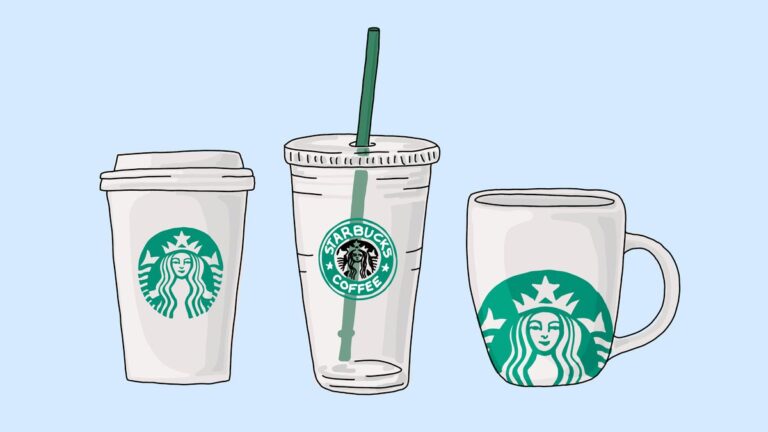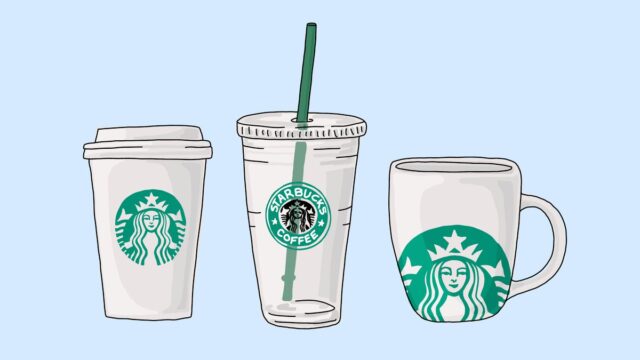 Of course, it is Starbucks. This is the world's premium coffee chain, which found its way to the most distant corners of the world. Would you believe us if we tell you that they have more than fifteen thousand locations only in the United States of America? It's true. The number grows up to more than thirty thousand if we take into account the entire world. The first one, which started the frenzy, was opened in Seattle back in 1971. The name was inspired by the famous whale-hunting novel Moby Dick. One of the characters was called Starbucks, and hence the name. If you ever see one, don't miss on their coffee, as it is unique. Potions such as Frappuccino will leave you breathless and desiring for more.
2. The Coffee Bean and Tea Leaf
Now, this is a name to remember. While not as popular as Starbucks, it was founded way earlier in 1963. It originates from Southern California, and at first, it operated as a coffee roaster. Since then, it came along way to becoming one of the world's premium coffee chains, having more than 1.200 coffee shops to its name. What sets them apart from the competitors is the fact you can customize their products. Menu's at their locations allow you to choose from countless options of flavor, taste, and smell, allowing you to create unique coffee blends. They became a worldwide phenomenon once people started hearing of their drink called Ice Blended, which is frozen coffee or tea. His drink was first offered back in 1987.
3. Costa Coffee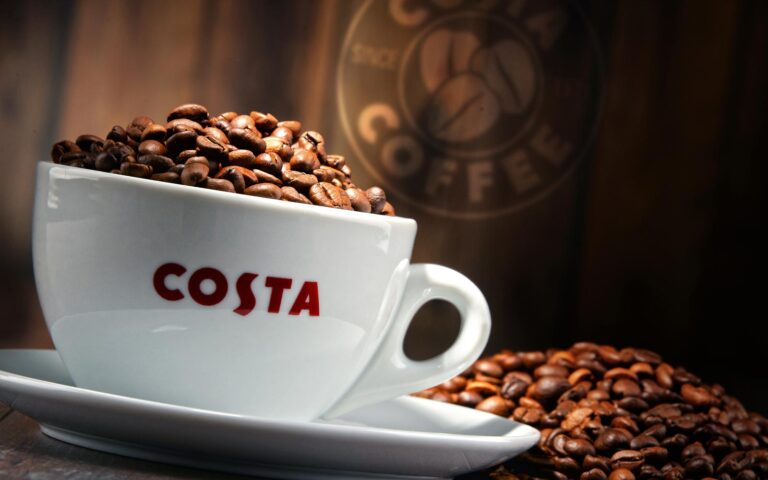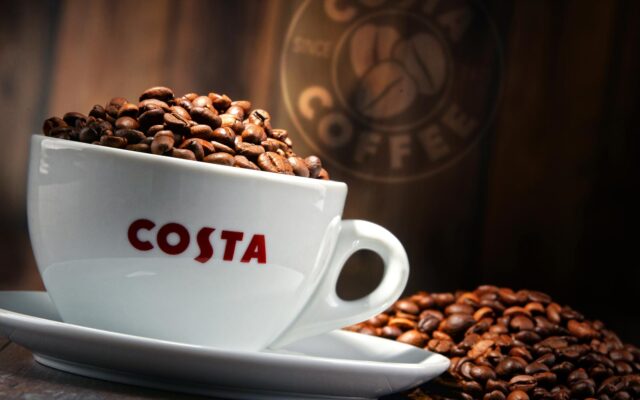 While Starbucks is the undisputed ruler of coffee chains, it doesn't mean it is without competition. One of the main competitors, at least in the UK market, is Costa Coffee. Its revenue speaks for itself, and it stands at 1.7 B a year. The number of locations they cover in the UK amasses to 2.200. They started their operations overseas, and they boast more than 1.200 coffee places outside of the United Kingdom. Costa Coffee expanded its business by renting vending machines, which are a frequent occurrence in the UK gas stations and shops. They also try to be a trendsetter of a sort, as they are the first coffee chain that delivered coffee by a drone, which happened three years ago in Dubai. Coffee on a beach? No problem for Costa Coffee.
4. Esquire Coffee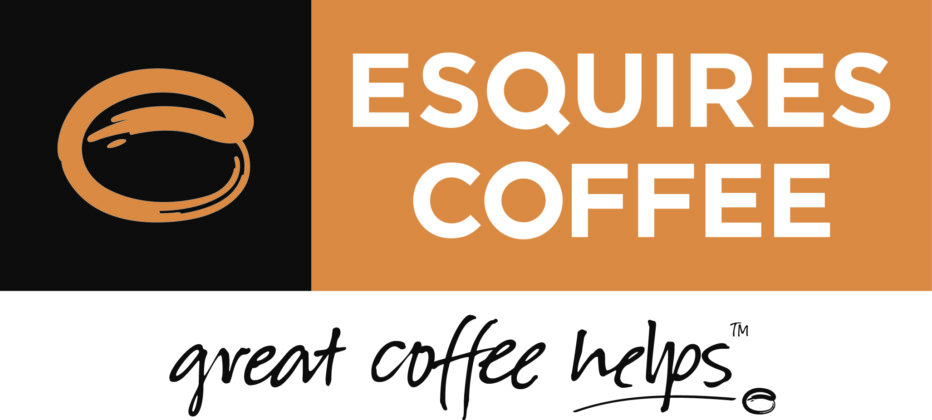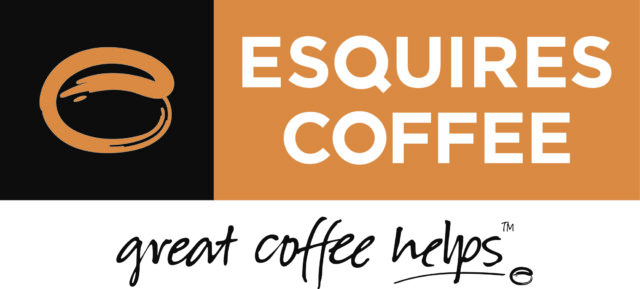 His coffee chain is younger than the rest above but with a long enough history to be proud of. The company was established back in 1993, and today they boast of more than twenty-five years of experience, which is a testimony to the quality they serve to their customers. This coffee chain continues to thrive, running on a slogan 'keep it real,' similar to what Sacha Baron Cohen did in his famous movie Ali G. Jokes aside. This company made it to the top, starting from one small shop in Delta, British Columbia. Today, they can boast by being one of the industry leaders, standing out through their program of ethical coffee. If you're eager to know more about them, please visit esquirescoffee.co.uk, and see what they're and their coffee are all about.
5. Tim Hortons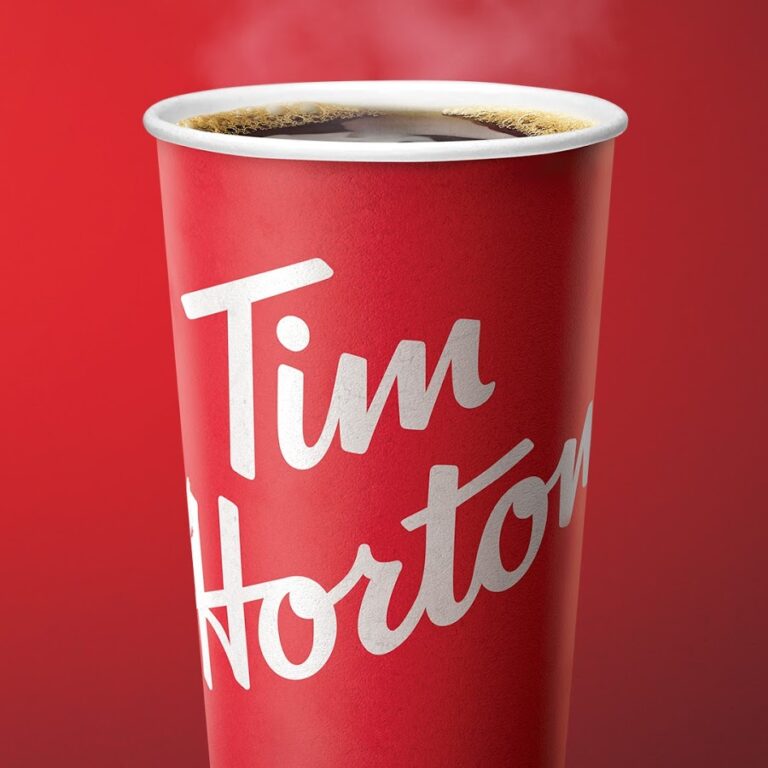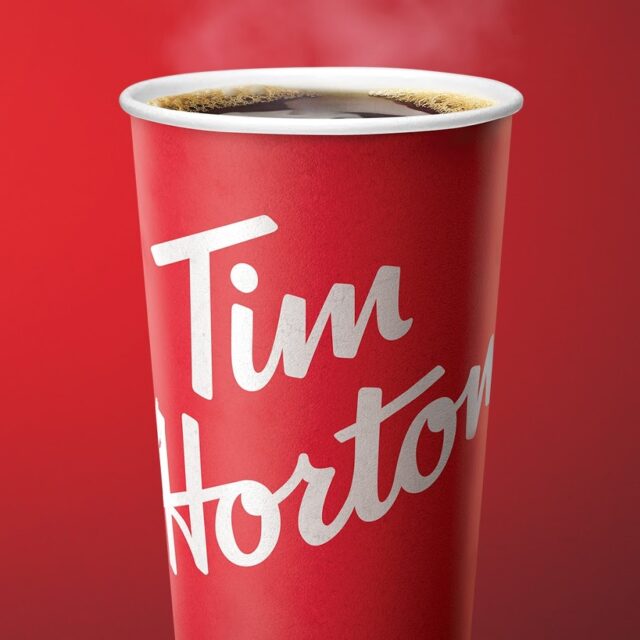 After covering the United States and the United Kingdom, it was about time to talk about this Canadian company. This is a brand that is leading in its domain in the Big North while also boasting a worldwide presence. This is confirmed by more than 4.500 stores all over the world. Tim Hortons has a long history considering it dates back to 1964. The place of its foundations is Ontario, but today you can view it as an American brand because Burger King bought it six years ago. Today, they're a global brand having stores located in Canada, the US, China, and Europe. In addition to coffee, they also function as a donuts shop and fast food. This coffee chain was often referenced in the popular show called How I Met Your Mother.
6. Biggby Coffee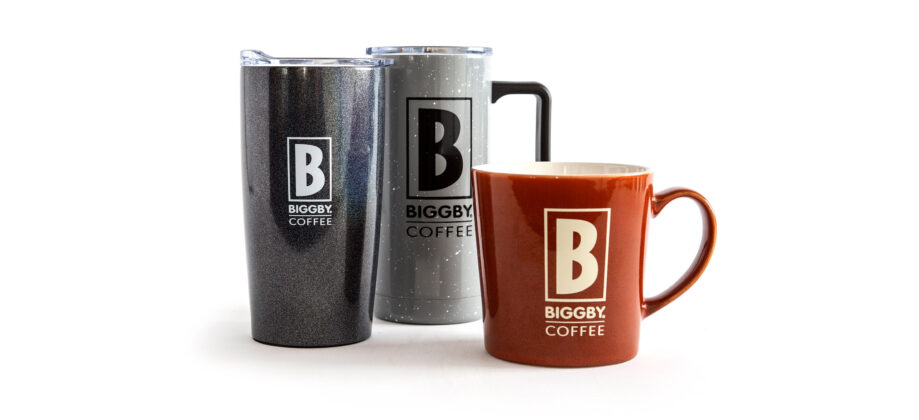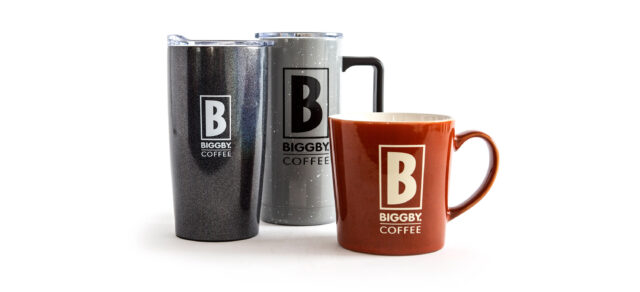 Biggby Coffee is one of the youngest names on this list, being found in 1995. As you can see, most coffee shops on our list have a long history and name recognition. Twenty-five years ago, Biggby Coffee saw its birth in East Lansing, Michigan. They're not as developed as the names above, as this coffee chain only has 240 shops to its name. Most of them are in the Midwest part of the US. They take pride in their unique concoctions, out of which Carmel Marvel and the Black Forest are most famous. The first one is an espresso drink with caramel, while the other one is a latte.
7. Dutch Bros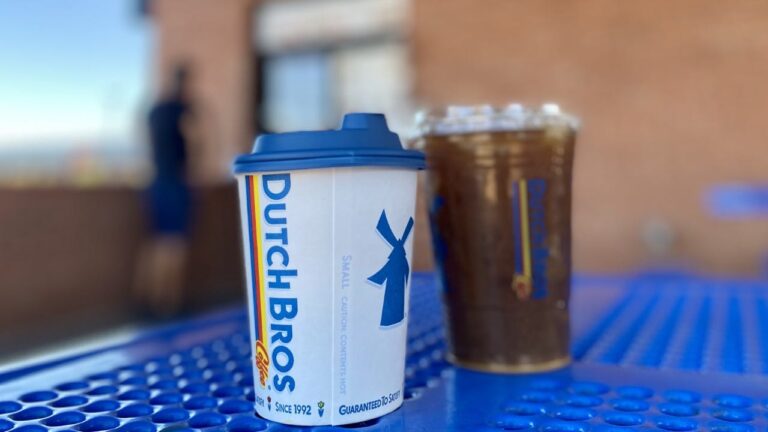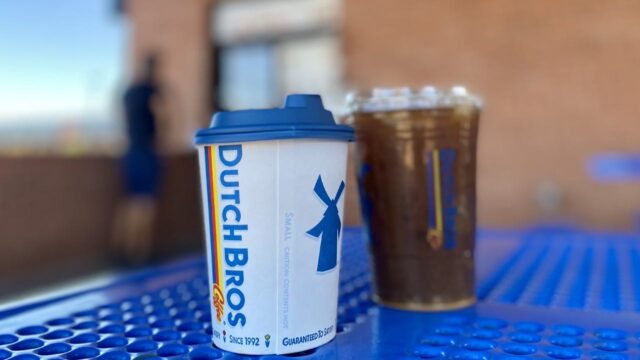 1992 was the year when it all started for Dan and Travis Boersma, who were the founders of the Dutch Bros. They were employed as dairy farmers when it came to them that coffee is their calling. It is interesting to know that their first store was in their barn in Oregon. Today, they spread across the states with almost 400 stores in Oregon, Washington, California, Idaho, Nevada, Colorado, and Arizona. They are famous for their experimental tastes, among which Irish cream cold brew stands out.