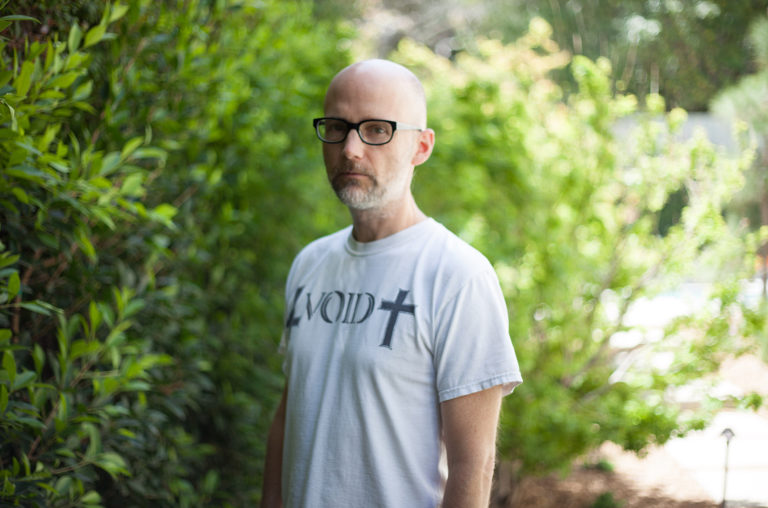 Moby, widely considered one of the most influential EDM figures of our time, would be the first to call himself as much an activist as an artist. Recently, it's been no secret that the popular activist-DJ is not a fan of the current president. Who's surprised? 
Just days ago, the grandfather of dance music unabashedly tweeted Trump asking him to resign in light of his potential impeachment.  Moby insists that Trump could keep a "tiny shred of dignity," were he to leave office rather than "lose everything."
hey @realDonaldTrump just resign, ok? way better to quit and keep a tiny shred of dignity than be impeached and lose everything.

— moby XⓋX (@thelittleidiot) May 16, 2017
dear @gop your president #trump has shared classified, sensitive intel with a hostile foreign country. to be VERY clear, that is TREASON.

— moby XⓋX (@thelittleidiot) May 16, 2017
Currently leaders across party lines are speaking out about the illegality of President Trump sharing classified information with the Russian government. The FBI was conducting an investigation on the reality of that claim. However, after President Trump fired FBI Director James Comey, many Republican leaders came forward to acknowledge that impeachment may not be as radical as we once believed. 
#treason 
H/T: Billboard