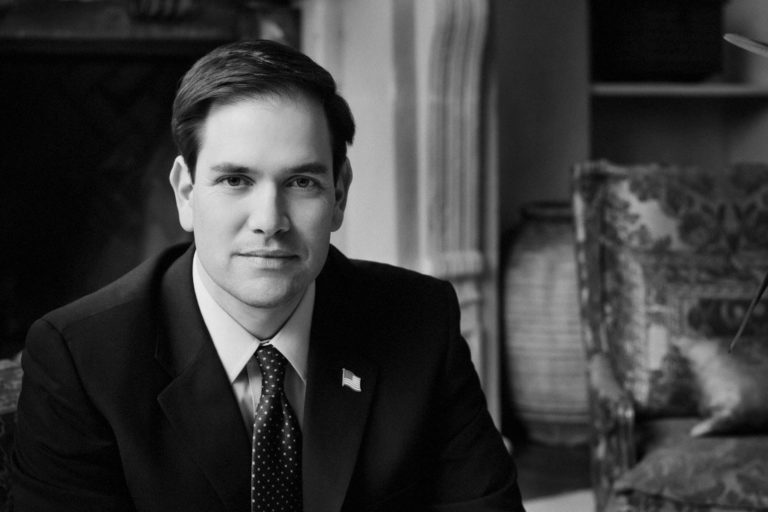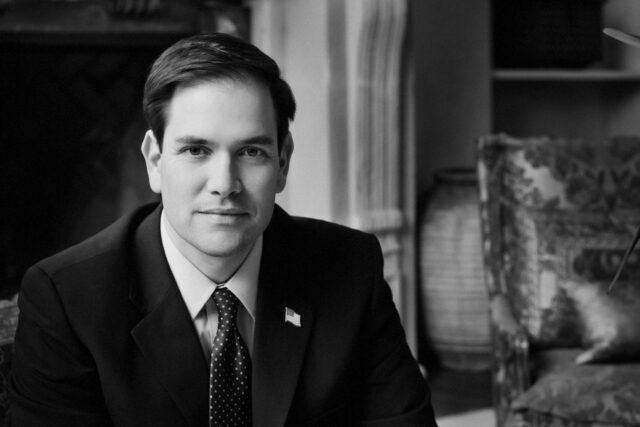 So, we might finally be seeing a shift after all. Not only is this momentous in the sense that we have the possibility to have a president who listens to Electronic Music, pushing us forward into the new century, but also shows the strides that EDM has made to get out of the dark underground and into the realm of pop culture. While most Dance music \'puritans\' see that as a bad thing, I see it as helpful. For instance, when Senator Marco Rubio indicated that he likes to listen to Dance music, the interviewer quickly interjected with a jab about it being \'party music\'; something that the Presidential hopeful quickly dismissed. Endorsements, if you choose to call it that, are what help de-stigmatize electronic music and assist in reducing the scrutiny placed on our events.
These are all good things.
Plus, how cool would it be if Tiesto played at the White House.
More from Jamie Gangel\'s interview with the GOP presidential hopeful: http://cnn.it/1GDhE56

Posted by New Day on Monday, October 26, 2015