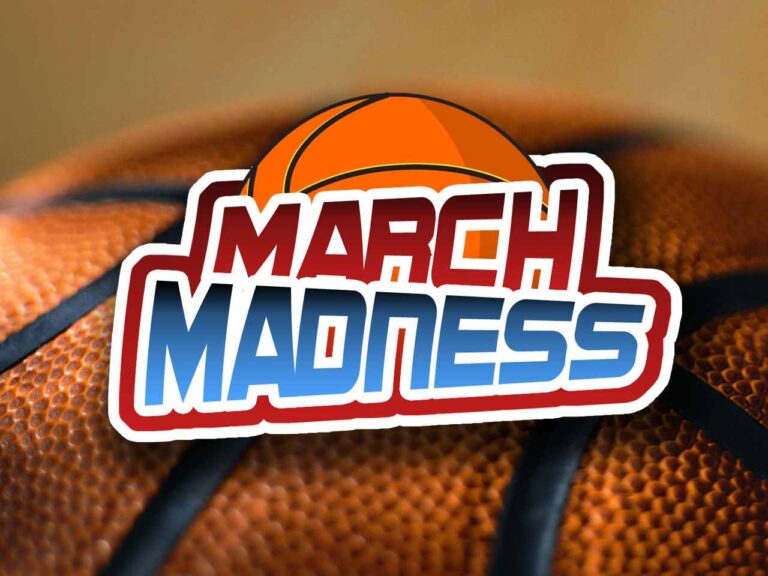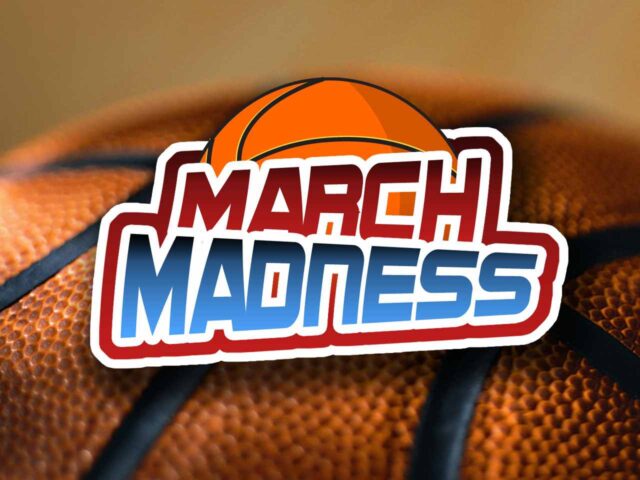 March Madness is a festival of all sorts — the games are uncertain and exciting. Division 1 college basketball teams all over the United States face off in a knockout tournament, with the championship trophy going to the squad that manages to string six straight wins.
Along with the scintillating on-court experience, March Madness has also become quite an attraction for bettors. The beauty of March Madness is that you don't have to be an in-depth data expert to place your bets — you just need to learn about NCAA tournament betting trends and know the basic concepts of betting odds.
Knowing the fundamentals of betting odds, especially when placing bets during March Madness, could help you make informed wagers. Continue reading below to learn more about betting odds on March Madness.
March Madness Tournament Format
Out of more than 350 teams in US NCAA Division 1 college basketball, 64 teams are selected to participate in March Madness. NCAA typically reveals all participating teams, along with the whole bracket, on the Sunday before the start of the tournament. By then, you'd have an idea about the potential matchups that your favorite team will take on.
The NCAA March Madness integrates a single-game elimination format, which means that every game will be a do-or-die scenario. The knock-out format is what makes March Madness exciting and tricky for sports bettors. There will be top-ranked teams that might have bad games and virtually unknown squads that could pull off surprises.
Explaining the March Madness Betting Odds
Before signing up for an account on any betting site, it's important to know the basic concepts of betting odds during March Madness. If you're a beginner in the betting game, continue reading below to learn how to place bets on the NCAA March Madness tournament.
The Minus and Plus Symbols
The first step towards placing any bets, be it during March Madness or other sports events, is to know what those minus and plus symbols are for. You could see these symbols placed alongside every team you'd want to place a wager on.
When you see a minus or negative sign (-) next to a team, it means that they are the favorites to win a game or probably the whole tournament. For example, if you see a -300 next to the Houston Cougars, it means that you have to wager $300 to win $100. So if you place a wager on the Cougars and they win, you'll receive a total payout of $400.
On the other hand, when you see a plus or positive sign (+) next to a team, it means that you'll receive that amount when you place a wager of $100. So, for example, if you see a +250 next to the UCLA Bruins, it means that you'll win an additional $250 when you wager $100. So if you place a wager on the Bruins and they win, you'll receive a total payout of $350.
Teams with the plus sign next to them typically have lower odds of winning. So it's a higher risk to bet on these teams, but if you get lucky, you'll surely win boatloads of money.
Types of March Madness Bets
You could make different types of bets during March Madness, including straight-up or moneyline bets, future or long-term bets, and parlays. Continue reading below to get more information about each bet.
Moneyline Bets
The moneyline bet has a simple principle: pick the team you think will win. When placing a moneyline bet, you don't have to think about the margin of victory or the ending numbers of the game result. The only thing you need to do is to pick the winning team.
Of course, predicting the winning team is difficult, especially during March Madness when games can become uncertain. So when placing a moneyline bet during March Madness, betting experts recommend that you pick teams with good statistics and rankings on offense and defense.
Placing Long-Term Bets
One of the most exciting bets during March Madness is predicting which team will win it all. Sportsbooks offer an option for this type of bet, which is usually termed a future or long-term bet. Future bets may be very risky, but the returns are big if you win.
When placing a future bet during March Madness, you're basically putting all your money on one team for the whole tournament. There are sportsbooks that only give you the opportunity to bet on the national champion, while others allow you to predict which teams will advance to specific rounds, including the Final Four, Elite Eight, and Sweet Sixteen.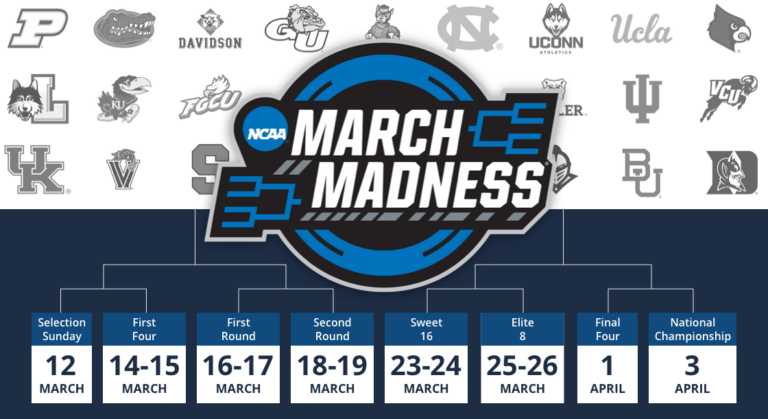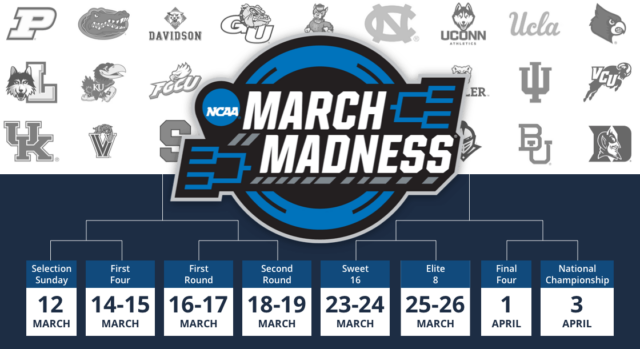 Parlays
There is another way for you to score a lot of money on a single bet, and that is through a parlay bet. A parlay bet allows you to combine multiple wagers into one bet, but it has one rule: all your bets should win. Even if three of your four bets win, you will lose all your money because of this rule.
For example, you placed a parlay bet on four teams: the Alabama Crimson Tide, Kansas Jayhawks, Purdue Boilermakers, and Texas Longhorns. However, only Alabama, Kansas, and Purdue won their games. Since Texas lost, you also lost your whole parlay bet.
Where to Sign Up
There are tons of sportsbooks that allow March Madness bets, including DraftKings, FanDuel, BetMGM, PointsBet, Caesars, Bet365, PointsBet, BetRivers, and Unibet. The key to making an intelligent bet during March Madness is to look at both offensive ratings and defensive ratings of each of the 64 teams participating in the tournament. That way, you'll know which teams are good on both ends of the floor.
When Should You Submit Bets During March Madness?
The deadline for submitting bets during March Madness depends on what kind of bet you're placing. For future or long-term bets, you have to place a bet before the tournament's first game starts. On the other hand, you can place bets on moneyline and parlays during specific game days.