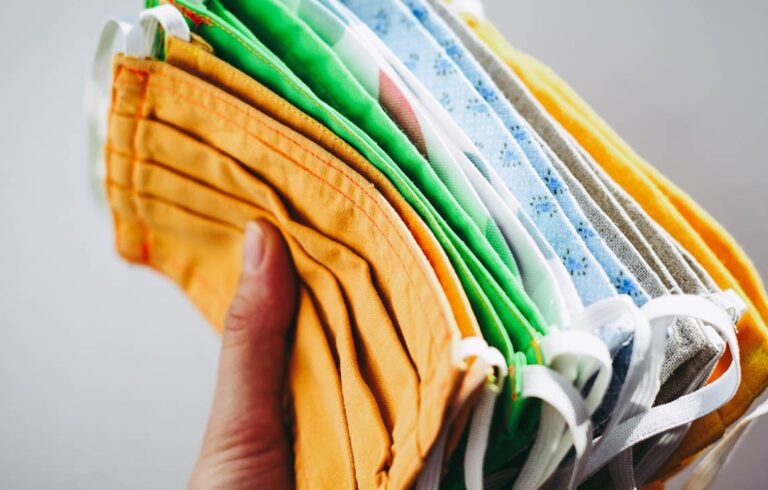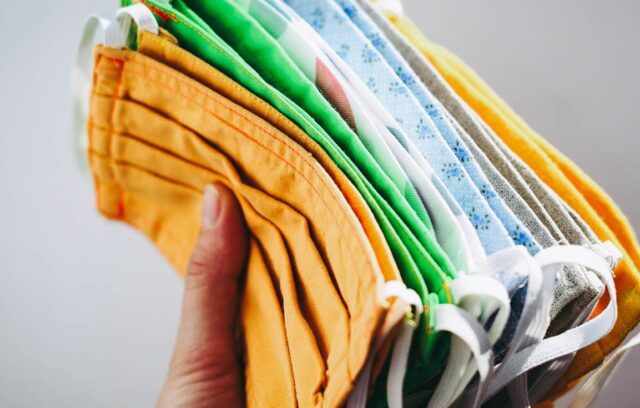 All of us have heard the saying, "desperate times call for desperate measures." We would say that hard times bring out people's creativity and they find new ways of living with the resources they have!
If history has taught us anything, we have been living in a golden age where contagious disease is not hugely prevalent. But since the coronavirus's global pandemic has started, some people have been in more distress than they have ever been during their lifetimes. So, it can be said that patience and skills have been put to the test. Lockdowns and social distancing have been really hard on some people. In some parts of the world, we can see that this situation is ongoing. It seems unending…
One of the measures people have undertaken to prevent the virus from contracting the virus is using face masks. Even though there are many debates about the effectiveness different mask types, most experts agree any type of face mask is absolutely needed to prevent the spreading of the virus further. Add social distancing to the equation, we have a solid action plan to stop the spread.
What many people don't know is that you can make face masks on your own. Not only that, you can make some pretty efficient ones that can provide the necessary layer of protection from this dangerous virus. If making face masks is not your thing, be sure to look at Paragon Tools as they have a great range of ready made cloth masks with filter pockets. But for those of you who want to make your own, we will talk about what you can actually do to make these masks as effective as possible.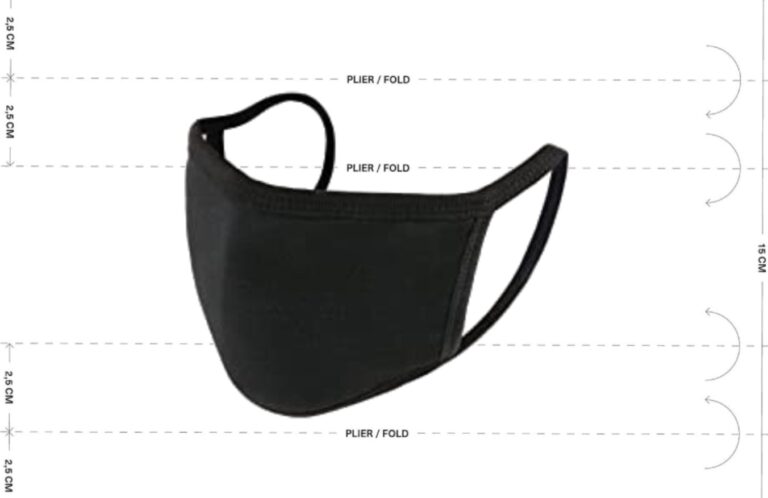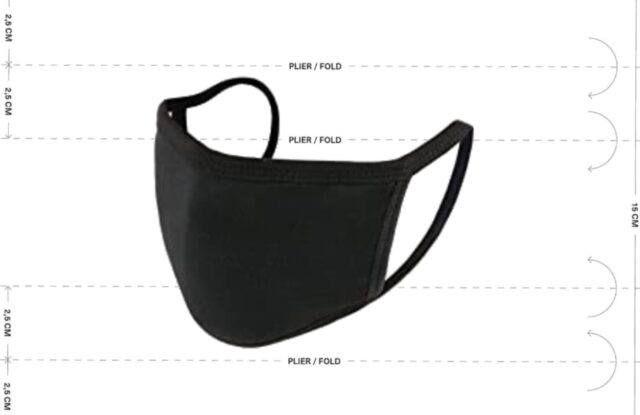 How Can They be Effective?
Everyone knows that the cloth that we cover our mouth can provide some protection from viruses that we come in contact with. But you need to be aware, that the level of protection relies heavily on the material you are going to use for your mask. According to experts' opinions, we can see that the best ones are from a polyester and cotton blend (poly/cotton).
If you want to do a basic test it is pretty easy. All you need to do is try a couple of drops on this material and see how it takes to absorb into the material. The longer it takes to absorb, the better the protection. At the same time, you need to make sure that you have made a mask that properly fits your face. That way, you will prevent the droplets from going around the mask, bypassing the cloth filter.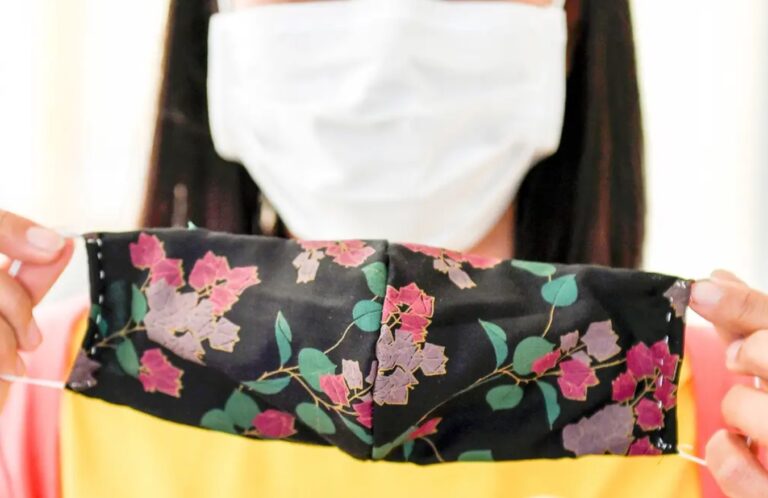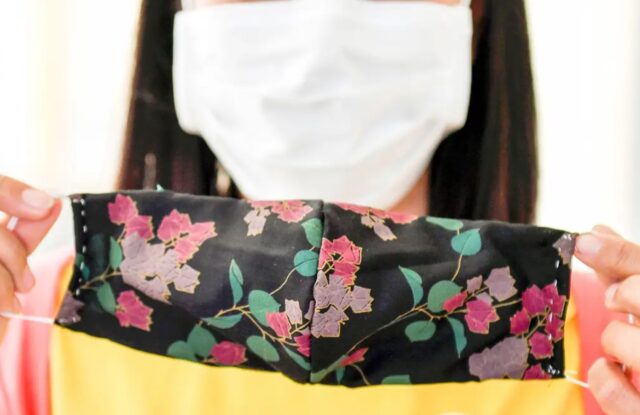 What Do You Need for an Effective Face Mask?
According to experts, you should use multiple layers of cloth to make your face mask more effective. In theory, if everyone would have multi-layered masks, COVID-19 wouldn't have any opportunity to penetrate through these.
Furthermore, it would be a good move to have filters that could provide you with an extra level of protection from droplets. So ensuring there is a filter pocket in your mask can help. We can see that many experts believe that we can provide enough protection by having multi-layered masks and keeping the appropriate distance. But a filter pocket just gives you the extra layer of security.
It goes without saying that you can use parts of your old clothes to make an effective mask that can provide you with just enough protection from the outside. Naturally, you will need to add some rubber bands or elastic to make the earloop straps.
It's needless to say that these rubber bands can be either attached to your ears, or you can create a mask where you can tie them behind your head and have enough flexibility to maintain your head's proper movements. That way, you will be able to provide enough protection for yourself.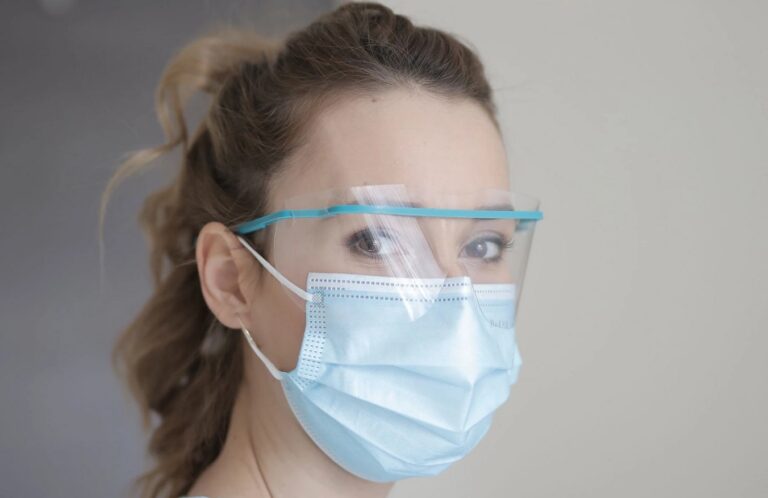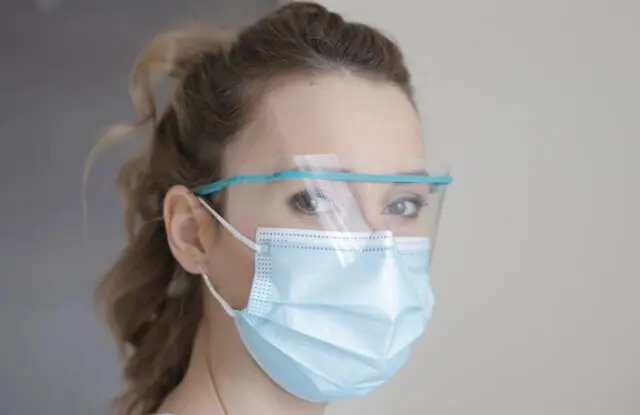 What About Medical Masks?
When it comes to normal medical masks, you need to be aware that you can use a couple of different types. The most effective ones can provide you with the ultimate protection from all the germs and droplets. This is the reason these are worn during surgeries. The bacteria we have in our mouth have no place in any other parts of our organism. So, that is the reason doctors wear these during these procedures.
The Wrap-up
As we can see, masks have become a pretty important element of our everyday activities. We need to wear them whenever we go to protect ourselves and the people around us. Here, we've provided you with a guide on how you can make your own masks.