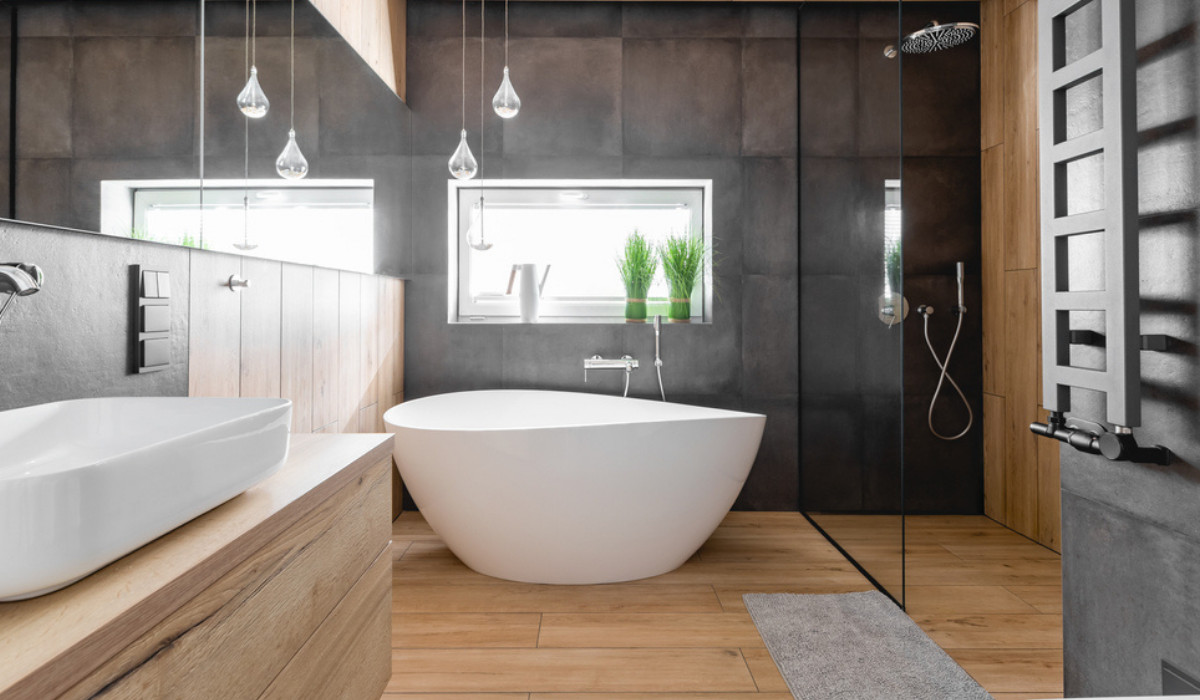 Whether you're relieving yourself, bathing, or just getting ready for work, the bathroom is a place where you deserve to feel comfortable. But for millions of people, the bathroom is a somewhat neglected room that hasn't seen updates or upgrades in years – and it's uncomfortable for family members and guests alike.
What steps can you take to make your bathroom more comfortable?
The Subjective Nature of Comfort
First, it's important to address the subjective nature of comfort. Just because something is comfortable for one person doesn't mean it's going to be comfortable for another. Throughout this article, we'll be providing recommendations for upgrades and investments that improve the comfort of the average person in a bathroom, but not all of these upgrades will be personally beneficial to you.
Don't just follow our advice; create the bathroom that you want to use.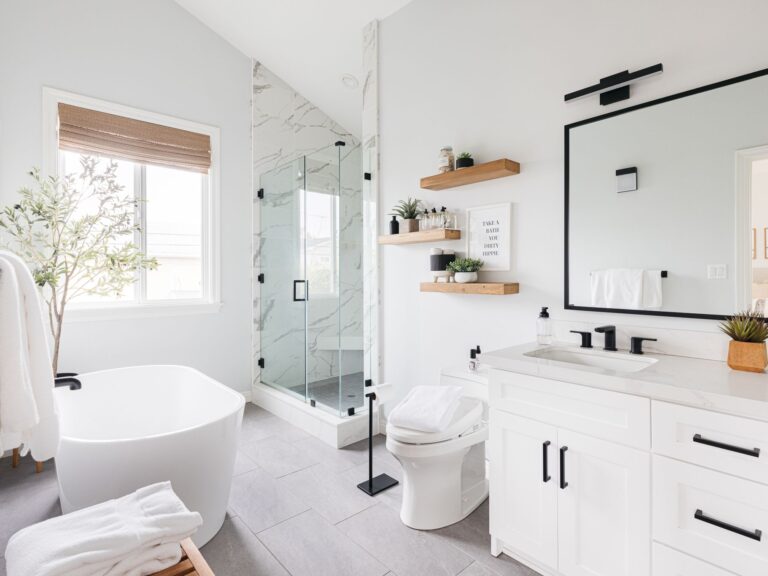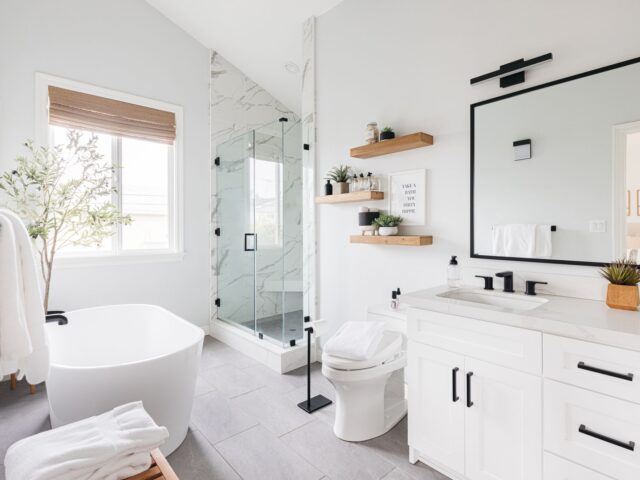 Bidet and Toilet Upgrades
Let's start by looking at toilet and bidet upgrades that you can make.
Install a bidet. According to Bidet Mate, one of the best upgrades you can make for your bathroom is installing a bidet. Bidets are cheaper and more powerful than they used to be, and they can be installed using almost any existing toilet. Once installed, these devices use a gentle jet of water to clean you after you use the bathroom, almost completely replacing the need for toilet paper and providing a more thorough, more comfortable cleaning experience. If you've never used one, you should give it a try.
Purchase a better toilet seat. Similarly, you should consider purchasing a better toilet seat. Upgrading the material or finding a better shape can instantly make it more comfortable to sit. You can also find toilet seats with bidet attachments so you can sit more comfortably and clean yourself more comfortably as well.
Invest in a self-cleaning toilet. If you have some extra money to burn, consider investing in a self-cleaning toilet. This is a relatively new consumer technology, and one that can save you hours of time over the lifetime of this addition.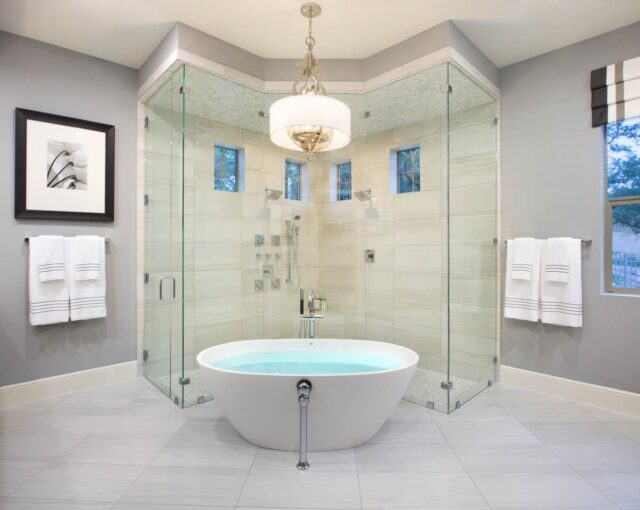 Shower and Bath Upgrades
You can also upgrade your shower and bath.
Buy a better showerhead. Don't underestimate the power your showerhead can have in determining your overall showering experience. With better pressure, better distribution, and more flexible reach, you'll feel cleaner and have a better time in every shower.
Install a steam shower. Saunas and steam rooms come with a variety of health benefits, but we don't always have time to go to the spa. Upgrading your shower into a steam shower means you can get the steam room experience in the comfort of your own bathroom.
Add a bench. Even if you're young and in perfectly health condition, you might enjoy having a bench available in the shower. Once installed, you can comfortably sit when you clean yourself.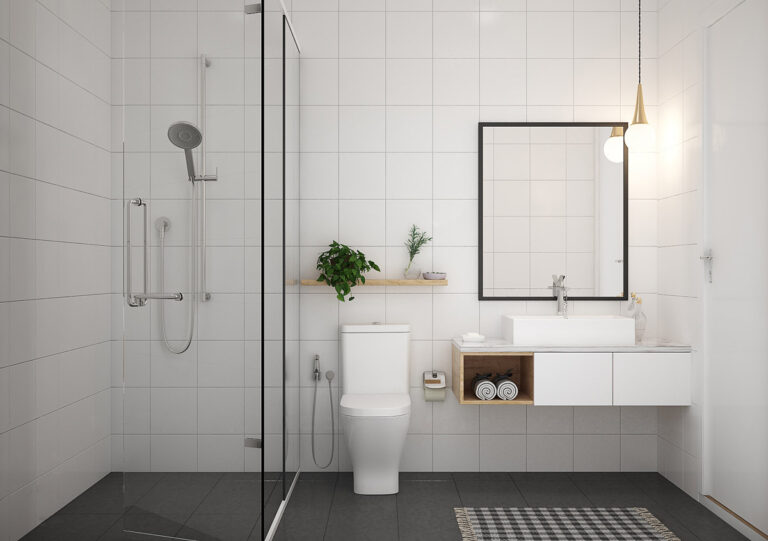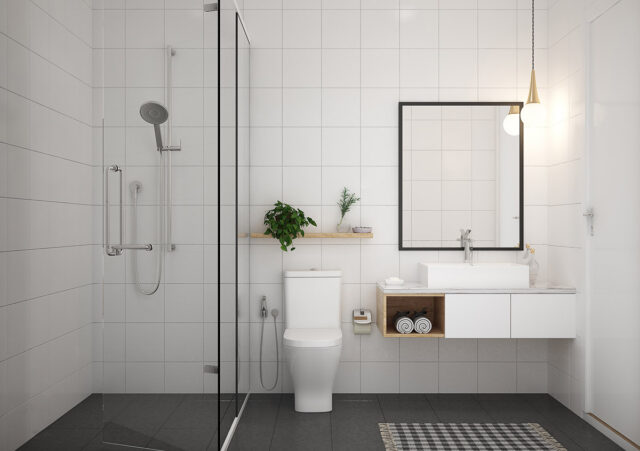 Lighting, Sound, and More
There are countless other upgrades you can make to improve your bathroom, including:
Customize the lighting. Too many bathrooms rely on static, bright daylight forms of lighting. Instead, it's a good idea to use many different forms of customizable lighting. With the right installations, you can control the brightness, color, and temperature of the light to perfectly suit whatever ambiance you want.
Install audio equipment. Do you like listening to morning podcasts? Or do you have a selection of albums you like to listen to regularly? Whatever your preferences are, you'll probably benefit by installing better audio equipment. A set of high-quality speakers in your bathroom can instantly change the dynamic of your experience.
Upgrade your towels and mats. When stepping on a rug or wrapping ourselves in a towel, most of us want to feel a sense of luxury. More expensive towels and mats are typically worth the investment, providing softer textures, greater absorbency, and more surface area that you can functionally use. Consider upgrading all your towels and mats at once.
Provide scent distribution options. Better scents and odor control can make any bathroom better – especially if you're sharing it with multiple people. Include several scent distribution options for this purpose, such as candles, oil diffusers, potpourri, and incense.
Upgrade your heating. Nobody likes the experience of using a cold bathroom. That's why it's a good idea to upgrade your overall heating options. If you're willing to replace the flooring, you can install radiant heated floors. If you love the idea of having warm towels accessible at all times, you can invest in towel warmers. And if you're operating on a slim budget, a simple space heater can provide supplementary heating when you need it most.
Add convenient storage. It's much easier to get ready in the morning when all the things you need are easily within reach. At the same time, there's a finite amount of space available in your bathroom. The solution is to find better, more convenient storage options, such as drawers and shelves that provide you more access to the things you need.
Add an indoor plant (or several). Did you know that indoor plants can relieve stress and provide other important health benefits? It's true, and you'll probably feel it for yourself once you include a couple of houseplants in your bathroom.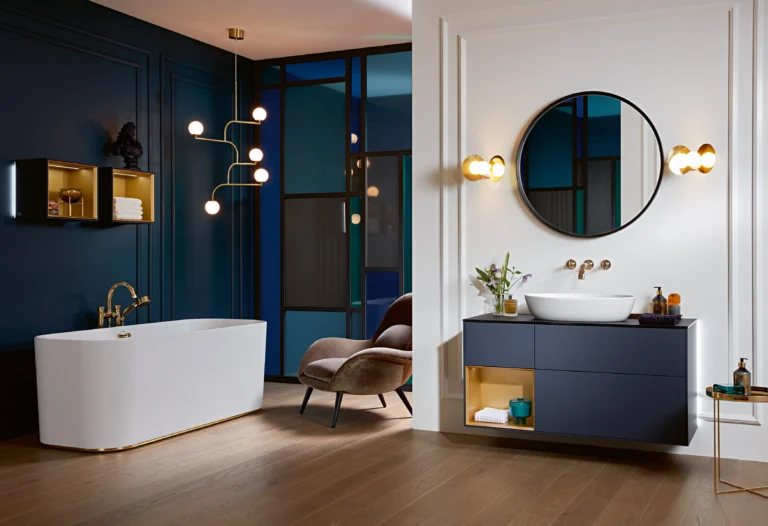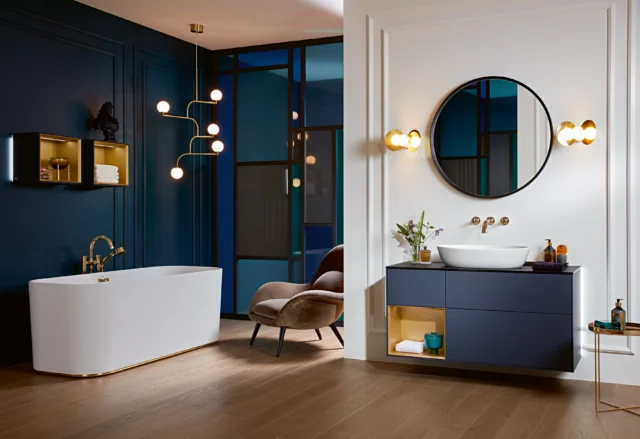 Bonus Tip: Clean Regularly
Here's one more bonus tip for you: clean regularly. No matter what technology or interesting upgrades you've made to your bathroom, it's not going to be a comfortable experience if there's grime in the sink or if your rugs and mats haven't been washed in weeks. Make it a point to wipe down your bathroom daily and give it a more thorough cleaning at least once per week. Your guests and family members will thank you.
As you can see, even a handful of accessible, inexpensive upgrades can make your bathroom feel much more comfortable and more inviting. It's one of the most important rooms of your home and one in which you'll spend hours of time over the years, so it's definitely worth perfecting.