Hard-core sports betting fans can already place wagers online in the state of Illinois, but it's hoped that soon casual bettors will have easy access to online sports betting, too. The news will be a relief to punters in Chicago, who will love placing wagers on the big city sports teams.
The first legal breakthrough in the state was on March 9th, 2020, when the Rivers Casino Des Plaines took the first legal Illinois sports wager. A new law allowed riverboat casinos and race tracks to accept sports bets in person for the first time.
That soon extended to those facilities being allowed to launch online apps, where punters could make bets from anywhere in the state. Five such apps exist now exist. While that is all well and good, the law stated a customer still had to register for the app in person, at least for the first 18 months.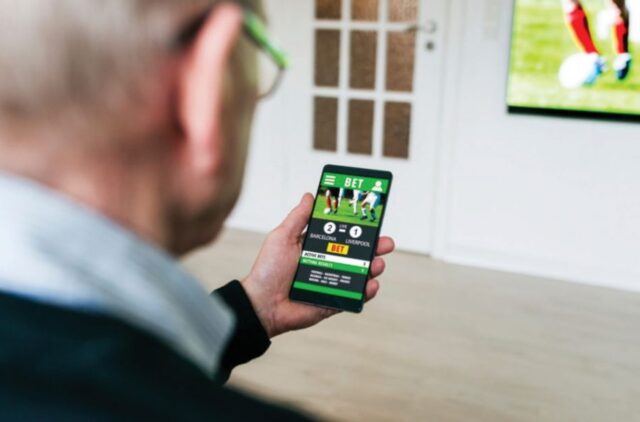 For those people in Chicago, that was a potential problem because none of the five live venues were conveniently close to the city.
The terrible impact of the coronavirus, however, at least saw this "in-person" rule temporarily lifted. Soon, it will be permanent, and that is great news for Chicago betting fans. They will be able to download one of the apps, fund their account, and begin placing sports bets straight away. For the type of casual customer who only wants to bet once in a while, this is welcome news.
Illinois has stated that next year, three more sportsbook-only licenses will be made available. In reality, this will just be the tip of the iceberg, and there will be some cool competition between the operators to offer the best services to players throughout the state.
It's expected that casino games may soon be in the offering or even online poker. The legal situation related to online gambling in the US, as mentioned by USGamblingSites.com, is fluid, but there is little doubt it is all heading in the right direction for iGaming players.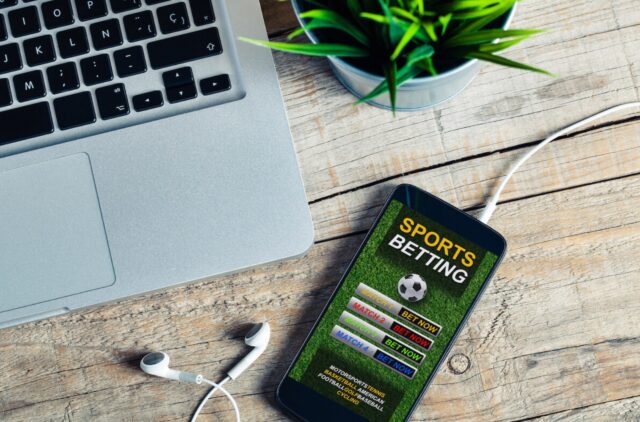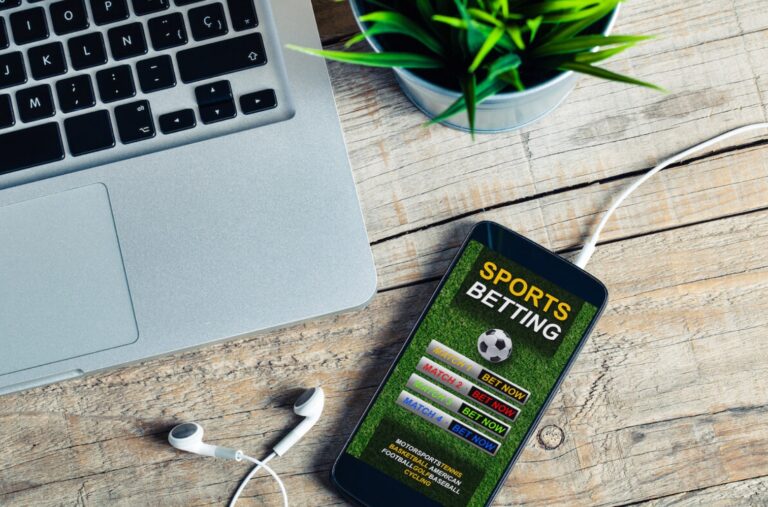 How Did We Get to This Point?
Online gambling was a big thing in the US at the turn of the century. Online casinos were in their infancy, sportsbooks were beginning to emerge, but it was online poker that was getting all the headlines.
When an accountant from Tennessee, Chris Moneymaker, won the World Series of Poker in 2003 for $2.5 million, after having qualified for peanuts in an online poker tournament, the card game exploded online. Moneymaker went on to join Team PokerStars, where one of his colleagues was Chicago-born Barry Greenstein, a regular on TV's High Stakes Poker and Poker After Dark.
Unfortunately for the avid online gamers, the Government introduced the Unlawful Internet Gambling Enforcement Act in 2006, making it illegal to operate an online gambling site anywhere in the US.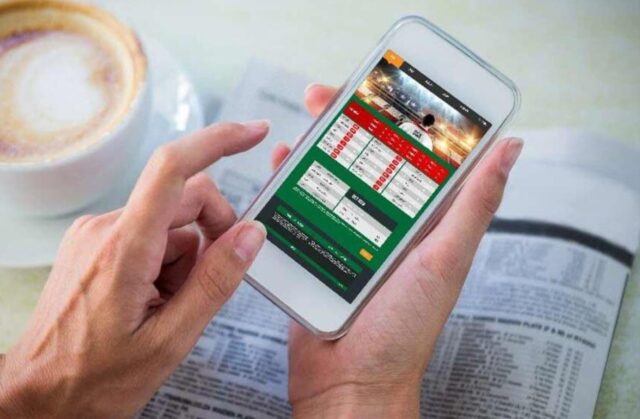 Most operators shut down, and those that didn't went on to pull out five years later on what is known as "Black Friday." However, the Federal view weakened, and from 2013, the ball was back in the hands of the gambling companies. First, New Jersey introduced online casino games, followed by poker and sports betting for state residents.
Nevada followed suit for poker players (but not for online casino games), and since then, various states, including Pennsylvania, West Virginia, and Delaware, have joined in the fun. More states offer only online sports betting, still not allowing casino or poker games. And that is where Illinois is at right now.
The Illinois Sports Betting Apps
These are the current sports betting platforms that Chicago players can register on to bet on their favorite sports or teams, whether it be backing the Bears or the Cubs. Perhaps the Bulls is your preferred sporting fancy.
DraftKings Sportsbook at Casino Queen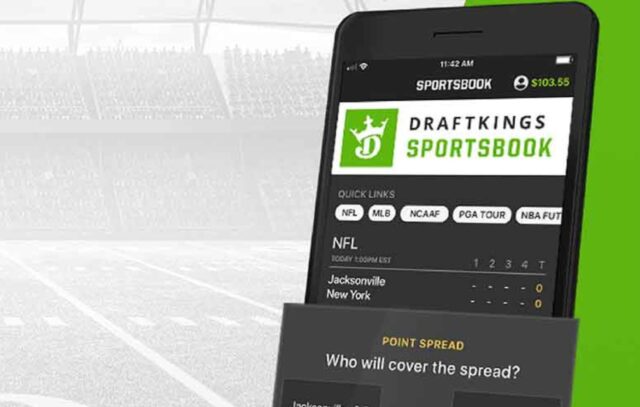 The online fantasy sports outfit launched its sportsbook app with the Casino Queen in East St Louis.
FanDuel Sportsbook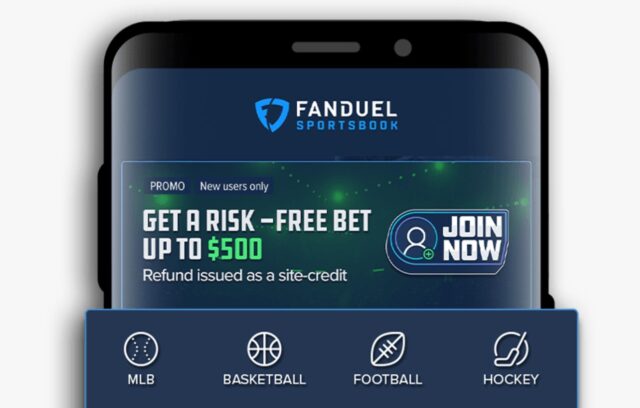 DraftKings' rival FanDuel inked a deal with Par-A-Dice Casino in East Peoria.
PointsBet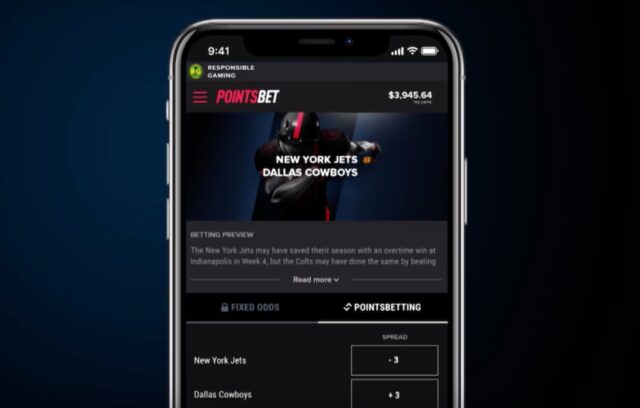 In September, the Australian sportsbook PointsBet launched in partnership with the Hawthorne Race Course, one of the three Illinois race tracks.
BetRivers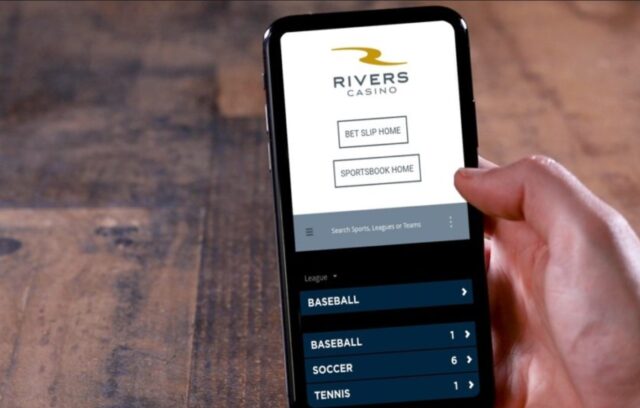 This was the first sports betting app to launch, hooked up as it is with the Rivers Casino Des Plaines near Chicago.
William Hill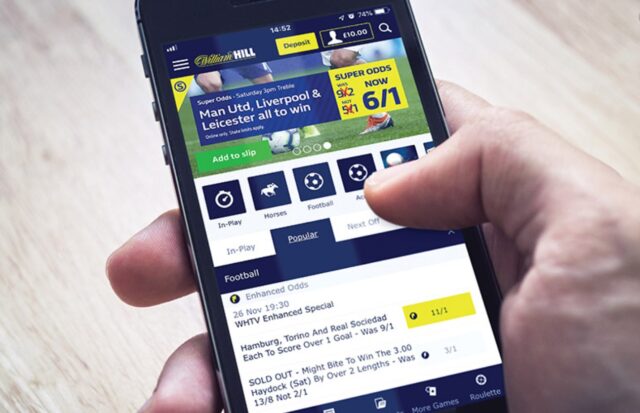 The William Hill US arm (headquartered in the UK) launched with Caesars Entertainment's Grand Victoria Casino in Elgin.
Bright Future for Chicago Betting Fans
The future looks bright for Chicago residents with the first five online betting apps up and running. For now, at least folks don't have to register first at a land-based casino or race track. There can be little doubt that more operators will enter the state, providing much-needed competition, which can only benefit the city's punters.