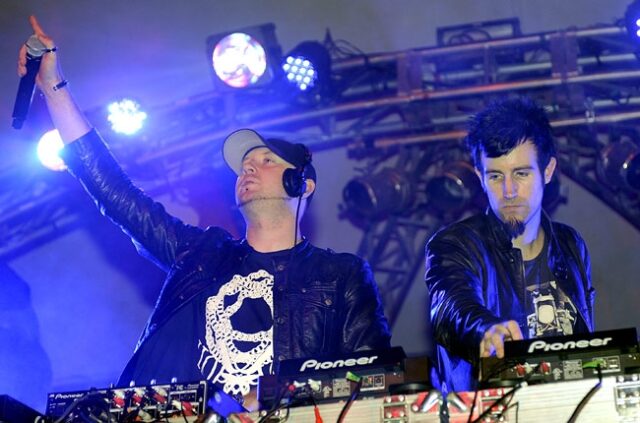 This past Sunday, The Guvernment in Toronto closed it\'s doors for good.
The legendary venue was known for throwing some of the biggest electronic music dance parties and has been around for almost 20 years.  The closing was due to a decision by property owners to tear down the space in order to make room for a new condo and office tower.
Headlining acts such as Armin van Buuren, Knife Party, and Toronto native Deadmau5, were all asked to take part in a proper \"send off party\" for the iconic venue during it\'s last operating weekend.
The closing weekend seemed to be going well until Saturday night when Knife Party took the stage for a mere 90 minutes.  Fans who were enjoying themselves seemed surprised when Rob Swire and Gareth McGrillen of Knife Party announced that they would be playing their last track of the night \"Bonfire,\" as it did not meet the expectations of a longer set time.  Afterwards, fans took to Twitter to voice their frustrations against the duo.  Some sample tweets are:
Knife Party then responded to the backlash on their Twitter:
And finally the witty and vocal Joel Zimmerman (Deadmau5) tried to bring humor into the situation: