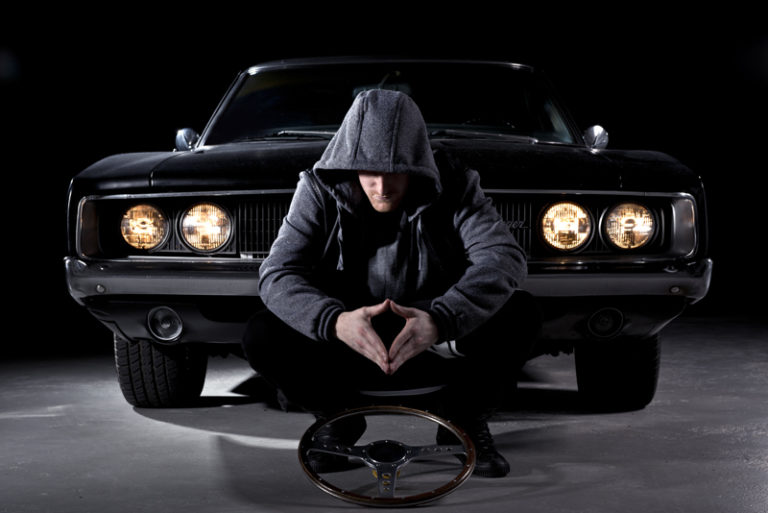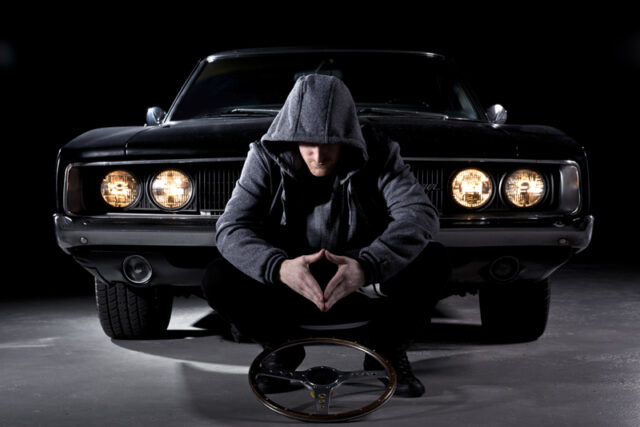 JOYRYDE is taking fans on a wild ride with his new stage production.
A New Year marks new beginnings, and that\'s no different for JOYRYDE. The hard-hitting artist is stepping up his stage production by bringing us a full-size vehicle. Yep, literally a car.
A few days ago, JOYRYDE called out to all \'RYDRZ\' in New York to be the first to witness his C.A.R. onstage production. This December 30th show took place at Webster Hall and featured support from DJ Sliink and Jackal. During the show, he took the opportunity to announce a 2017 tour (dates TBD).
Check out the teaser video below as well as pictures of JOYRYDE\'s C.A.R. design.