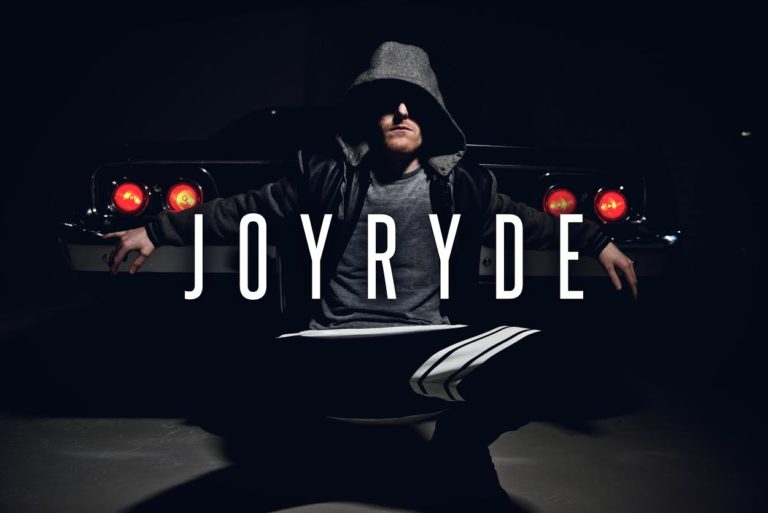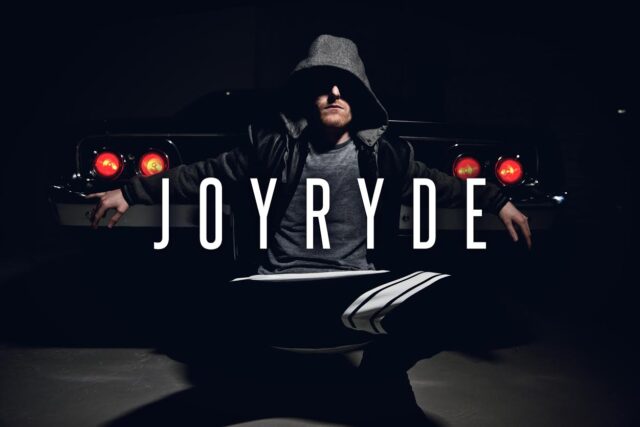 UK native producer JOYRYDE just kicked off his 15 date North American headlining tour late last month. And what better way to grab our attention than by unveiling his unique C.A.R. (Calling All Ryderz) stage at Webster Hall in New York City. The C.A.R. stage design is centered around a full size, tricked out 1969 black Dodge Charger.
Now, after a short break, JOYRYDE is back on the road kicking off a show in Las Vegas before moving on to 15 other cities including Toronto, Denver, Chicago, and New Orleans. Unfortunately, only two of these cities will be graced with the illustrious C.A.R. stage.
Check out the full schedule below to see if JOYRYDE hits your city – and grab tickets here. Also, be sure to checkout his latest guest spot on Diplo & Friends below.
Jan 13 – The Joint, Las Vegas
Jan 14 – Club 77, Hamilton
Jan 20 – The Hoxton, Toronto
Jan 21 – Skully's, Columbus
Feb 03 – Beta, Denver
Feb 10 – 45 East, Portland
Feb 16 – Control (Ruby Skye), San Francisco – C.A.R stage
Feb 19 – The City National Civic Center, San Jose
Feb 24 – The Yost, Santa Ana – C.A.R stage
Feb 25 – Metropolitan, New Orleans
Mar 04 – Bassmnt, San Diego
Mar 07 – Papas & Beer, Rosarito
Mar 08 – La Santa, Puerto Vallarta
Mar 10 – Site 1A, Milwaukee
Mar 17 – The Mid, Chicago