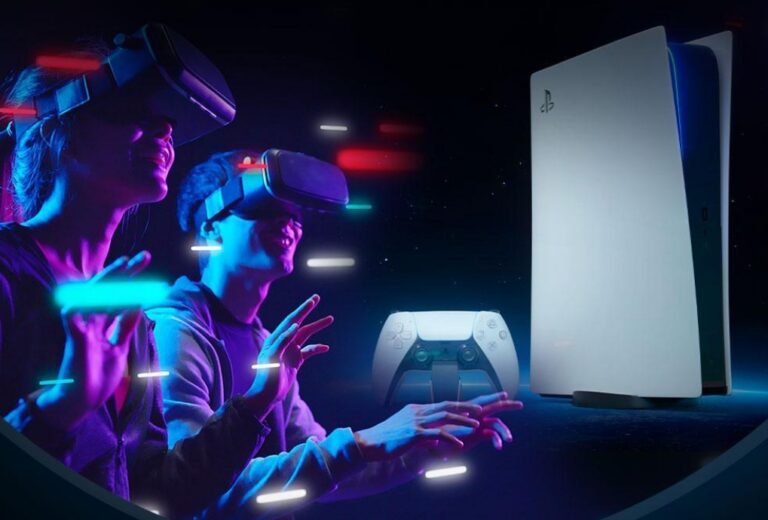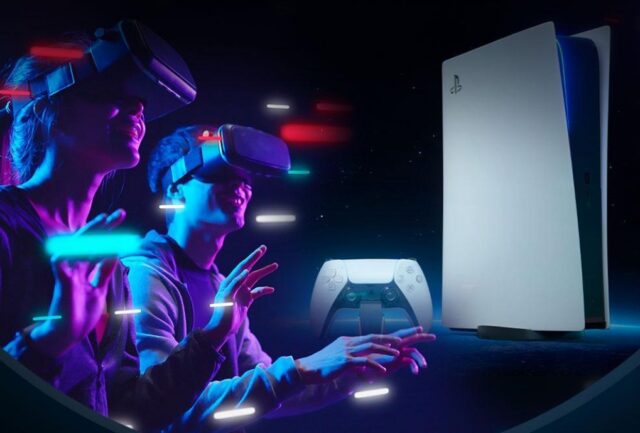 The online gaming industry experienced a boom period during COVID-19 lockdowns. In 2020, the worldwide online gaming market generated an estimated $21 billion in revenue. That figure represented an almost 22% increase from the previous year.
By 2025, there might be 1.3 billion online gamers, with most coming from China, Japan, and South Korea.
Gaming companies continue to innovate by adjusting to the demands of consumers.
How has online gaming evolved?
Let's take a closer look.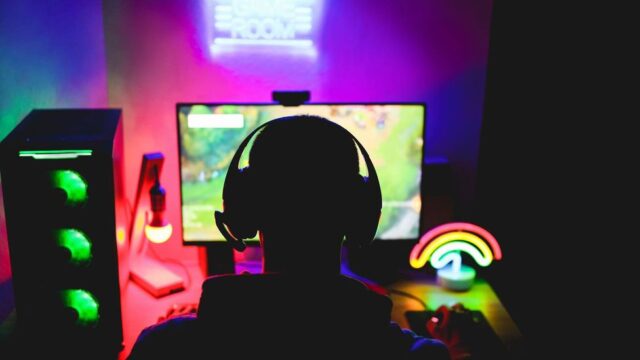 Evolution of Online Gaming
One of the main drivers of online gaming popularity comes from smartphone access. In February 2022, there were an estimated 6.6 billion smartphone subscriptions. That number may increase by one billion in the next few years.
As of January 2023, they were 5.16 billion internet users worldwide.
Gaming companies take advantage of the wide availability of smartphones and the internet by offering mobile-friendly apps. Thus, free-to-play (F2P) online battle arena (MOBA) titles became extremely popular among gamers.
From PC and console-based games, the industry shifted toward downloadable mobile options. Developers SYBO and Kiloo released Subway Surfers in 2012. It became the most popular mobile game in 2022, surpassing 300 million downloads.
The endless runner game has over one billion downloads on Google Play!
Released in 2021 by Kitka Games, Stumble Guys is an online multiplayer battle royale game. With up to 32 players per match, the game received almost 255 million downloads in 2022.
With 200 million downloads in 2022, Roblox offers multiple genres of games including simulation, first-person shooter, and open world.
The gaming giant began as a Windows-based online platform. It became available for iOS users in 2012 and for Android phones in 2014.
Innovatively, Roblox users may program original games and play titles made by other users.
Headquartered in Malta, King Digital Entertainment created one of today's most well-known mobile games—Candy Crush Saga. With over a billion downloads on Google Play, the game is the most popular match-three puzzle game ever.
The gaming industry transformed by allowing users to download games for free. They can reach millions, if not billions, of people, allowing in-game ads to profit.
Online gaming evolved with a new business model that lets users decide which games they enjoy most.
Online Casinos and Sports Betting
In a relevant niche, online casinos and sports betting became intertwined with the popularity of mobile gaming. The online gambling industry remains highly competitive, especially among young people.
Now you can find online casinos that allow gambling with $10 on different sites like Safest Betting Sites.
Offshore gambling grew in popularity in the 2000s due to the televised yearly World Series of Poker Main Event. With the ongoing legalization of online gambling across the U.S., poker sites, online casinos, and sportsbooks rose to prominence.
The legal gray area of offshore betting might be worth an astounding $150 billion. With proper licensing, gamblers can choose from various reputable online gambling sites.
Bring in downloadable mobile apps, and it's hardly been easier to gamble from anywhere.
Popular slots include Starburst, Mega Moolah, and Cash Machine. You'll also find blackjack, video poker, roulette, and baccarat. Online bingo games have become widely popular, as well, with players from across the globe.
Two significant innovations in online gambling come from in-play betting and live dealers. For example, gamblers may place wagers after the game begins—with the option of playing casino games at a "live table" from the comfort of home.
Gaming companies are expanding their services
They have always been at the forefront of technological innovation, and in recent years, they have expanded their services to cater to the changing demands of the online gaming industry. The growth of the industry has prompted companies to explore new avenues for expansion and create a more comprehensive experience for gamers.
One way that they are expanding their services is by offering cloud gaming. Cloud gaming allows gamers to play games on various devices without the need for a powerful computer or console. Companies like Google, Amazon, and Microsoft have already launched cloud gaming services, and more are expected to follow suit in the coming years.
Another way they are expanding their services is by incorporating social elements into their platforms. This includes features like in-game chat, live streaming, and the ability to share gameplay videos. By incorporating social elements, gaming companies are creating a more engaging and interactive experience for gamers. This also helps to build communities around their games, which can lead to increased brand loyalty and a more active player base.
They are also expanding their services through the use of virtual and augmented reality. VR and AR technologies allow gamers to immerse themselves in a virtual world and interact with the game in new and exciting ways. Companies like Oculus and HTC have already launched VR headsets, and more are expected to follow suit in the near future.
In addition to these new services, they are also expanding their traditional offerings. This includes releasing more games on different platforms, like mobile devices and consoles, as well as offering new types of games. For example, some companies have started offering "freemium" games, which are free to play but offer in-game purchases.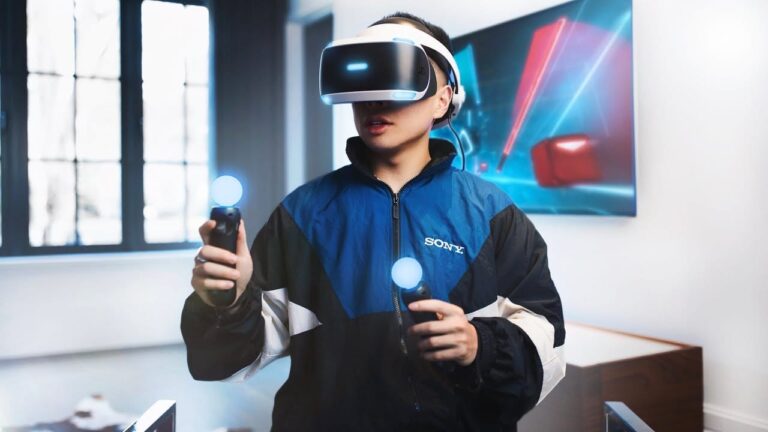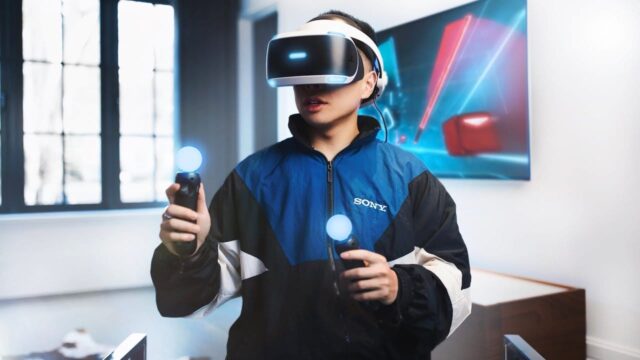 The Future of the Online Gaming Industry
The COVID-19 pandemic ushered in a revolution among gaming companies. With the rapid increase in demand, millions of new users could enjoy dozens of titles.
Some of the most futuristic innovations in the gaming industry came from Meta's Oculus and HTC's VIVE—virtual reality goggles. The VR headsets allow users to interact with others in alternate realities.
Games include Table Tennis, Beat Saber, Mini Golf, Walking Dead, and Tetris. Like the famous Fortnite series, Popular One is another VR option for those who enjoy multiplayer battle royale games.
Gamblers may use VR headsets to place their bets and watch games in real time. The headsets might become a significant aspect of working remotely, as well.
Final Conclusions
One of the most innovative features changing the gaming industry comes from the ability of gaming companies to bring their titles to life. Graphics continue to improve with increasing accessibility to smartphones, mobile apps, and the internet.