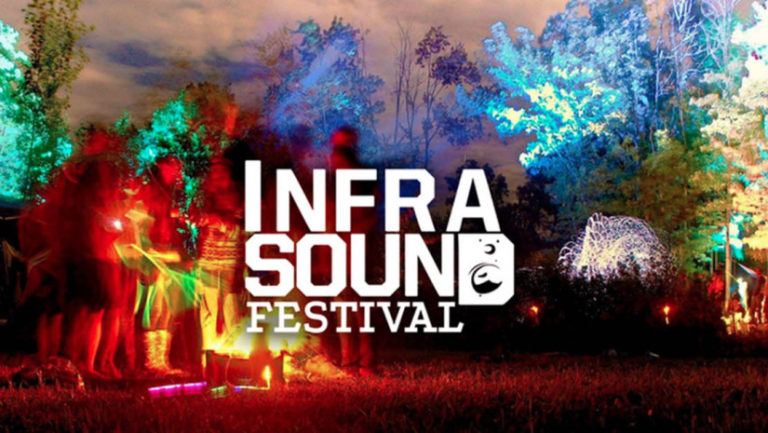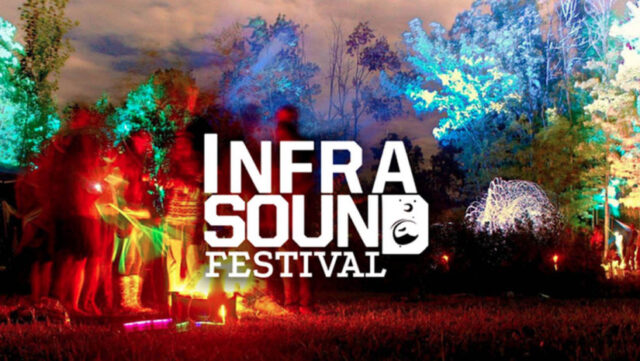 After six years of growth, learning, and consecutively amazing lineups, Infrasound Music Festival is celebrating with one of their best lineups yet. Not only are Caspa, Truth, Thriftworks, The Widdler, Bogtrotter (the list of talent goes on), but Tipper is playing two sets as well as a sunrise set! Sunrise sets in themselves are pure magic however when Dave Tipper is the man behind the music get ready for something you'll be telling your grandkids about.
Infrasound is notorious for creating memories. They were included in Everfest.com's article, which named the music festivals with the best sound system across the North America; sharing the list with EDC, Shambala, & Coachella. Not only do they have one of the best sound systems but also the best lineup for fans of low-frequency bass & experimental dubstep.
Infrasound represents a new style in music festivals based on sound system culture and intelligent dance music. A refreshing change from the usual predictable lineup and crowd. – Taylor Winum, co-founder of Infrasound Music Festival.
With so many people across the country bathing in excitement over the first lineup release, Infrasound is releasing their second lineup release this month on the 23rd. These festival passes will be going like hotcakes and once the second phase is dropped the tickets will go up in price. You can procrastinate and risk missing one of the most innovative festivals of the season or cop your tickets here. With an already stellar lineup and another one set to drop this month, you'd have to be a country fan to not hop on this opportunity.