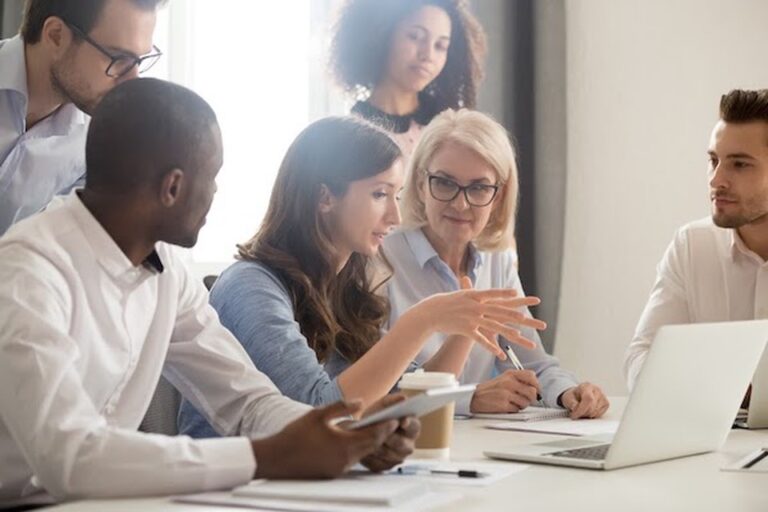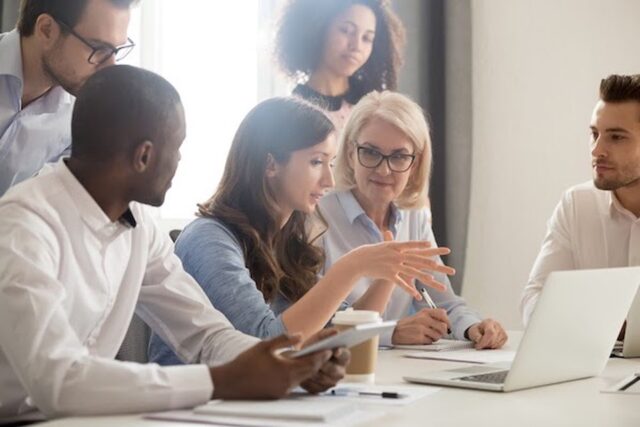 Many urban lower-income Chicago Public School students lack access to key educational opportunities available to their suburban and middle/upper-income peers. This inequity, amongst others, ultimately limits Chicago Public School students' academic, leadership, future career, and economic potential. While standardized tests are not the only possible indicator of college success, only 38% of CPS juniors meet or exceed the SAT college readiness benchmark, thus contributing to lower college enrollment and graduation rates. Most recent data projections for Chicago Public School freshmen are that only 20% are expected to complete a bachelor's degree by the age of 25, and that number drops to 17% for Black females and 10% for Black males.
Furthermore, Dr. Toinette Gunn, Executive Director at Chicago Debates shared, "Many of the students we serve in Chicago Public Schools are disproportionally affected by the proximity and exposure to violence. Such exposure is directly linked to poor academic performance and limited life success.  In 2019, the Department of Justice cited Austin, North Lawndale, South Shore, Auburn-Gresham, Humboldt Park, and West Englewood as the most violent neighborhoods in Chicago.  We currently support students who attend schools in five of those six neighborhoods with a goal to serve all of them."
While these insights about challenges with Chicago youth are very disheartening, one solution to these problems could be the activity of oratory debate.
Dr. Gunn, went on to share that, "Debate cultivates critical academic, social-emotional, career, leadership and life skills like critical thinking, research, data synthesis, writing, empathy, listening, communication, relationship building, collaboration and teamwork, creativity, self-confidence, advocacy, and civic engagement and community awareness. Additionally, students' college applications are strengthened by their participation in debate, and many are awarded debate scholarships."
Debate teams are relatively common in the academic setting. Participation in debate can help students conquer fears about speaking in front of a crowd. It can also sharpen their critical thinking skills and help students handle high stress situations. The basic format of any debate is the same. Each team chooses a position related to a controversial or timely subject. They must then organize a strong argument quickly and present it for the judges. Ultimately, one team is declared a winner and as teams advance they can move through local, regional, and national tournaments.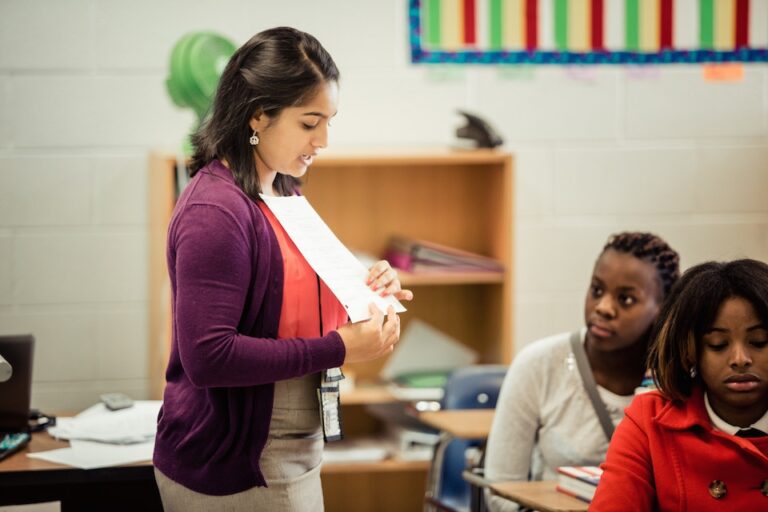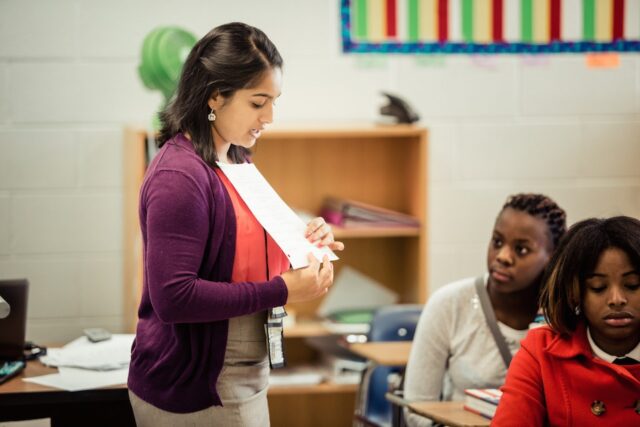 While many parents do not recognize the benefits of participation in debate, the reality is that students can experience many benefits through this activity:
Analytical skills: There is no shortage of studies that demonstrate that debate participation can increase the mental capacity and critical thinking abilities of students. Debate can help students with complex cognitive skills, such as properly structuring words and ideas in a way that makes an impact on the audience and bringing together information from a wide bodies of sources to build a solid argument. These skills are crucial for future leaders.
Improved school performance: Debate participation pushes students to learn unfamiliar words and concepts and become comfortable with differing viewpoints and new information, such as college-level philosophy, history, public policy, and current events. They also become self-directed learners, which is one of the best skills to have to find success throughout one's life. Additionally, debate students are much less likely to drop out of high school and graduate college.
Mental and emotional maturity: Debate students show more maturity in the face of adversity than average students. It also improves their ability to resolve conflicts and increases students' self-confidence.
Long-term academic success: Debate skills do not just benefit the student in high school. The skills learned here can help students throughout their college tenure. Students in debate often have a higher than average GPA of 3.75 and most participants are within the top 10% of their high school class, which significantly boosts chances for an academic scholarship. Taken together, all of these benefits can give a student a boost in their career and pathway to success.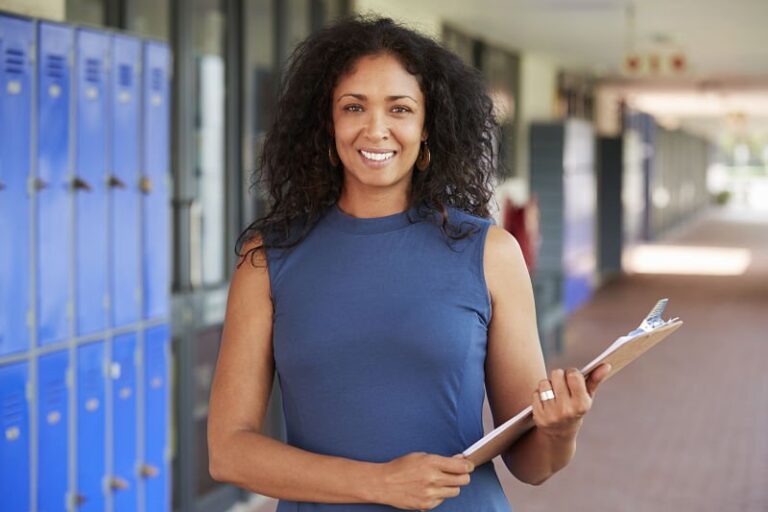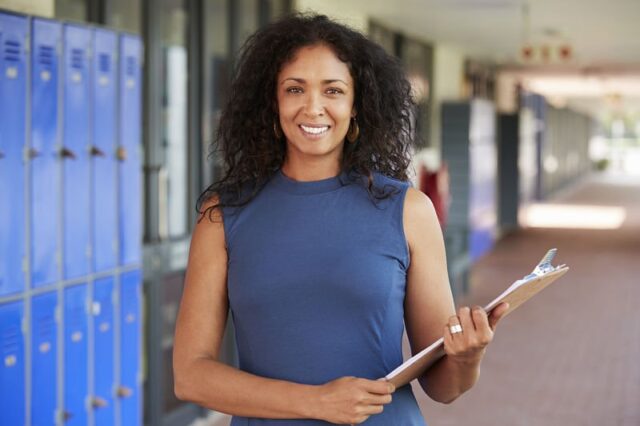 And Dr. Gunn is not the only educator to understand how valuable debate can be in helping students develop important life skills. Dr. Janice Jackson, the former CEO of Chicago Public Schools, states, "As a lifelong educator, I can tell you there is not a single academic activity that advances reading, reasoning, verbal, and writing skills better than debate. So, if you're looking for the right investment in the future of Chicago and the future of this country, debate is it."
Participation in debate is relatively easy. Currently, students must attend a Chicago Public School to participate in our debate program. However, we offer a three-week summer camp, which is open to ANY students across the city and the country because our camp continues to offer a virtual option.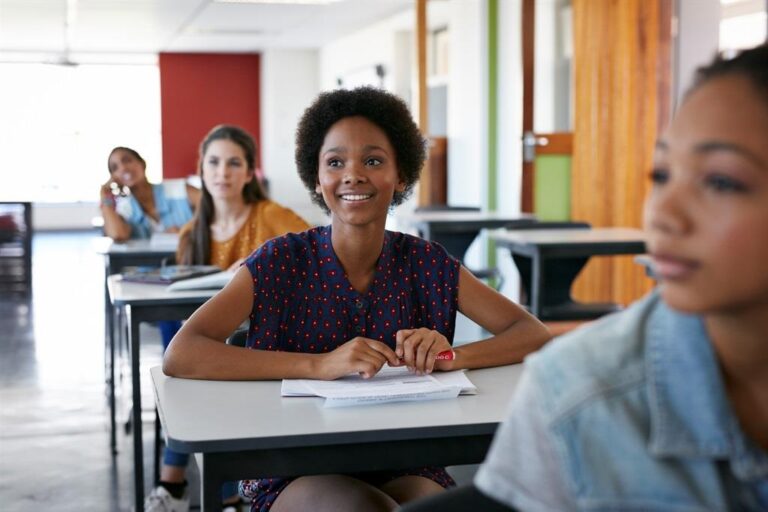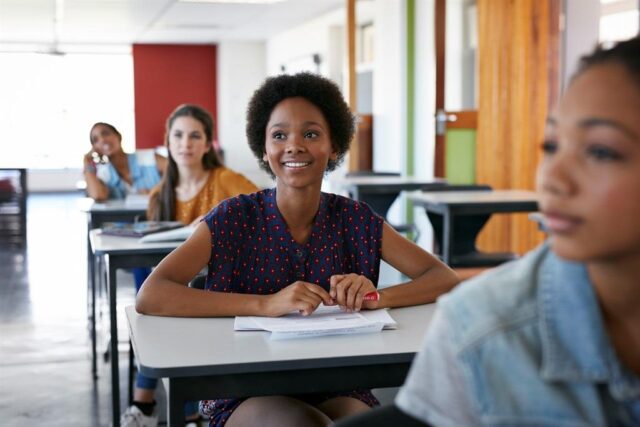 The bottom line is that all parents want their children to succeed academically and in life. But the current state of many public schools has many parents – and especially parents within minority groups – worried that their children will still lack the necessary skills to succeed in college or professionally. Reading comprehension and adequate writing skills are some of the top skills listed by employers, and unfortunately, many job candidates currently lack strong literacy skills.
Succeeding academically often requires many different interventions across a student's academic career, especially in Chicago, where a disproportionate amount of students don't meet national benchmarks. However, if you are looking for one single change that can make a tremendous difference, it is participation in debate. This activity can boost students' skills and confidence and set them up for success throughout life.