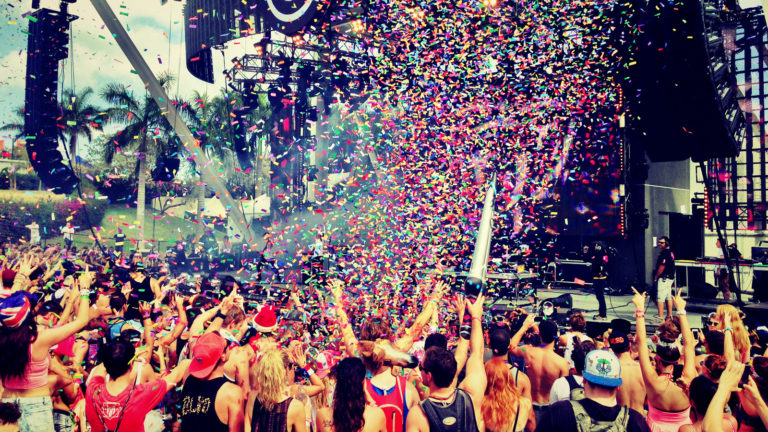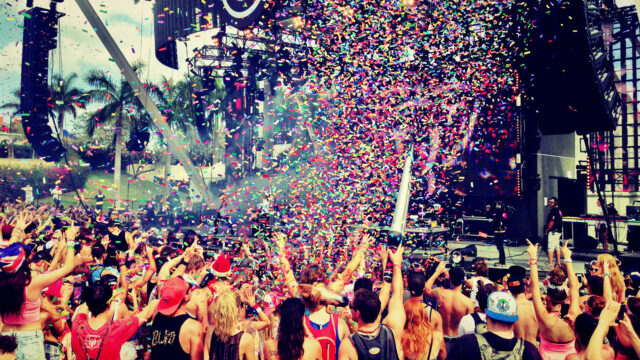 Don\'t know why your keys won\'t come out of your ignition? Google it. Want to see a picture of a cute puppy? Google it. Want to stalk that strange guy you work with? Google him. All thanks to Google, just about anything is possible.
Though everyone knows how to type something into Google, not everyone knows about one feature: Trends. Trends allows you to analyze mentions on the Internet of a specific topic over time. Digital Music News decided to use this Google feature to search a variety of genres over the course of the past decade. The results are impressive: not only has EDM been growing steadily since 2005, it\'s the only genre to show positive growth in the last five years.
Note that while EDM has seen an impressive growth over the past decade, it still hasn\'t reached the overall level of popularity genres like pop and country hold.