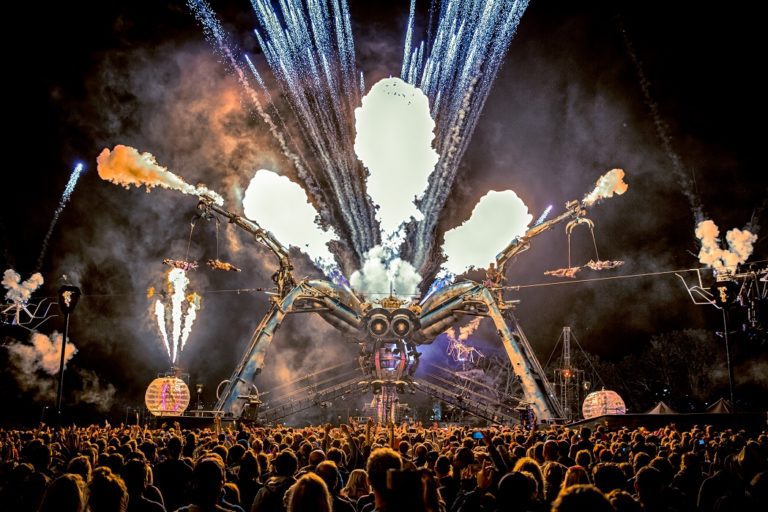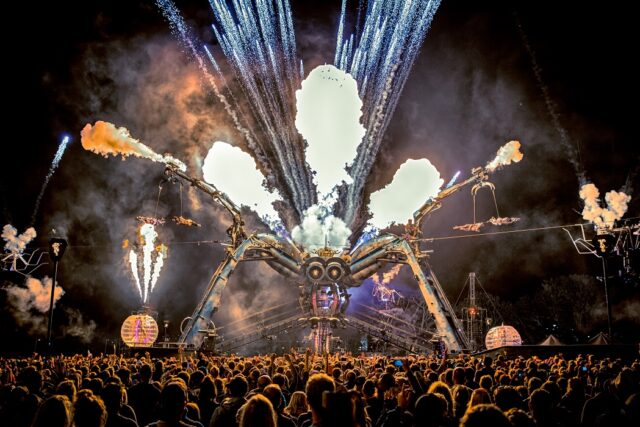 There seems to be a reoccurring pattern at the U.K.-based Glastonbury Festival that proves humans are living parasites on Mother Earth. Sure, the line-up offered attendees, 135,000 to be exact, some amazing talent that included Adele, CHVRCHES, Bastille, Years & Years and many more on a powerhouse line-up. Now in its 46 year history, the 2016 edition of Glastonbury chimes in as the muddiest, most disgusting year they have ever seen — placing it on par with Tomorrow World.
From June 22 to 26, festival attendees danced, sang, camped and partied with each other for another unforgettable weekend at Worthy Farm. So unforgettable, it seems they forgot about cleaning up their remains. According to EDM Tunes, over 1,800 individuals have been enlisted to pick up after the festival, filling up an estimated half a million bags. But we wonder what kind of solution this really offers?
The problem seems to exist at the level of the culture surrounding the festival, wherein huge, international festivals such as these usually see tons of camping gear left behind because attendees simply cannot fly with home with it. This attitude eventually becomes associated with trash as a result. Perhaps these types of festivals need to take a note from large U.S.-based festivals like Electric Forest, where its sustainable \"leave no trace\" culture is so deeply embedded into the festival\'s policies (e.g. going green with electronic schedules, as well as offering incentives for attendees to carpool to the festival and turn in bags of trash for prizes) that caring for the earth inevitably trickles down to the behaviors of attendees. While in Michigan this past weekend, I personally witnessed attendees, for instance, offering to take trash from complete strangers, to handing out trash bags one another, to attendee-organized trash clean-ups at the end of the night\'s festivities. 
Check out some of the pictures below to get a glimpse into just how out of hand Glastonbury was this year.
H/T Daily Mail