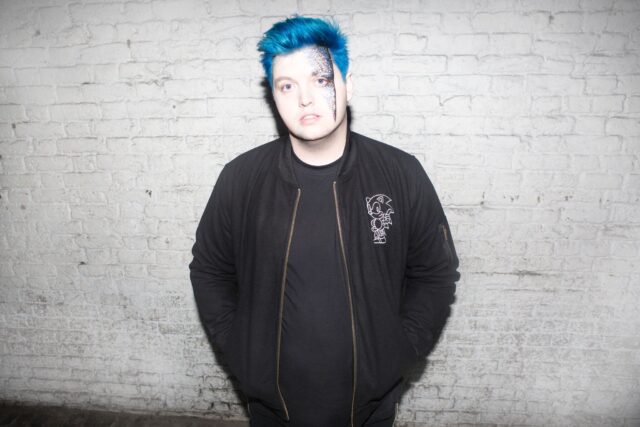 Flux Pavilion, 2017
Flux Pavilion's track featuring Cammie Robinson finally turned into a music video. 'Pull The Trigger' is quite the sing-along tune on Flux's "Around The World in 80 Raves" tour. Now, fans everywhere can enjoy a stunning visual accompaniment to the incredible track.
The official video is a compilation of colorful animations from some of the best digital designers around. Matt Corbin, Falcao Lucas, Luis Aretuo, Popsicle Illusion, Hexeosis, and Pi-Slices all have featured animations in the 4-minute spectacle. Popsicle Illusion curated and directed the video, with Flux Pavilion aiding in creative input and direction.
Flux's video opens with a recording session featuring Cammie Robinson. He is quickly sucked into an alternative reality, as all of the amazing animations come to life.
Check out the official music video for 'Pull The Trigger' below.