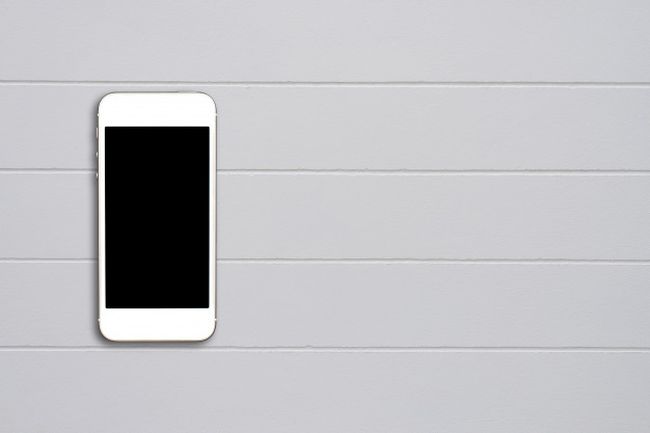 Every iPhone owner is aware of how valuable and expensive their iPhone is and does whatever is necessary to take the utmost care of it. iPhones aren't exactly known for their durability; they are costly, fragile, and break easily. An iPhone owner knows this, which is why they get apprehensive and panic when their phone shows a strange firmware or software error they hadn't encountered before such as the 'iPhone stuck in recovery mode' error.
Like the 'iPhone stuck in recovery mode' one, these errors can sometimes be really dangerous for your phone because if they aren't resolved properly, they can result in an iPhone that's permanently dysfunctional. However, more than the average times, iPhones face errors that may seem dangerous but are pretty timid and straightforward to resolve.
One such error prevalent in almost all of the iPhones around the world is the iPhone black screen. This error shows the user an unresponsive black screen suddenly when they are using it normally. Even if it might seem severe, it is not more drastic than the 'iPhone stuck in recovery mode' which is why they are easily resolved. If you wish to be knowledgeable about issues like the iPhone black screen, click here for it, where Dr. Fone gives precise information about them.
This guide will talk about the various reasons which can very well be the root cause of the black screen of death, as it is popularly known, and how to approach and resolve it. Follow this guide till the end to be completely rid from the iPhone black screen and regain your good old iPhone back.
Drained battery – The most common cause and way to resolve it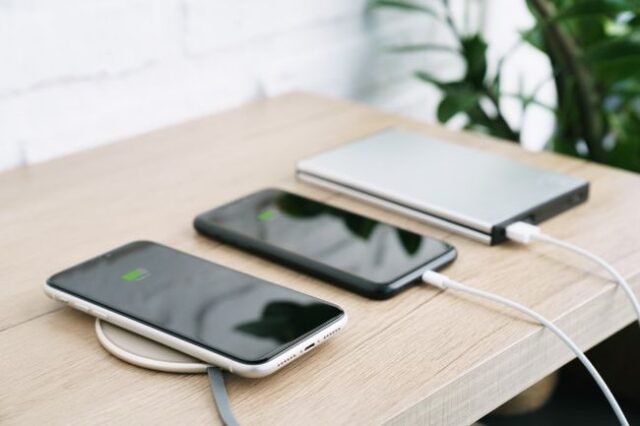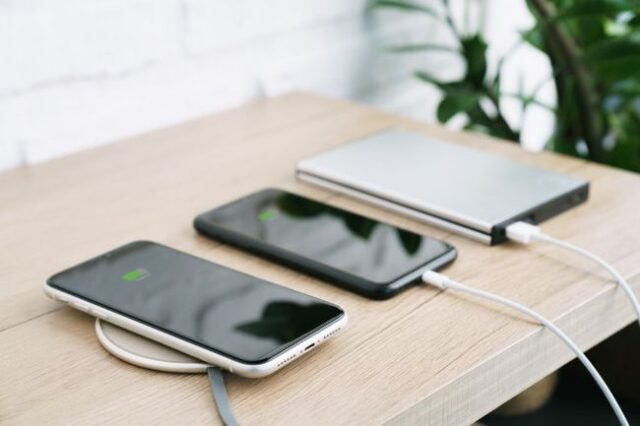 The actual problem behind the issue may not be even as serious as you thought it out to be. You'd be surprised to know that more often than not, the reason behind why your screen suddenly turned black is probably because you drained its battery while using it. An iPhone with a completely drained battery, as many are aware of, won't start no matter what you do with it.
That's why one of the most primary fixes for the problem is simply plugging your Apple charger into your iPhone and letting it charge for a solid 30 minutes. After the 30 minutes are done, simply power up your iPhone and it should work as fine as before without any major issue. We do realize that you wouldn't have gotten anxious if the battery was drained normally, i.e. you got several notifications saying your battery is low.
That is why, if you think that your battery was drained abnormally then you should consider checking it with your service center for a replacement. However, if the black screen is not caused by your battery, then we have other fixes as well.
Solution to the dark screen problem when you use iOS apps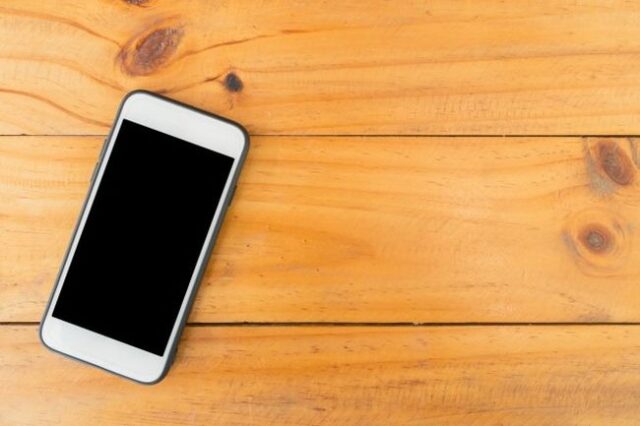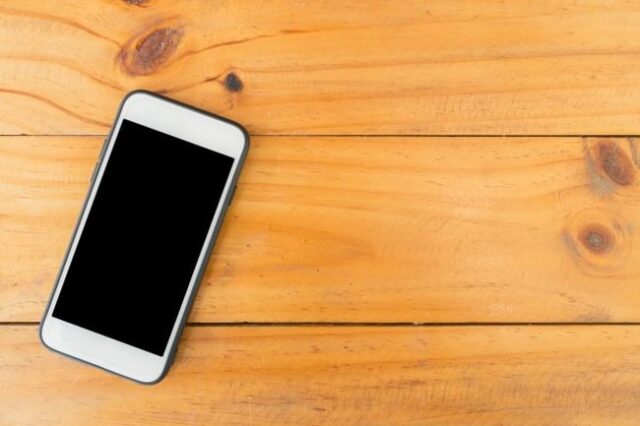 If your iPhone gets the problem each time you open an app, then you can be assured that the issue has a software basis and not a hardware one. Software issues are relatively easier and cheaper to fix than hardware issues and this issue, in particular, might be one of the easiest. If an app causes this severe problem for your phone, chances are that the app is either malware or puts your phone on too much load.
Simply uninstalling the app should fix the issue. At the chance that the app is of utmost importance to you, we recommend reverting it to an older version specially when issues arise after an app update. Another thing we should mention is that this might not actually be even a software problem at all – especially if you are using video streaming apps. These apps can give you the illusion of the problem while your media loads and your internet is slow. The fix in this scenario would be simply getting a faster Internet connection.
Resolving the issue of powered-on black screen
Now we are heading into serious territory where things are a little trickier to solve. If your iPhone suddenly showed a black screen but you know it's still powered on because of sounds, then there is a fix for that too. When this issue occurs, your first line of action should be to immediately reboot your iPhone. For the newer iPhone models from 8 to X, this can be done by serially pressing each of your volume keys on the phone and then power button. Your iPhone should, hopefully, be rid of the dark problem.
Updating your firmware to get rid of the black screen of death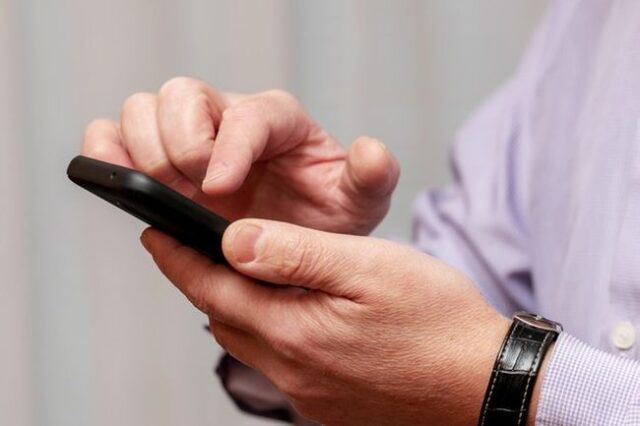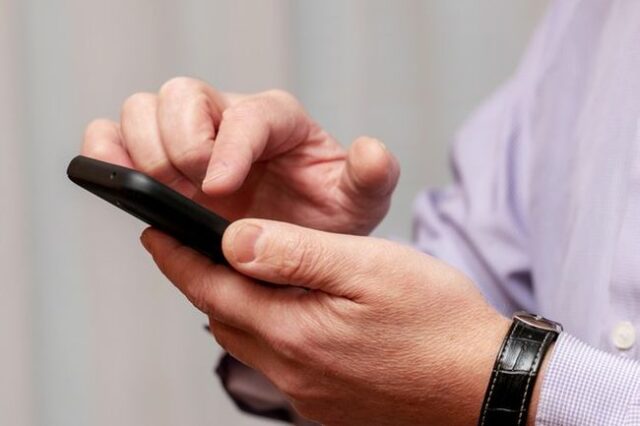 If for some reason rebooting doesn't resolve the issue, then you would need to use external sources to do it for you. All that's required of you is to connect the iPhone with the help of its original Apple cable with your Mac or Windows laptop or PC. If your device does not feature the iTunes application, install it before doing anything else.
When you are done with the iTunes installation, it is time for some sturdy iOS system upgrade. Provided that the devices are conjoined properly, there should be no problem in connection by it. All you have to do is press volume up, then with the same haste volume down and when signs of the apple logo appear, that is your cue to keep holding no matter what. Soon you should see a screen that says Restore or Update. Choose update first so whatever you are downloading or installing in your iPhone is the newest version available in the market. At the chance there is no update available, choose restore.
All you need to do now is just wait while iTunes does its job for you. Do not, at any costs, interrupt the installation as you might get an iPhone error 4013. It might seem that the process is taking too long, but that's because it's simply taking its time to fix the iOS system.
Conclusion
The iPhone black screen can be a very major issue or something very minor that can be resolved easily. We hope this guide provided you with various solutions to fix the issues and if it did, please consider following our website for regular updates as it will help us out immensely.