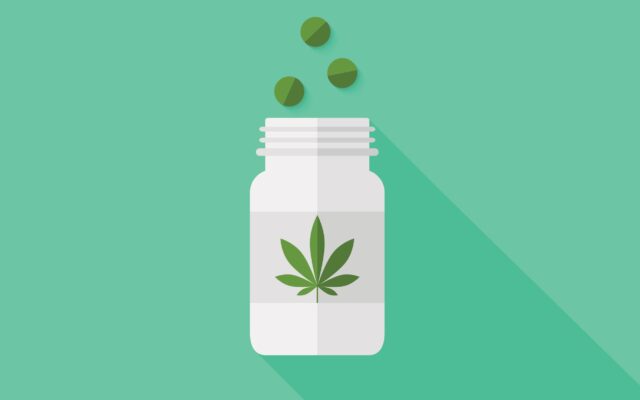 If you have been recommended to start using medical cannabis, you probably have a lot of questions. This is to be expected, especially if you have never used it before. Naturally, you should only consider it if it is recommended by your medical provider, and if it is legal in your state.
The rules of who gets approved for this step vary from state to state, so this is another thing that you have to learn about. Also, most importantly, you have to get familiar with the product. Not all buds are created in the way, and they all have different effects.
As you can see, there are many questions that you have to seek the answers for, so we have created a short guide that will help you on this quest. We are going to provide you with some tips and answer some basic inquires.
1. Can it treat your condition?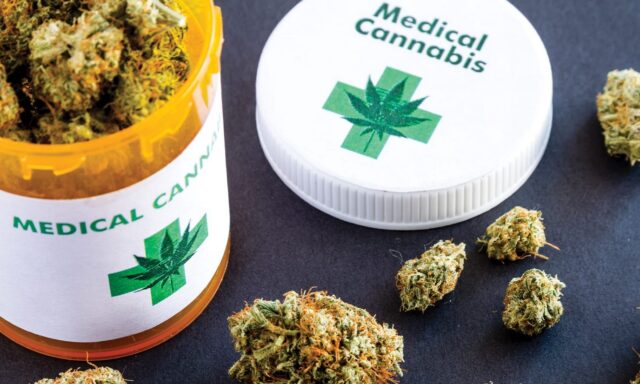 The absolute first thing that you have to verify is that it is the right treatment for you. Because of this, you should only consider this type of treatment if it is recommended by a professional. In addition, there are many misconceptions regarding medical cannabis, so usually, people are confused about its effect.
Some of the most common conditions that it can treat are epilepsy, hepatitis C, chronic pain, Alzheimer's and Parkinson's disease, PTSD, MS, Arthritis, glaucoma, and so on. However, keep in mind that this list of diseases is not exclusive, meaning that your first step should be to check it in your state's regulations.
2. Research everything you can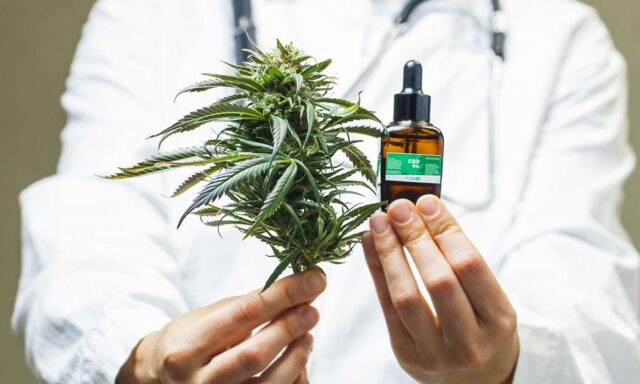 Just like with any industry that you are not familiar with, you have to gather all the information you can. This is the only way to understand whether medical cannabis is the right choice for you, and also to know how to choose the best product.
Firstly, you should begin with online research. There are multiple websites where you can learn the basics of this type of cannabis. Once you are done with this, you should go to local dispensaries and seek the answers from professionals. Obviously, you should ask them to explain the exact effects of the products, as well as its benefits, but also don't forget to inquire about possible side-effects.
Furthermore, you should contact other people who have been using medical marijuana for some time. This is the only way you will get the information firsthand, meaning that you will get all the details you need.
Finally, make sure to read some clinical studies. Many have been written on the use of medical cannabis, and the best part is that most of them are available online. Clearly, you should focus only on those that are regarding your condition.
3. Apply for a medical marijuana card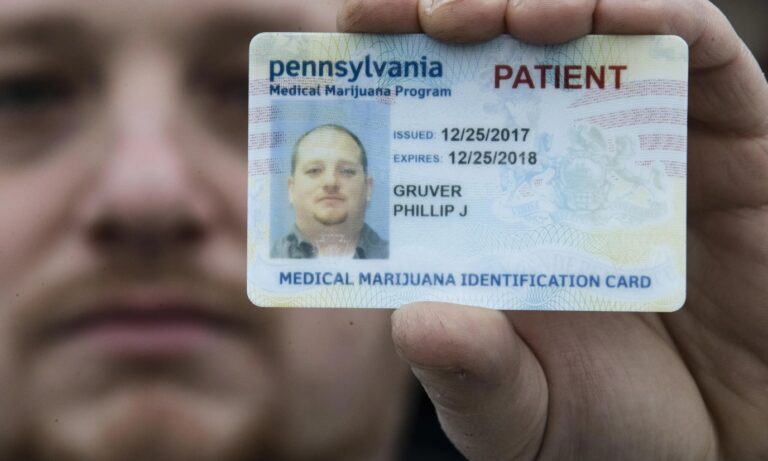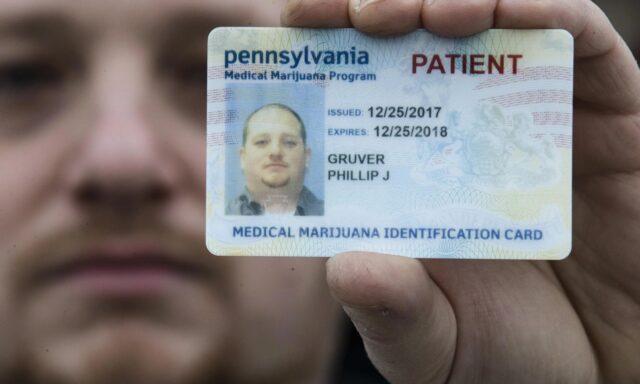 Upon concluding the research and gathering all the information, the next step is to apply for and get the card. If you need help with the process, Green Health Docs provides patients with easy access to supportive marijuana doctors nationwide, thus making it easier to obtain a medical marijuana card online or in person.
Clearly, the first thing that you will need is a prescription from a medical professional. This can be a general or naturopathic physician, psychiatrist, physician assistant, and so on, depending on the type of condition you have to treat.
The next step is to fill out the application form. As you can assume, this is also something that depends on the state where you live, so you have to get familiar with all the requirements. Make sure to write down all the details on the application for that you are asked to provide and make enough copies of essential identification forms.
Moreover, you have to be aware that you will have to pay a fee to get this card. This is something that a lot of people don't know, which can pose trouble for people who are struggling financially.
4. Where to purchase the product?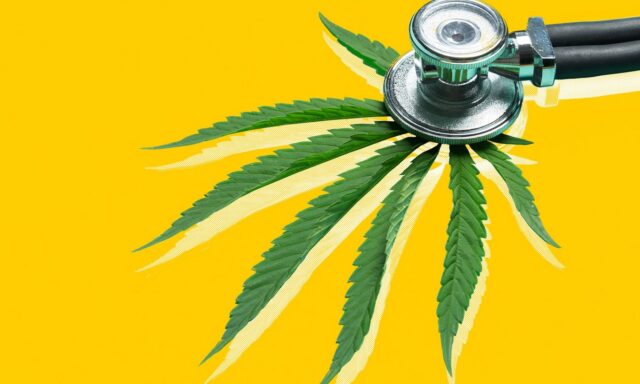 As you can assume, medical cannabis can only be bought in stores that approved and licensed by the state. These are called dispensaries, and there are usually many of them. Why? Well, keep in mind that each of them operates as a separate business, meaning that they offer different services and products.
Make sure to investigate all the dispensaries that are in your area, visit them, and inquire about the services and products that are at your disposal.
5. How to choose the right product?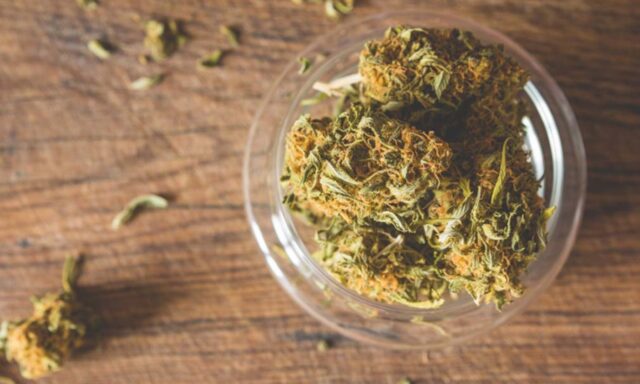 This is probably the question that worries you the most simply because there are so many different types of medical cannabis on the market, so it is easy to get overwhelmed. The important role in this process plays the dispensaries and its staff, which is why of crucial importance to find the best one.
The initial decision that you have to make is regarding the strain of cannabis or variety as they are also called. The main difference between these is the effect that they provide consumers. Keep in mind that there are also multiple subtypes of each strain, which is why you will need assistance in making this choice.
The three main varieties are Cannabis Sativa, Cannabis Indica, and Cannabis Hybrids. The first one is commonly prescribed for depression and condition that can cause chronic fatigue. The second one is usually used by people who suffer from chronic pain or insomnia since it has a relaxing effect. The last one is considered to be the mix of the two previously described, so it is oftentimes recommended to first-time users.
Next, you have to be very careful when it comes to the levels of the THC and CBD. THC is basically a substance that is responsible for the psychoactive effects of marijuana. On the other hand, the CBD provides you with a relaxing effect, and it eliminates the impact of THC. Due to this reason, as a novice user, you should always go with the product that is low in THC and high in CBD.
Lastly, you have to choose the way of consumption. As you probably know, you have to choose between smoking, vaporizing, products that are edible, and those that absorbed through the skin, i.e. balms and lotions. Each one of these is characterized by specific features, which means that this is another research that you have to conduct.
Additional info at dr-weedy.com/ohio/