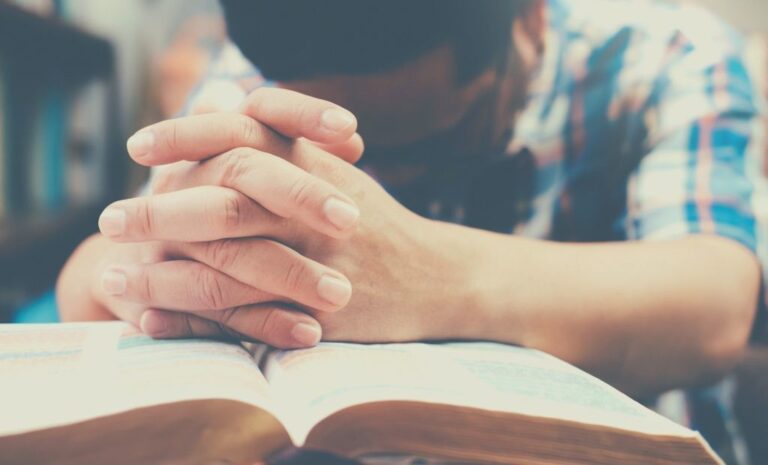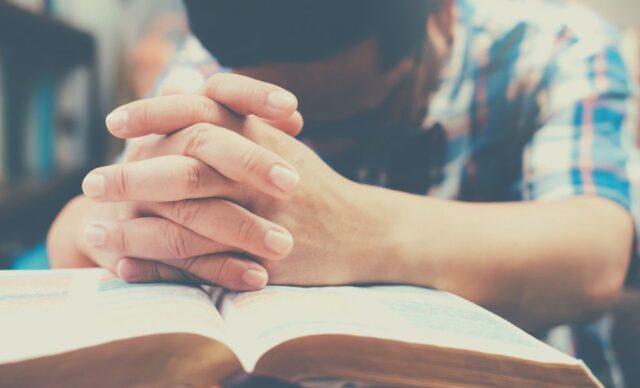 The world we once knew is changing as we know it. Streets are empty, buildings, parks, and even churches filled with nothing but silence. During days like this is where we find God and feel his presence the most. Some might ask how, with the world's current situation. Whether you're having trouble finding peace because of the virus or not, you should always find inner peace with God.
Finding peace with God is hard, but just because it's hard doesn't mean we should try to do it.
Here are some verses and reflections to ponder on to help your connection with God:
Luke 12:22-26 –Depending On God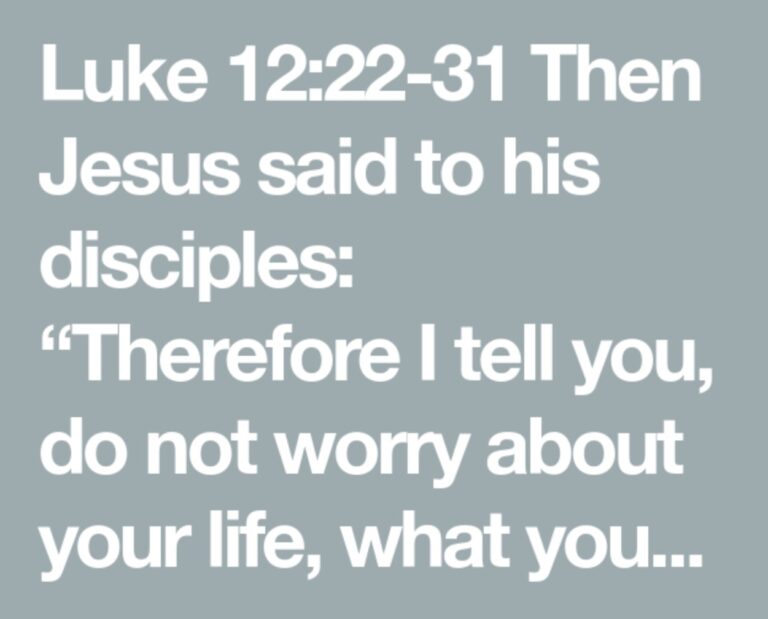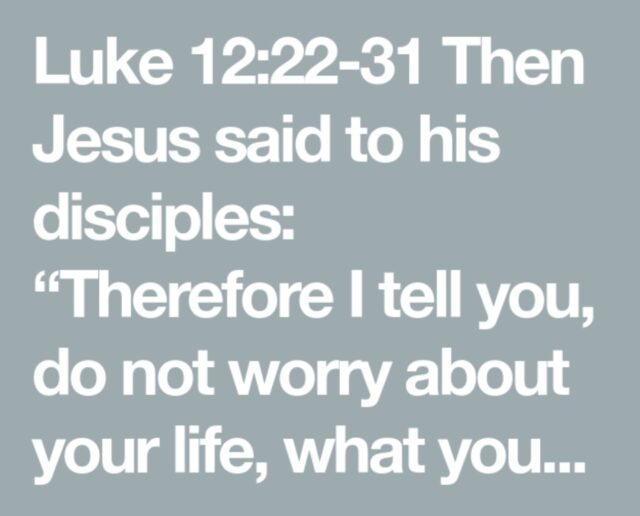 "Then Jesus said to his disciples: "Therefore I tell you, do not worry about your life, what you will eat; or about your body, what you will wear. For life is more than food and the body more than clothes.
Consider the ravens: They do not sow or reap; they have no storeroom or barn, yet God feeds them. And how much more valuable you are than birds! Who of you by worrying can add a single hour to your life? Since you cannot do this very little thing, why do you worry about the rest?"
As stewards on God's stewards, it only fits that we trust and rely on him entirely. As Catholics, we should give ourselves entirely to God's plan by relying on him. Not only that but to view the world with a God-fearing heart. Relying upon and trusting in God may be difficult, but you'll see how it changes your point of view.
One of the hardest things to do is to let things go because of our connection with material objects. However, people must realize how everything on earth is only temporary. Let's face it; there have been times when you worry over replaceable objects. You might have even cried over it. By relying on God, you not only detach yourself but realize which factors in your life matter.
You have to understand how we can't do everything on our own. People have limitations, no matter how hard you try to be perfect. Depending on God isn't a weakness, but strength and accepting our flaws as humans. God has said again and again how he would help us through dark periods of our lives like nothing else (Isaiah 50:10)
Isaiah 43:2—Trusting God Amid Every Calamity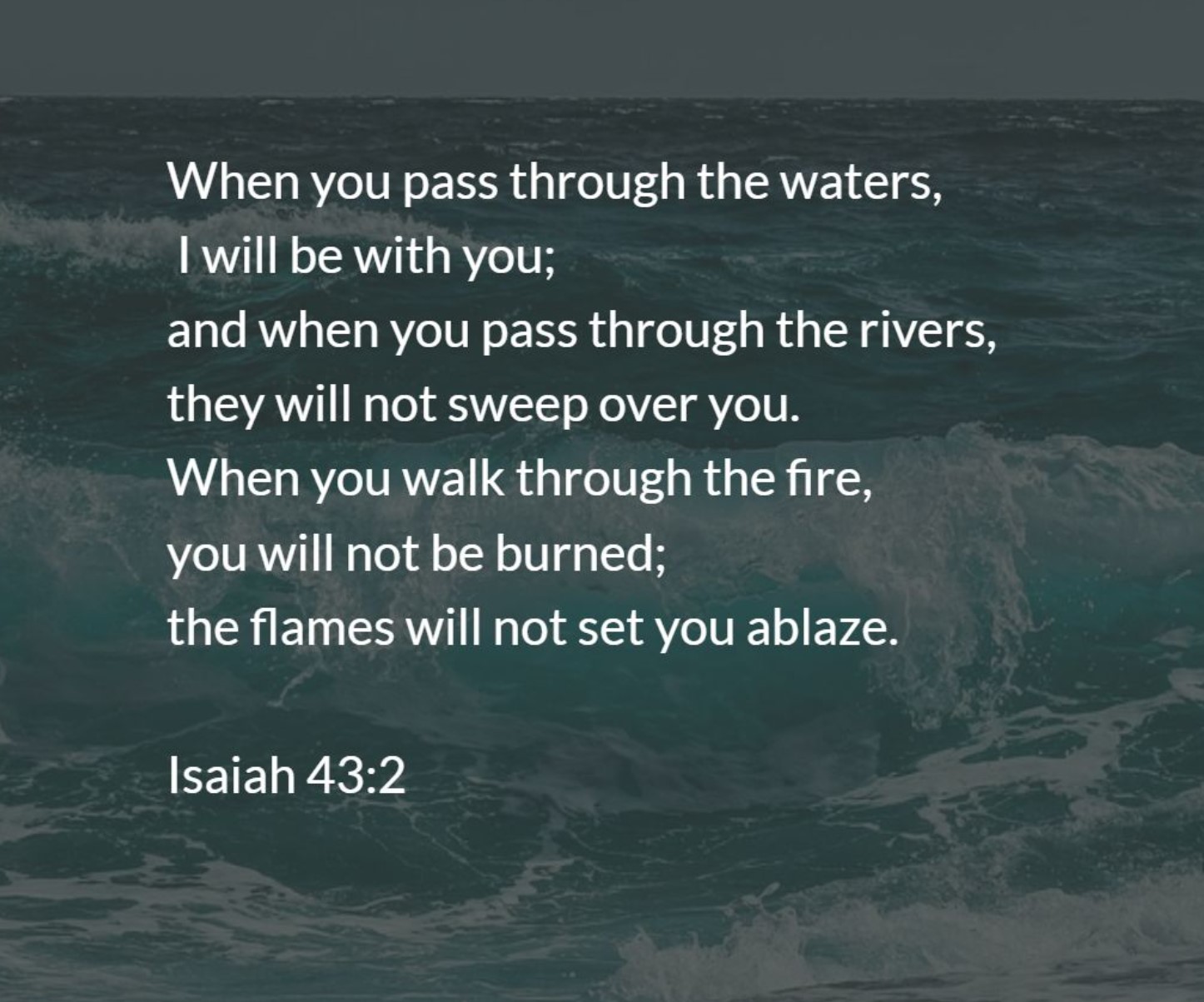 When you pass through the waters,
    I will be with you;
and when you pass through the rivers,
    they will not sweep over you.
When you walk through the fire,
    you will not be burned;
    the flames will not set you ablaze.
From the very start, God created people as rational and thinking beings made in God's image and likeness. Although we are children of God, we are not God. There will always be a gap between humanity and divinity. Humans do not possess all wisdom and all wisdom, so there will always be doubt no matter what. Trust is already hard to give, even more so to a God who we can't physically see.
So, how do we trust him? Trust only comes with intimacy. People only trust someone they know. In short, you can learn how to trust God by getting to know him. It's not a sin when you don't understand God because He knows how hard trusting in him will be. Jesus even said that only a few could do it (Matthew 7:14). However, that should never stop us from trying.
Some people don't realize how by trusting in God and knowing him, he completes our limitations. God designed people to believe in him whatever strength, knowledge, and wisdom. In return, we receive the power, education, and understanding that we need.
We might not understand the reason behind God's every action, or be able to resolve every doubt about God and his words; Despite that, we still need to trust him and follow his every word. God is an all-powerful, and all-knowing being that we'll never understand, but it's because he is all-knowing that we should trust him (Job 37:23).
Psalm 27:1—Finding Consolation in God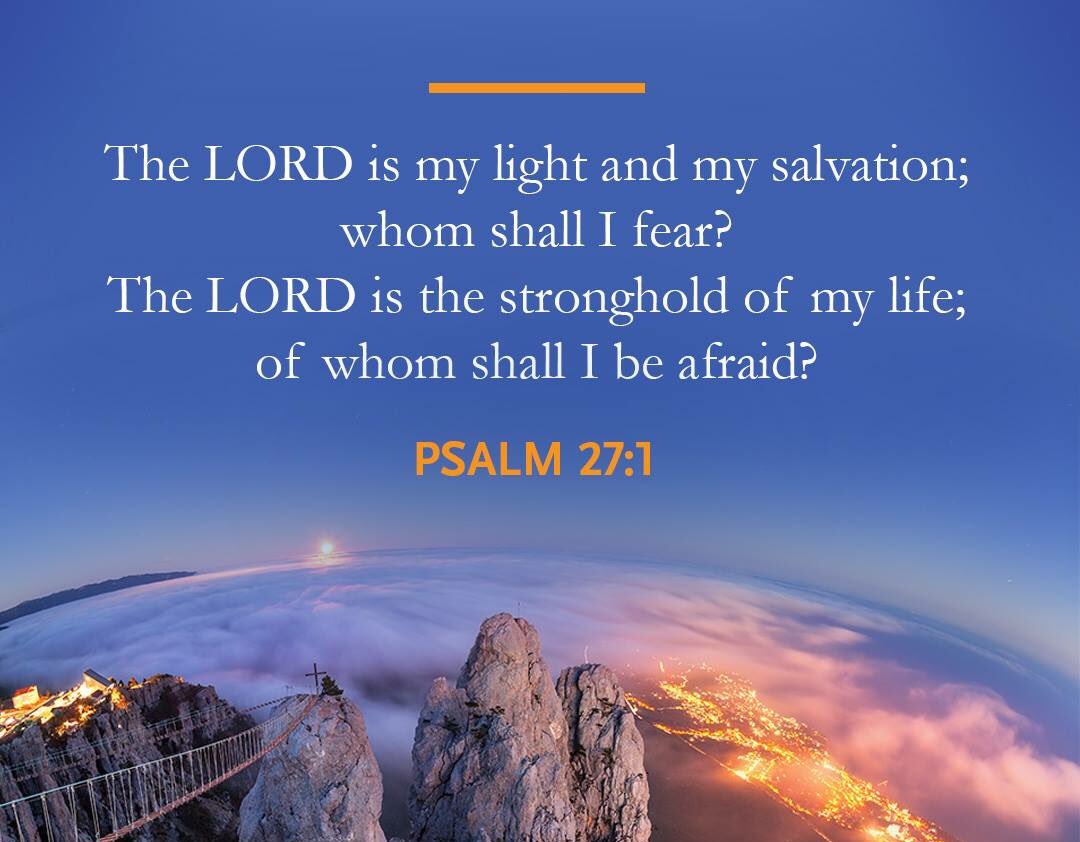 "The Lord is my light and my salvation; whom shall, I fear? The Lord is the stronghold of my life; of whom shall I be afraid?"
As the tragedy of the pandemic lingers longer, many crumbled in the presence of false securities. Pope Francis, in his Psalm Sunday homily, expressed how people should open their hearts to Jesus' love. It is undeniable that the pandemic has led hopelessness and abandonment to rise. These thoughts weight the hearts of the people; it ensures restlessness if continued.
In times of world tragedies, people should have the courage to open their hearts to God even more. That we should learn to love our neighbor, even our enemies, as the world is only temporary (1 John 4:11).
After all, he has given humankind the greatest gift of all, the birth of Jesus. Christmas signifies how God always provides light in spite of the dark. Just like the endless lights we see every Christmas eve. During the worldwide pandemic, you are mainly in the house and you can search for the best deals and discounts on sites such as couponlawn.com.
Finding consolation in God allows you to take a breath of fresh air. It will enable you to rest easy, knowing that God has your back even during the toughest times. You believe that God has a plan and that this is only temporary. It allows you to view the world in love and not in doubt.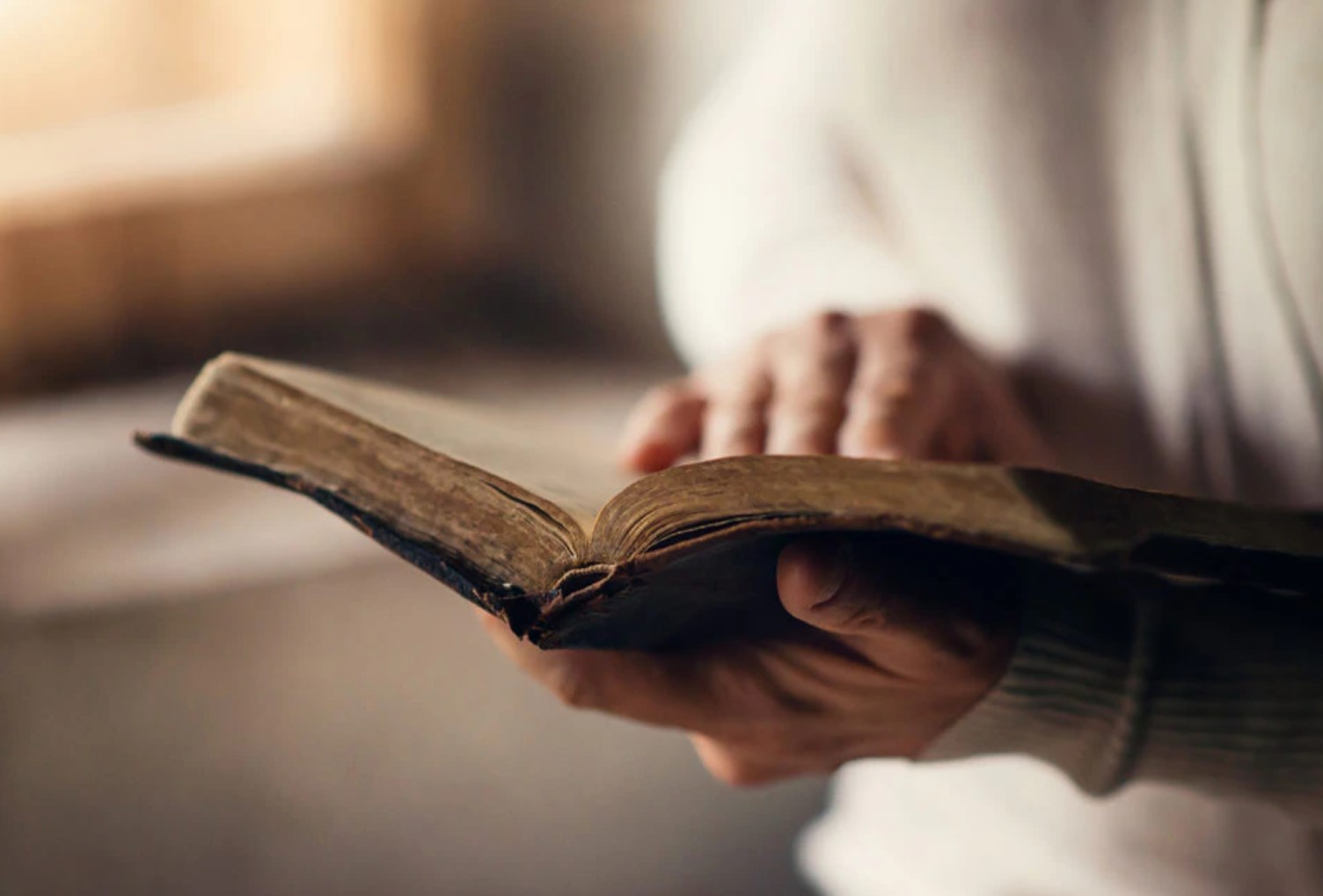 Faith During The Pandemic
The pandemic has created a string of doubt that isn't easy to overcome. When all things are lost, people should not be afraid to turn to prayer and God for help (1 Peter 5:7).
However, trusting and believing in God doesn't mean that you should do nothing. Prayer should always come with action, just as God should always be in everything we do (James 2:14-26). We must never forget that God doesn't plan obstacles that we can't handle. This pandemic only shows if much faith is left.