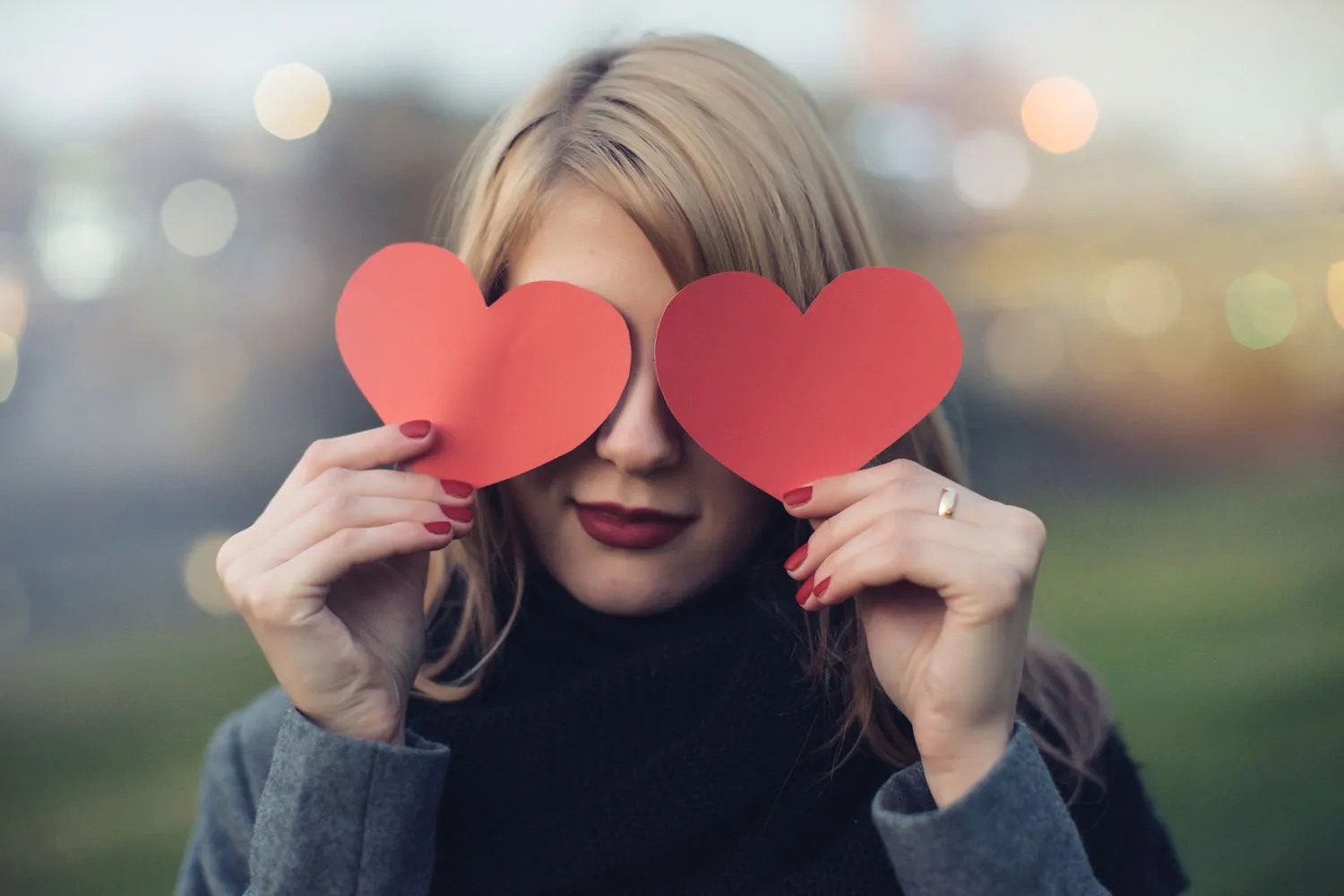 Valentine's Day is just mere days away, and those who have partners definitely rejoice and can't wait for the day of love to come. To share happiness and do gift-giving with their loved ones.
However, what about those who are single and not so ready to mingle? Are you going to just cry in the corner?
Well, don't worry! Celebrating Valentine's Day can also be done even when you don't have a lover. Spending the day with yourself is the ultimate way for you to do self-love instead of cursing yourself because you are not having someone to share this special day with. Here are some things you can do with yourself to ensure you can still have a lovely Valentine's Day.
Indulge Yourself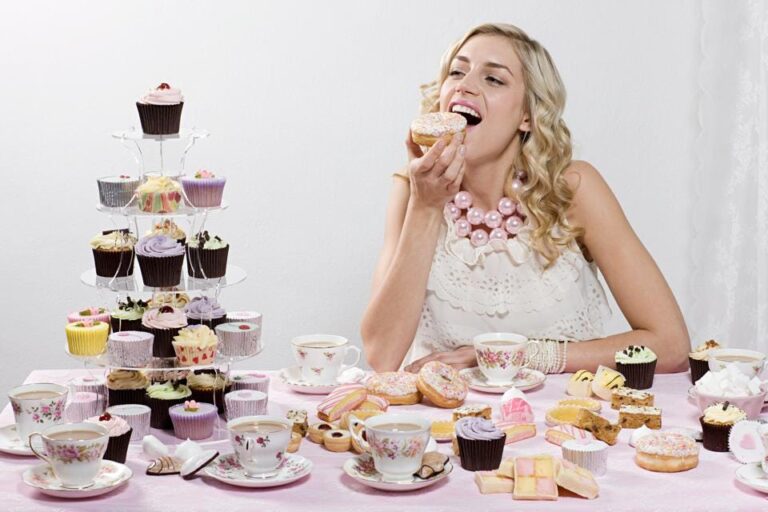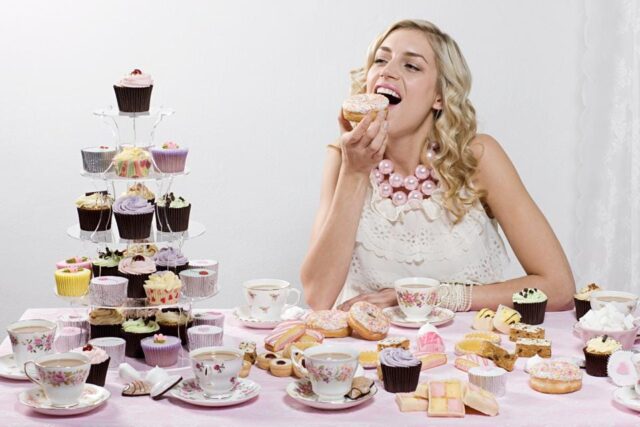 Show yourself some love this Valentine's Day by using it as a day of self-indulgence. Being single means having the freedom to make all your own decisions. Thus during your alone time, why don't you try to focus your energies and celebrate the freedom of singleness on Valentine's Day? You can indulge yourself by doing these interesting things:
Eat your favorite food without counting calories
Make time to do your hobby
Take a day off from work to travel or just hang out with yourself
You can do whatever you like on this special day because you don't have a partner who you have to take into consideration on whether he likes or not doing these activities with you.
Pamper Yourself
A little grooming goes a long way, so why not spend Valentine's Day pampering yourself? This should be your ultimate way to show yourself some love. If you have an extra budget, you should schedule a time to have a spa treatment, where your body is being thoroughly pampered by the masseuse's hand. Having a massage can really up your spirit and make you less stressed. If you want to go overboard, you can also schedule a manicure, pedicure, and hair treatment session for a more complete pampering. You will look fresher and glowing after your pampering session.
But if you don't have the budget, but still want to pamper yourself, you can plan a spa night at home. Fill your bathtub with warm water and add 10 drops of your favorite essential oils inside the water. The soothing scent can help to put your body and mind at ease. Don't forget to light up some scented candles and play instrumental music to give a relaxing vibe.
Have a Dinner Date… with Yourself
Who said you can't have a dinner date by yourself? Valentine's Day is most often associated with a date night out. But worry not, even if you do not have a partner, you can still have a dinner date with yourself. You can have dinner at fancy restaurants, or skip the crowded restaurants and order your favorite food via delivery. Or, if you like to cook, stock up on the ingredients ahead of time and cook yourself a special meal that you like. Don't skip on pretty candles, flowers, or table settings. It is okay if you want to decorate your table as if you have guests over!
Spend the Rest of the Evening Watching Movies
After having a dinner date with yourself, you can spend the rest of the day watching Netflix or some movies. Remember this time is solely for you, so do whichever you prefer and like! Don't forget to stock some popcorn, just in case you still have some room in your stomach.
Give Yourself a Gift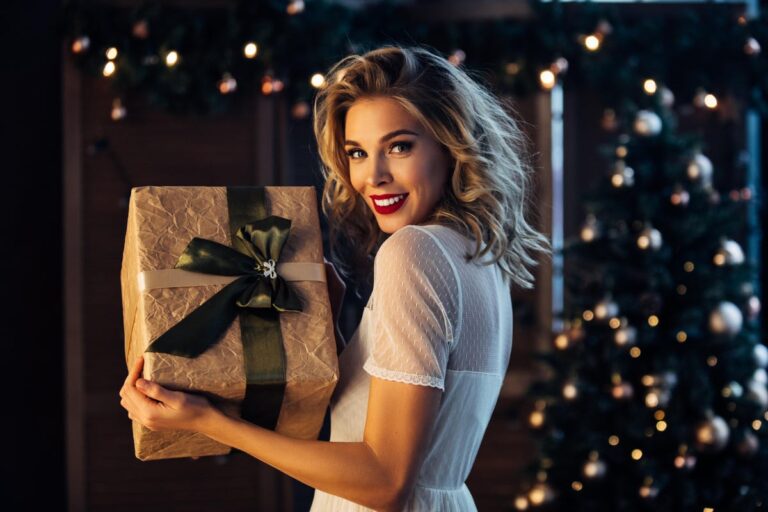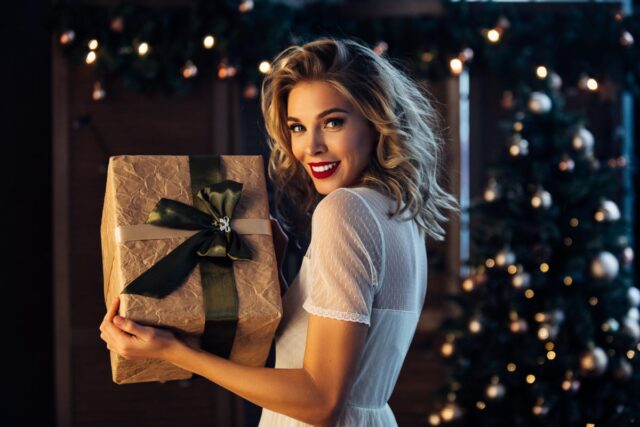 If you are not single, the chances are now you are probably racking your brain out to think about the perfect gift to buy for your special one. But now that you don't, why don't you consider yourself as the most special person in your life? Thus you want to give something as an appreciation for being strong and reliable throughout this time.
Maybe it's the book that you've been eyeing or a new bag for work to carry your daily needs. It doesn't have to be extravagant, just a simple reminder that a thoughtful gift doesn't have to come from someone else. On Valentine's Day, you can also shower yourself with love and receive something special even when you are single.
To get the best gift for yourself, you should head out to Temu's platform to have the best shopping spree experience for yourself. This new e-commerce will help you to get your fill and find the products that you want to buy for yourself. From a new outfit, makeup, or things to support your hobby – anything you want, you can purchase at Temu.
Worry not about the cost, because Temu can give you the best price for each of its products, not to mention the crazy deals and vouchers which are available on its site.
Plan Fun Activities with Your Single Friends
If you don't like being alone this Valentine's Day, why don't you contact your single friends and ask them to hang out and wallow together?
Worry not, we are obviously joking! Instead of crying and complaining that you do not have a person to spend time with, you and your besties should plan interesting activities that you can do together, such as these following:
Watching movies
Cooking
Have a day out or shopping together
Make sure to keep the get-togethers upbeat and fun. Being with other people in a similar situation will help ease feelings of loneliness.  In addition to reducing feelings of loneliness, spending quality time with friends will keep your social connections strong.
You should also ask your friends to do gift-giving or chocolate-giving! Instead of receiving a gift or chocolate from your partner, receiving it from your friend can nonetheless still make you feel loved and special.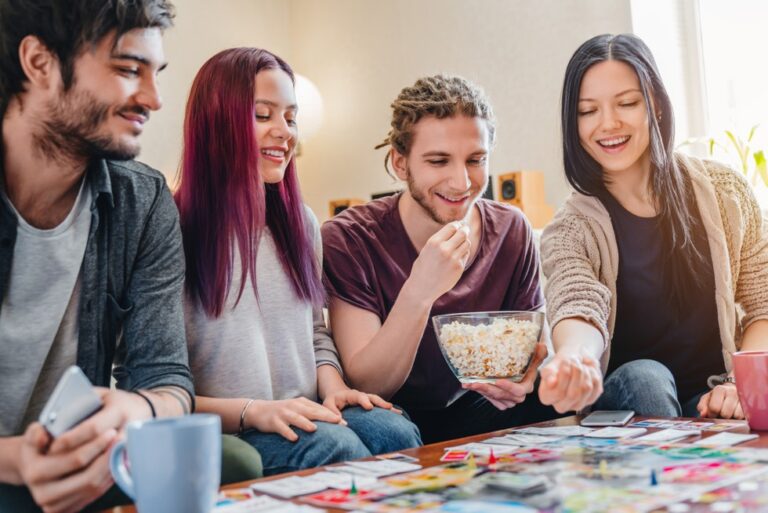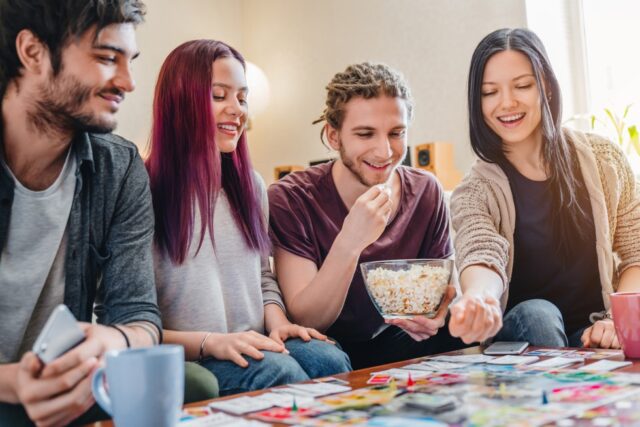 As mentioned before, gift-giving is best to buy at Temu! The all-in-one shopping platform houses varieties of products. Thus, you can find any type of gift for friends from different backgrounds. Just make sure you know what they like and their preferences! Currently, Temu has a site-wide Valentine's Day promo for its products. So, you don't have to be afraid of your spending, even when you have to buy more than one gift!
Don't worry or put too much pressure on yourself just because you have to spend Valentine's Day as a single person. You can still enjoy this day, by showing the biggest love to yourselves. Follow these tips we have curated, to ensure your Valentine's Day as a single person can still be fun and special!