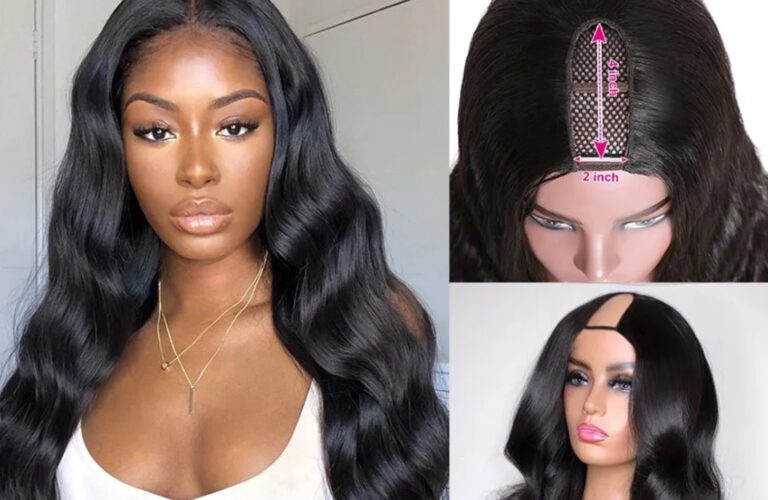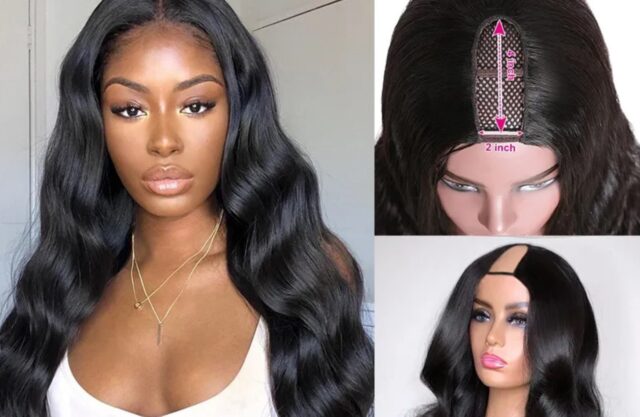 A woman can be dress nicely and wear expensive makeup, but if the hairstyle is not following those two things, then the appearance is questionable. Surely you have seen a person with a hairstyle so dominant, it completely outshines what she's wearing.
Hair extensions have become a common thing, lots of people wear them. Thanks to these additional few hair bundles your hair appears thicker and healthier. But, for decades wigs have been associated only with a loss of hair. The overall attitude was that people wear them when their hair falls off, or when they are going bald. This changes when you to the hair salon with a photo of a hairstyle you wish to have, and then the hairdresser brings the truth to the table – it's a wig! Most of these fantastic-looking hairstyles worn by superstars are made either with a part wig or the wig. So, a wig is not only an additional tool but also a must-have accessory that enables you to change the way you look completely, in just a couple of minutes.
We can agree on the fact that owning a wig somewhere, as a plan B, is useful, but there are also part wigs, such as a u-part wig, that are even more practical. Why? Well, a u-part wig is in other words a hair extension, but in u shape form. It is sewed on u shape cap, that goes around your head and gives the visual effect of more, denser hair. You can get them in the center, side, or middle, click here to browse through the possibilities. The best thing about them is that they are covered on top, by your natural hair, enabling them to blend in perfectly.
What are the cool, fashionable ways you can style your u-part wig in a matter of minutes, to get the perfect look? Keep reading our suggestions, to get inspired.
1. Glamorous look with a tiny bit of effort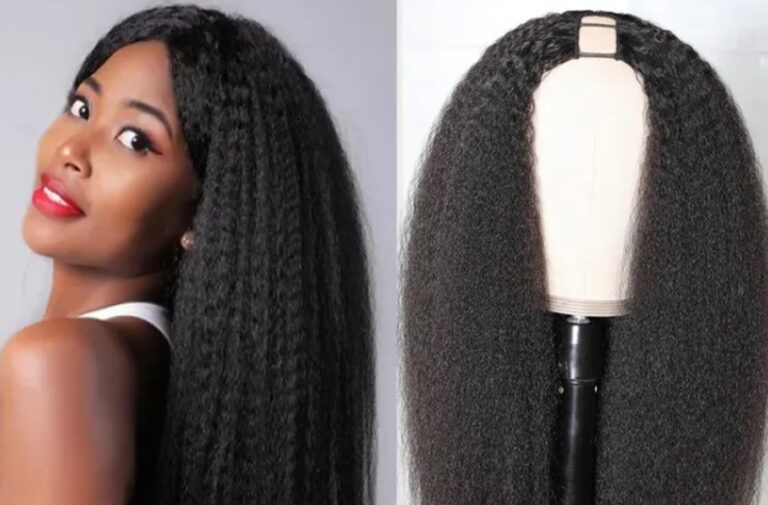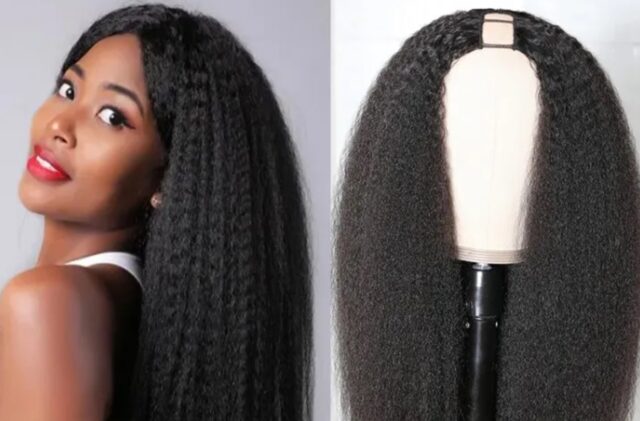 It can be challenging to find a hairstyle that answers all your needs, but hair buns are pretty combinable and wearable to any occasion. A simple braid that goes around your head will additionally remove the hair from your face and neck area, but also spice up the style. Above all, it's easily made. To ensure you have enough hair volume, use a center u-part wig. If you have dry shampoo, you can use it to keep your natural hair in place. Collect the upper part of the hair and tie in the top back of the head. Make two side braids out of the rest of your hair, then transfer the braids to the opposite end and attach with hairpins. Pack up the rest of the hair in a bun, and you're good to go.
2. Add a scarf for a cool pin-up style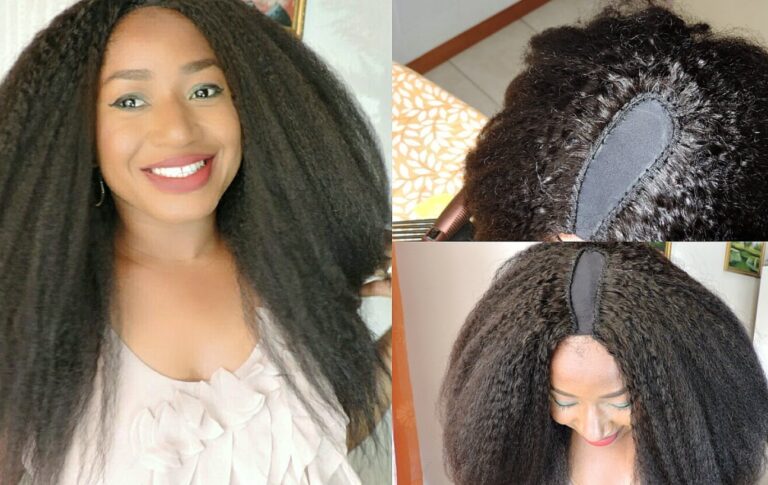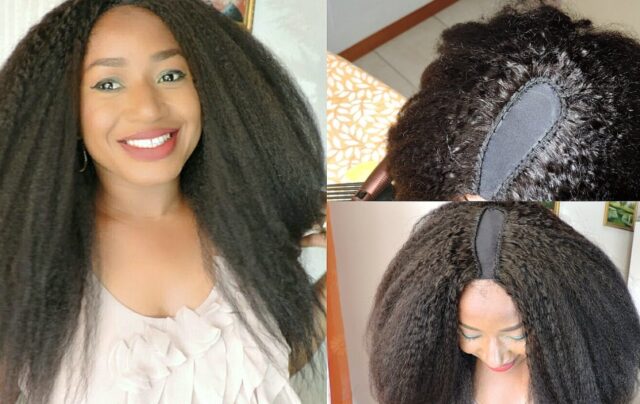 If you want to quickly make a hairstyle that will look chic and a bit vintage, make a bun, use a scarf and follow the pin-up style that never goes out of fashion. It's perfect for hot summer days. For this style, you can use a center u-part wig, but those you place in the back of your head, to get extra volume in the back, can also do. You'll also need a large square scarf. If you have a silk scarf of appropriate dimensions, it is best to choose it. Silk is soft and will not make bumps, or cause excessive sweating during the summer. Make a bun. The bun doesn't have to be particularly neat, and you can leave the bangs in front or even pull out a few strands. Put the scarf around your head so that the ends are on the sides of the face. And voila, you just traveled through time, coming back from the sixties.
3. Simple style with a hairband
One super easy style that will look great with a u-part wig is to just add a hairband. Use a middle u-part wig to add extra volume in the back of the head. Comb your hair neatly, or even add some curls at the edges. Put a hairband, and that's it. This hairstyle is perfect for a busy day at work, or when you have a business meeting, but can't find time to style your hair properly. It's simple, yet classy, and a u-part wig makes it look like you've been to the hair salon. If you want to find out more about new hairstyles just click on  https://www.newtimeshair.com/womens-hair-systems/lace-front-full-lace-wigs/

4. A ponytail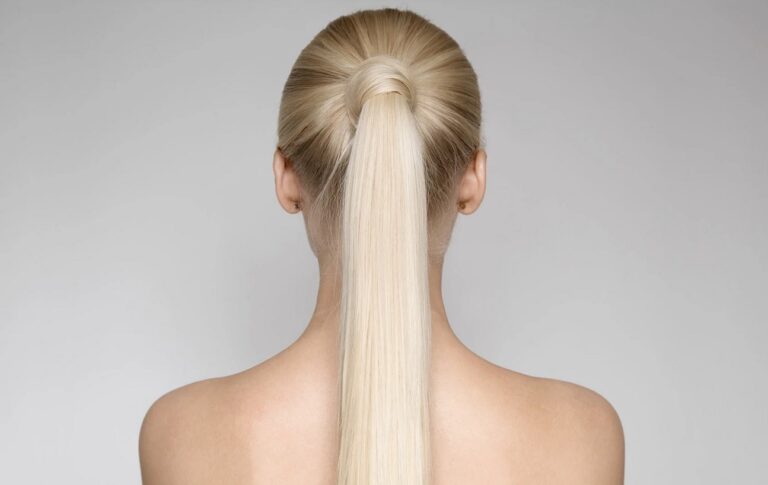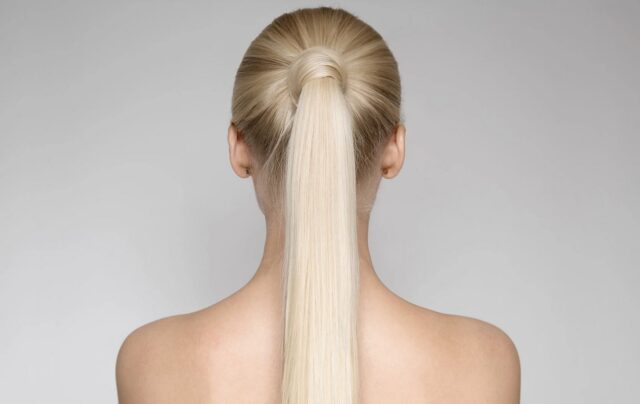 Lucky are the ones among us who can make a thick ponytail in a few minutes – gather their thick hair, tie it with an elastic band and the hairstyle is ready! For those with sparse and thin hair, a thick ponytail seems like an impossible mission. No matter how hard they tried, they used shampoos that increase the volume, tapped their hair on all sides – a luxurious ponytail remained only an unfulfilled wish. However, in a few simple steps, with a help of a center u-part wig, it is possible to make a ponytail that looks like a magazine. It's a classic procedure, just make sure you leave out enough hair around your face, to cover the u-part wig.
5. Half ponytail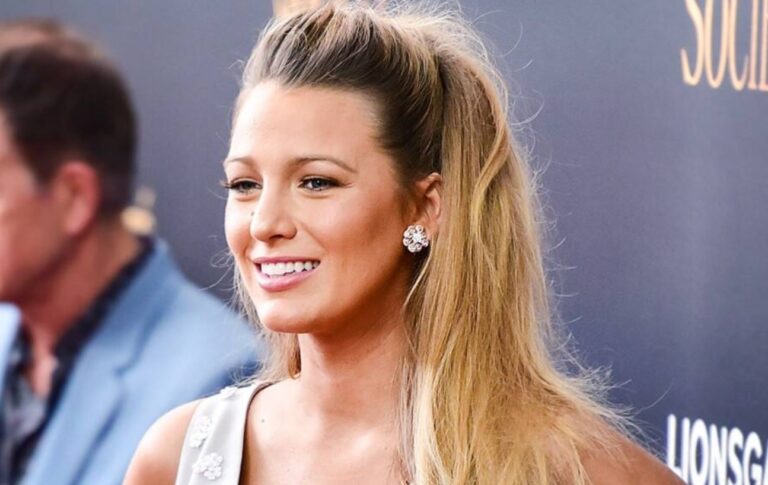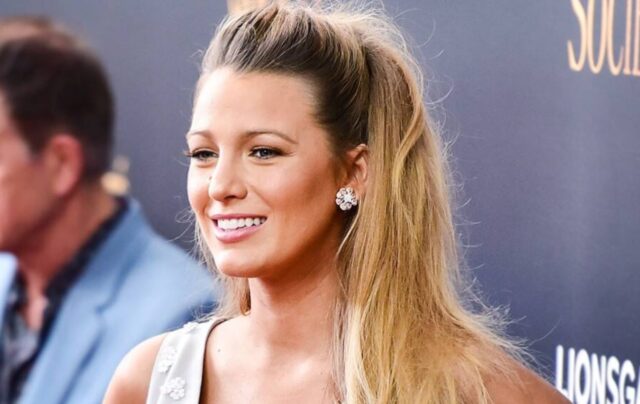 Judging by all the photos on the internet, half ponytails have been the hottest hairstyle in the past two years. And all those women you see wearing them, wouldn't look like that if they didn't have hair extensions in the form of a u-part wig. This is a style you can wear any time of the day, anywhere. Best to use a center u-part wig for creating it, but just like in the previous point, make sure you leave out enough hair around your face, so it blends. Collect the upper half of your hair (from just above your ears), and tie it in the top back of your head. Use a curler to add some character to the tail and what's left of the hair on the side. Perfect. The hair will have volume and richness.
Hope we inspired you enough to experiment with your new hair accessory, with our 2022 guide.