Have you ever wondered how is linear motion technology applied, and what are its perks? Also, did you know that the linear motion system is expected to grow in the future? In fact, scientists believe that we are looking at a compound annual growth rate of 5.3% by the year 2025, which is more than impressive! If you wish to know even more about this technology and the upcoming trend + you're wondering where it's used and how, keep on reading and find out all there is to it!
Why is linear motion technology good in the first place?
With its implementation and use in different ways, you are achieving a seamless & smooth process and transition when it comes to the aging of most of your products and technological items. You will slow down the agile processing and this will reduce its level of maintenance. Thanks to industrialization you are actually increasing your demand for better, faster & more advanced digital transformation of all the items while boosting its production rate in the right direction.
What are some examples where linear motion has been handy and used before?
Miyachi Unitek Corporation

This is a welding company that has made premium lasers, such as Sigma 5 lasers for three-dimensional cut paths. It is top-notch due to its high speed and laser power control, along with its unique cutting mark. If you are in the welding business and in the welding industry you will appreciate this step and this feature.
Healthcare
The linear motion is more than welcome in the healthcare industry since it helps and is used with incubators, x-ray machines, as well as dental chairs. The Healthcare industry has profited and has used this approach in hundreds of different ways thus far in all the fields of the healthcare industry.
Useful for COVID testing as well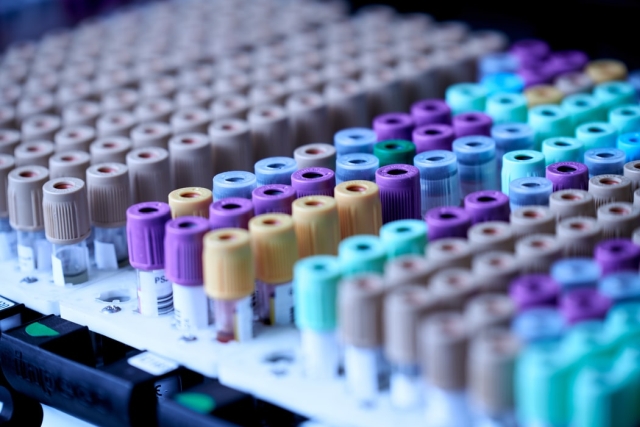 Linear motion is a controlled system that can help speed up RT-PCR testing. It is ideal for impatient patients, as well as doctors who need results fast. In the last two years, it has been more than helpful for practical & faster testing.
Technological advancements
In the upcoming period, you will notice a shift in technological advancement, especially around the Asia-Pacific region. Newer & better technological advancements will be more than welcome & available in Asian countries + we will see an improvement in almost every field.
Car production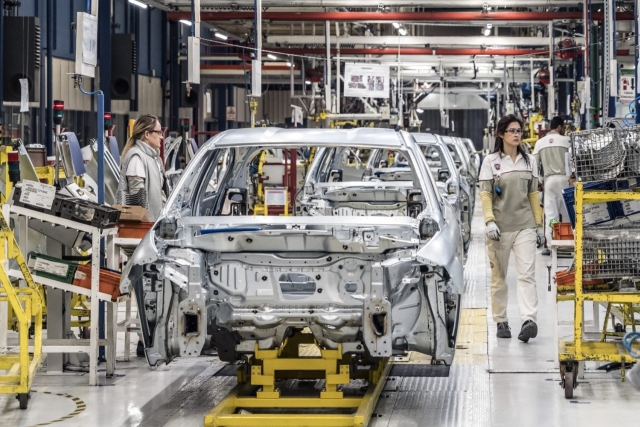 China was the leading manufacturer of cars in 2019 and they made 21.4 million cars, believe it or not. For faster, better & proper car production China is looking at new motor vehicle producers that care about the linear approach.
7 emerging trends in Linear Motion Technology
It is imperative to understand where this technology is used, as well as how different sizes, motions, as well as operations can make an impact on its speed, accuracy, as well as the duty cycle. Here are just some facts for you to understand.
Load & momentum
You can go for different movements and load options, such as radial, axial, and lateral. All of these can be done in reverse moments as well. Moment forces are described as yaw and roll. You can thank the guidance system since it will handle the load with the help of a thrust mechanism.
Speed of the item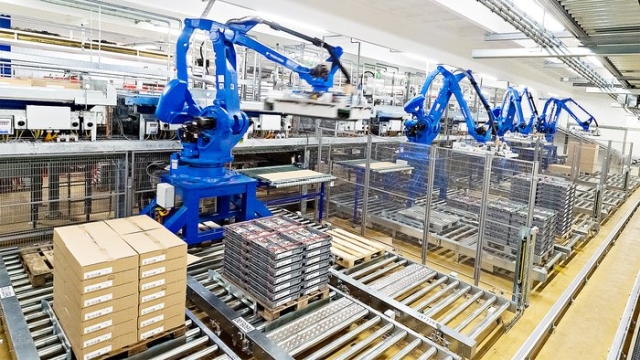 Your chosen object has to move at a certain speed and within the given momentum for you to enjoy its top-notch features. Usually, the speed can be increased with the higher power and velocity, and the whole motion will vary depending on your linear motion approach with your chosen items.
Acceleration or deceleration
These two facts refer to the rate where your object moves and changes in time and within a specific time frame. Excessive acceleration or deceleration happens with the unstable motion. The right technology & approach will help with proper & regular deceleration systems.
Accuracy & precision
Proper & flawless accuracy is required in almost every aspect & field of our everyday lives, especially in the linear motion way. Because of accuracy, the system can move in its needed and even position while having the right accuracy grade. The base of the machine will depend a lot on its accuracy meters.
Parallelism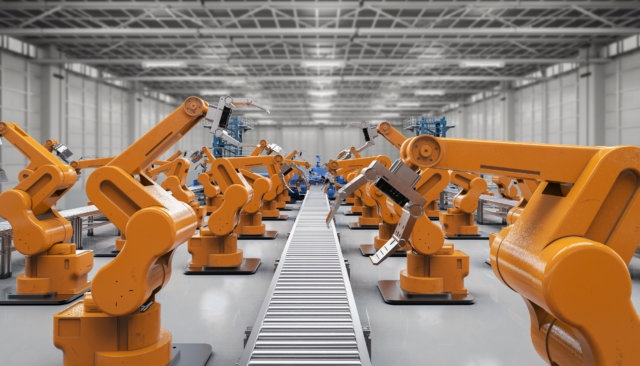 Parallelism when it comes to linear rails has to be perfectly aligned. If the item/table moves, its rail parallelism makes sure that it is in place and it prevents its bearings and inaccuracy. It is aligned at all times with your used item, and it keeps it in balance during any movement or when static.
Rigidity
Make sure that nothing is stiff, uneven, or rigid with the right linear approach. Rigid components will prevent the even flow and steadiness of the tool. This is why it is crucial to fasten the component and to have the best trust mechanisms. Rigidity is another important factor when it comes to the balance & long-lasting effects of your items.
Repeatability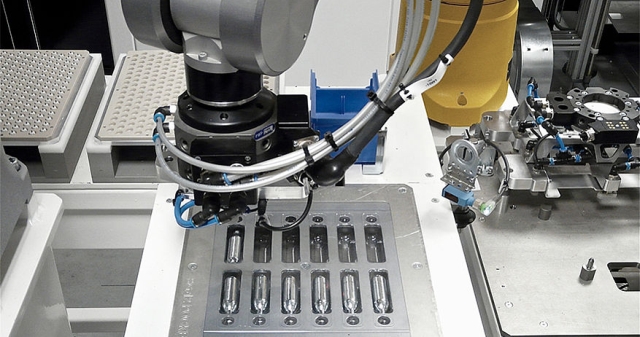 Lastly, an even flow and proper repeatability of your items will rely on its component to move from one point to another, as well as back and forth with minimal effort, as well as when using excessive power. It will also help with the proper positioning of your tools and your linear motion system stability.
Where can you buy linear motion products on the market?
In the end, knowing where to shop or who to trust can be a bit tricky since the options can be overwhelming. You can find your ideal products and you can have different linear motion products at an affordable price point. Just look at ball transfer units, linear motion products, as well as power transmission systems at Tuli-shop.com. The shop has it all when it comes to your linear motion items. You can also get trapezoidal screws, roller wheel linear guide, energy cable chains, slide rails & many many more! Give them a go and enjoy your shopping experience.