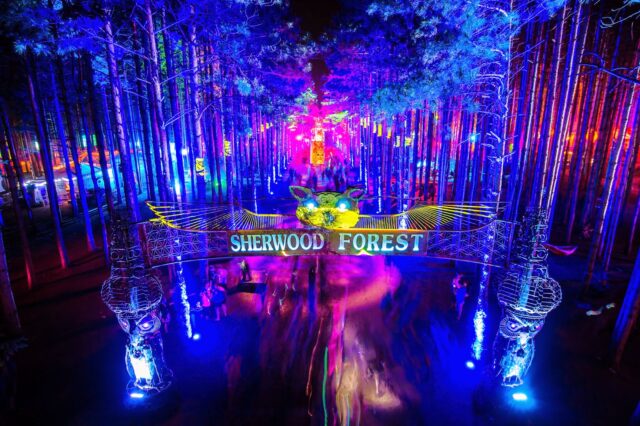 Electric Forest is looking to expand their festival into a two-weekend spectacular for 2017. The Festive Owl is reporting that the festival organizers have submitted and signed permits for back to back weekends of music at the Double JJ Ranch in 2017.
One source saying that the permits have been signed and discussion among city council is \"happening now but fully expect it to be approved.\"
This is a big change from past years: the Electric Forest festival organizers struggled to receive permit approval from the Grant Township Council in acquiring the Double JJ Ranch. In 2014, the council just barely approved the 2015 installment of Electric Forest, despite the fest signing permits for a ten-year residency.
It is interesting to note that the capacity is looking like it will fall for each weekend but overall, across two weekends will accommodate more people.