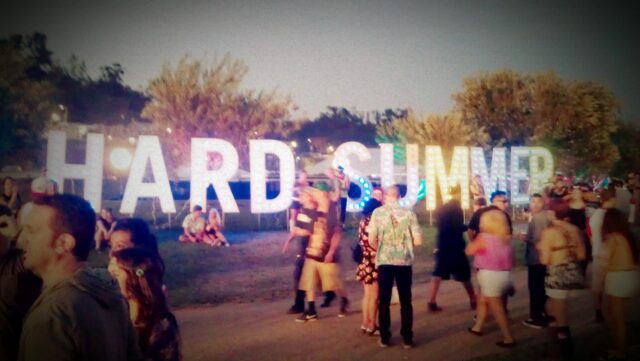 The modern electronic festival has become a lottery of death, hundreds of thousands of attendants arrive at these events to have the time of their lives but there are those who don\'t make it out with their life. Electric Zoo, EDC Las Vegas, Paradiso, and now HARD Summer have all claimed lives at their events, but are the festivals to blame? L.A. County sheriff's Deputy Dan Whitten managed police logistics for the 2014 Hard Summer and recently commented on how people are getting hurt to SGTV.
There is no way you're ever going to stop that with that particular genre of music and concert. It's tremendously difficult to address, because you have to understand the culture, and why people do these things. These aren't gangsters, or even druggies that are going to these things, they're just people wanting to have a good time. It's unfortunate that ecstasy got introduced into (the scene), and kind of made its home in it.
In a recent interview with the LA Times, Dr. Brian Johnston spoke on how the mere idea of these festivals can be dangerous.
These events can last for 12 hours or more, and there may be a problematic combination of marathon dancing, increasing body heat, dehydration and taking drugs "that give you a lift and give you a sense that everything is OK\"
After the HARD Summer deaths there was a call to ban raves in the LA county but State Director for the Drug Policy Alliance Lynne Lyman, doesn\'t see this as the solution of the problem.
Banning raves doesn't stop young people from dying, and it doesn't stop drug use, it just shifts it into a different environment. You certainly won't get free water, you certainly won't get EMS support, you won't get first aid.
In the end, it is up to the individual to decide if having the time of their life is worth never leaving the place they experienced it.
Via: SGTV, LA Times, Your EDM, Mixmag