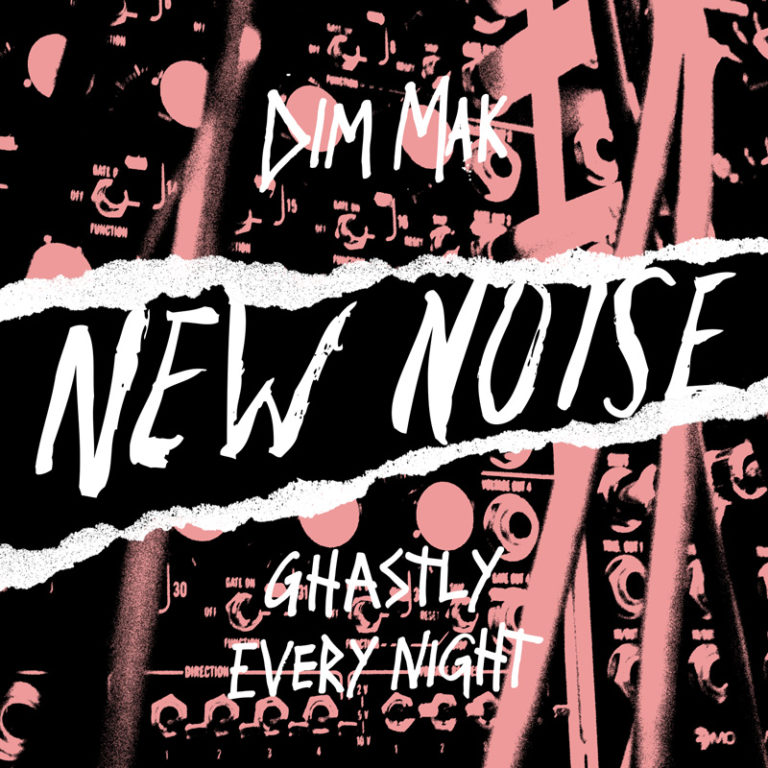 It's been five years since Dim Mak Records started the New Noise brand as a platform for sharing new sounds from fresh faces. After releasing five annual compilations, New Noise is migrating to a bi-weekly, free-download model based on singles as opposed to compilations.
"I'm so excited to announce the transformation of New Noise into a free model. I've never liked the idea of putting up barriers to new music discovery, and even with my own material I always make full track streams available on SoundCloud. The "new" New Noise will allow fans direct access to crucial new sounds curated by myself and the Dim Mak crew. New artists, new sounds, NEW NOISE!!!" – Steve Aoki
22-year-old Los Angeles-based producer Ghastly kicks off New Noise's free release future with his Future House opus "Every Night." Weaving together thumping bass-kicks and high-pitched vocal samples with his own spin on the signature low-end bounce breakdowns that have quickly infiltrated America's bass scene.
New Noise releases will be available as two-week free downloads / Soundcloud full streams, in addition to being available on iTunes, Beatport, Spotify, Amazon and Google Play.