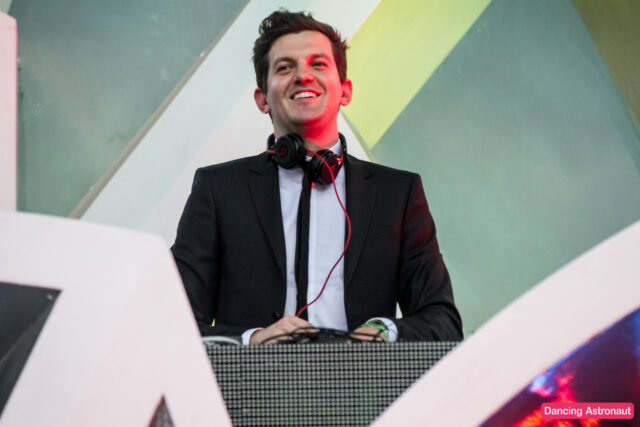 In an interview with Triple J last week, moombahton genius Dillon Francis reveled in the success of his tour ( & his beard) and discussed upcoming projects like his remix to \"Imperium\" by Madeon, and believe it or not, the possibility of having his own show on MTV.
The 27-year old producer from California announced that he will be shooting the pilot for said show later this month, but will keep characters like Treva and DJ Hanzel away from MTV so as to maintain his own rights to them. Dillon couldn\'t give away the plot of the show, but did say it\'ll probably be called \"The Dillon Francis Show.\"
The news should be exciting but not surprising for fans who have been begging Francis to make his own show. It may seem that, for someone who is a full-time DJ, producer, and comedian, the move is long-overdue.
More updates soon, hopefully.
Source: EDM Sauce