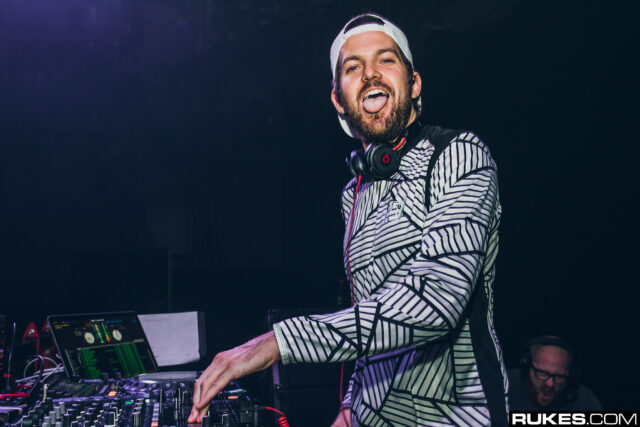 We all know Dillon Francis for being talented, hilarious and one of the most well-respected DJs/producers in the electronic dance music industry. By day, he creates awesome music and keeps his Snapchat followers laughing with series of hysterical, short videos and by nightfall, he hits the stage to share his music with his beloved fans. Just as his popularity grows, so does his career and we couldn\'t be happier for him. Well, not all of us.
A few days ago, Dillon shared a photo of himself with MTV\'s Ridiculousness crew, announcing that he will be appearing on the next season of the reality show. Instead of showing support for Dillon\'s thriving career, Facebook \"fan\" Danny Dawson decided to tell him to \"Just sell out completely dude.\" Rightfully so, Dillon lashed back with some real talk about his progression. Read the thread below.
In any field, and especially in the music industry, maintaining fans and acquiring new ones is vital to staying afloat. There are always bigger and better things coming out and as a musician, staying on top by creating new material is important. This doesn\'t mean you are changing things up because someone is telling you to. It can be simply because you care about your fans and want to.
Let this serve as a Social Media 101 lesson. If you don\'t want to be called out and exposed all over the internet for something you said, you might want to keep your shitty words to yourself.
Photo by Rukes via Run The Trap.