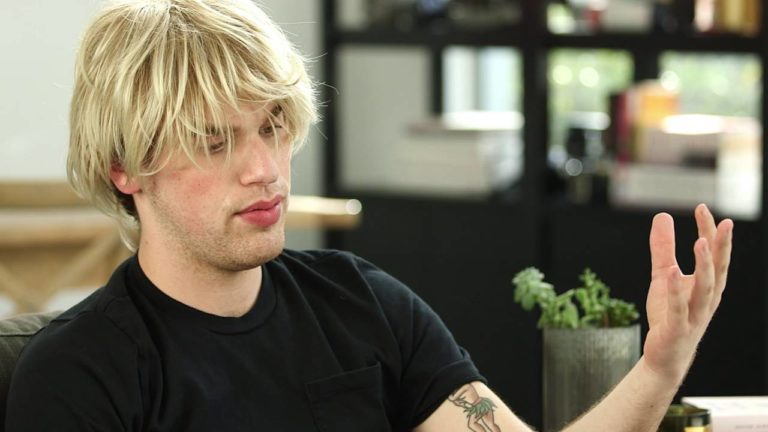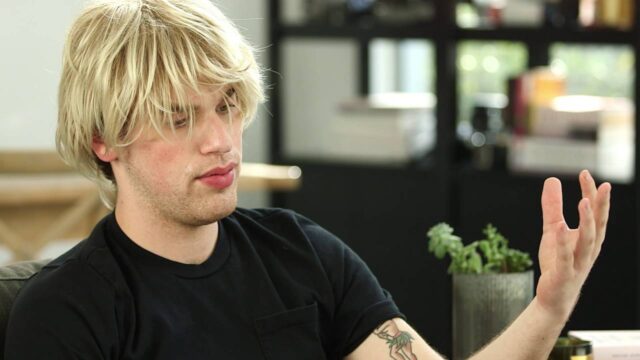 Dillon Francis, along with fellow actors Getter and Nick Colletti, just released episodes 2 and 3 of their parody reality TV show \"DJ World.
In episode 2, we meet uber feminine 38 year old Ronnie Ferrari, played by Getter. Ronnie claims to have begun going to shows at the age of 5 out in Long Beach, California and seems to be particularly excited about the shortage of bedrooms on the show.
Episode 3 introduces us to long haired Fabianoff, played by Nick Colletti. We also gain a deeper insight into the life of Fabianoff, as he shares that his inspiration was his childhood on the farm, as well as coming clean on his debilitating addiction.
Both of these episodes are hosted by Craig Braidathon, played by Dillon Francis. It appears as though the episodes are going to be a series of interviews with the \"DJ\'s\" living in the house, so check out episodes 2 and 3 below and check back to meet the other competitors as the rest of the episodes are released.
[youtube id=\"k-lkww_OGb8\"]
[youtube id=\"uStYqRk8ryo\"]