The pandemic changed the way we do many tasks.  Probably the most important habit that shifted as a result of the pandemic is the way we shop for products. With self-isolation, lockdowns, social distancing, and some retailers closing their doors for safety reasons, consumers turned to the internet. Although groceries were deemed an essential need throughout the pandemic, keeping a pantry well-stocked became a bit of a challenge.
Innovation made it possible for consumers to maintain their stocks while retailers battled to keep products available.  In this article, we look at how digital disruption transformed the supply chain to where it is today and how companies can take advantage of the trend and build a digital future.
An Example of How the Pandemic Pushed Digital Disruption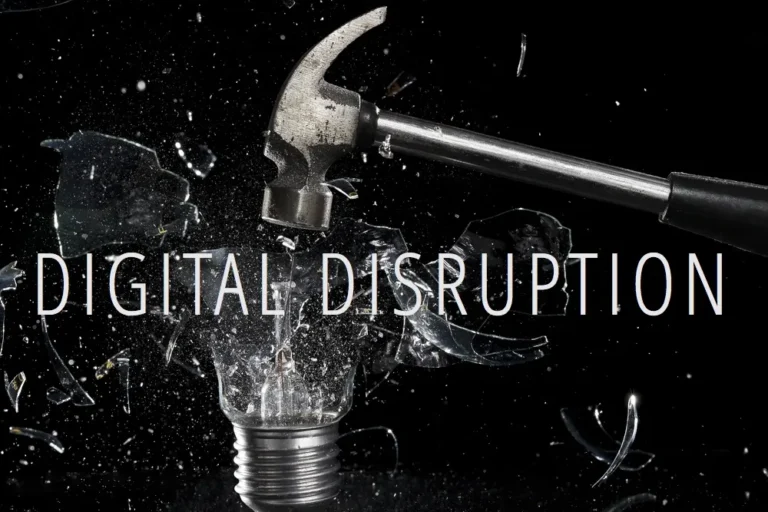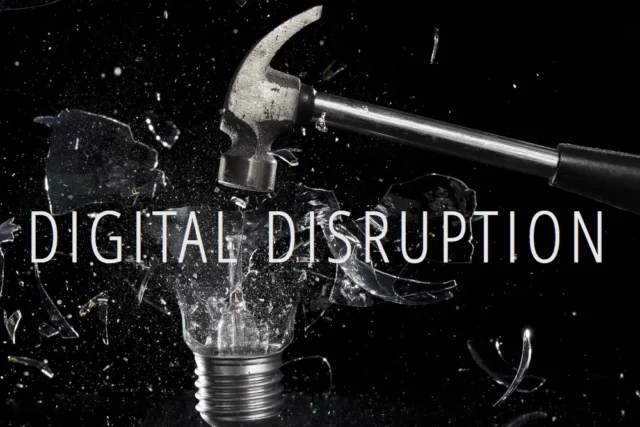 Tesco is a leading retailer of groceries and other items based in the United Kingdom. The chain experienced challenges as soon as its many stores experienced a sudden increase in sales when the pandemic hit.  Some consumers were stocking up, while others were panic shopping.  This put great pressure on Tesco to keep up with demand. Then shoppers switched their habits and went online to purchase goods they would normally have bought at their local retailer.  Tesco had an online footprint and prepared for the onslaught of activity.
They saw a huge jump in online orders that reached over 1.5 million per week, more than double the regular traffic flow.  Tesco responded by setting up a small automated warehouse close to each of their retail outlets. The results are staggering. Since the pandemic hit, Tesco has seen online sales increase by more than 77%. The company was able to meet changing demand because it chose to address the changing needs of its customers by providing access to what they needed, and determining where they were going to get it. Tesco saw digital disruption as a way to fulfill what their customer base needed.
The Push Came From The Inside Out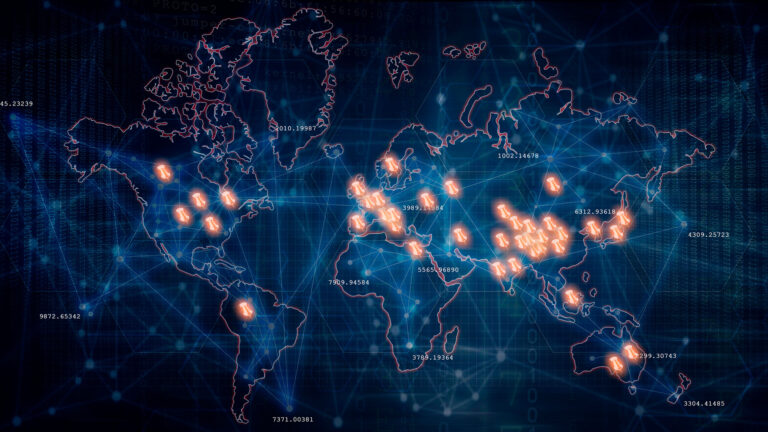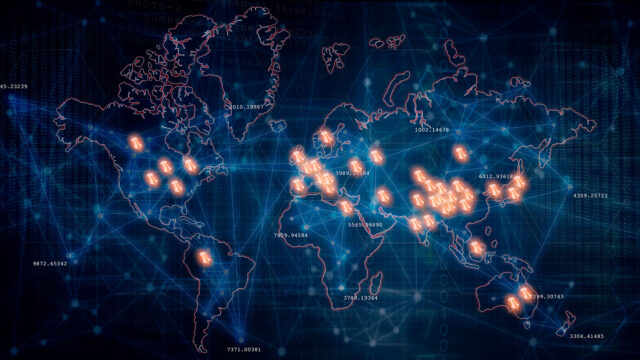 So, you now know the story of Tesco moving into the world of e-commerce to meet the demand that came from the pandemic. That is just the tip of the iceberg. As it turns out, retailers were not the only ones turning to e-commerce solutions. The platform also worked well for business-to-business (B2B) sales activity.
This is verified by a 2022 survey conducted by Gartner. They questioned boards of directors of many leading companies and found that over 69% of them indicated that social and economic disruption sped up their digital business initiatives.  But the transformation came from the inside out.  The technology used by teams on the inside to engage customers and partners during lockdowns opened the doors to e-commerce innovation. However, there is still much ground to be covered.
A study conducted by Harvard Business Review Analytic Services and GEP reveals that over 72% of participating companies feel their primary supply chain capabilities are digitally immature. This includes such areas as supply planning, demand planning, warehousing, logistics, supplier risk management, inventory management, and procurement.
Now Is The Time To Transform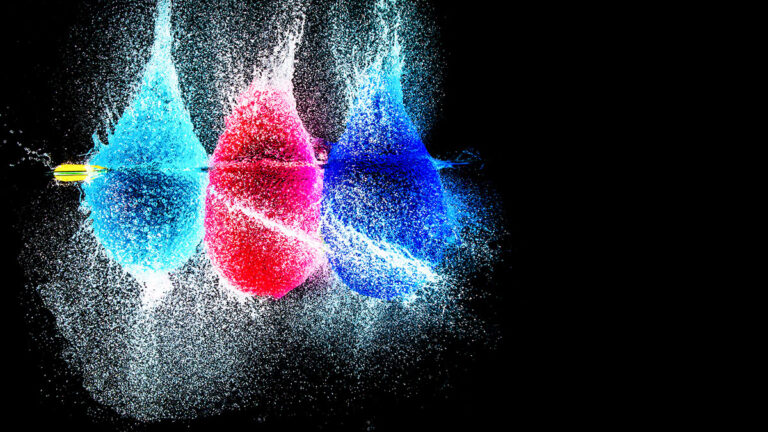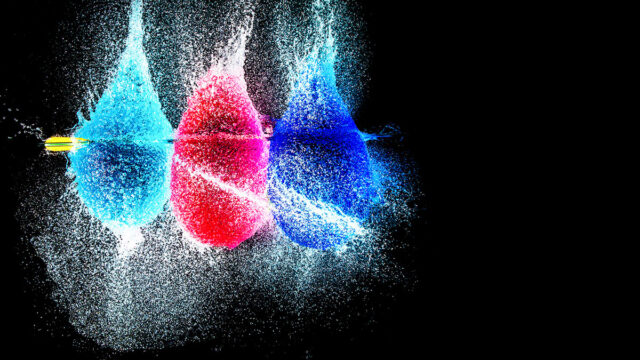 Even though the pandemic will eventually end, that should not be a reason for companies to put off or skip digital transformation altogether.  New technology continues to move forward and companies that keep up will be part of the trend rather than lost in the wake of the trend.
How does digital transformation help?  Well, it can provide supply chain visibility with real-time data. Combined with good quality data, companies like Dickson are armed with the ammunition they need to move forward by making decisions based on facts that
address the needs of a shifting market. Tools that assist with these decisions include Artificial Intelligence (AI), the Internet of Things (IoT), predictive analytics, data loggers, blockchain, and other transformational technologies. This means that companies making the move must prioritize their digital supply chain investments and upgrade or replace what has been working in the past with newer, streamlined methods, tools, and strategies to keep up with demand.
Visibility, Planning, and Collaboration Are The Key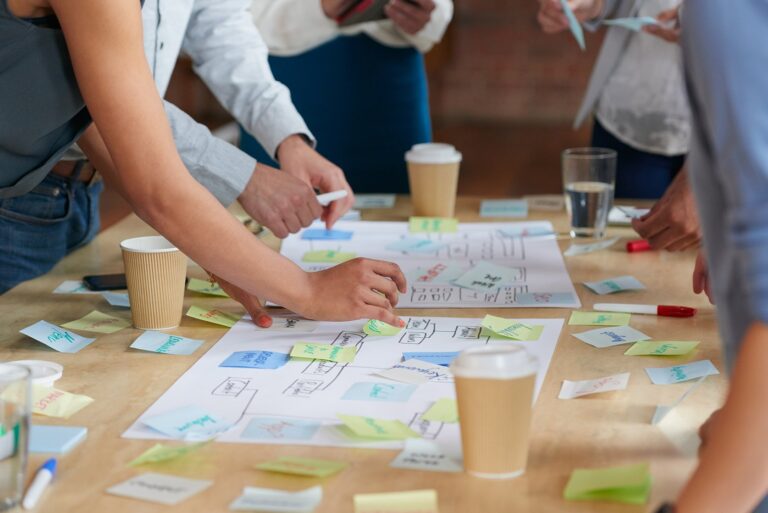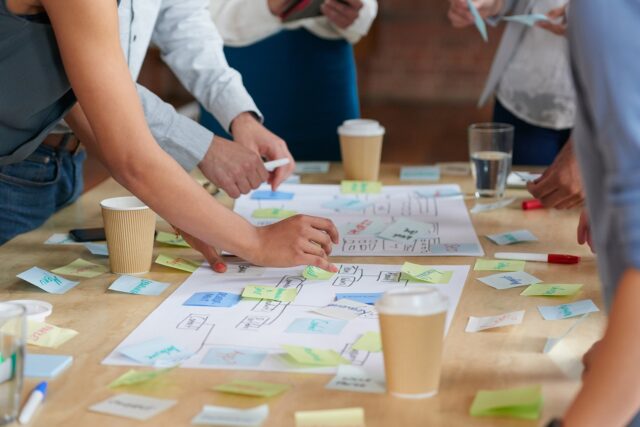 The three key areas on which companies must focus to successfully implement a digital transformation include visibility, planning, and collaboration. A study conducted by the Harvard Business Review Analytic Services and GEP shows that over 66% of companies reviewed indicate their focus will be on improving collaboration. Making the right technology investments will be crucial for supply chain transformation which puts pressure on companies to ensure that employees are up to speed with the technology.
The same survey shows that participating companies plan to implement training programs to assist employees in expanding their digital skills. One way to ensure this happens swiftly is to make digital investments in products that feature easy-to-use and understand interfaces. With tools that are user-friendly and far from complicated but that are required to complete complicated tasks, the steep learning curve flattens. The quicker the workforce is trained, the faster the digital transformation can be completed.
Final Thoughts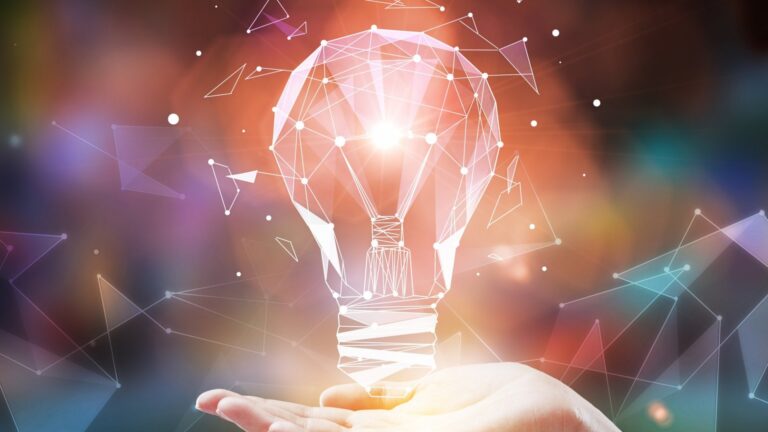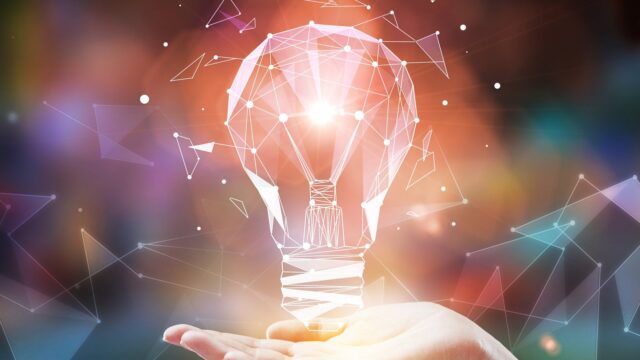 The pandemic created a huge disruption on a global scale. Not to make light of the horrible negatives that came from it, the pandemic also pushed companies and businesses into the digital world. Although many may not have been properly prepared for the shift, consumer demand forced many to either get on board or lose more revenue than any lockdown could have created. With companies of all sizes adopting new technology daily, the digital transformation that resulted was far easier to accomplish for the early adopters.
This indicates that the shift to digital platforms came from within since there was a familiarity already in place.  Retailers were the first to shift to e-commerce with B2B sales following. Digital sales skyrocketed, proving that the shift was real and effective.  What will companies do when the pandemic threat has eased? The smart thing to do is to retain a digital presence and embrace the technology because it will continue to provide revenue well into the post-pandemic world.