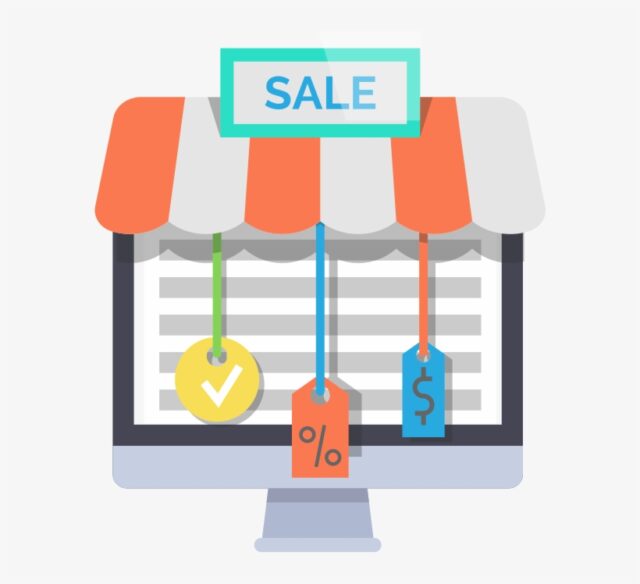 Any business in the current situation should do everything to stay afloat and make profits. Especially in the COVID pandemic situation, retaining existing customers and acquiring new ones is vital. You have to put in place a proper sales promotion strategy to make this happen.
In this article, we will discuss about the practical things you can do to enhance your business. For developing and implementing a strategy, planning and execution are crucial. It should be done with perfection to attain the set target sales for your business. These tips also apply to service providers, not just companies that sell products to customers.
Top 7 Tips That Help You Enhance Your Sales Promotion Strategy
Promoting sales is not an art that you can possess. However, it is developed with careful planning and analysis. Knowing your market and target audience is the key to achieving the desired results with your strategy.
1. Target Audience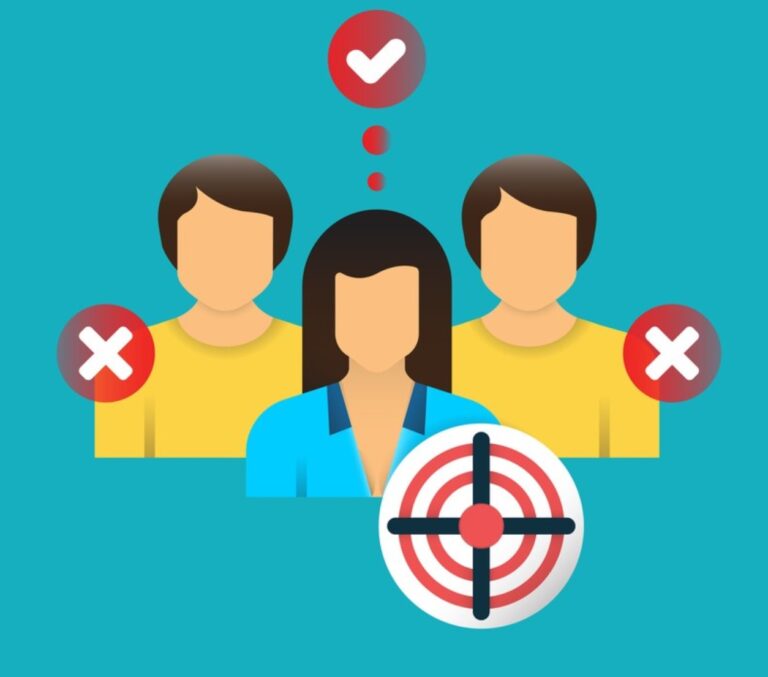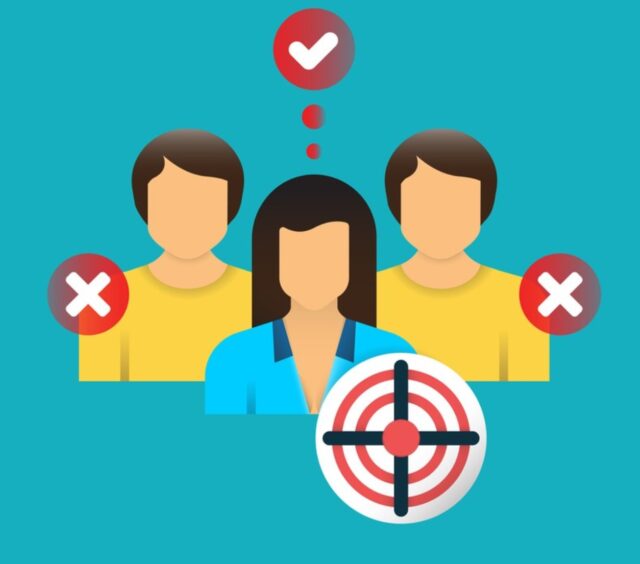 Every business has a target audience that they should focus their efforts on. It is critical to do this when applying specific market strategies. Without knowing who your target audience is, it is nearly impossible to increase your sales.
You will waste time and money if your promotion strategy is not aimed at the target audience for your products or services. It will be as good as shooting blind and in the dark at no specific target and expecting a kill. Many elements can help you with this.
While some products are for younger audiences, others are for middle-aged or senior citizens. If your product is for youngsters, you have to design the strategies which can reach them. With this, it will be easy to get the results you strive for.
A simple way to do this would be to do surveys at random. These surveys can collect as much information as you require to identify the target audience. The surveys can also be with your existing customers and then expand the horizons if necessary.
2. Establish Time Limits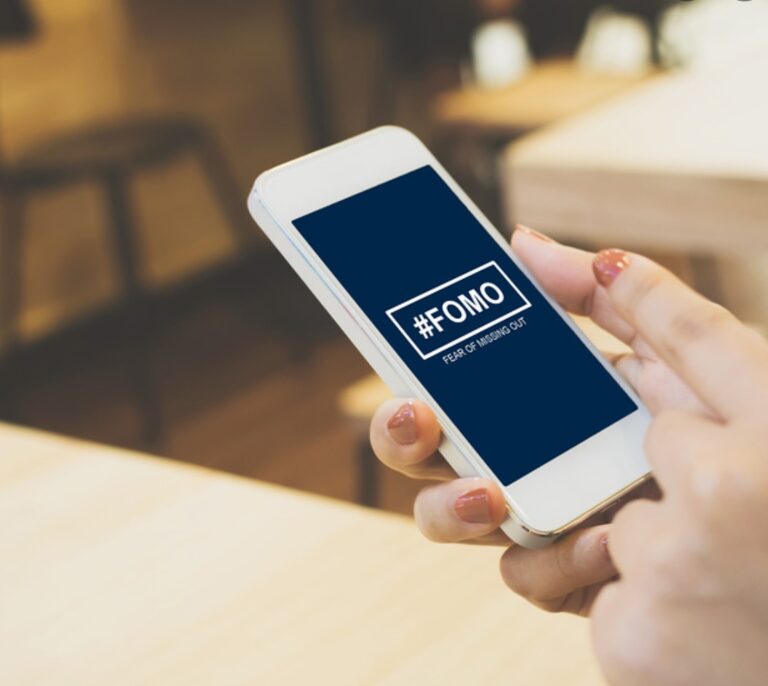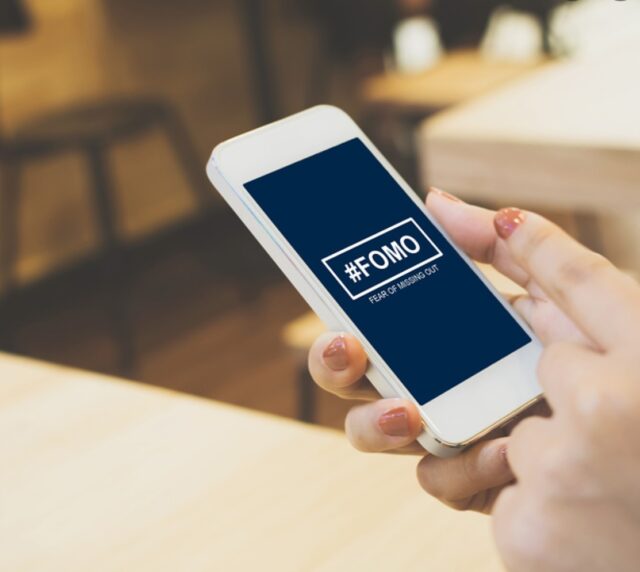 Irrespective of the promotion, ensure that you mark a deadline for it. There is something known as "fear of loss." This fear aspect can be your key to generating business from existing and new customers. Some people in marketing refer to it as FOMO.
FOMO is nothing but "Fear of Missing Out." Once the customer knows about the offer validity, they will ensure that they collect the resources necessary to use the offer and make a purchase. A lot of brands use FOMO successfully.
It would play a crucial role in helping your business scale new heights. If your offer is valid indefinitely, there are chances that a new or existing customer will ever use it. The offer value is also something that would be lost in this period.
3. Measurable and Objective Goals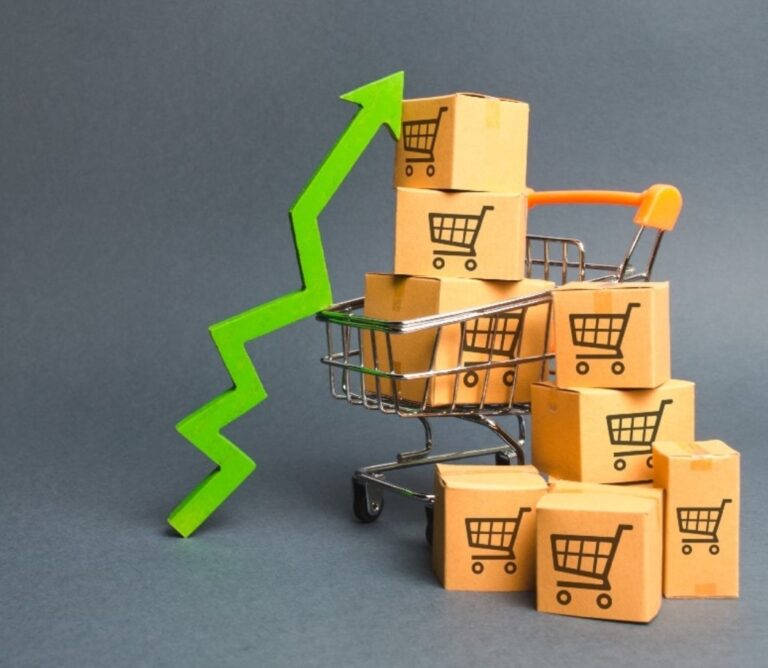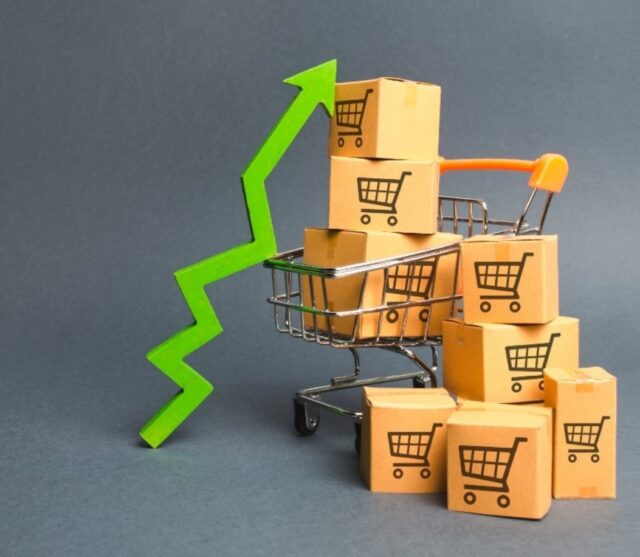 Another important thing that you might want to consider is setting a goal. Any business that establishes an objective has a higher chance of achieving it. It also motivates the employees of the organization to work towards a goal. It is better this way than not to have any purpose at all.
The goal should also be a measurable one with a set time limit. For example, setting the desired sales volume within a stipulated time is ideal. In order to make this happen, the planner has to ensure that the goal is achievable in the set time if worked suitably.
4. Consider Wider Promotion
Consider targeting areas that are not probed already. It can give you a new base of customers. The more people who learn about your company, the greater the volume of sales you make with promotions.
Consider promotions aimed at the areas surrounding your business. It can be neighboring cities, municipalities, or whatever lies close to the exact place where your business is physically present.
5. Promotions of Value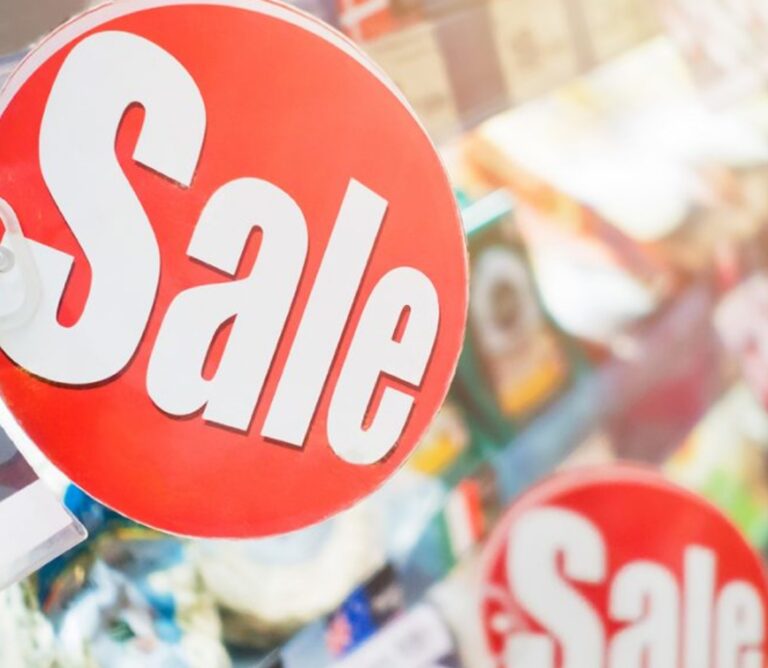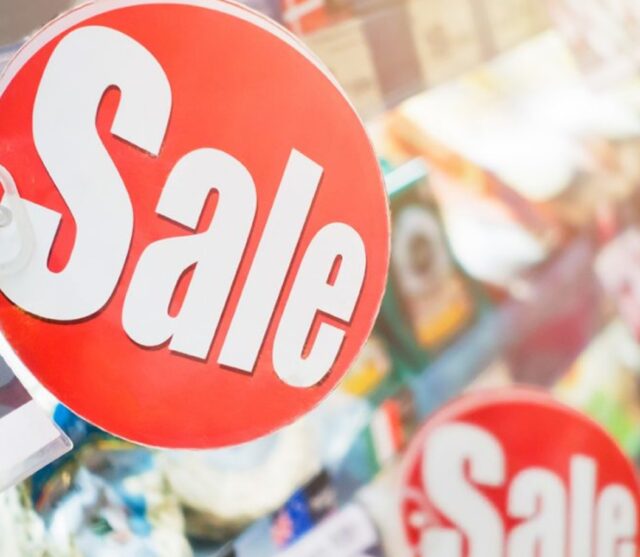 It is vital for you as a promotion strategy planner to offer only promotions of value. Unlike in the early days, people now have access to the internet. All promotions that you deliver to potential buyers will be verified. If the customer does not find value, they will not take it.
So, in an ideal world, your promotions should offer significance to the customer by taking up the offer. A strategy such as this would require a little research from your end. By doing research, you can understand if the promotion will be of real value to your customers.
6. Giveaways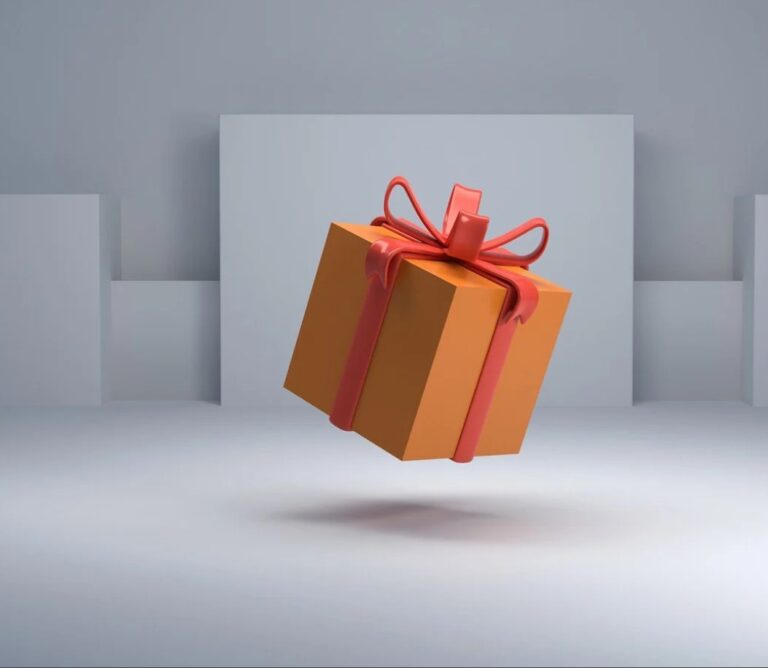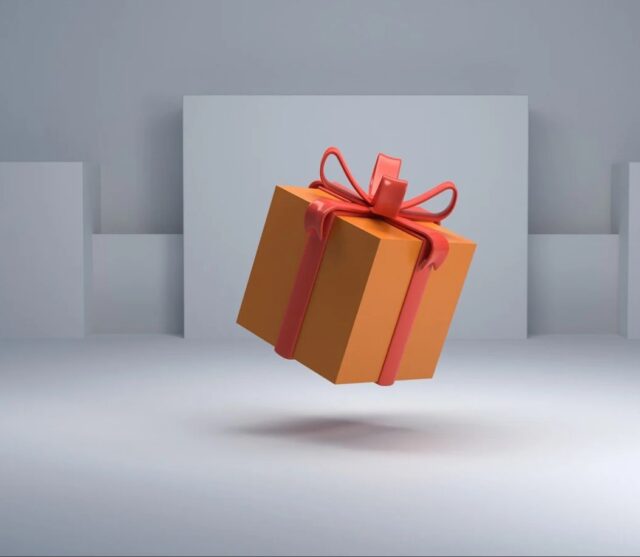 Providing giveaways to existing customers would be an incredible idea for any business. It would make them loyal and also help acquire new customers. The existing customers would pass the word to those who are not. Therefore, it increases the popularity of your brand.
Giveaways from websites like mrt3c can often be relatively beneficial. It also advertises your business and keeps customers happy. Remember, pleased customers will always be a form of free advertising for any business located anywhere in the world.
7. Review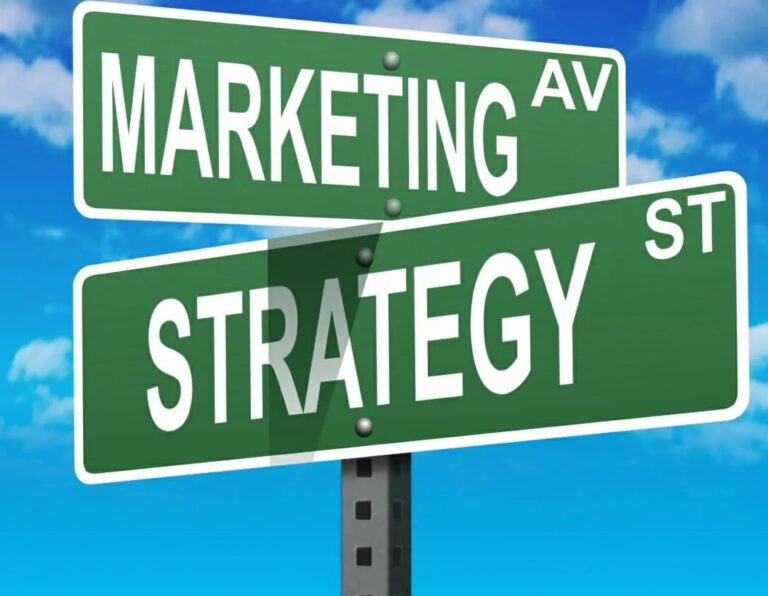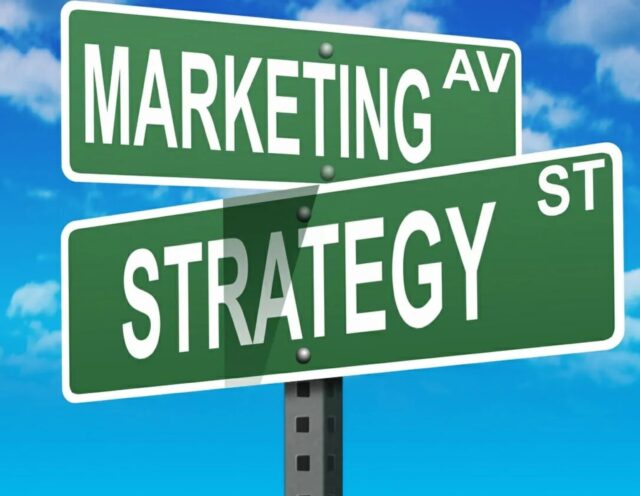 You should review your promotion strategy regardless of whether it was successful or not. At the end of each promotion, you need to review how you have fared as a business. It would not just help you eliminate mistakes in the future, but get better.
Without a review, you cannot understand how the sales promotion strategy worked. You can also involve your employees and use their input. You never know where the next bright idea will come. Reviewing promotions with employees is necessary.
Conclusion
Sales promotion strategies are considered crucial tools to keep a business profitable. Any company that does not want to spend money on marketing and promotion will miss out on the primary chunk of business available. Competing with your counterparts over different products would take a backseat if proper strategies are not used.
So, always plan your sales promotions to perfection and attempt to achieve them with the same desire. Remember, setting goals can form a vital aspect of your sales promotion strategy. Using these tips, you can make severe strides and be ahead of your competition by all means as a business owner or manager.