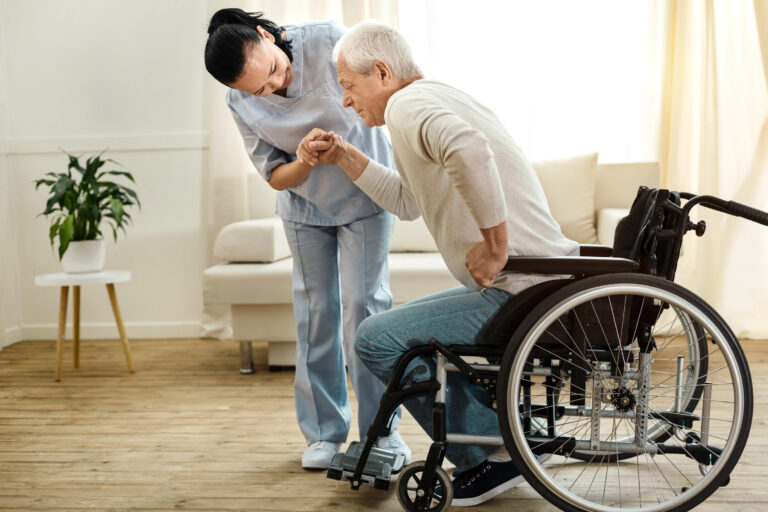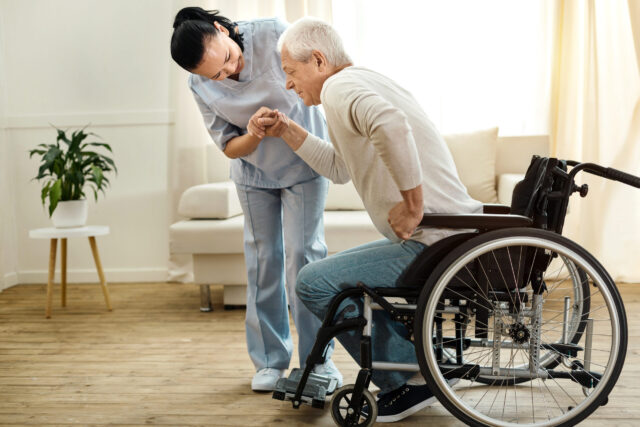 The decision to send a parent or loved one to a nursing home is never easy. However, no matter how difficult it may be, in the end, it turns out to be the best decision you have made. It is quite normal for children to move away and start a family when they grow up. What is left for you then is your spouse. Life for two is easier – you have a person to talk to and someone to share household chores with you, at least as long as your age allows. However, as the years go by, there is a need for help at home. Sometimes children decide to move their parents, sometimes they find a person who will take care of them, but the most common solution is a nursing home. This is the decision that is most often made after a case like a stroke, dementia, hip fracture, and the like occur.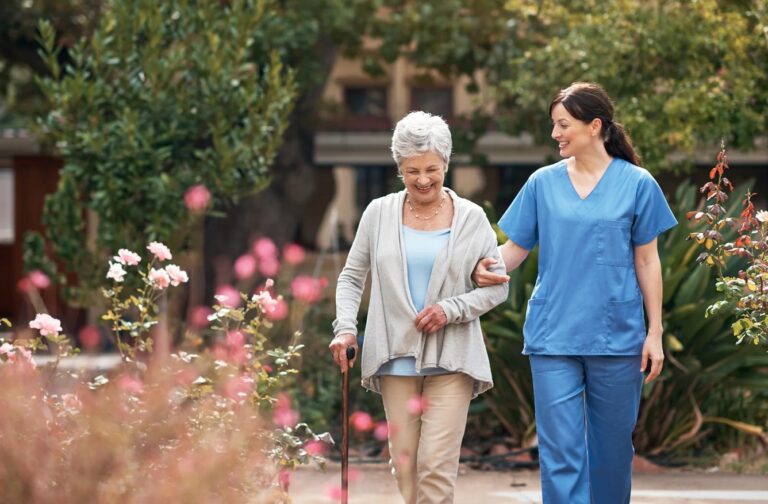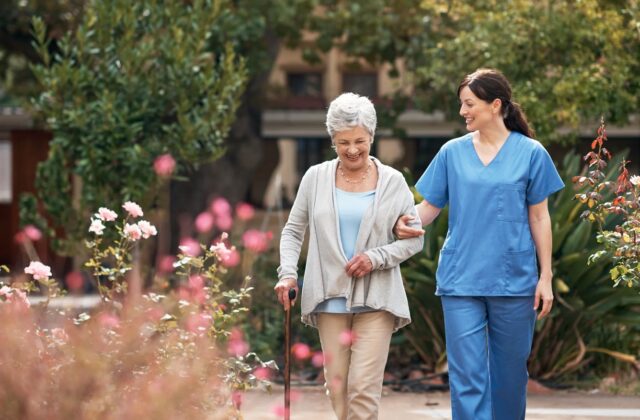 According to the definition of the World Health Organization, age is according to chronological age divided into three groups. The first group is the elderly aged 60 to 75, followed by the elderly from 76 to 90 years, and very old people over 90 years of age. Increasing the number of elderly people age (above 65 years), and especially older than 80 years, carries with it a higher level of disability resulting from chronic diseases. The result is a strong increase in demand for institutional care. Institutions provide their clients with the necessary care and nursing 24 hours a day daily.
In old age, the safety of persons is endangered due to various cognitive deficits and other diseases. The safety of the elderly is difficult to control when the person lives alone and when the family is not always available for their elderly member. Endangered safety is a common reason for placing elderly people in long-term care institutions. Patient safety is the interaction of management and staff, attitudes, routines, awareness, and practices that affect the risk of adverse events for the patient.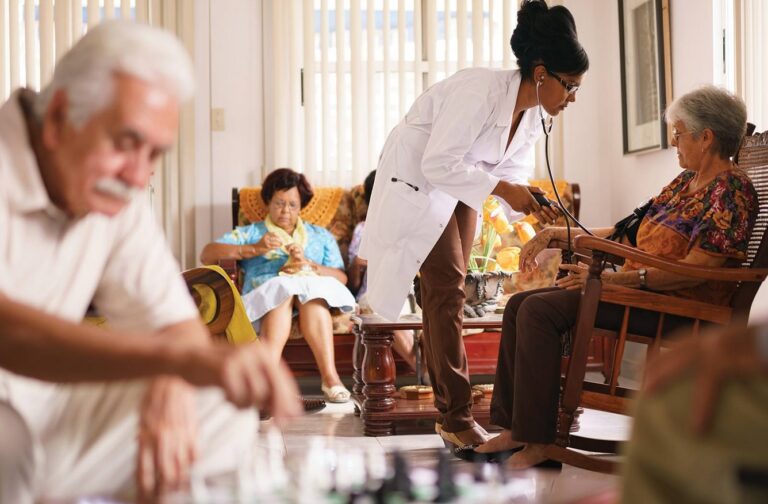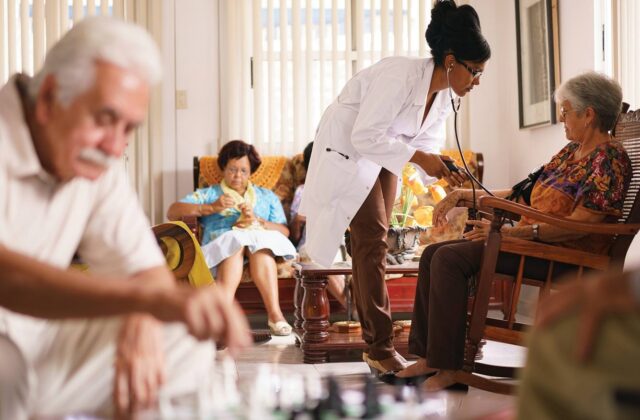 However, what many do not understand are the terms nursing home, assisted living, and memory care. Is it all about the same type of care or is there still a difference? Yes, there is a difference, both in price and in the condition of the person who needs special care. Assisted living is the mildest form of help. It is usually referred to older people who need help doing certain tasks, but there are still legs of things they do on their own. So, it is about the elderly person getting an assistant who comes every day or by appointment, helping as much as needed. Assisted living is available not only in your own home but also in a home for the elderly. The person receives a private room and care that includes meal preparation and cleaning if necessary. This is a care that is intended for those who do not need medical care.
On the other hand, we have homes for the elderly in which people are provided with the entire service, from medical, food preparation, room maintenance, and so on. This type of care is more expensive than assisted living.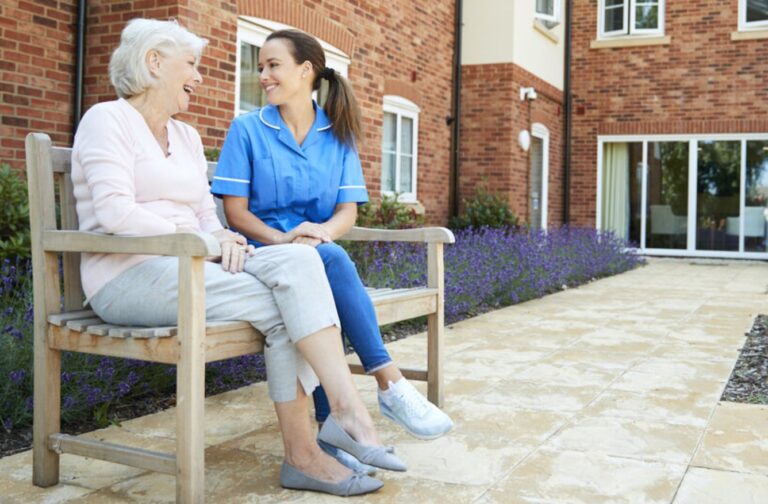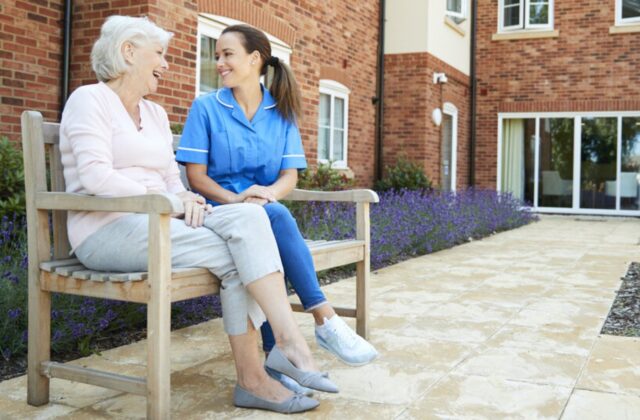 As the years go by, many people begin to suffer from dementia, which can be extremely dangerous if a person is not monitored on a daily basis. In that case, the service needed is memory care. Memory care facilities provide 24/7assistance to senior citizens in any stage of dementia or Alzheimer's disease. Very often assisted living or nursing homes have "a memory care department". Seniors can be accommodated in a multi-bedroom, but also in a separate room if requested.
Memory care is the most expensive type of care and we can say that it is 20% -30% more expensive than assisted living. You can learn more about memory care if you visit www.thearbor-al.com.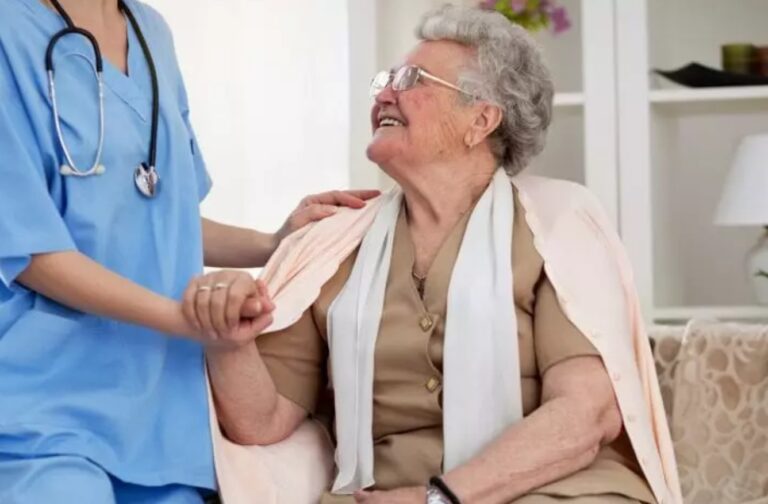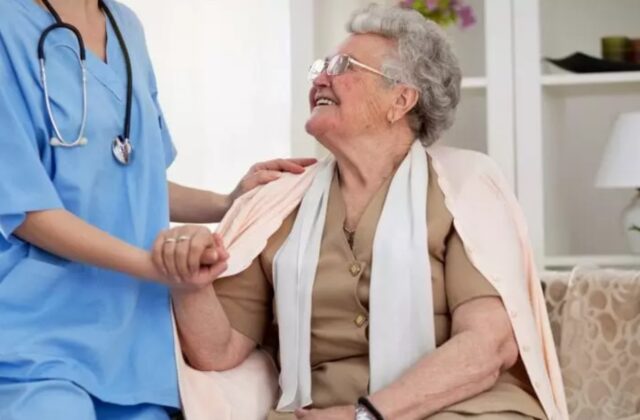 Institutional care for the elderly refers to accommodation services provided to the elderly in social care homes or other legal entities, and may include: reception, housing, catering, clothing and footwear, maintaining personal hygiene, health care and nursing, care, work activities, psychosocial rehabilitation and organization of free time. The constant availability of help and care creates in the person older age a sense of security. Often long-term care institutions allow people who are married to stay together which is reassuring for people who are afraid of separation. Advantage institutional care is also the choice of various activities. Activities may include gardening, baking, practicing, and listening to music or playing instruments. With all the above advantages, institutional care also has certain flaws. One of them is the lack of autonomy. However, moving to such an institution is very difficult for seniors. It is important that the family inquires well about the conditions in which the person will stay, as well as to make sure that he is exactly as he should be. Choosing a nursing home is never easy and that is why it is important for the family to be convinced that they have made the right choice.
Make an effort to find a facility that is located in your immediate vicinity, so that you are able to visit your loved one more often. Of course, more importantly, the facility has professional and friendly staff, that hygiene is satisfactory, and that it provides the kind of care your loved one needs. Make sure that the nursing home also has a landscaped garden, as staying outdoors is very important for the elderly, as they do not move anywhere. Alternatively, you may also consider an in-home personal care service. For more information, please visit https://absolutecarehealth.com.au/aged-care/personal-care/.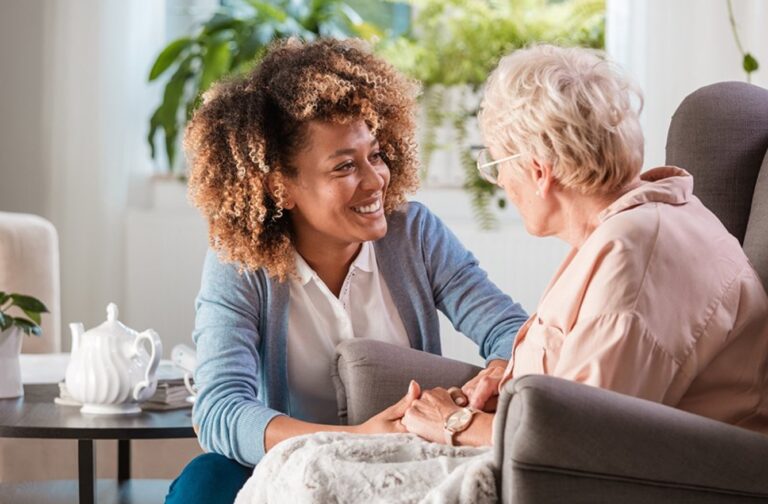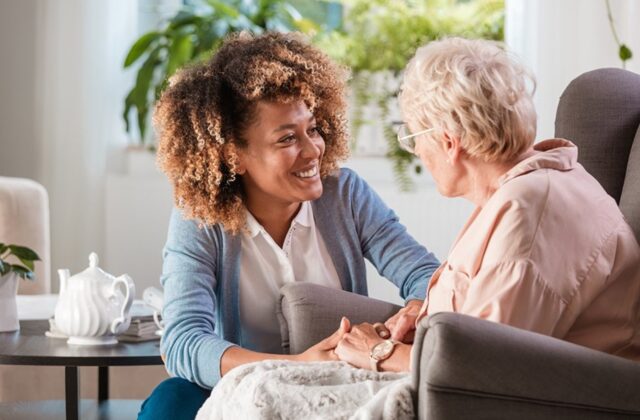 Final thoughts
Staying in an institution takes care of a person's life needs, people have their own living space and a full board is provided. Although today's time is devoting more and more time to looming non-institutional forms of care, institutional care still plays a dominant role in caring for the elderly. There are certain differences in the organization, quality, and financing of institutional care for the elderly, which also depends on the condition of seniors. If organized in a good way, institutional care can still be the most important way of caring for people older age despite flaws such as separation from family and their environment.