Decorative lighting has largely become a necessity in our daily lives. This kind of lighting is not just specific to homes but this aspect plays a key role in every place. It adds a defining layer to mundane lighting and adds the atmospheric element where it's mostly lacking. Offices require decorative lighting which highlights the purpose of these spaces as most offices are an extension of their brand. It is necessary to learn the exact needs of the office environment to incorporate these decorative lights which serve the purpose of illuminations while also blending in the environment to make it appear more visually pleasing.
Selecting/Creating a layout
The first and foremost priority must be creating or selecting a layout which is suitable to the needs of the office while keeping in mind the two aspects of office lighting i.e visibility and productivity. It is highly beneficial to hire a lighting contractor as they can help in gauging all the necessary lighting requirements.
A usual layout is designed by calculating:
Area of the room
Height of the ceiling
Placement of the furniture
Purpose of the room
It helps in determining the key needs such as:
Total lumen requirement
Number of fixtures
Types of fixtures
Placement of fixtures
Decorative light fixtures for offices
Offices being task oriented require bright lighting, the decorative aspect comes into play when the light enhances the ambiance and creates a comforting atmosphere without disparaging the professional aspects. There is a huge variety of indoor decorative lights available in the market. Few of the basic decorative lights for offices are: (You can also check here).
1. Ceiling lights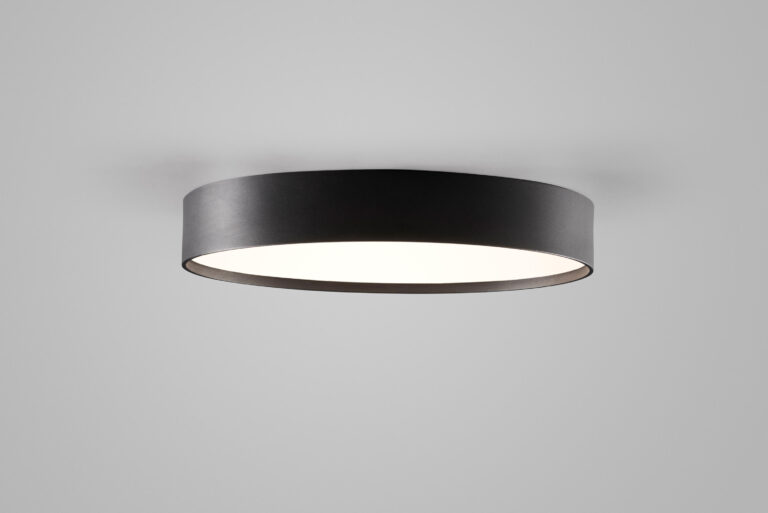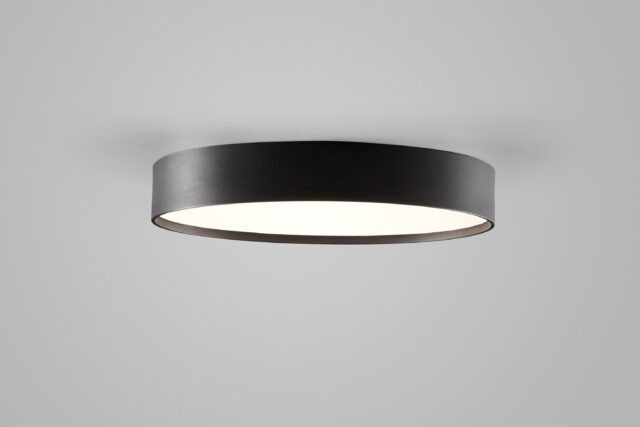 There is a huge variety of ceiling lights in modern, transitional and vintage finishes. These lights come in a variety of designs to add the most adequate, blending touch in office spaces. Many different kinds of ceiling lights are:
Flush mount lights
Sem-flush mount lights
Suspended lights
They have one similar property i.e they are compact in sizing and attach close to the ceiling surface.
2. Chandeliers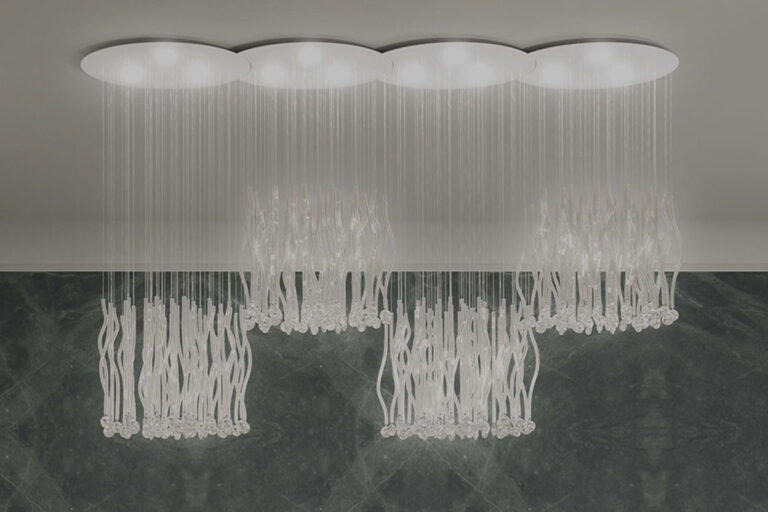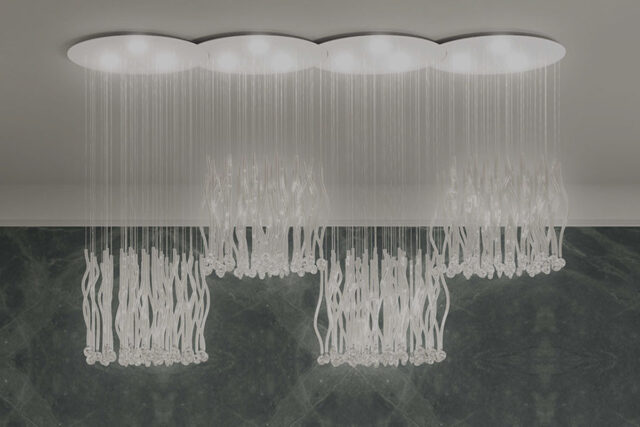 Chandeliers have been in element for decades now. They are inarguably the oldest form of decorative lighting for homes but now they possess the charm of modern day lighting and there are various transitional chandeliers available in the market. The designs and size range are basically endless which just opens up an array of options for the layout.
3. Sconces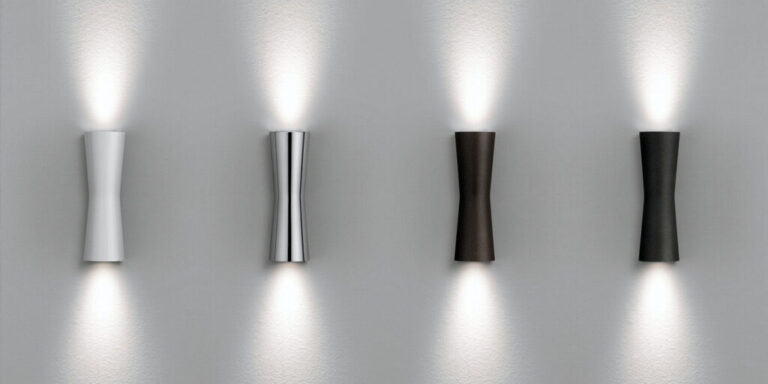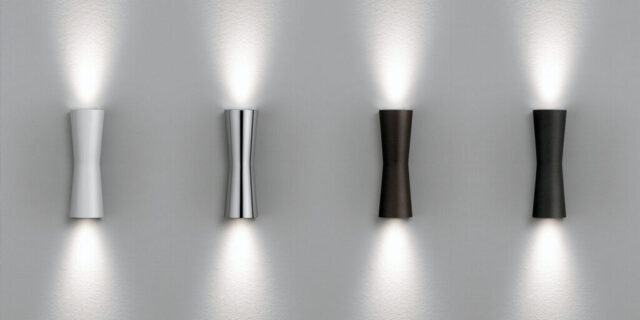 Wall sconces are another type of decorative lighting for indoors which are rather supplemental but add a very appealing element to the overall layout. These lights can serve independently as well as along with other light fixtures. The design options are endless and are often matching with chandeliers or other ceiling lights.
4. Floor lamps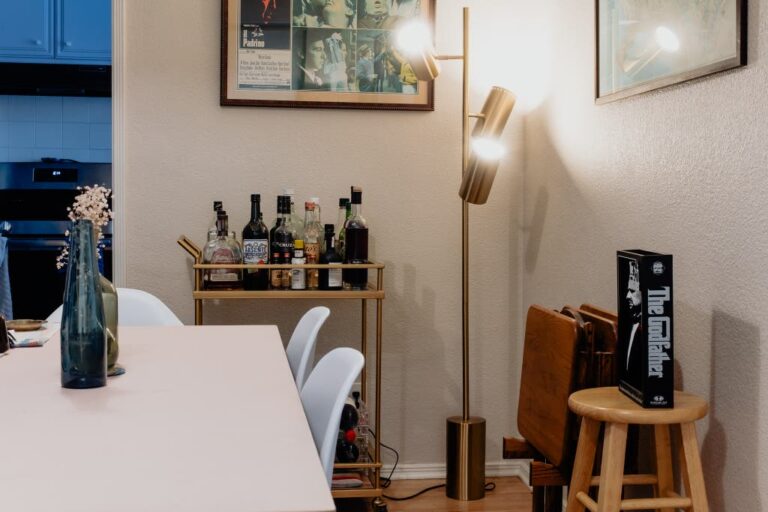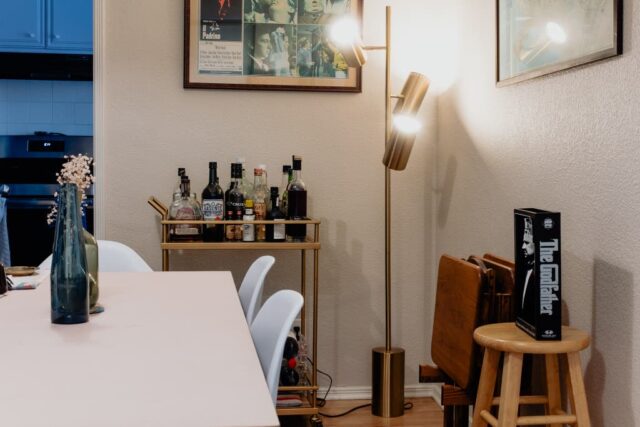 Floor lamps are another accessory for lighting in offices. These are intricate lights to add a touch of elegance. These lamps are mostly placed in or around the corners and are available in a huge variety of sizes, finishes etc.
Advantages of using LED lamps in decorative lighting
LED lamps are highly beneficial in modern day lighting. There are huge advantages which the consumer can reserve for once after they incorporate LED lighting. Few of the many advantages of LED lighting are:
1. Higher lumens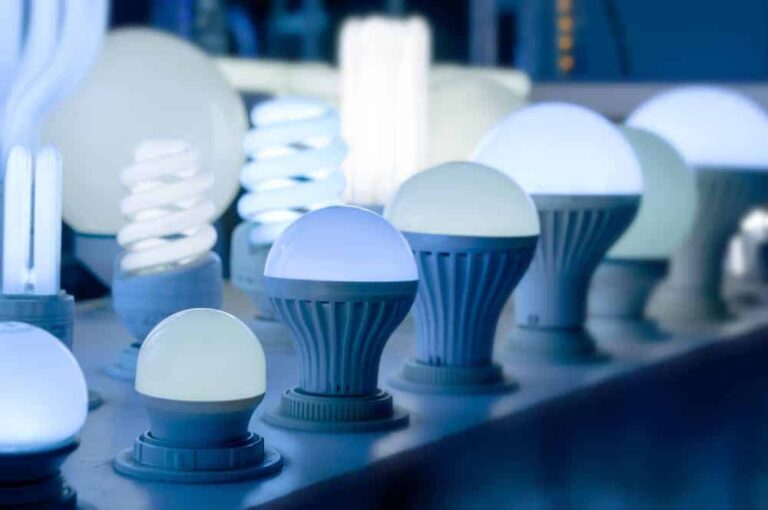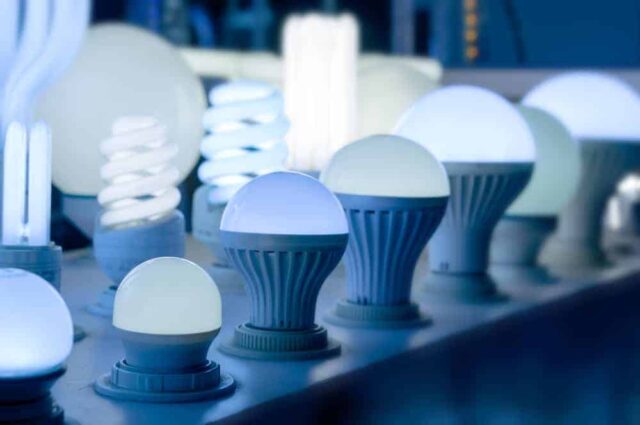 LED lamps are brighter than traditional lamps like HPS, HID, fluorescent or CFL. The phenomenon is better explained as the amount of brightness produced per watt. LEDs tend to produce more lumens ( brightness) per watt and hence are much more brighter and efficient than other options.
2. Better efficiency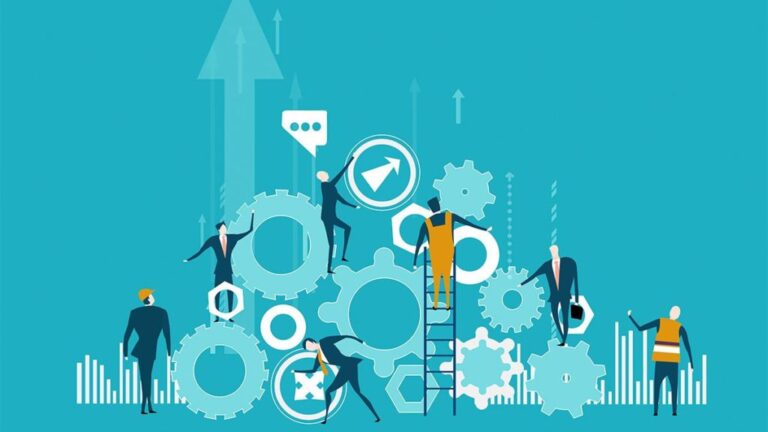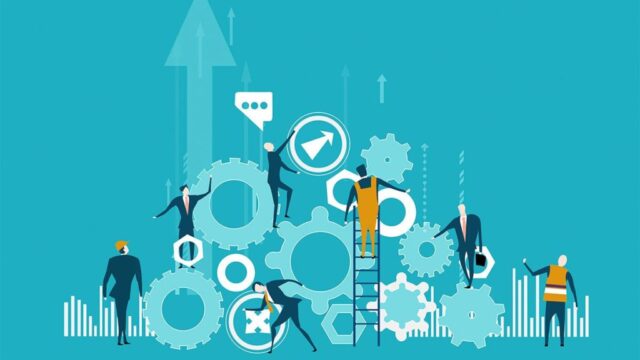 LED lamps provide better efficiency in terms of lighting design for all spaces. These lights are efficient as they do not waste energy resources and are in tune with the contemporary requirements. These lamps provide better lumens, the light fixtures allow better control options as well.
3. Directional lighting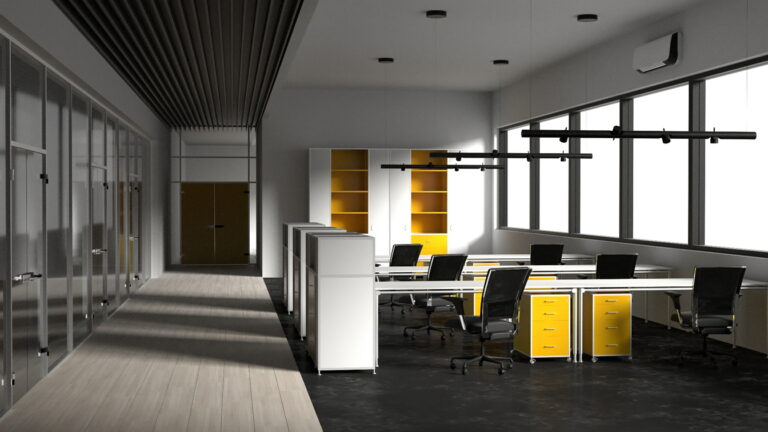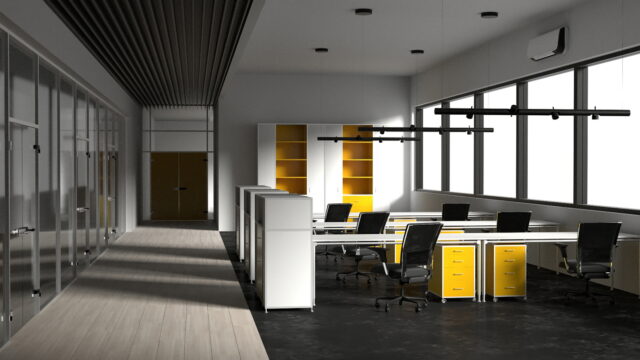 LED light fixtures provide directional lighting unlike traditional lamps which disperse light in the surrounding. In this way, a lot of light is wasted in the surroundings before it reaches the point of illumination. Whereas, LED lamps have a fixed beam angle which makes the light hit the point of illumination and no amount of energy is lost in the surroundings.
Directional lighting helps with creating different layouts by experimenting the trajectory and helps with general, ambient and task lighting at different elevation levels.
4. Smart control options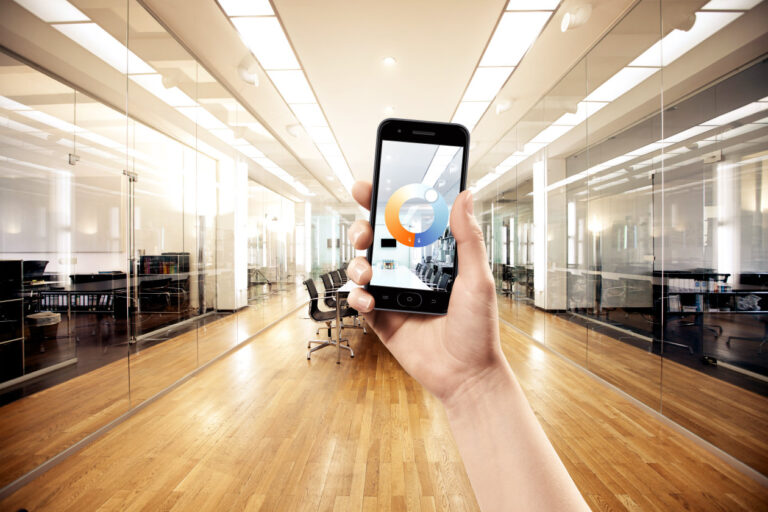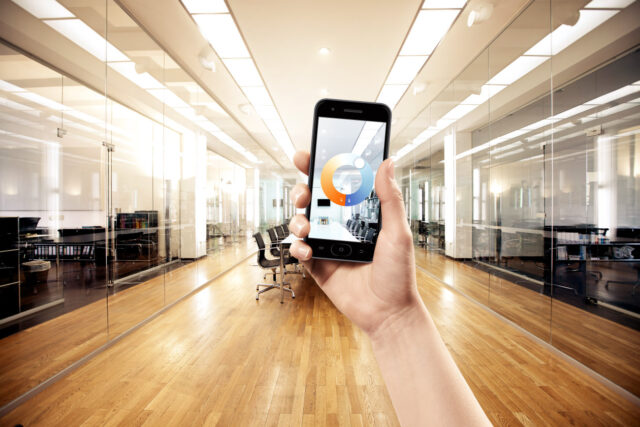 LED lamps also allow integration of smart control options such as:
The light can be dimmed using a dimmer for ambience and as per different working hours.
The correlated colour temperature is the key behind ambient lighting. It is measurable on a kelvin scale ranging from 2500K to 6000K and the light produced is warm yellow to daylight like light. The switchable CCT options in some fixtures allow the user to switch the colour temperature for their own convenience.
The CRI ( colour rendering index) of LED lamps is above 80 but is also lesser or more than 80 for better colour perceptions. It enhances the tone and texture of objects in vicinity.
5. Eco-friendly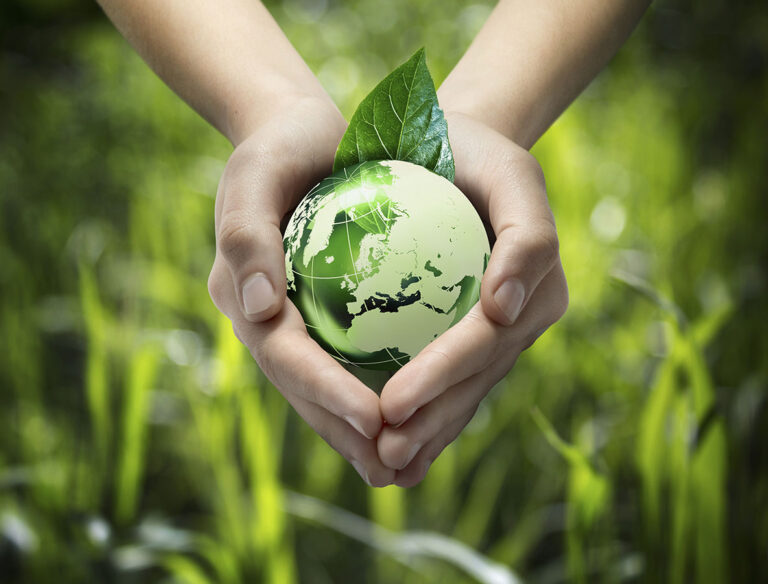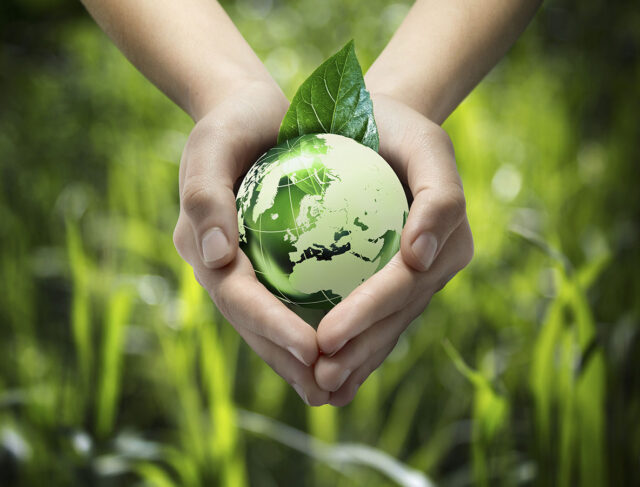 LED lamps are quite eco-friendly as they work on green lighting technology. These lights help reduce the carbon footprint while also providing health benefits to people. LED lights do not produce or interact with UVA/UVB radiation and the light itself does not contain any harmful chemical like mercury. It is easy to recycle and is reported to have reduced the risk of headaches and migraines in people who are exposed to it for longer durations.