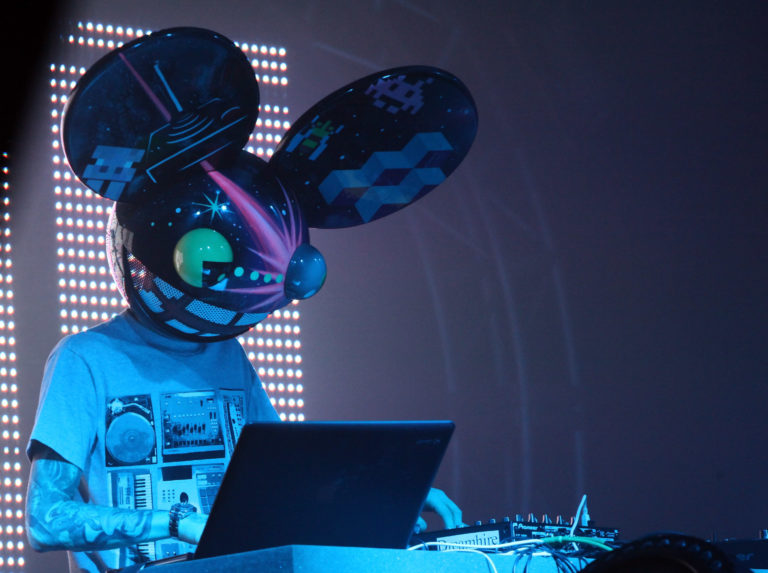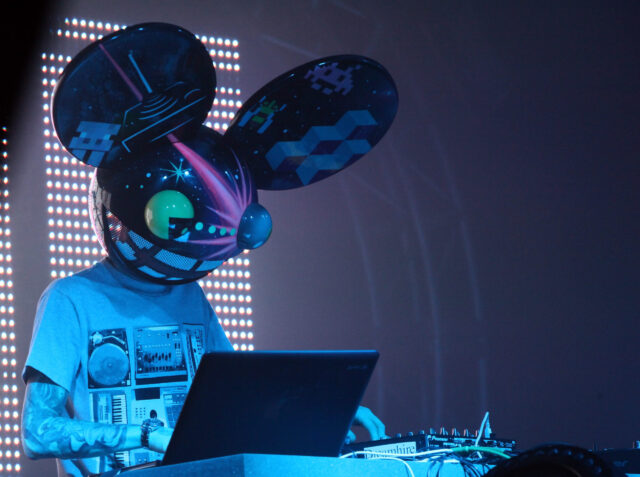 Everyone\'s \"favorite\" internet troll was back at it today, this time taking a shot at Avicii and his somber retirement announcement, released only a few days ago. On the one hand, it\'s a lot like deadmau5 is picking at a new scab. On the other, this one seems well thought out and all in good fun…unlike most of his egostical troll tirades. So we will hold off on the strong eye roll and call this one a lighthearted April Fool\'s Day prank.
It looks like Joel copied Avicii\'s retirement letter word-for-word, changing only the names to fit those into the context of his own life. Deadmau5 also mimicked the odd move made by Avicii by including a phone number at the bottom of the letter. We will leave it up to you to try calling or texting if you so choose.
If what Joel Zimmerman wants is a reaction from Avicci, then we estimate that he may be waiting a while as the Swedish producer has much more important matters to attend to at the current moment. But you can guarantee that if/when he does respond, we will be covering it. Que strong eye roll.