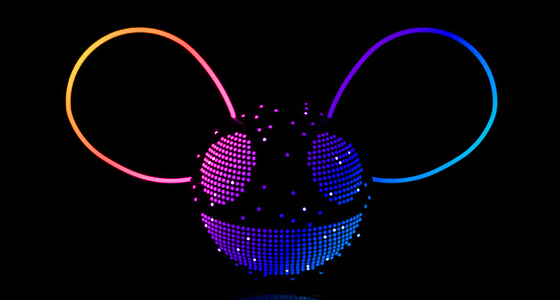 Feed Me has announced a highly anticipated collaboration with Toronto based DJ/Producer Joel Zimmerman better known as Deadmau5. The announcement came after the release of  Deadmau5 record label mau5trap\'s We are friends #4, his brand new stage setup, a new track with Kaskade and the huge collaboration with Feed Me.
Under the mau5trap record label the London based Producer/DJ Feed Me has released numerous albums among personal favorite being \'Feed Me\'s Psychedelic Journey\'.  The announcement is highly anticipated though details of the collaboration haven\'t been publicized.
With tracks such as \'I remember\' and \'Strobe\', Deadmau5 has captivated millions with the signature sound he\'s established throughout his career.  With the highly talented creativity of Deadmau5 and Feed Me in the same studio, the music should be nothing less than the golden standard of perfection.