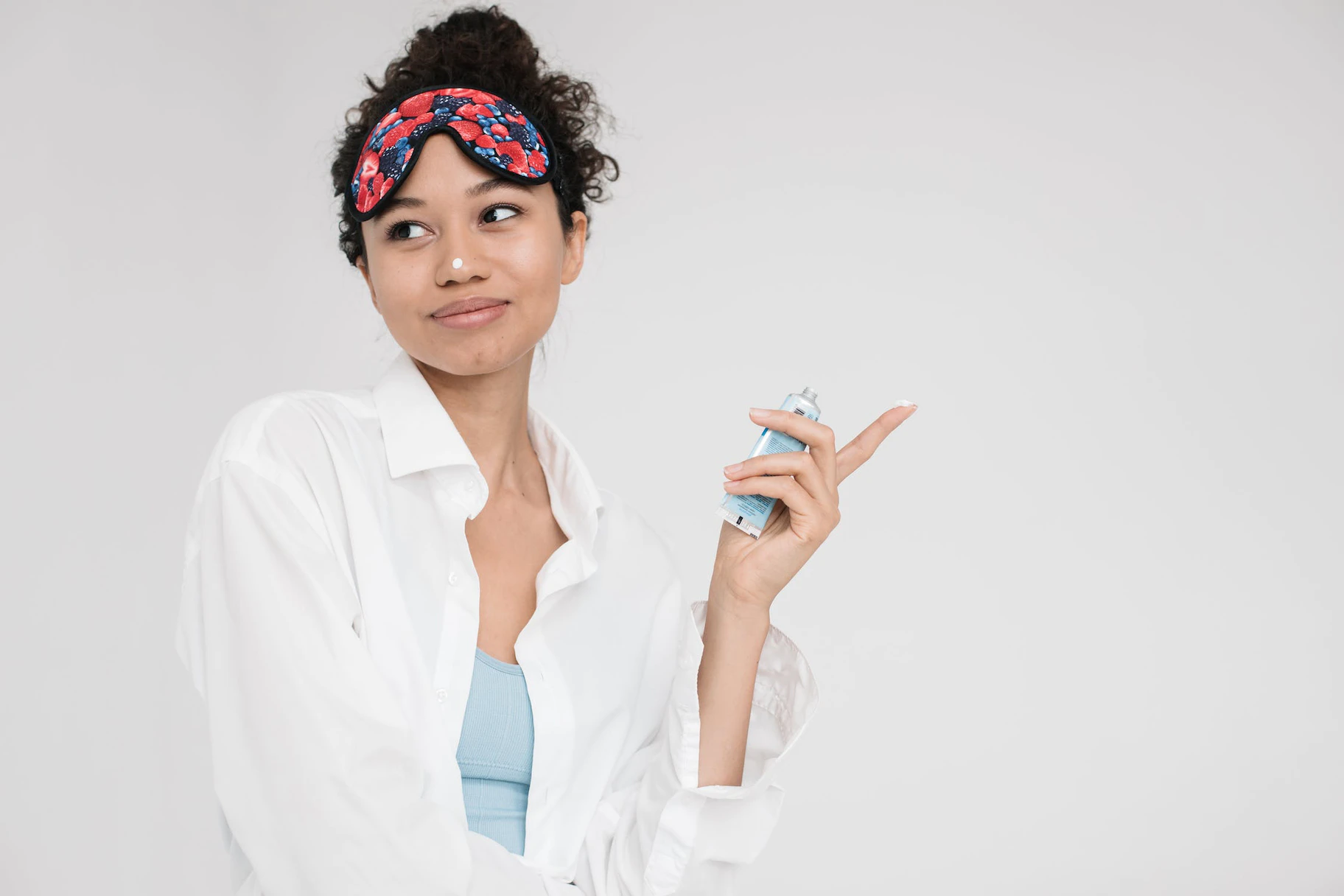 Did you know that you can create your own personal face and skin care line? Many people are not satisfied with what is offered for sale and are looking for a way to get better quality products, which would be more suitable for facial care.
Drugstore cosmetics often have ingredients that cause allergies or that you don't like. But did you know that there are companies that work just so you can get your favorite product? If you visit this website, you will learn a lot about the way the private label skin care industry works and what it would bring you as a benefit.
Many already take advantage of customizing the cosmetic products they use. And we give you another idea – to create your own cosmetic brand yourself, using private label companies.
For that you need to follow several important steps: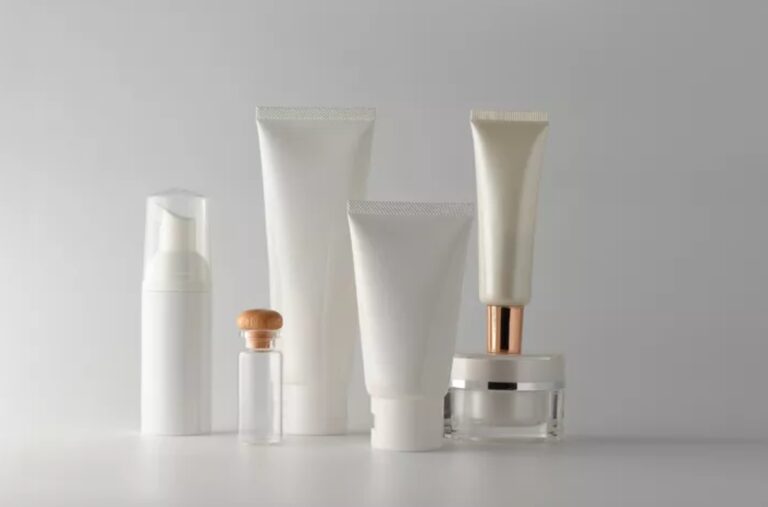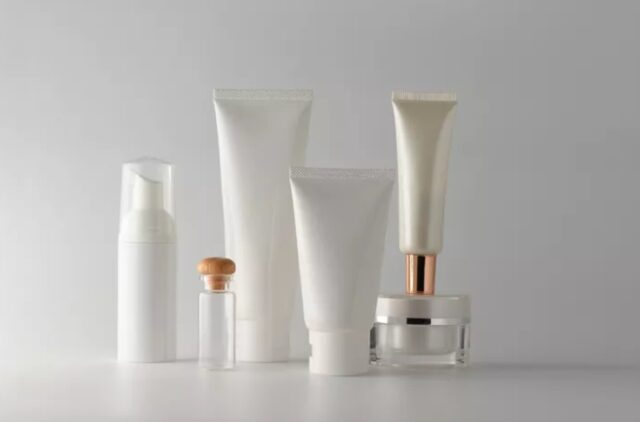 1. Detect which problems you can treat
We are sure that you have an idea for a complete cosmetic brand, but you can start with one idea and continue to develop the line. For example, if you are targeting acne, then you should know that many such products already exist. That means you need to focus on making the product different and functional.
Of course, you can also start with two or three anti-acne products, one for oily skin and one for dry skin. Start with a small and basic idea. Furthermore, good ideas will come by themselves and you will be able to fulfill your vision.
2. Ask about the ingredients
Private label companies have a variety of ingredients available. So you could choose organic ingredients, natural, vegan, or ingredients with an active effect on specific problems.
You can also be sustainable and choose reusable packaging. Many times such products are both a practical and motivating gift so that we can take more care of the environment.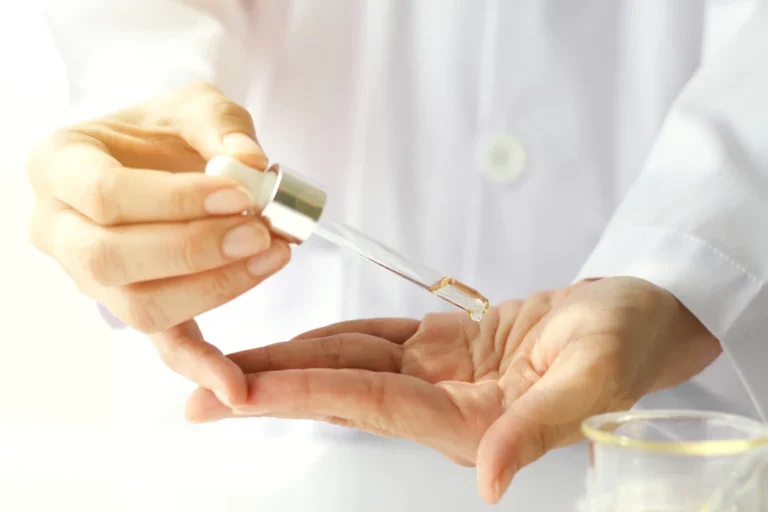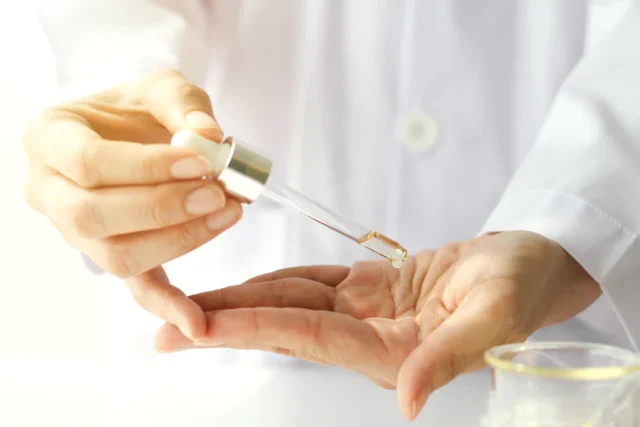 3. Create a routine
Skincare routines are something that the whole world has been obsessed with for several years now. Instead of focusing on just one specific product, you can think out of the box and create a concept for a complete routine.
For example, if you want to focus on combination skin, research what ingredients it needs, then formulate a functional product.
In principle, you should always have a cleanser, active serum, moisturizer, and sun protection treatment. Of course, you should know that retinoids are good for acne, vitamin C stimulates collagen production, and hyaluronic acid improves hydration.
Of course, you can also stick to your specific needs, thereby creating products that would be useful to a much wider audience.
4. Test the products
Before ordering larger quantities, ask for a product tester. That way, you will assess in time whether the wording needs to be changed or adapted. Many times what seems ideal in theory may not work in practice. That is why it is necessary to test several times until you bring the product to the final stage.
This way you will have proof that all the necessary tests have been done before you officially offer your product for sale.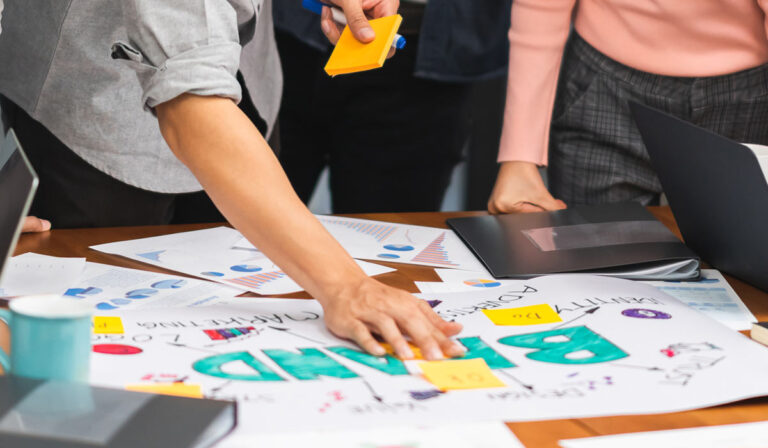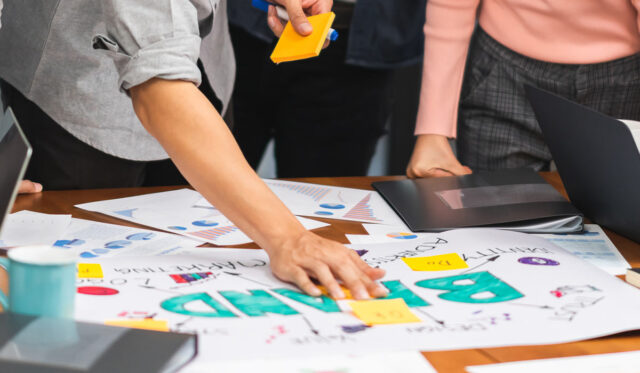 5. Plan the branding
Branding is not just about using a unique name and logo. In fact, you need to create a recognizable identity and then maintain that recognition. Of course, it is not at all a short and easy process, especially if you finance the production of the cosmetics yourself.
But you can really get inspired by successful influencers and small business owners and see how they've tackled the challenges of building their own brand.
Of course, the power of social media will also help you attract potential audiences who are interested in your products.
6. Offer testers and samples
If you are launching a website, offer the option for visitors to order a package of free cosmetics samples or a discount for the first order placed. Always try to win people over with attractive offers. They will help you in building your brand.
If you have the time and resources, you can offer them personalized routines, according to their needs. Of course, you can also put an option to make cosmetics to order. Try not to overwhelm yourself with a lot of work and give preference to profitable ideas. It will be much easier from now on.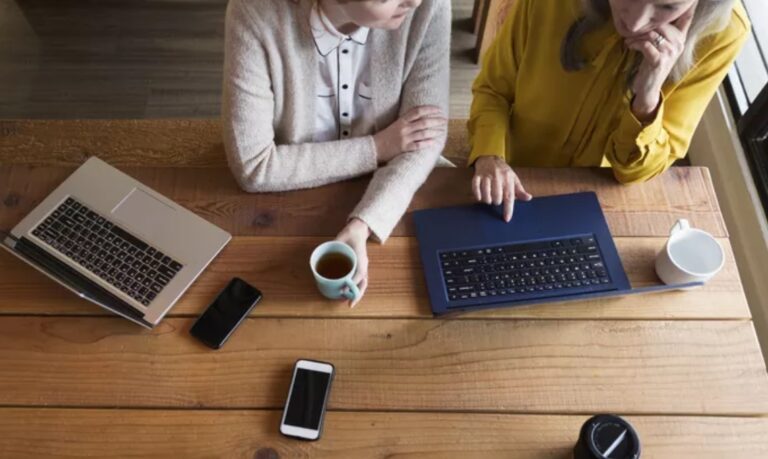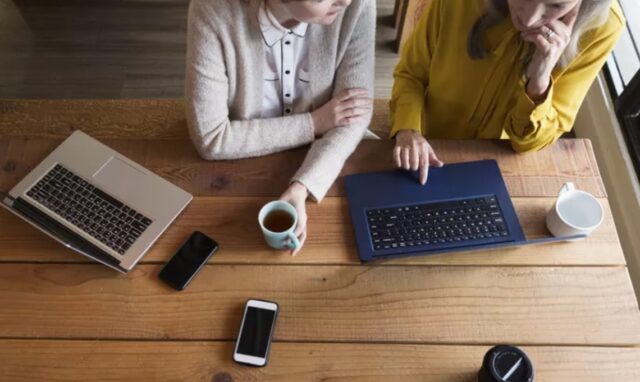 7. Respect your competitors
Many companies hate their competitors in the literal sense of the meaning. But smart business owners know that if they respect them, they can learn a lot, from their product offerings to the way they maintain relationships with customers.
The goal is not to crush the competition, but to motivate potential users to make a choice that will be better for them.
What is the role of private label manufacturing in this process?
Private label companies offer the option of making products for you. Not everyone has the conditions to open a home laboratory and create cosmetics at home. Sometimes we really need something faster and more efficient. That is why private label companies are an excellent choice in such situations.
With their help, you can create entire cosmetic lines that will fill many gaps in the market and target specific needs of users. If you do that, then your profit will be guaranteed and you won't have to worry if the competition will offer the same product but in a different package.
But don't forget that this market is changing and you should always keep up with news and trends. Only in this way will you be able to hear the voice of all potential consumers and offer exactly what they need at the given moment.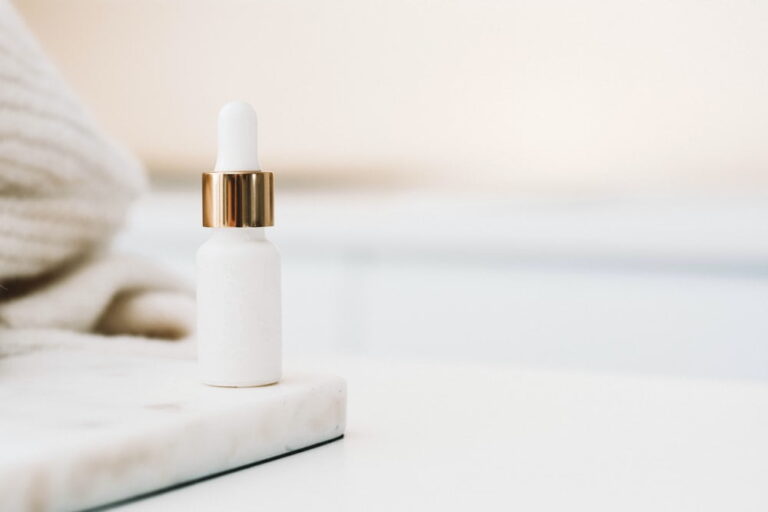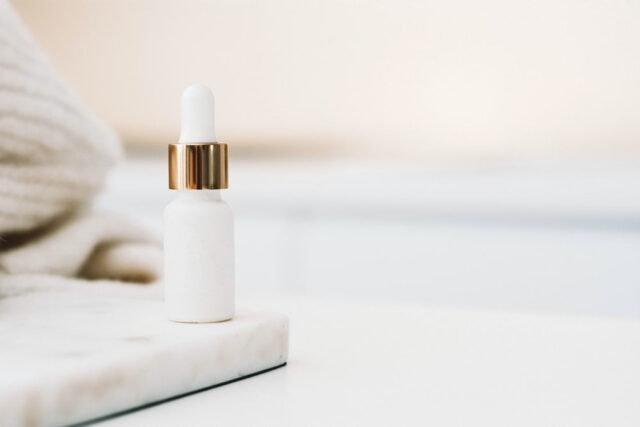 Conclusion
Launching a private cosmetic line is possible if you have enough resources and real collaborators. We recommend that you think carefully about such a feat and, of course, be brave enough to realize your dreams. There really is nothing better than having something of your own and still helping people solve problems, in this case, skin problems.
Let us know if you give this idea a try, we can't wait to hear from you.