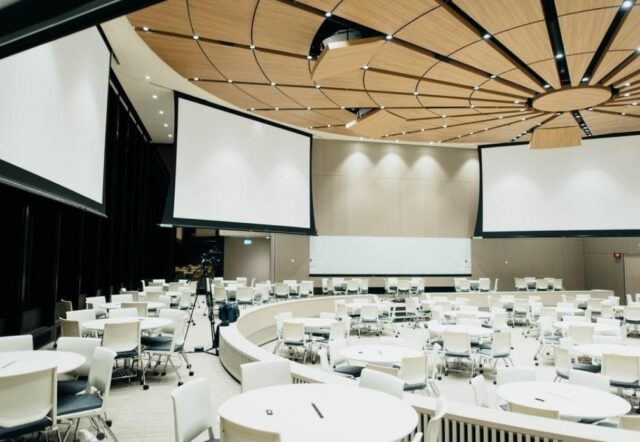 You probably know the feeling associated with attending a grand corporate event. During these instances, you usually learn something new, discover a top-notch product, or find a partner for a project.
However, amazing corporate events are not the result of an accident. They require detailed planning and plenty of creativity.
This guide presents you with the basics of corporate event planning. It also shares some recommendations on how to plan the event and increase your attendee engagement.
What is corporate event planning?
Corporate event planning implies organising, overseeing, and evaluating an event for a company. Virtual Personal assistants usually handle the proceedings because they have experience managing high-stakes events. A successful event can help you recruit employees, drive business inquiries, and attract investors.
As a business manager, you probably planned multiple meetings, but corporate events are much more complex. There are several types of events, such as trade shows, conferences, product launches, team-building events, holiday parties, fundraising events, or webinars.
Each of the above has unique requirements, goals, audiences, and KPIs. And to make sure they achieve their purpose, you may need the assistance of a versed virtual personal assistant.
Essential stages in corporate event planning
The professional virtual personal assistants from Virtalent know their role inside out because they have experience completing this kind of job. They understand the planning, logistics, marketing, communication, and venue sourcing required. It's a multifaceted job.
If you want to understand what the process implies, the essential stages are broken down.
Research
Before hiring a virtual personal assistant to plan the event, research to determine if your business needs it and what the public expects to receive. If your company doesn't need it, it's no use to blow up your budget on the wrong action.
Decide what your goals are. External events usually promote new services or products and attract new customers or investors. On the other hand, internal affairs can strengthen the relationship between departments or celebrate a successful project. Make the event's goals SMART so you can work with measurable KPIs to evaluate the outcome efficiently. SMART goals are Specific, Measurable, Achievable, Relevant, and Time-Bound.
Besides identifying the event's goal, you also need to research the requirements associated with it before proceeding with planning. Find out if you need liability protection, insurance, sponsors, or extra resources. And don't forget to determine the budget, target audience, and other aspects that can help you plan the perfect event.
Event design
This step implies organising an event that meets your goals and creates an excellent experience for the attendees. As the manager, it's your role to come up with an idea for the event. Remember that it influences the date, time, location, and type of activities. You must come up with a proposal that includes a rough outline of the schedule, activities, venue, and list of resources needed to make it happen.
Once you decide on the above aspects, you can start planning it. This means asking your personal assistant to make a list of possible venues (so you can tour them), suggest potential vendors, and hire speakers. It's also the right moment to figure out the production and determine what event technology you need to acquire.
One of the most overwhelming parts of corporate event planning is finding a catering provider. It would help if you made arrangements with the caterer before your guests confirmed their presence, and it can trigger waste. Let the personal assistant handle this job because they have experience and can help you save resources.
Marketing and branding
Now that you've handled all the aspects associated with planning the event, you can move to the next step – marketing and branding. Focus your attention on details like the atmosphere, look of the venue, and how to spread the word about it.
Find a name for the event. You probably have one in mind, but it's essential to understand if it makes sense to your target public. The name influences the tagline, event website page, and hashtag. And we should not forget the visual content associated with the event. Work with a designer to find the best colours and graphics for marketing materials like social media ads, leaflets, and banners.
This stage can be confusing if you lack experience, so it would be best if your virtual personal assistant had marketing and branding knowledge so they could assist you.
Day-of coordination
When you first decided to host a corporate event, it felt forever away. But the day arrived, and you need to focus on coordinating it flawlessly to make sure it runs smoothly.
This stage requires executing the plan and preventing unexpected problems. On the event day, you need to lead event communication and be the first person everyone contacts if they need help.
Before the guests arrive, brief your team on what it's supposed to happen. Offer each worker a copy of the running order to make it easy for them to complete their tasks. Day-of coordination is usually one of the most challenging parts of corporate event planning, but if you're organised you can host a successful event.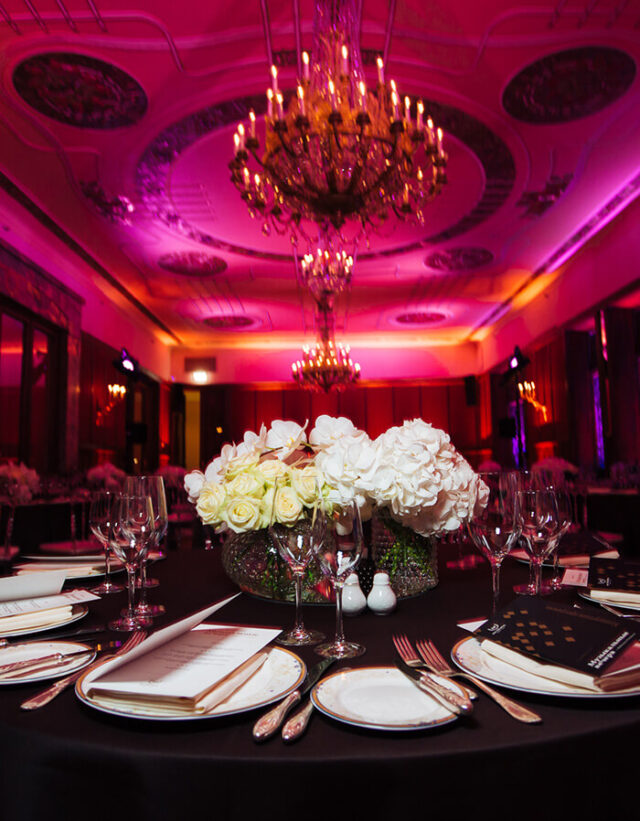 Post-event evaluation
The event is over, but your job as company manager is not. It's the moment to reflect on the event and have an evaluation. These instances allow you to collect valuable data from the attendees. You can even send a post-event feedback survey they can complete to help you understand what aspects require your attention for the future.
It's tricky to convince your guests to offer feedback. They often neglect to answer surveys. So, you can incentivize the activity with a prize draw or discount for a product.
Arrange a follow up with your team to check the numbers and review the feedback. With the proper information you can understand if your event was successful and even discuss the opportunity to plan the next one better.
The bottom line
Have no idea where to start? We hope our recommendations answered some of your questions. Following the above steps can help you organise an event that is bound to succeed.