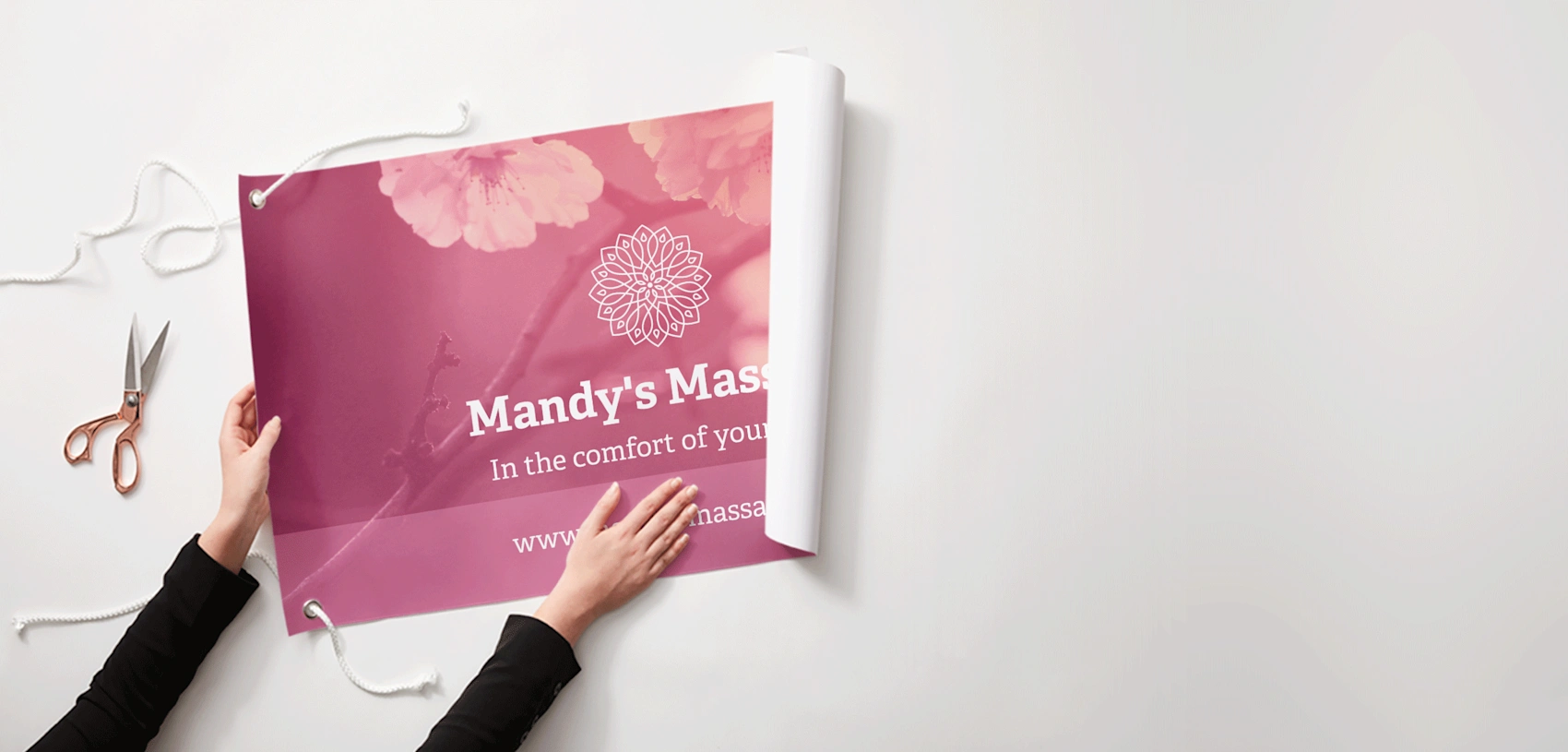 Vinyl banners are a popular marketing tool for businesses of all sizes. They are durable, eye-catching, and relatively inexpensive to produce. When used correctly, they can be an effective way to promote your business and attract new customers.
There are a few things to keep in mind when choosing vinyl banners as your marketing tool. First, you need to make sure that the banner is made of high-quality material. The last thing you want is for your banner to tear or fade after just a few uses. Second, you need to choose a design that will stand out from the crowd. There are many different ways to do this, but make sure that your ad is unique and will grab attention.
Finally, you need to make sure that you use these ads in an effective way. You can do this by hanging them in high-traffic areas where potential customers are likely to see them. You can also use them at trade shows or other events where you will have the opportunity to interact with potential customers directly.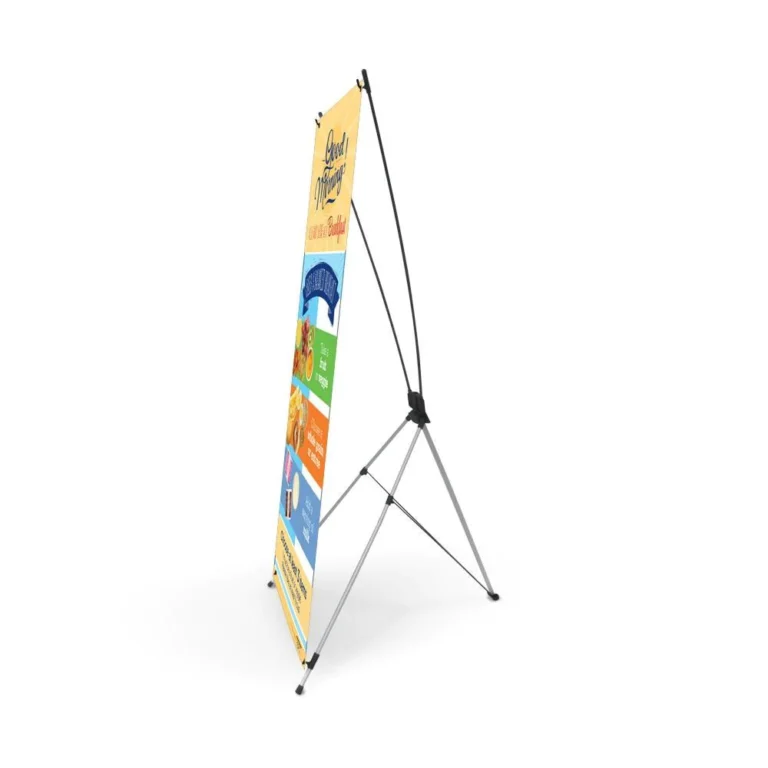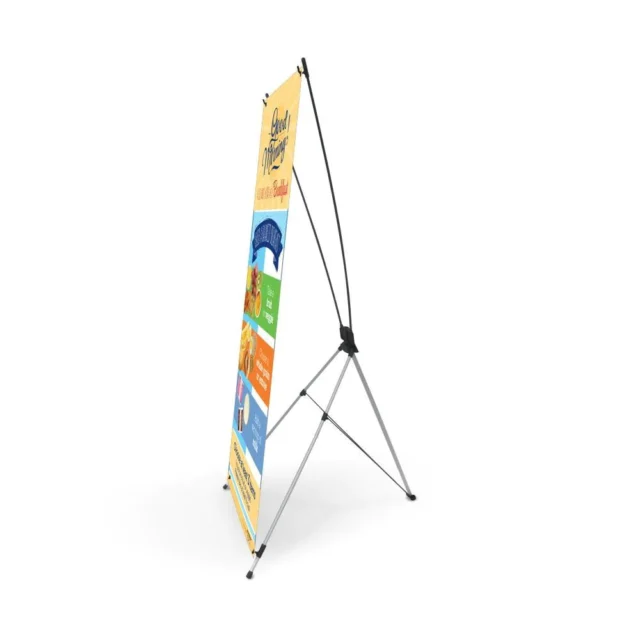 Why Choose Vinyl Banners?
There are many reasons to choose vinyl ads as your marketing tool. Here are just a few:
They're affordable.
They're durable and long-lasting.
They're versatile – you can use them indoors or outdoors.
They're eye-catching and attention-grabbing.
You can customize them to fit your brand or message perfectly.
How to design it?
The task is easy and can be done in just a few simple steps. First, decide on the size of your banner. They come in all shapes and sizes, so it's important to determine what will best fit your needs. Will you be hanging your banner indoors or outdoors? How large of an area do you need to cover? Answering these questions will help you zero in on the perfect size for your vinyl banner.
Next, choose your design. You can either create your own design or use one many templates available. If you're not sure where to start, there are experts that can help. They can work with you to create a custom design that's perfect for your business or event.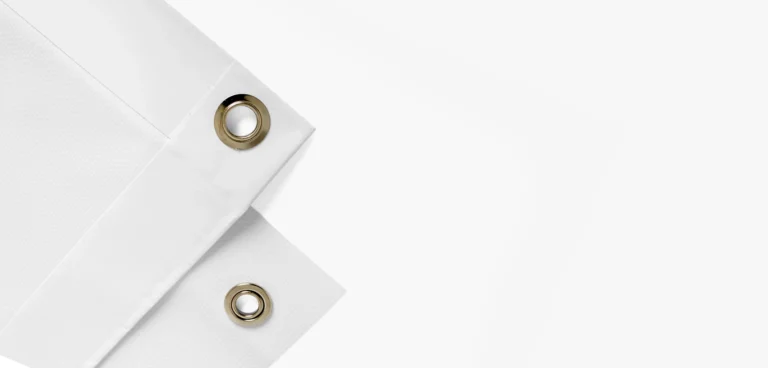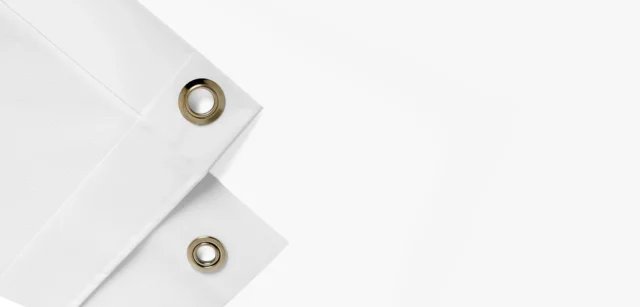 Do you need it fast?
You might need a company that offers same-day printing and delivery like Bigtexbanners for a variety of reasons. Maybe you're hosting an event and need last-minute printed materials, or maybe you've been working on a project and realized you need prints sooner than you thought. Regardless of the reason, it's important to know that there are printing companies out there that can accommodate your needs.
When looking for a printing company that offers these services there are a few things you should keep in mind. First, be sure to ask about turnaround times and fees. Many companies charge a premium for same-day service, so it's important to get an estimate upfront. Second, be sure to inquire about delivery options. Some companies may be able to drop off your prints at your location, while others may require you to pick them up.
Finally, don't be afraid to ask for recommendations. If you have friends or colleagues who have used same-day printing and delivery services before, they may have some great suggestions for you. With a little bit of research, you should be able to find a printing company that can meet your needs and helps make your project a success.
Here's what you can expect from a service that offers these deals:
Fast turnaround times. Same-day printing and delivery services are all about speed. You can usually expect your prints to be ready within a few hours of placing your order.
High-quality printing. Just because your prints are being done quickly doesn't mean they'll be of poor quality. These companies use high-end printers and materials to ensure that your prints look great.
Delivery included. Once your prints are ready, the same-day printing and delivery service will take care of delivering them to you. This is usually a quick and easy process, so you don't have to worry about getting your prints to where they need to go.
Where to Use Vinyl Banners?
Here are some of the most common places where you can use them:
Trade shows: A vinyl banner can help you attract attention to your booth at a trade show or convention.
Retail stores: Banners can be hung in front of your store or inside to promote sales and special offers.
Events: Whether you're sponsoring an event or hosting your own, a banner is a great way to get people's attention.
Offices: Use banners in your office lobby or reception area to promote your business or upcoming events.
Schools: From fundraisers to sports games, banners are a great way to show school spirit.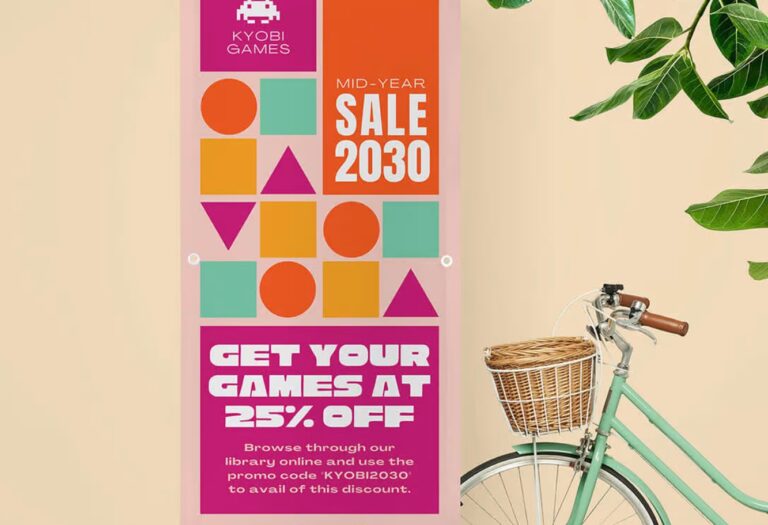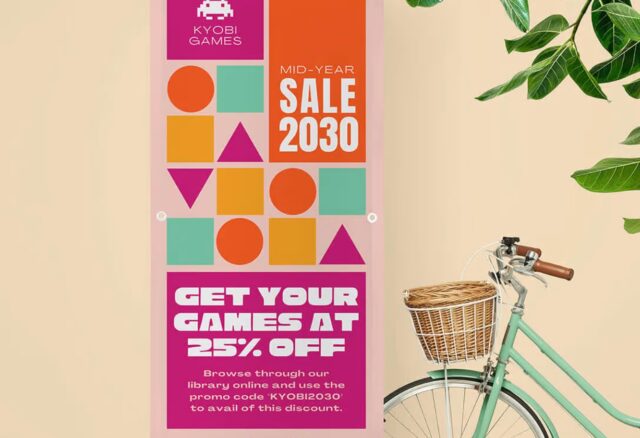 Tips for the design
Use eye-catching colors and designs. It should be eye-catching and attention-grabbing. Use bright colors and an interesting design that will make people take notice.
Keep it simple. Don't try to cram too much information onto your banner. Keep the message short and to the point so that people can easily understand it.
Place it in a high-traffic area. Make sure your banner is placed in a spot where it will get plenty of exposure. A busy street corner or a popular park are ideal locations.
Make it durable. Vinyl banners are made to withstand the elements, but if you're using them outdoors, you should still take care to protect them from strong winds or harsh weather conditions.
By following these tips, you can make sure that your banner is an effective marketing tool that will help promote your business.
Conclusion
All in all, there are plenty of reasons to choose vinyl banners as your marketing tool of choice. They are cost-effective, durable, and versatile – perfect for any business or event. Plus, with so many different sizes and colors available, it's easy to find the perfect banner for your needs. So next time you need to promote your business or event, be sure to consider using a vinyl ad!