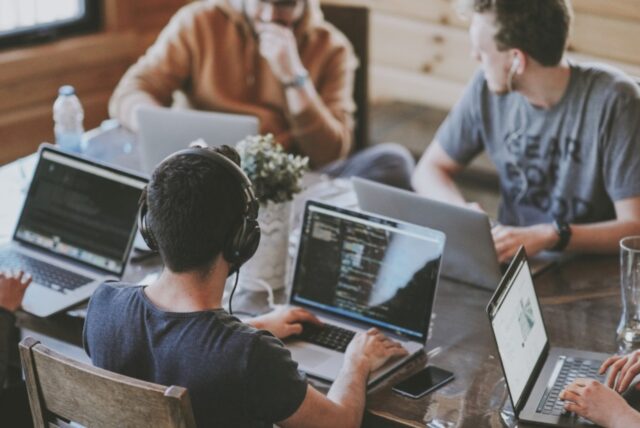 Choosing the right software development partner can be a daunting task, but it's essential for the development of your business. The IT team you end up hiring will be a determining factor for your long-term success or failure. The best software developers are the ones who understand your vision and who can contribute to your company with some fresh and innovative ideas. So, yes, there are many things you should consider before hiring a software development partner.
In this article, we'll discuss this topic in detail to help you make the best possible choice for you and your company.
So, without further ado, let's get to it!
Have a plan ahead of you
Before you start creating a list of potential candidates, you must set both long-term and short-term goals. You must know precisely what you want, and you should never settle for anything less.
Your goals should be measurable, objective, and specific. Once you have a plan ahead of you, finding the optimal software development partner should be much easier. You'll be able to filter out the candidates much more easily. Someone whose capabilities don't line up with your goals shouldn't be taken into consideration at all! That's why it's so important to have a clear plan before you even begin the process of finding the best software development partner for your business.
Overall, without a proper plan, you're more likely to get overwhelmed and make the wrong decision.
Their portfolio
The first thing that you should check before choosing a software development partner is their experience. Your partners should have a long history of work behind them, and you should examine it closely. Have they worked on a project that's as complex as yours before? Does their "style" fit your needs and preferences? Are they well-reviewed online? Are they creative enough for you?
You'll know the answer to these questions and more once you had a peek at their portfolio. You must find this information out long before you decide to hire an agency or a group of developers. Of course, don't expect them to have everything you imagined already finished, but projects similar to yours on their portfolio are always a huge plus.
A professional software development agency will have some examples of their work ready, and you should never hire someone without ever seeing their work. A good CV and a motivational letter are not enough, as you have to know what kind of quality you can expect.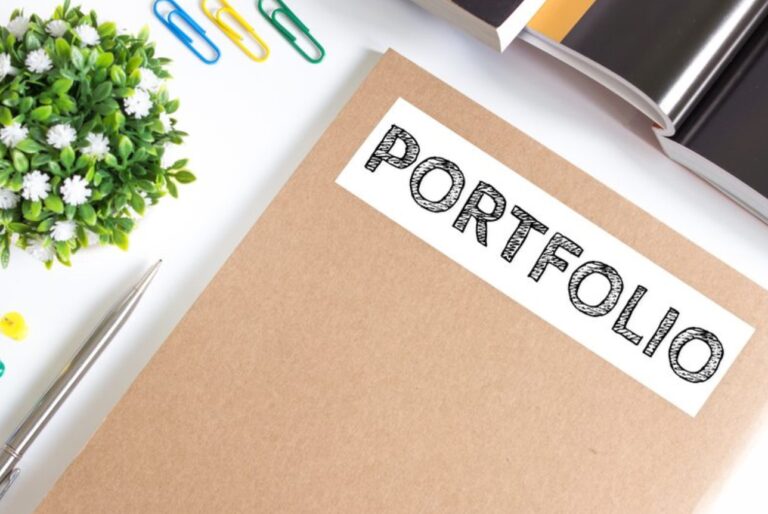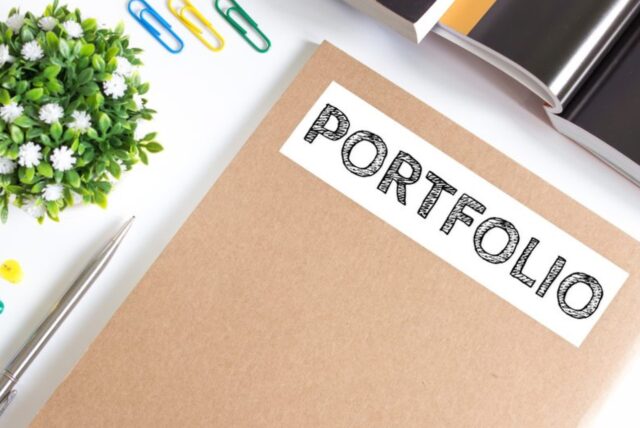 Communication
Depending on your needs, your software development partner could be someone you'll be working with for a long time. That's why you both must communicate properly. You don't want a yes man, you need someone who'll bring something new to the table. If they seem to be agreeing with you on everything, it can be a huge red flag. The point of hiring software developers is not only to get the projects done, but it's also to have someone who can advise you and possibly improve your idea. Places such as the Serokell Research Lab that focus on innovative solutions can help you create something new and exciting.
Other than that, you should find someone who's easy to engage with. If possible, they should be fluent in your native language. Misunderstandings due to a language barrier can be extremely troublesome in this type of work. Both of you need to be able to express your ideas clearly and precisely. They have to understand your expectations and you have to understand their feedback. So, yes, having someone who understands your language perfectly is of the utmost importance.
Consider the price
Other than good communication skills and a good portfolio, you should consider your budget. Are you looking for someone long-term or just for one specific project? Will you be able to stretch your budget if necessary?
You must have a clear answer to these and other similar questions before hiring a software development agency. If you're not able to afford the whole team right away, you can start small and expand it as needed.
Whatever you do, do not go for the cheapest solution. Yes, cost-effectiveness is probably one of your goals, but the quality of your project should be your top priority since it's what will generate profits in the future. Also, going for unreliable software developers will probably end up costing you much more in the long haul. So, don't waste your money and make sure you're getting quality work done all while considering your budget.
Where to find software development professionals?
Thankfully, these days, finding a software developer is extremely easy. Google is your best friend! Of course, if you want to be extra sure you're making the right choice, you can always ask for a recommendation from your other business partners. Everyone has an IT team nowadays, so that shouldn't be a problem at all.
Other than that, you can try and join online groups and forums and look for recommendations on there. The more positive the feedback your potential software development partner gets, the higher the chances that they're able to deliver everything you're looking for. So, don't underestimate the importance of online reviews and testimonials.
After you've found a couple of potential candidates, make sure to interview them, and ask them the right questions. The interview should be a way for you to check if the candidate is able to help you achieve your goals. So, don't skip the interview, and prepare all the necessary questions as early as you can.
The bottom line
Finding the best software development partner is never easy. There are so many of them to choose from, and filtering them out can be quite complicated. That's why you should have everything prepared in advance. Create a detailed plan, do your research, and everything should be just like you envisioned. Make sure to find someone who'll improve your ideas as much as possible and who will actively try to bring something fresh to the table.
All in all, if you follow this short guide, the process of hiring software developers should be much easier than you might expect. Follow your intuition, set clear goals, and be flexible enough to deal with any unexpected circumstances.