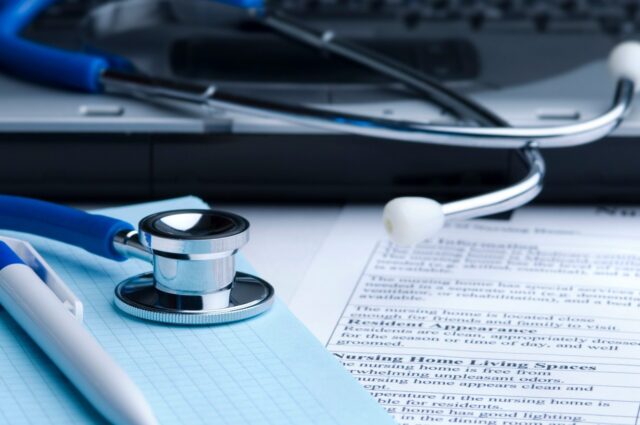 In the United States alone, more than 20 thousand students enroll in a medical school each year. Nowadays there are almost 2000 different medical colleges and universities in the world, and some of them offer better education programs than others. If you are looking to become a doctor or a surgeon, you need to choose the right type of studies for you that will help you become one of the best.
In this article, we are going to talk about studying abroad, and how this decision may impact your overall education and skills. We will give you a list of reasons why you may want to choose to continue your education in another country, and how that can help you become better in the profession you've chosen.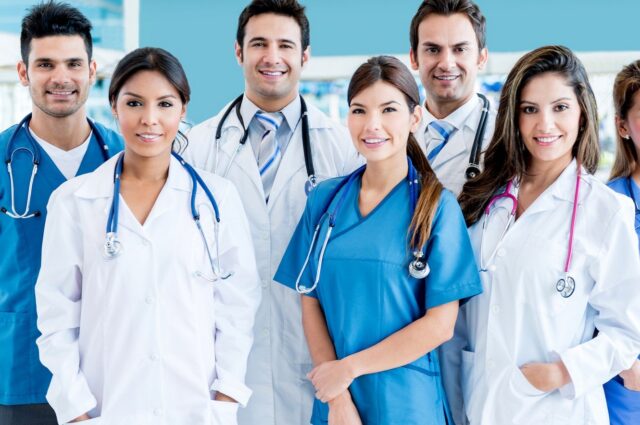 1. Top-ranked colleges
The first thing we are going to talk about is the medical studies programs available in the world, as well as the top-ranked colleges. The latest statistics have shown that Harvard University, University of Oxford, and the University of Cambridge are the top three medical schools in the world, but these are not the only places that you can enroll in if you want to get the best education in the world.
When choosing the right education program for you, you need to think about what you want to get out of it, and what you want to specialize in. Nowadays there are dozens of different areas that you can choose to major in, and depending on what you want, and what you dream of becoming, you should make your decision.
Even though the top-ranked colleges offer amazing programs for almost every type of doctor you want to become, there are some places that will help you get a specific set of skills in one area. For example, if you are interested in becoming a neurosurgeon, you should choose Yale or Stanford University. On the other hand, if you want to become an orthopedic surgeon, you may want to look into Johns Hopkins or the University of Pennsylvania. Do your research, and think about your goals in life to make the best choice.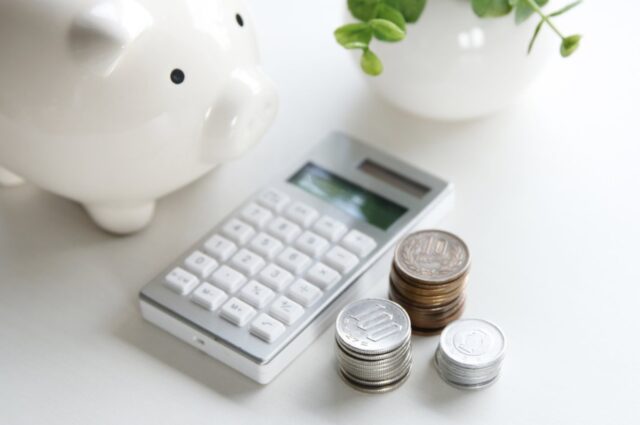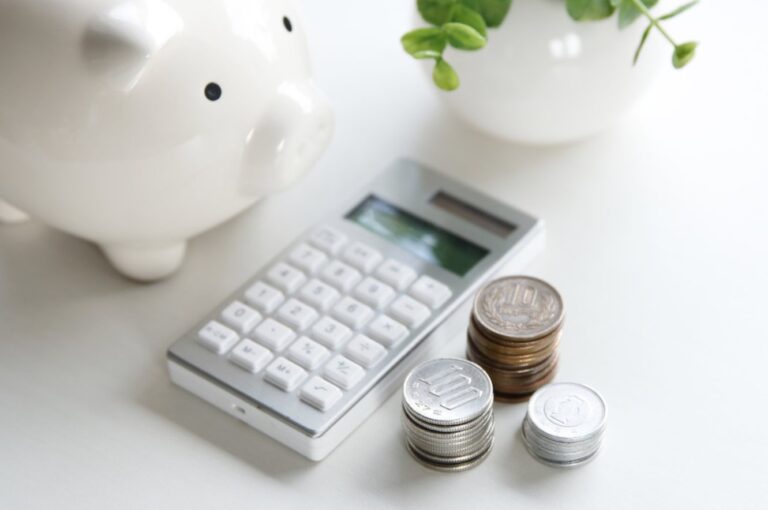 2. Costs for studies
One of the first things that come to our minds when choosing the right place to continue our education is the cost of the studies. No one wants to end up tens of thousands of dollars in debt, just to be able to become a doctor, and in some countries, you cannot get the needed education unless you pay a lot of money.
Because of this, before you give up on your dream, you should consider all of your options. For example, there are some places that offer top-rated education, but you will need to pay a lot of money on it. In other places, you can get some of the world's best education for extremely low fees, and in some countries, you will be even able to get a scholarship and pay no expenses whatsoever.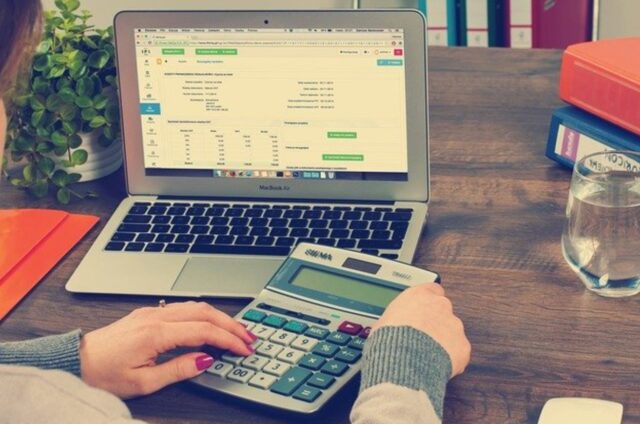 3. Costs of living
When we usually think about the costs of the studies, we also think about the costs of living in that country. Most students have to get roommates to be able to afford rent, and living in a small apartment with 3 or 4 other people can be extremely stressful.
One great thing about studies abroad is that in some countries, the rent is extremely low, and you will be able to afford a whole place on your own. Make sure you do your research, depending on the college or university you want to enroll in, and see if the scholarship covers the living expenses as well.
Note that the prices of basic products will be different as well, and in some places, you will be able to get the best food without having to pay hundreds of dollars. The ability to afford a comfortable life combined with some of the best education is the reason why thousands of students choose to go to medical school in some other country.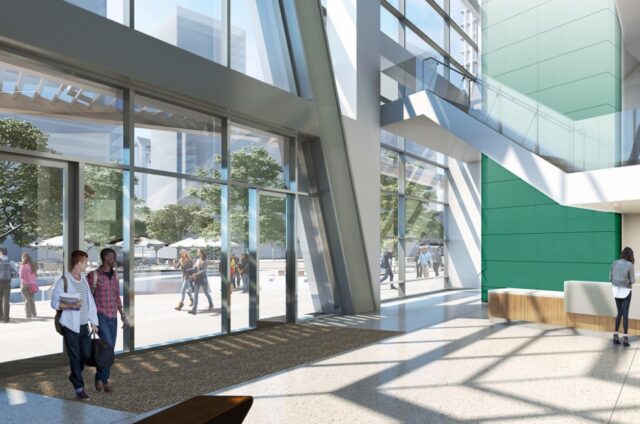 4. Reputation
There are some universities in the world that are known to everyone, and when you say the name of that place, people are more likely to trust you, hire you and later on, choose you as their primary physician.
For example, UV Gullas College of Medicine is a college known to millions of people, and the education students get there, combined with the great reputation of the school itself is something that will lead you to find a great job with ease after finishing your studies. When we talk about reputation, we don't mean that you will just get recognized and blindly trusted. The best universities will prepare you for the real world, and they will give you the skills you need to excel in your career.
Remember that the point of you choosing the right place is not just to pass your exams with ease, you also want to get the best education and to be able to help people and save them later on in your career.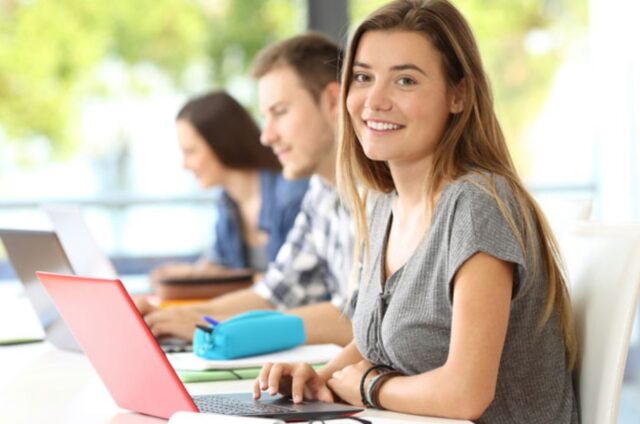 5. The opportunity to stay there
When we need to choose a place where we can study, we usually think about all the opportunities that we are going to get later in life. Note that when you are thinking about the right place for education, you are also thinking about the possibility to stay there.
However, this is entirely up to you, and you are free to decide if you want to get into some of the best programs in the world, and then use those skills and knowledge to return back to your country, or if you want to stay abroad and make a life for yourself there. Depending on the university you decide to go with, as well as the country, the paycheck later in life can differ a lot. So, before making your final decision, try to find out how much money people earn depending on the program you want to enroll in, and if it would be smarter for you to invest your skills abroad, or if you want to return to your home country.
These are some of the reasons why you may want to study abroad, and when you choose the right college for you, that will impact the skills and knowledge you gain. Consider all the things, including your preferred field, costs, and don't forget to think about what you want to gain out of this experience, except for the diploma. Don't miss out on the opportunity to help hundreds, and maybe even thousands of people, and know that the choice you make now will pave your future.