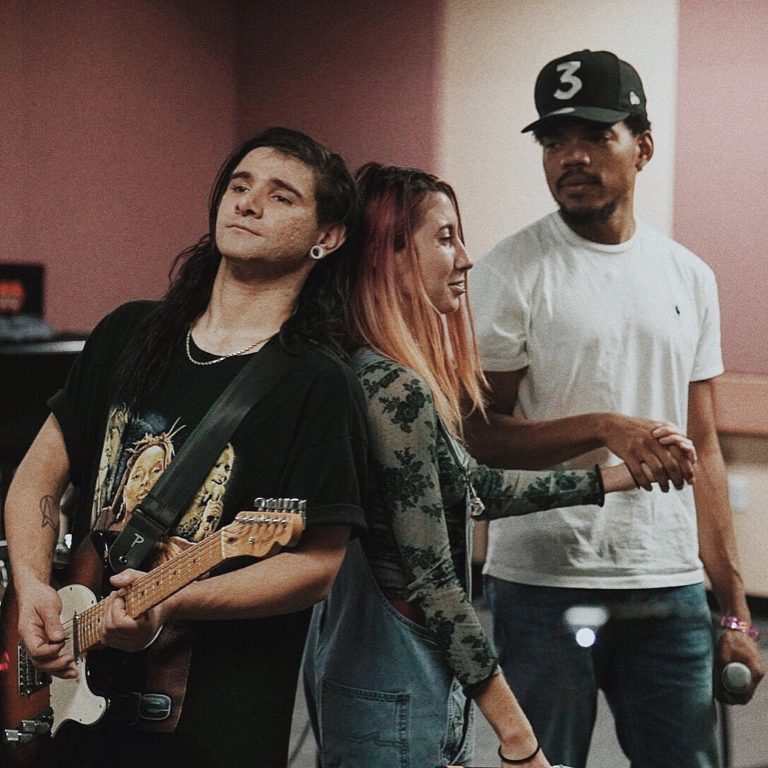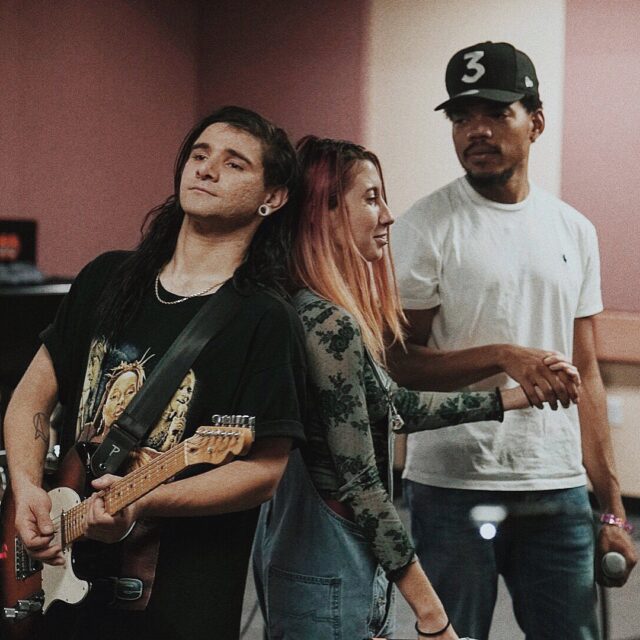 Chicago\'s very own Chance the Rapper revoked tickets to his Magnificent Coloring Day concert from scalpers so fans could buy them at face-value fair prices. With concert revenue far exceeding income from music sales, Chance the Rapper doesn\'t stand to gain much from this move, except for the all-important favor and respect of his fans.
An all-day festival held at US Cellular Field, Magnificent Coloring Day is set for September 24, with Chance the Rapper being joined by hip hop, R&B, and rap artists. EDM will be represented by Skrillex.
Scalpers were selling the tickets for prices far exceeding the $45 and $75 Chance the Rapper posted them for on his website after taking them back. More than two thousand tickets were sent back to the rapper, including some lucrative floor seats. At just 23 years old, this shows business acumen, maturity, and consideration for his fans.
Taking to Twitter, Chance, born Chancellor Bennet, proudly described his move as \"historic.\"
I took the tickets back from the scalpers, that shit gotta be historic

— Lil Chano From 79th (@chancetherapper) September 8, 2016
This move relates to EDM in much the same way Beyonce\'s secret album drops effected the entire industry. Perhaps now tickets to various sold out shows, like Marshmello, will be in the hands of fans rather than pricey scalpers on StubHub and other sites.
Friends with Madonna and Frank Ocean, he has worked with the music legends. His father worked for Barack Obama and he has remained proud of his Chicago roots throughout his entire career.
Listen to the Skrillex remix of Chance the Rapper and Hundred Waters\' \"Show Me Love\":